Nomark, the record label owned by Amon Tobin, has just released the second video in a series of films set to be released throughout 2023. The video, titled "Metropole," offers a disturbing glimpse into the future, featuring a human-like figure made of stone delivering an unsettling performance from an observation laboratory created by a higher intelligence.
What makes this release even more exciting is that it comes from Amon Tobin's visual arts alias, Shy1. Unlike many other artists who rely on AI to create their work, Shy1 has been quietly producing stunning visuals that combine photography and animation to create trailers for Nomark releases.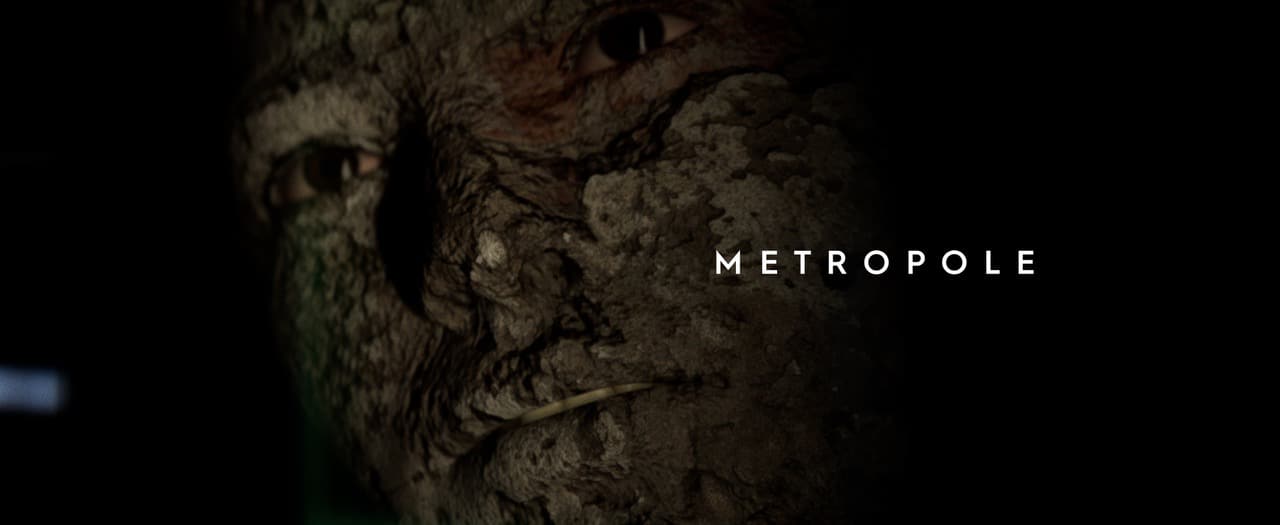 Earlier this year, Shy1 expanded into short films with the release of "Hole In The Ground," a hauntingly beautiful piece that left viewers captivated. Now, the artist has taken things to the next level with the release of "Metropole," a remarkable video for the Stone Giants song of the same name.
"Metropole" is taken from Stone Giants' highly acclaimed album, West Coast Love Stories, which can be found on the band's Bandcamp page.
As we move further into 2023, we can expect more exciting releases from Nomark and Shy1, as they continue to push the boundaries of what's possible in the world of visual arts and music.