ARROW Video is thrilled to introduce our July 2023 lineup for the ARROW streaming platform. Our subscribers in the US, Canada, the UK, and Ireland, prepare to embark on a cinematic journey of a lifetime. Whether you're a horror fan, a history buff, or a spaghetti western aficionado, we've got you covered.
Permanent Vacation: A Terrifying Journey You'll Never Forget
Launching on July 7th, we kick off the month with the thrilling selection, Permanent Vacation, available to all subscribers in the UK, Ireland, US, and Canada.
Are you yearning for an unforgettable getaway? Our selection, Permanent Vacation, takes you on dream vacations that quickly turn into nightmares. Experience gory getaways, featuring monstrous island paradises, and deadly nature breaks away from the rat race. So, get your sunglasses ready for these murderous mini-breaks that include: Horrors of Malformed Men, Lake Michigan Monster, and The Wind.
Yakuza Graveyard: A Dive into the Japanese Underworld
Also on July 7th, prepare to delve into the dark world of Yakuza Graveyard (1976), available to our subscribers in the UK, Ireland, US, and Canada.
Witness the downward spiral of detective Kuroiwa (Tetsuya Watari, Graveyard of Honour) as he navigates the blurred lines between law enforcement and organized crime. Co-starring the iconic Meiko Kaji (Lady Snowblood) and featuring Nagisa Oshima as chief of police, Yakuza Graveyard showcases director Kinji Fukasaku at his best.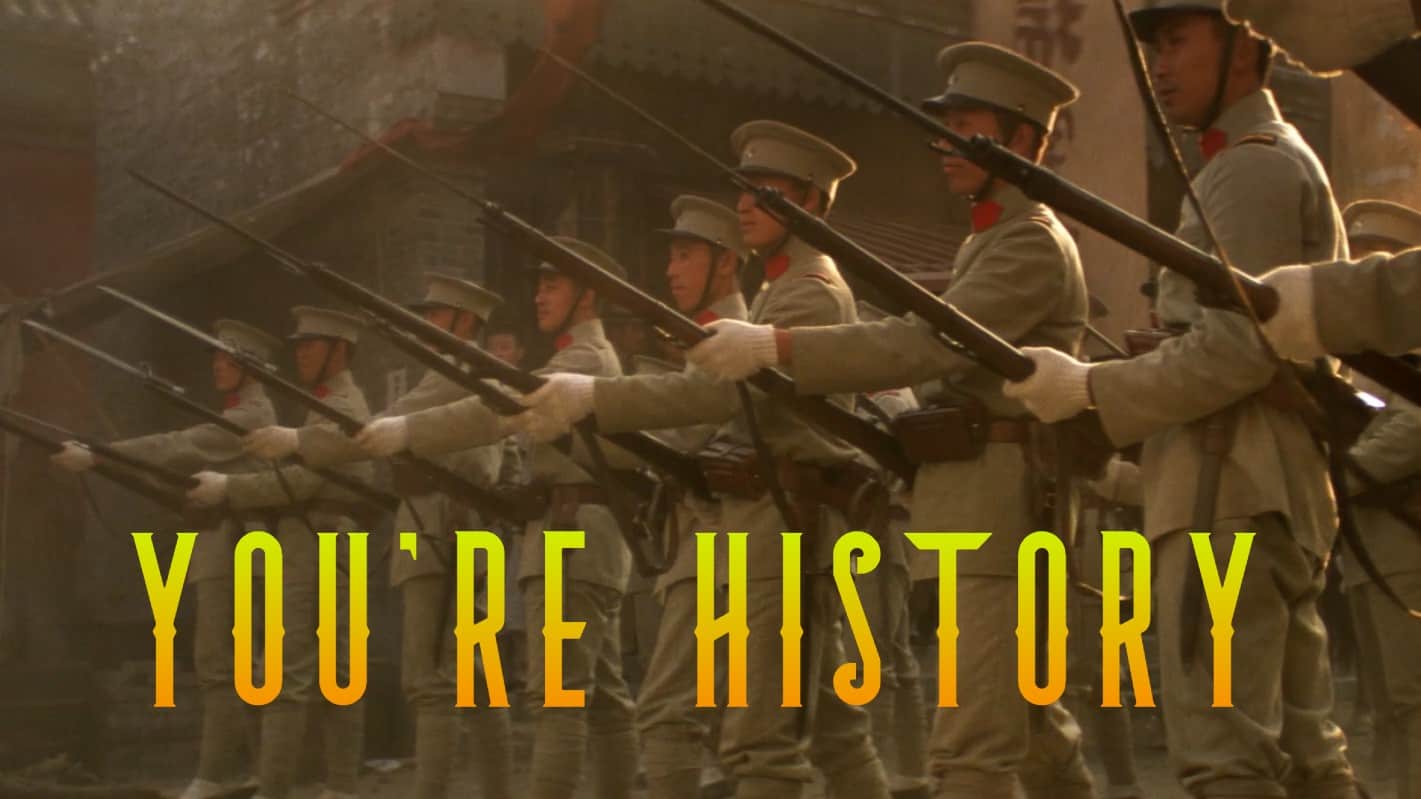 You're History: A Time-travelling Spectacular
Fast forward to July 14th, hop aboard the ARROW Time Machine for You're History, a curated collection of historical epics, period pieces, and time capsule slices of life. From blood-soaked swords and political intrigue to memorable events and crazed killers, this selection is sure to entertain. Titles include Eros + Massacre, Vengeance is Mine, and Khrustalyov, My Car!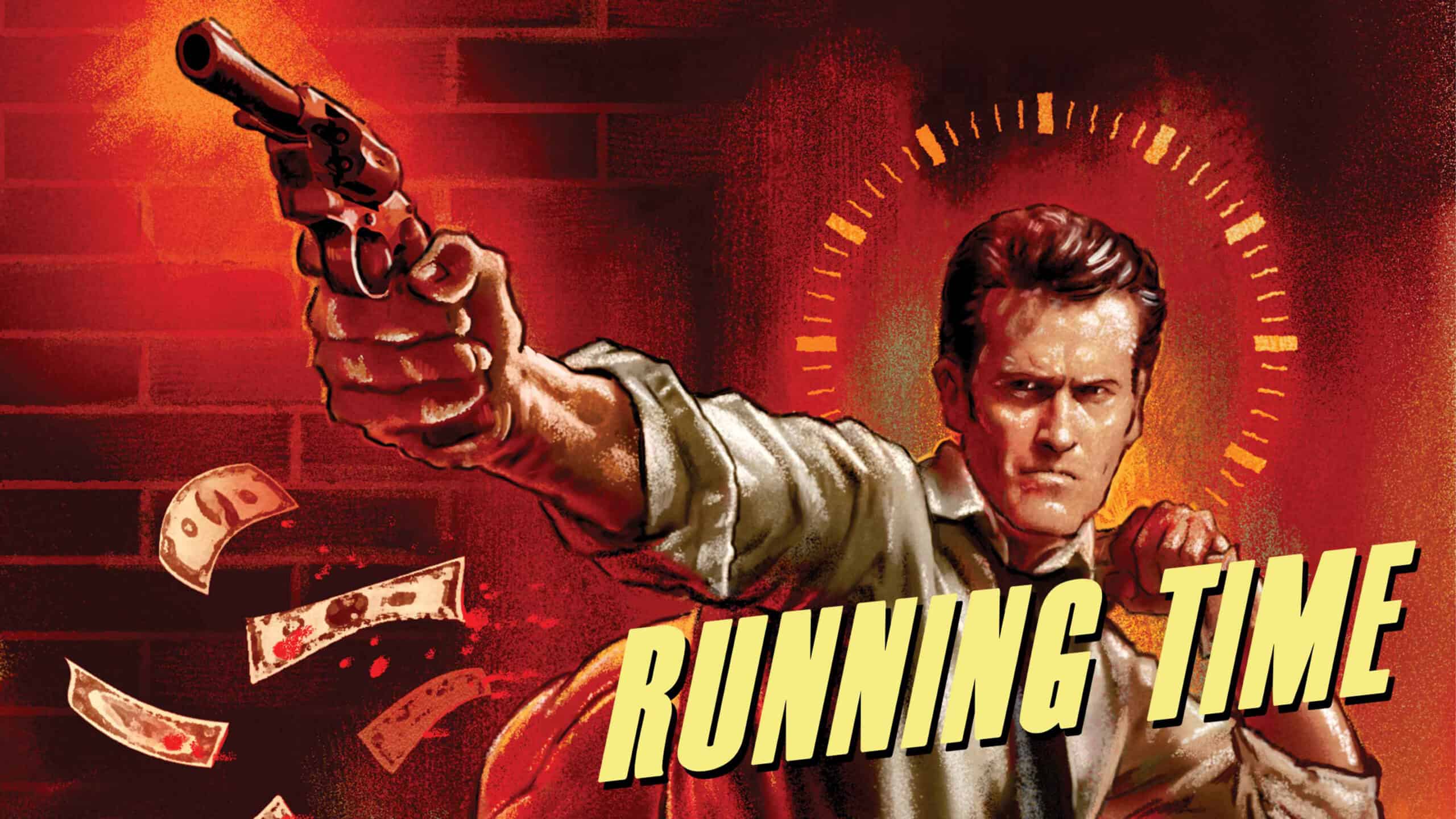 Running Time: Bruce Campbell's Heist Adventure
On the same day, brace yourself as Bruce Campbell stars in Running Time, exclusively for our subscribers in the US and Canada. Follow the nail-biting heist of mob money by Carl, a character portrayed by Campbell, as he battles incompetence, bad luck, and time in a bid to pull off the perfect crime.
Josh Ruben Selects: A Multi-Hyphenate's Favourites
On July 21, join us in exploring the cinema that inspires Josh Ruben, actor-writer-director of Scare Me, Werewolves Within, Death to 2021, and A Wounded Fawn. His selection includes cult films such as Elvira: Mistress of the Dark, Bad Moon, and The Guyver.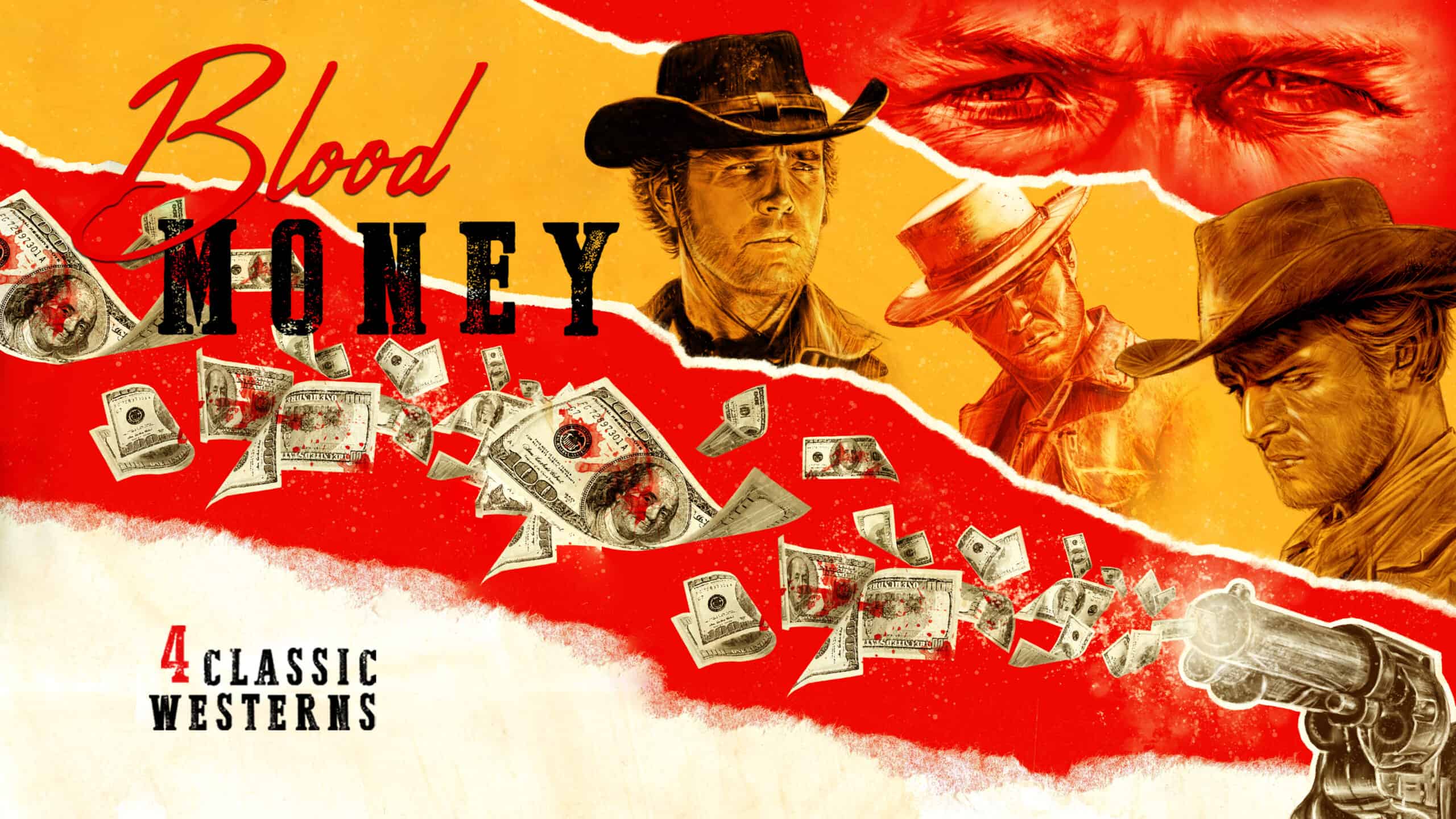 Blood Money Collection: A Journey through Spaghetti Westerns
Our subscribers will be treated to a selection of spaghetti westerns with the Blood Money Collection, launching on July 24. This collection, centered around the theme of blood money, includes four outstanding examples of the genre: Find a Place to Die, $10,000 Blood Money, and Matalo! Kill Him.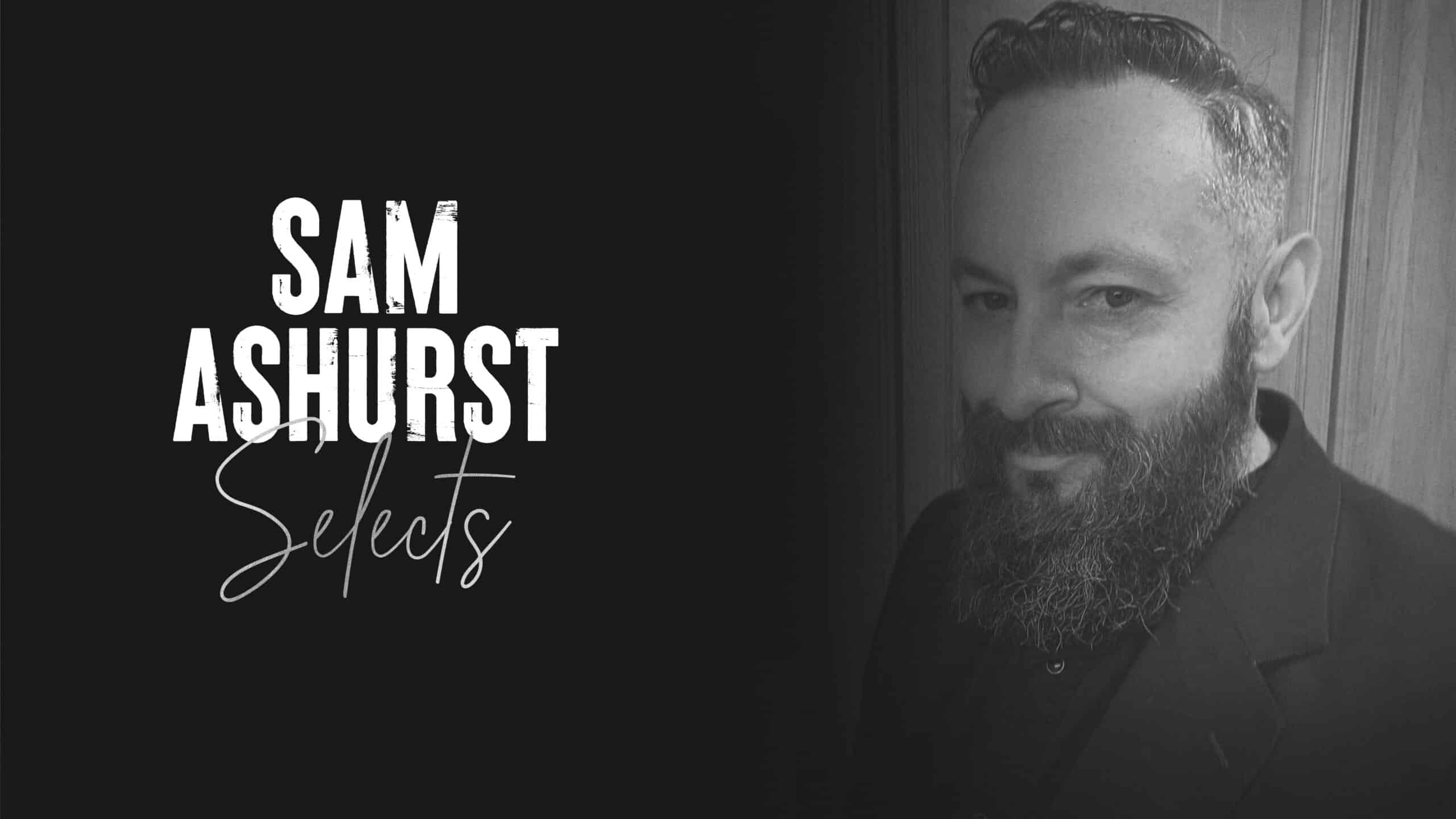 Sam Ashurst Selects: A Filmmaker's Choices
Closing the month on July 28, we present Sam Ashurst Selects. Ashurst, the director of Frankenstein's Creature and co-host of the Arrow Video podcast, offers a curated list of his favorite films featuring crazy kung-fu, stoic heroes, female rage, and some of the coolest movies ever made. Titles include Boxer's Omen, Day of Anger, and Burst City.
Start watching now on ARROW! Subscriptions are available for $6.99 monthly or $69.99 yearly. Get ready to immerse yourself in a world of cinematic treasures​.