Ocean Boy is playing in select theaters. We've got the full list, plus a pending review!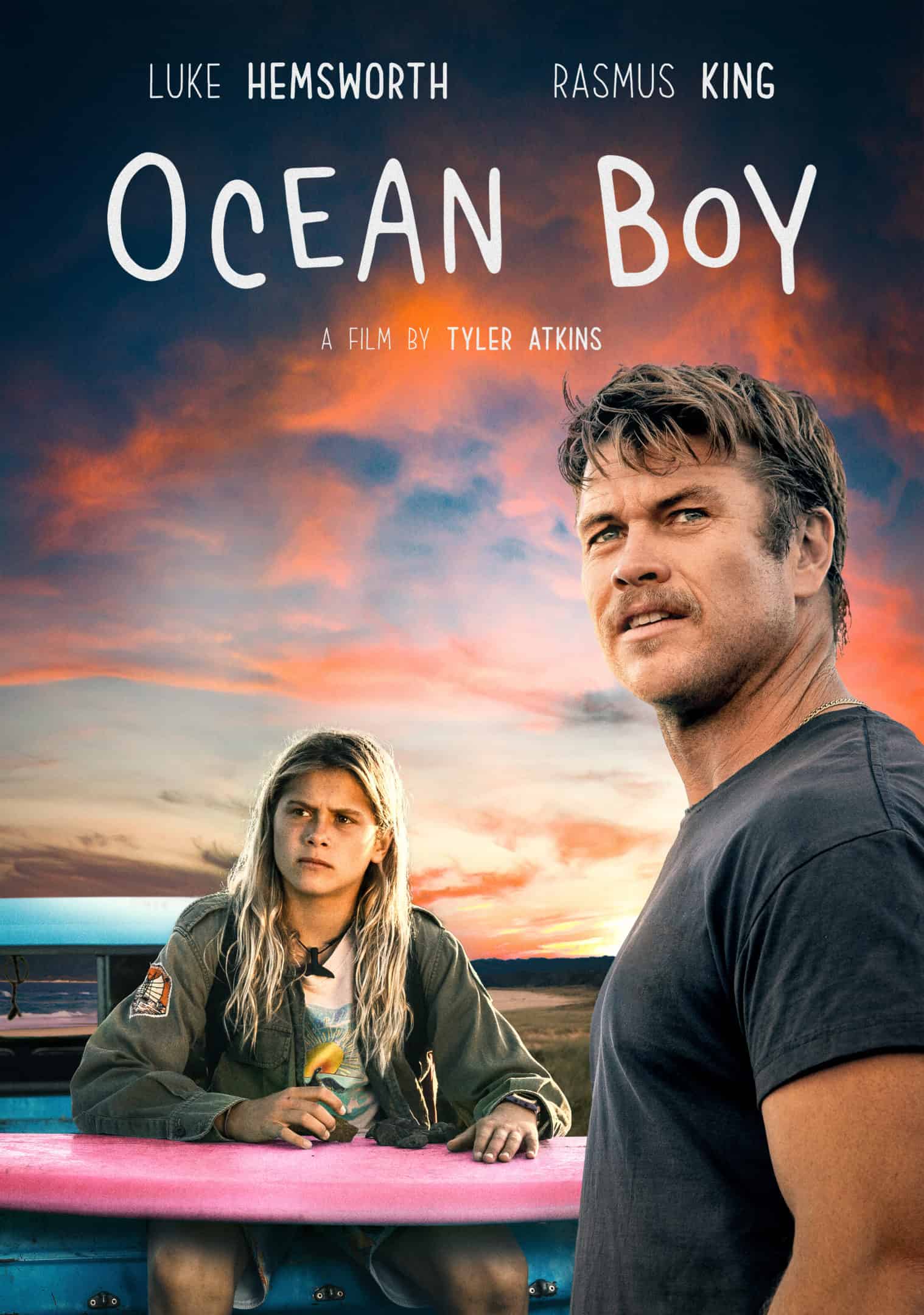 Ohio theaters!
Atlas Cinemas Lakeshore 7 (Euclid, OH)
22624 Lake Shore Blvd
Hollywood theaters!
Arena Cinelounge (Hollywood, CA)
1625 N. Las Palmas Ave.
Seaford New York theaters!
Movies at Seaford (Seaford, NY)
3951 Merrick Rd
West Melbourne Florida also has it!
Cinemaworld (West Melbourne, FL)
4345 W New Haven Ave
The Bay Area is showing Ocean Boy
San Francisco-Oak-San Jose
Tiburon
Cinelounge – Tiburon (Tiburon, CA)
40 Main St
West Virginia too!
Lewisburg Cinema 8 (Lewisburg, WV)
257 Grand Ave
Wellfleet has it!
Wellfleet 4 (Wellfleet, MA)
51 United States Highway 6
West Virginia is showing Ocean Boy
Park Place 11 (Charleston, WV)
600 Washington St E
Cincy and Ohio proper is down to show it even more!
Pierce Point Cinema 10 (Cincinnati, OH)
1255 West Ohio Pike
Shelby Theatres (Coshocton, OH)
460 Downtowner Plz
Movies 10 (Nelsonville, OH)
Van Wert Cinemas (Van Wert, OH)
10709 Lincoln Hwy
4
The second best home of college basketball is showing it!
Red Cinemas – Midtown Stadium 15 (Greensboro, NC)
1305 Battleground Ave
Johnstown-Altoona-St Colge
Bedford
Missouri too!
Trenton Cinemas (Trenton, MO)
1204 Oklahoma Ave.
Eastern KY is showing it!
Regency 8 (London, KY)
1868 Hwy 192
I have a fun story about Plymouth, Indiana. Well, it wouldn't be funny to people from there.
Showland 7 (Plymouth, IN)
2745 N Oak Rd
New York again!
Track Cinema (Auburn, NY)
1579 Clark St. Road
Ohio loves the non Thor Hemsworth
Skye Cinema 6 (Wauseon, OH)
455 Airport Hwy
West Virginia is just happy to be on the list!
Movie House (New Martinsville, WV)
291 North State Route 2
26155-2224