IFC Films and Sapan Studio have announced a new title for acclaimed director Tran Anh Hung's latest film. Originally titled THE POT-AU-FEU, the lush gastronomy drama will now be called THE TASTE OF THINGS for its U.S. release.
Starring Oscar winner Juliette Binoche and Benoit Magimel, THE TASTE OF THINGS premiered to raves at the Cannes Film Festival earlier this year. The film follows the deepening bond between a gourmet chef and his esteemed cook, expressed through sensuous dishes that enthrall the culinary world.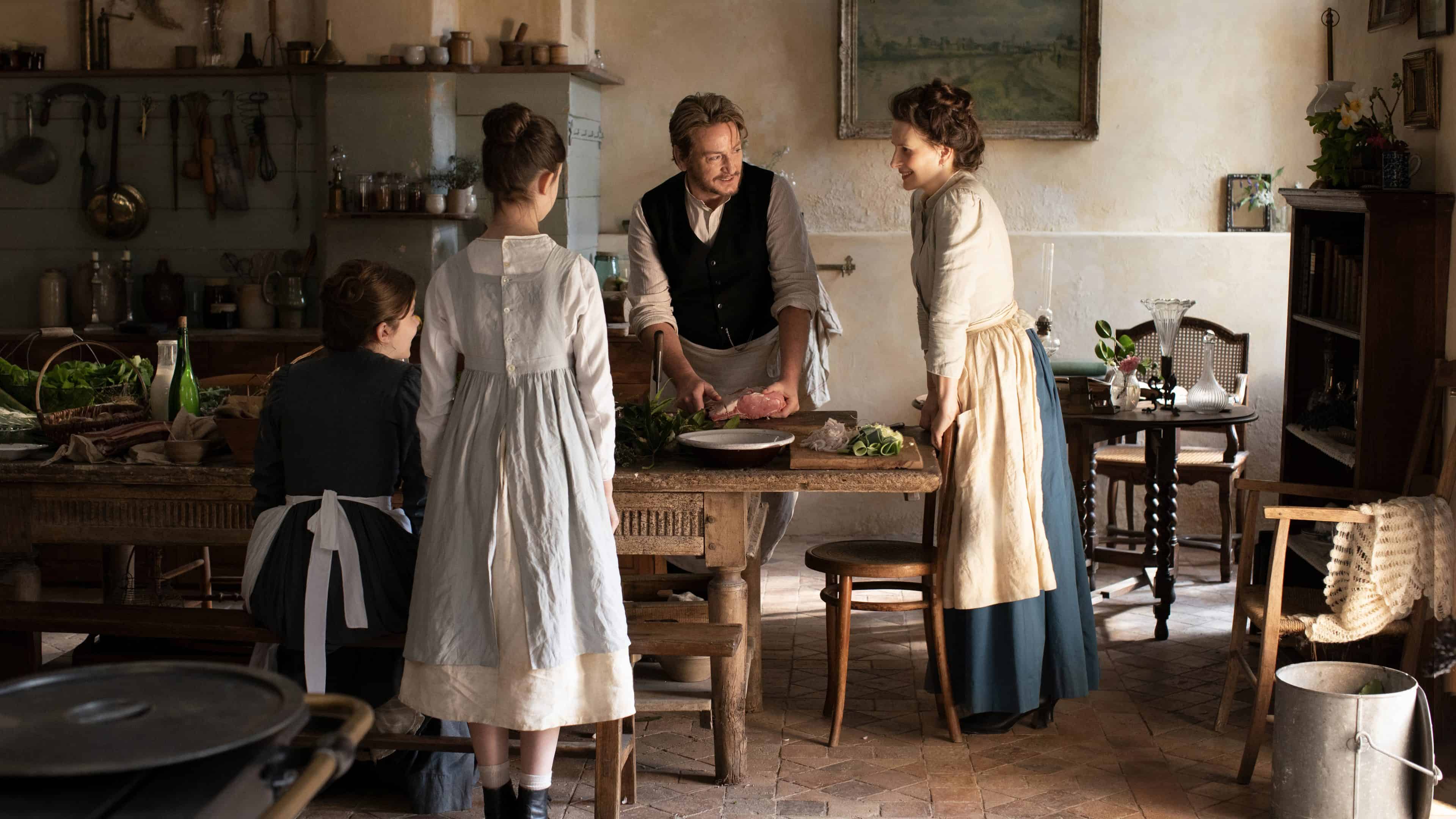 With its mouthwatering cuisine and passionate performances, THE TASTE OF THINGS is gaining Oscar buzz including a likely submission from France for Best International Feature Film. IFC Films will qualify the film for this year's Academy Awards in all categories.
Boasting rave reviews out of Cannes and a new English title, THE TASTE OF THINGS promises to be a rich cinematic treat for fans of food, romance, and Tran Anh Hung's visual artistry.
Savor its theatrical release later this year from IFC Films.