Apple TV+ recently provided an exciting glimpse into the gripping new series "The Crowded Room" by releasing its much-anticipated trailer. The limited series features an impressive ensemble cast, led by Tom Holland, who also doubles as an executive producer. The series originates from the creative mind of Akiva Goldsman, an Academy Award-winning writer who also serves as an executive producer.
Slated for a global debut on June 9, 2023, the first three episodes of the riveting 10-episode series will be available on Apple TV+. Following this, viewers can look forward to a new episode every Friday until July 28, 2023.
"The Crowded Room" tells the compelling story of 'Danny Sullivan', portrayed by Holland, a man embroiled in a shooting incident in New York City in 1979.
The narrative is artfully unfolded through a series of interviews conducted by the intriguing 'Rya Goodwin', a character brought to life by Amanda Seyfried. As Sullivan's story unravels, the series takes the audience on a journey through his enigmatic past and the unexpected twists that culminate in a life-changing revelation.
Alongside Holland and Seyfried, the star-studded cast includes Emmy Rossum, Sasha Lane, Will Chase, and Lior Raz. The series also features guest appearances by renowned actors like Jason Isaacs, Christopher Abbott, Thomas Sadoski, and Zachary Golinger.
Apple Studios collaborates with New Regency to produce "The Crowded Room". Along with Holland and Goldsman, the series boasts a lineup of executive producers, including Alexandra Milchan for EMJAG Productions, and New Regency's Arnon Milchan, Yariv Milchan, and Michael Schaefer. Renowned director Kornel Mundruczo helms several episodes, including the pilot, and also serves as an executive producer.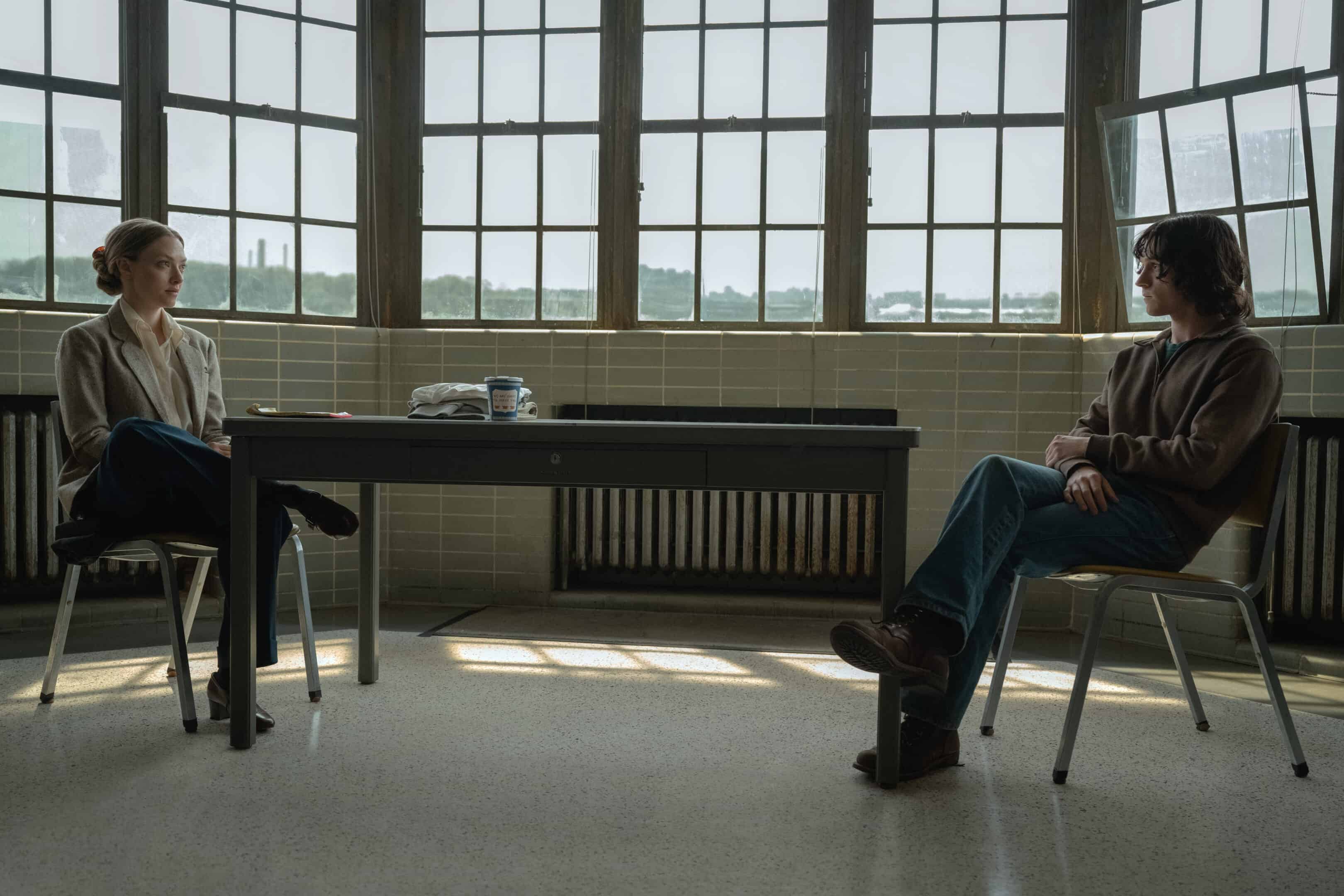 As a global platform, Apple TV+ offers an array of high-quality content, ranging from dramatic and comedic series to feature films, revolutionary documentaries, and engaging kids and family entertainment.
Since its launch on November 1, 2019, Apple TV+ has garnered an impressive track record. It became the first all-original streaming service to launch worldwide, delivering numerous original hits and earning award recognitions at an unparalleled pace. The streaming service's accolades include 352 wins and 1,451 award nominations, with notable mentions for multi-Emmy Award-winning comedy "Ted Lasso" and Oscar Best Picture winner "CODA".