Vertical Entertainment has acquired the gripping courtroom drama Miranda's Victim ahead of its October 6th theatrical and digital release.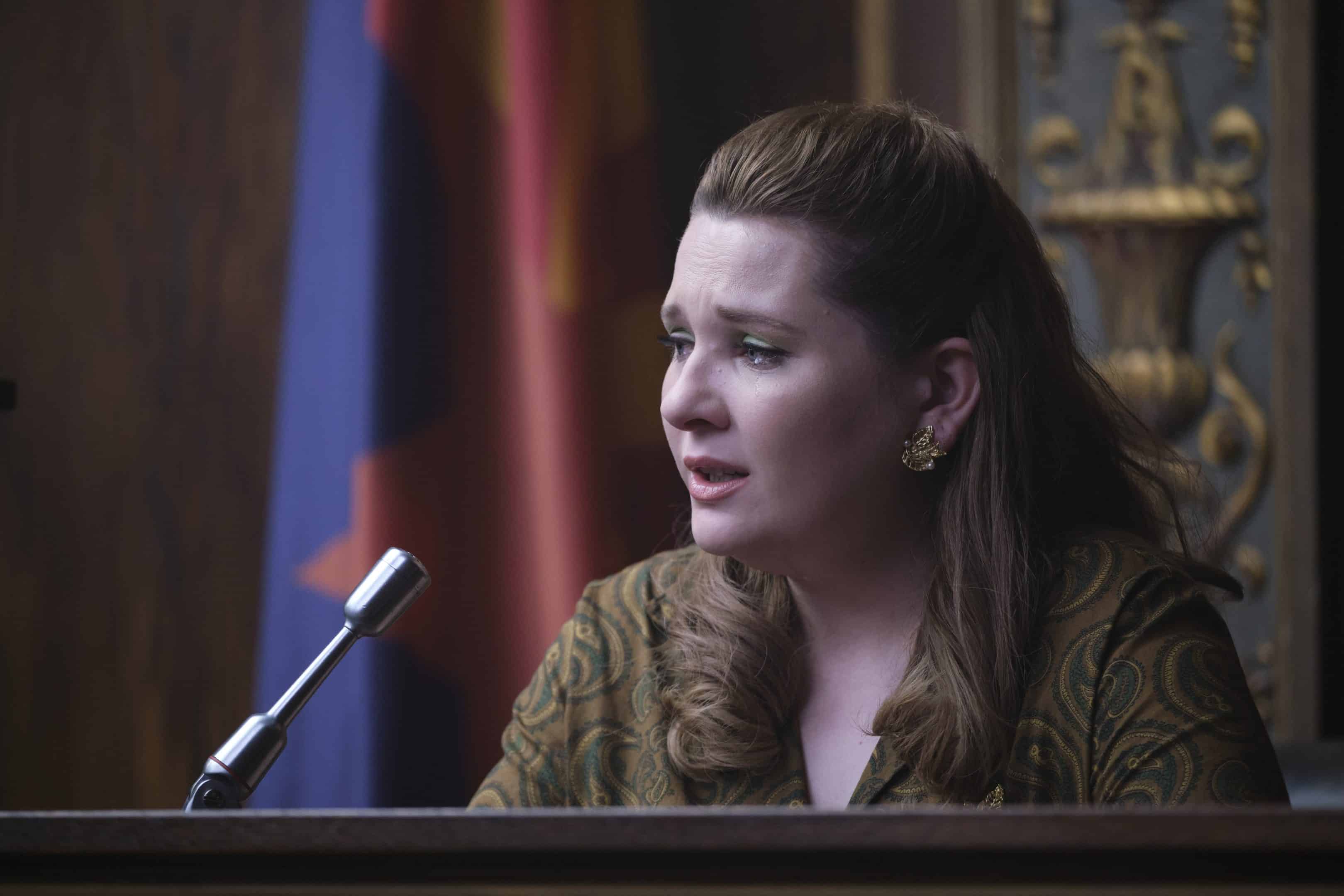 Based on true events, the film stars Abigail Breslin as a young woman who was kidnapped and assaulted in 1963. Her attacker, Ernesto Miranda (played by Sebastian Quinn), was initially convicted but later freed on a technicality. Prosecutor Luke Wilson seeks to put him behind bars in a historic retrial that would change the justice system forever.
With a talented ensemble cast including Ryan Phillippe, Emily VanCamp, Andy Garcia, and Donald Sutherland, Miranda's Victim unravels the emotional legal battle between a survivor and her assailant. Director Michelle Danner praised the film as a story of "courage and justice."
Miranda's Victim promises to be a poignant, masterful dramatization of the landmark Miranda v. Arizona Supreme Court case.
Don't miss Abigail Breslin and Luke Wilson in this powerful courtroom drama, coming to theaters and digital October 6th.