Ziegfeld Follies is an MGM highlight reel shot over two years. Minnelli, Sidney and other major MGM directors shot short comedy and musical moments over several months. Stitched together, it became a highlight reel of what the top talent can do with all of their powers at hand. The goal was to make a cinematic experience that mirrored the Ziegfeld Follies. However, it became something else.
It's not quite an anthology, but it should be when you think about it. George Sidney was the original director and he was supported by uncredited takes from Taurog, Walters and Pye. Lucille Ball, Fred Astaire, Judy Garland, Esther Williams and Lena Horne got to headline their own segments. And, it's what you expect.
Vincente Minnelli knows how to nail down those big musical pieces. But, that's all this is. There's no larger narrative. It's just more of a paper thin narrative device that hangs together the action. Think of it as a slightly more mature Movie 43 with less period blood jokes.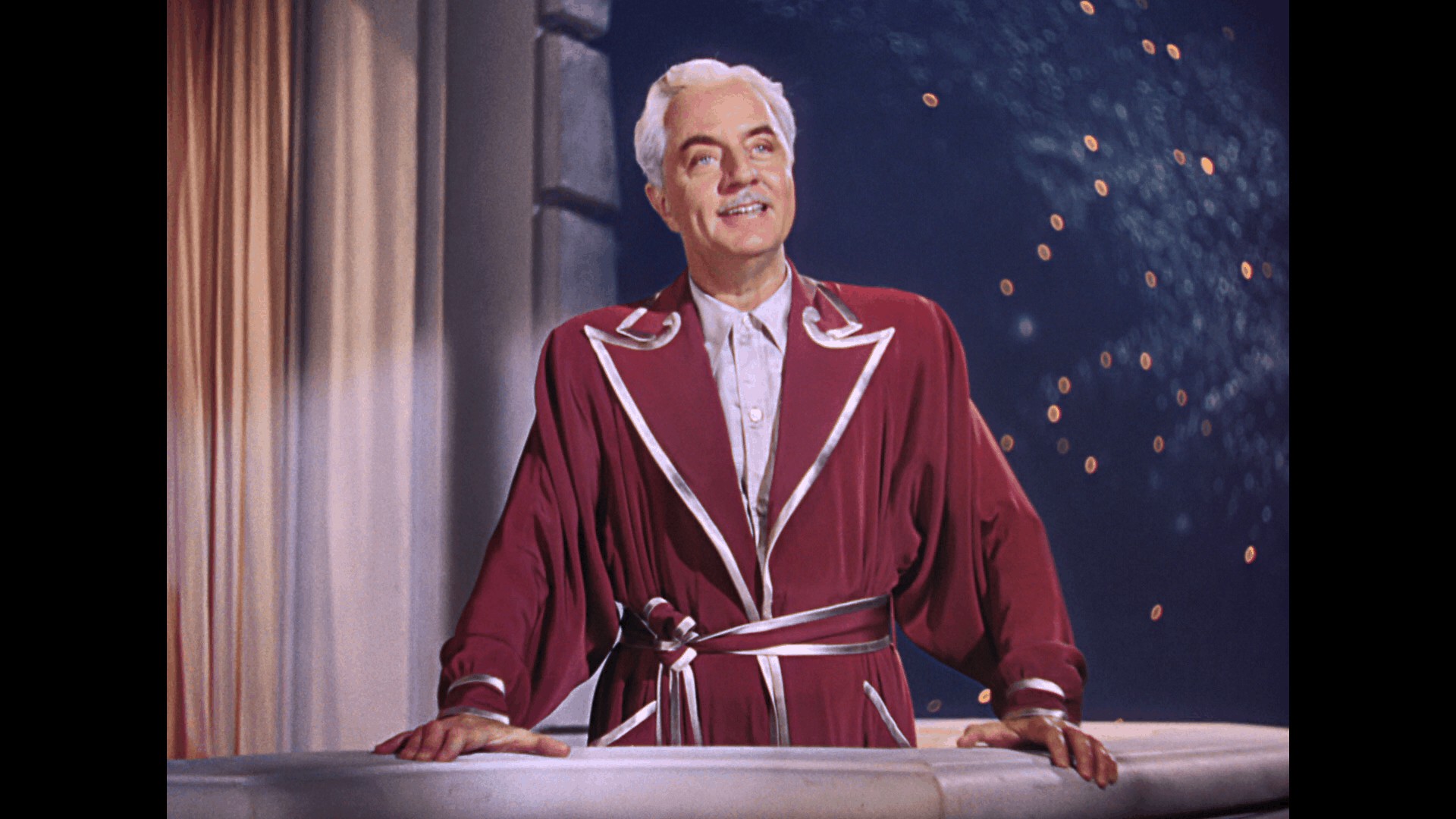 Musicals in the 1940s weren't quite as polished as their 1950s counterparts, but they were getting there. We could see studios wanting the gaudier and flashy productions and costumes. The more audiences came out for these movies, the more it made the studio system feel safe in bankrolling them. In that way, the Ziegfeld Follies helped.
Also, this period was probably the last time to have a nostalgic look back at the Ziegfeld era. Many of the elderly people at the time were in the wheelhouse for when Ziegfeld was at his peak. The middle aged had distant memories and their children had nothing. Hell, try asking anyone about Ziegfeld now.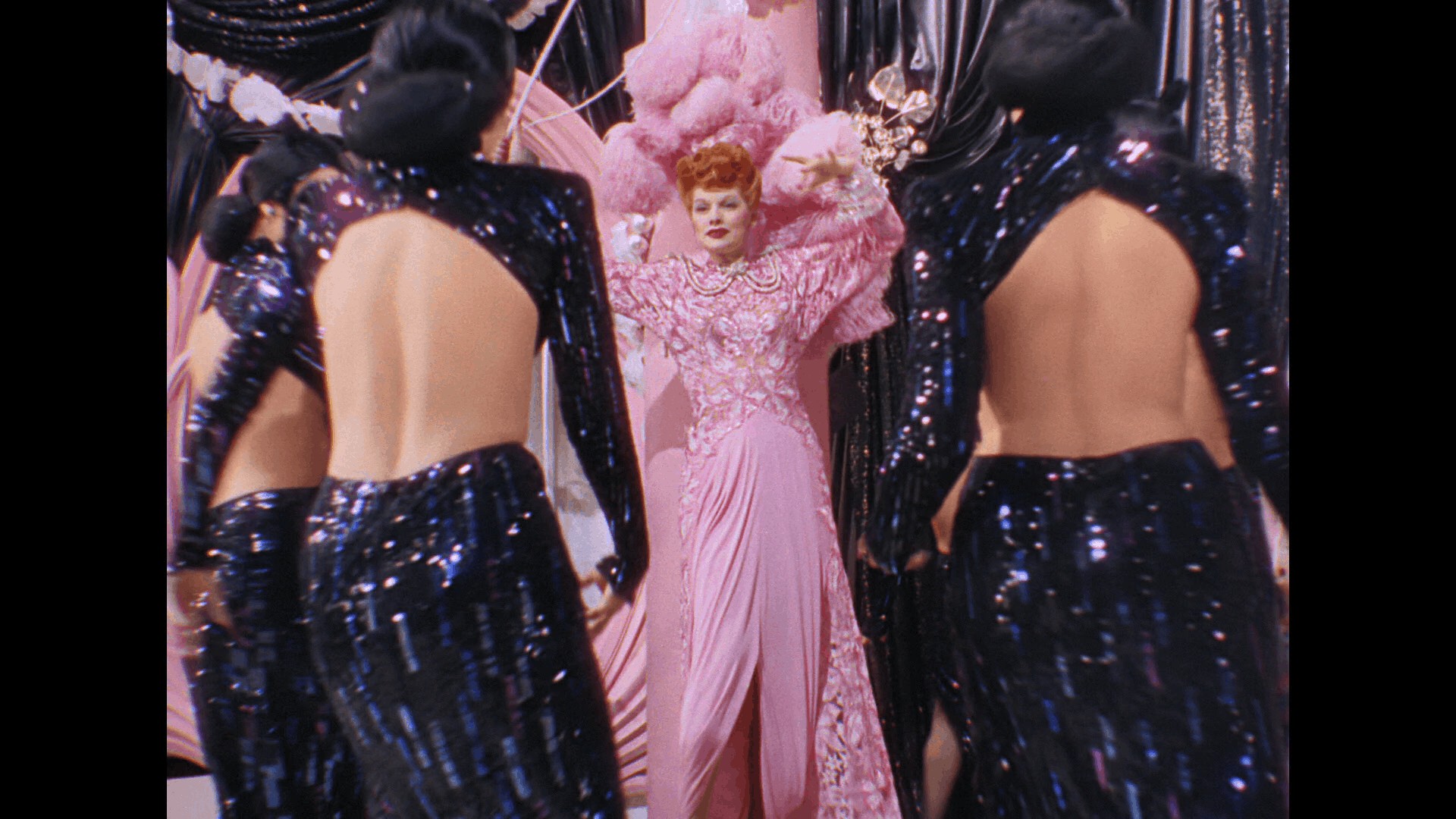 When Warner Archive does deep dives on films like Ziegfeld Follies, it makes me happy. In this day and age, much of what we do is historic research. Classic films of a certain age deserve our respect and efforts to learn more about them. It's always a mixed bag, but it still matters.
Warner Archive brings Ziegfeld Follies to Blu-ray with featurettes, classic cartoons, audio only outtakes and a trailer. The bevy of rarities makes it that much more funny to study this peculiar mid 40s release. The A/V Quality is just as strong. Although, I wish that there was a commentary to explain more of what is seen onscreen.