While 2021 comes to an end, let's keep track of what's coming to 4K and Blu-ray in 2022. You'll be surprised or not. I'm not sure how you live.
JOHN CARPENTER'S ESCAPE FROM L.A. arrives on 4K Ultra HD February 22
John Carpenter's Escape from LA makes its 4K UHD debut on February 22nd, 2022. Does it matter that America hasn't received an Escape from New York 4K disc yet? Of course not. Hell, I first saw Escape from New York on TBS and then saw Escape from LA in a theater that's now a Costco. Somehow, we manage.
LA DOLCE VITA arrives on Blu-ray February 8th
La Dolce Vita moves from Criterion to Blu-ray on February 8th, 2022. While it would be cool to finally get a 4K disc, this is a viable option for people that don't want the giant Essential Fellini set. I have it, but the thing is so bulky that it has a special place where it sits in my collection. Usually directly parallel to my Agnes Varda set to make sure everyone knows I'm an arthouse snob.
Scorsese offers up a brand-new introduction to the film on this release.
Coming on Blu-ray and DVD in 2022 from Unearthed Films: 2LDK
Unearthed Films always brings the most fascinating films to Blu-ray. So, I was learning about 2LDK the other day and I'm impressed. The Blu-ray comes with featurettes, videos and various interviews. If you want to learn more about the movie, check out the trailer posted above.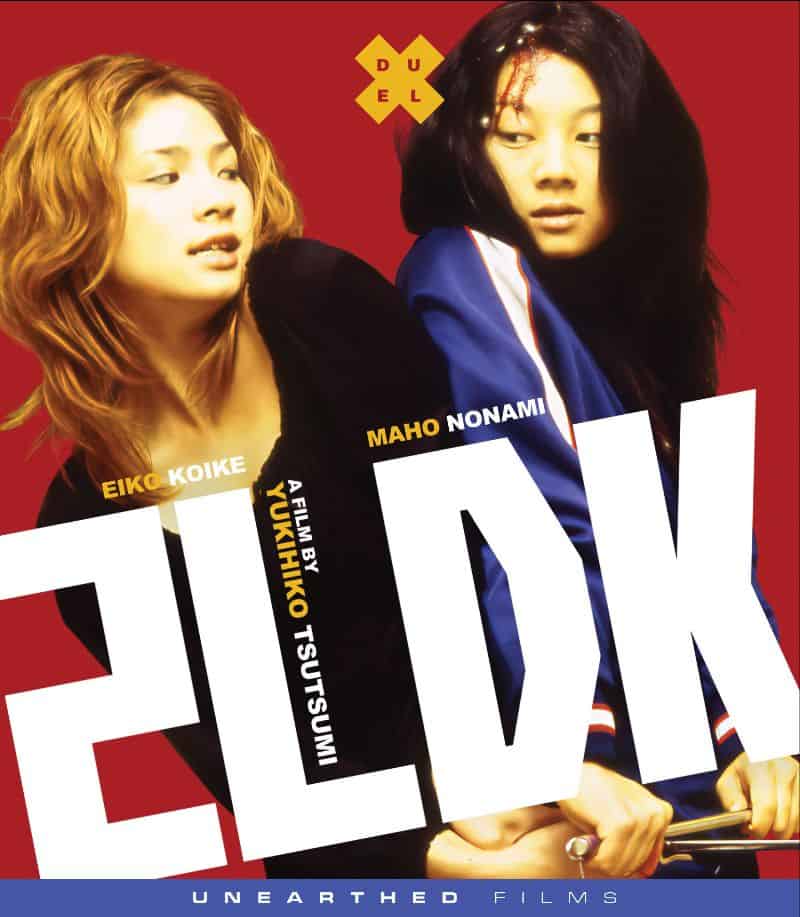 It's like Single White Female, but way more violent. Plus, it's World Cinema and that makes arthouse snobs feel smarter.
Liar Liar 25th Anniversary Edition Coming to Blu-ray on January 18 from Shout Factory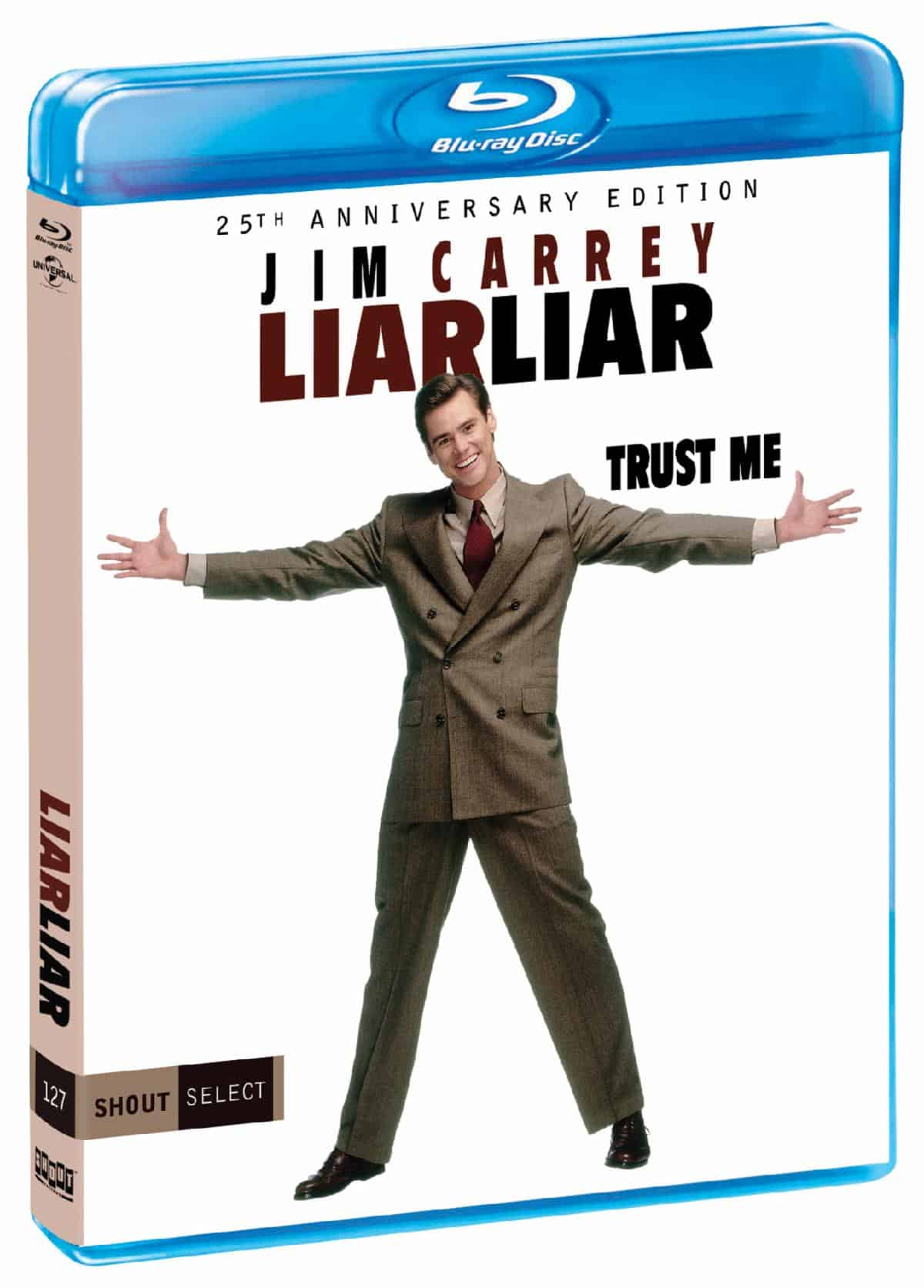 Liar Liar seems like it should be getting a 4K release by now. But, I'll take a modern Shout Select release with new featurettes included in the special features. This one has a dedicated fanbase, but I feel it was the start of softer Jim Carrey movies. Oh well.
If you already picked them up in 4K but wanted Blu-ray only editions, Blue Underground is releasing Vigilante and Daughters of Darkness in March 2022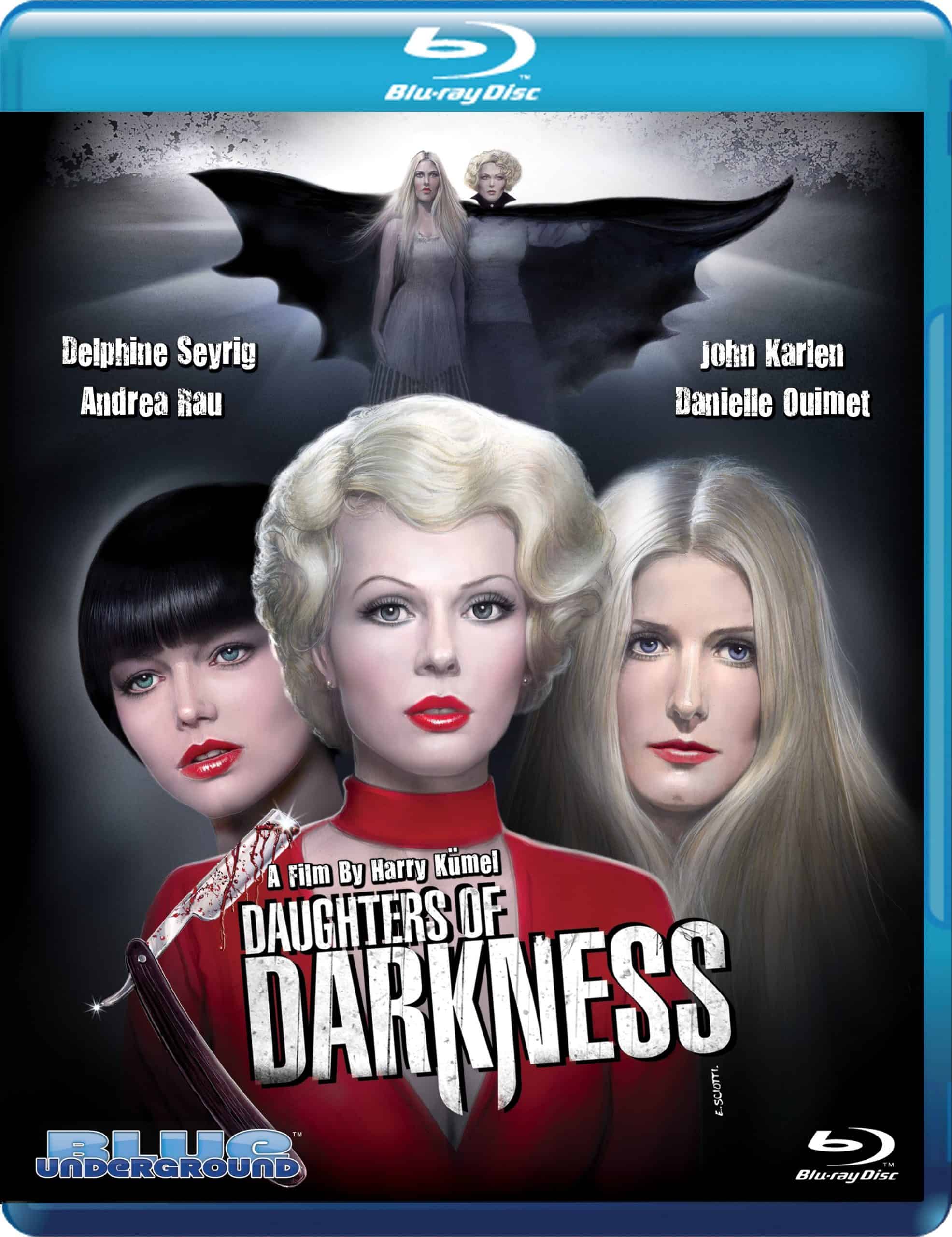 Daughters of Darkness was one of my favorite Blue Underground 4K releases. However, there are several people out there that don't way to pay 4K prices or have no intention of upgrading to 4K playback. Well, that's why you get your Blu-ray only editions.
Vigilante is also getting a Blu only release, so rest assured that your Blu-ray only collections will be complete with BU.
Finally, The Awakener comes to Digital, DVD and Blu-ray on January 18th, 2022 from Shout Factory
The Awakener is coming to Blu-ray from Shout in January. It's a movie about a masked vigilante that shakes up the system. Honestly, doesn't that feel like every third movie now? Odd times breed certain ideas in our fiction.