Wendy Rae Fowler, the talented composer and musician known for her work in bands like Queens of the Stone Age and Mark Lanegan, has just released her latest single "Quiet Sounds in a Dark Hole." The track is part of her acclaimed BBC score for the 2017 documentary film "A Year In An English Garden: Flicker+Pulse" and is now available on all digital platforms via Ghost Rhythm Records.
This is Wendy Rae Fowler's third single release, following the tracks "Goo" on February 17 and "Vertical Rainbows" on March 3, all in anticipation of the March 31 release of her score. Fans can pre-order/presave the full album here.
"Quiet Sounds in a Dark Hole" is a special collaboration with award-winning British sound artist Ray Lee. Wendy explained, "The idea originated from an accidental recording of Lee's 'Chorus' during an installation outside my studio. 'Chorus' is a monumental installation of kinetic sound sculptures that look like something from War of the Worlds and produces trance-inducing, omnipresent, other-worldly sounds."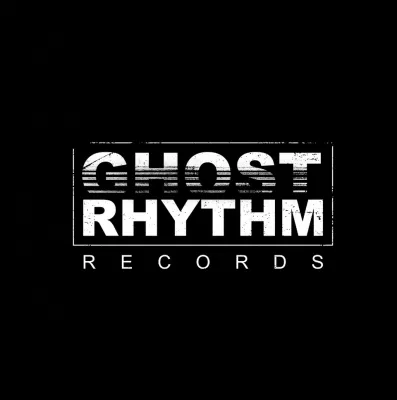 This track is particularly special for Wendy Rae Fowler, as it's her first score to be released. It's part of a trilogy with Director Brian McClave that includes another documentary "Clay+Bone" (narrated by best-selling author Will Self), which is set for release later this year.
"Quiet Sounds in a Dark Hole" is a hauntingly beautiful piece that showcases Wendy Rae Fowler's immense musical talent.
It's a must-listen for anyone who appreciates excellent music and incredible soundscapes. So, head over to your favorite digital platform and check it out now!