"To Catch a Killer" is a gripping thriller directed and written by Damián Szifron and Jonathan Wakeham, respectively. The movie stars Shailene Woodley, Ben Mendelsohn, and Jovan Adepo, and is produced by Aaron Ryder, Stuart Manashil, Shailene Woodley, and Damián Szifron. The film is set to be available on all On Demand platforms on May 16th and has a runtime of 119 minutes.
The movie follows Eleanor, played by Shailene Woodley, a young police investigator struggling with the demons of her past when she is recruited by the FBI's chief investigator, played by Ben Mendelsohn, to help profile and track the work of a disturbed individual. As the police and FBI launch a nationwide manhunt, they are thwarted at every turn by the individual's unprecedented behavior. Given her troubled psyche, Eleanor may be the only person who can understand the mind of their assailant and bring him to justice.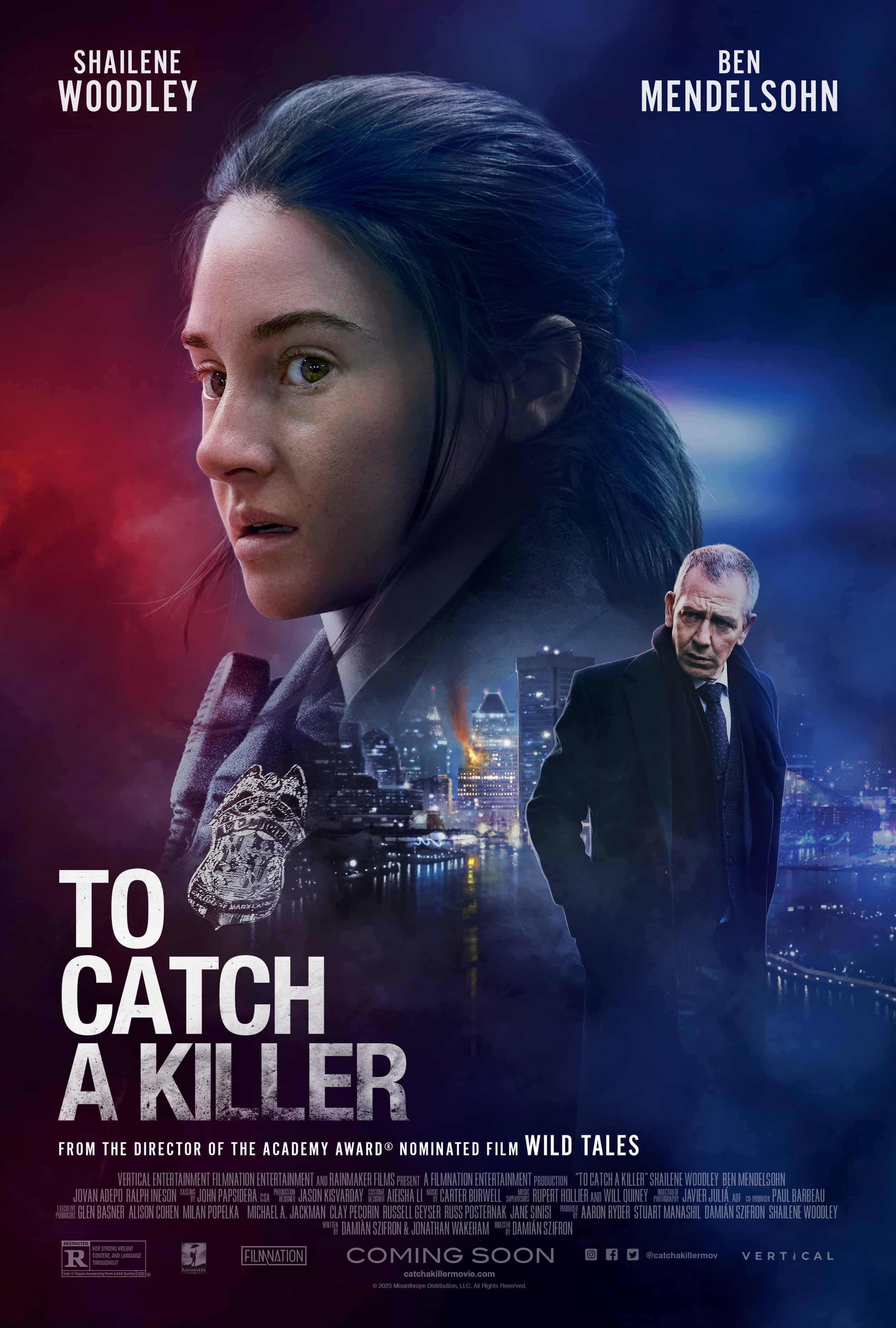 With a thrilling storyline and talented cast, "To Catch a Killer" promises to be a must-watch movie for fans of the thriller genre. The movie's rating is R, indicating that it may not be suitable for all audiences due to its intense themes and scenes. However, for those looking for an edge-of-the-seat experience, "To Catch a Killer" is a movie that should not be missed.
Make sure to mark your calendars for May 16th, when "To Catch a Killer" will be available on all On Demand platforms. Get ready for a gripping and intense thriller that will keep you hooked until the very end.