Only the Animals is a film adaptation of the rather recent novel by Niel. It plays like an Altman film in France, while also echoing equal bits of PTA and The Coen Brothers. But, that doesn't make it any good. Suffering from the same things that stick to most modern French drama, it's a movie about meandering wondering about where your station might be in life. What happens when you don't care that the lead character has gone missing?
Two depressed families headline Only The Animals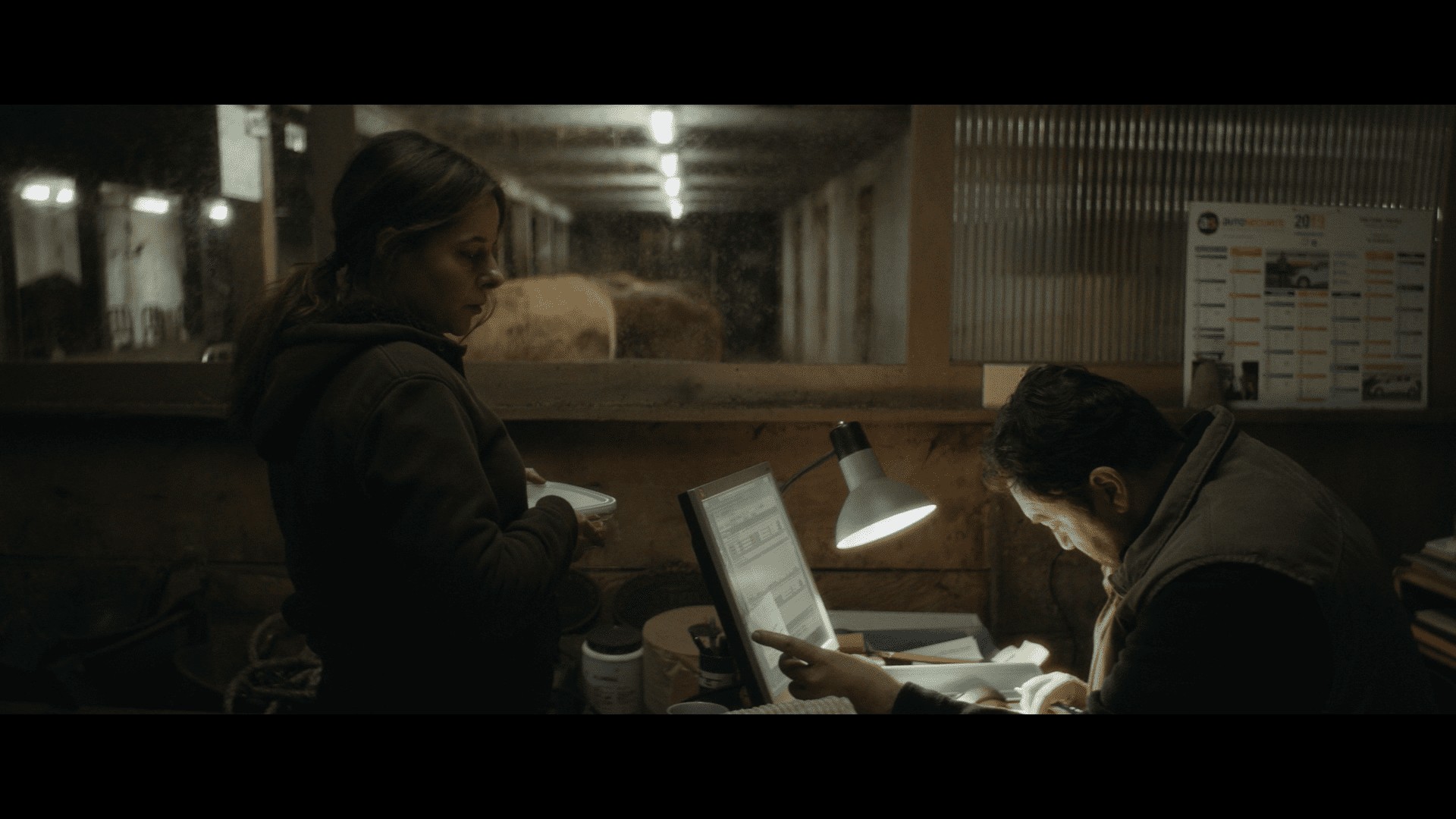 Only the Animals evokes this desire to show that we're all tied together across the world. But, it's an insular movie that only uses the Ivory Coast phone scammer as a way to stretch beyond the comforts of France. After seeing some of the better movies coming out of the region in 2021, this feels slight.
The nature of the connected narrative means that the sum is the result of the parts. When more than one section fails, Only the Animals stumbles for up to 20 minutes to return to normal. While I appreciate Cohen Collection bringing these modern dramas to play, that doesn't mean I like them.
Modern World Cinema courtesy of Cohen
---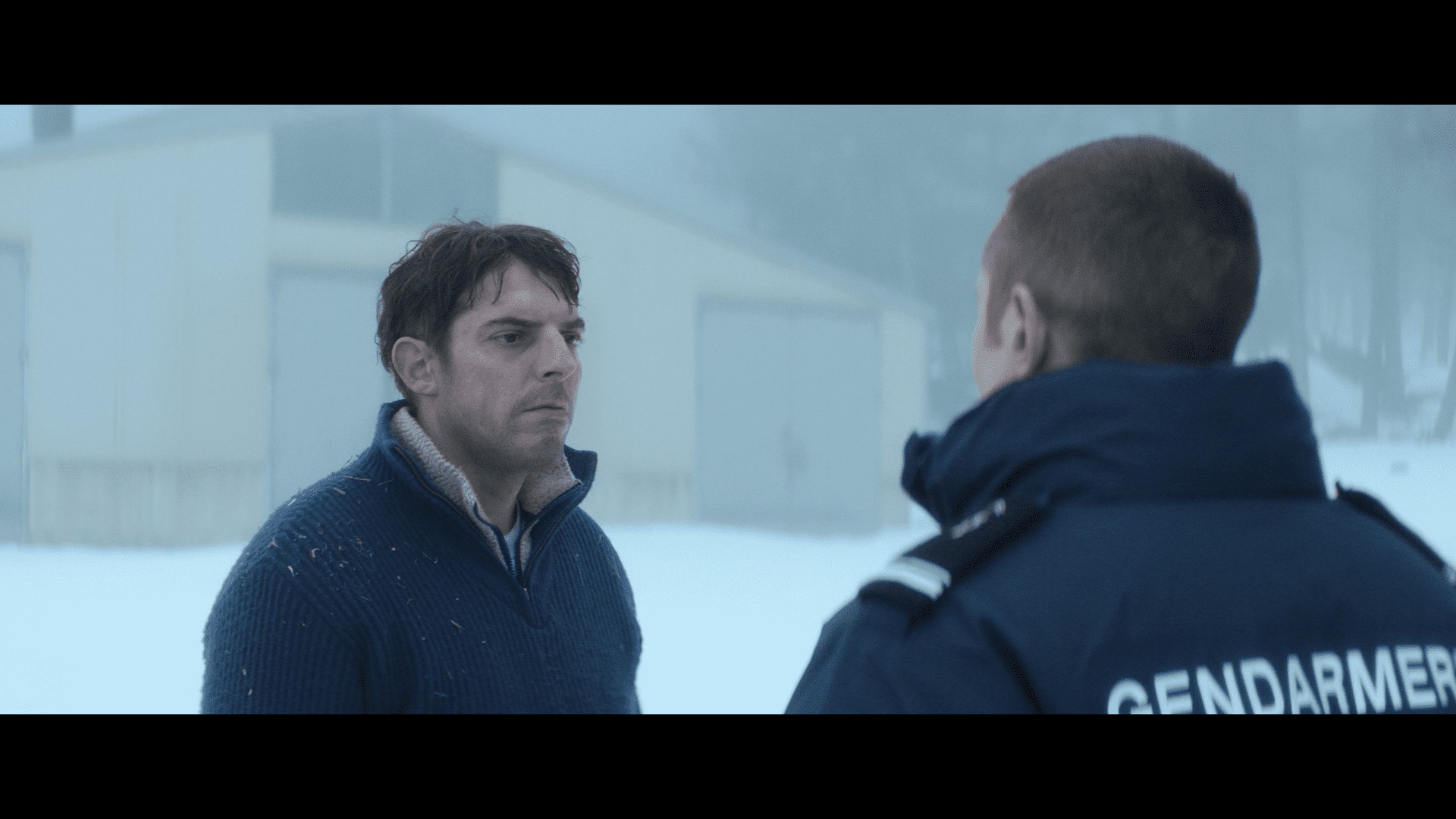 Modern politics make it to film with the complexity of Weekly Reader. While Only the Animals juggles interpersonal relationships with a look at the systems that make the central conflict, it doesn't really matter.
Director Dominik Moll shoots a film like this with a special grace. However, it feels wasted at points. So many locales and great shots, but the narrative is weaker than tap water. I watched the film three times and struggled through each showing.
Only the Animals has quite the Cohen Blu-ray
Video
The 1080p transfer on Only the Animals is another winner from Cohen Collection.
Audio
The 5.1 surround track is great for dialogue and the atmospheric work. However, it's not like there is a ton there.
Special Features
Cohen Collection usually brings a few special features to their releases. But, we get none here.
Only the Animals arrives from Cohen Media Group on January 4th, 2022