Expresso Bongo is a very specific satire of the music industry. By that, I mean it's a Post World War II and Pre British Invasion examination of popular music. Laurence Harvey plays a scummy agent that uses his stripper girlfriend to fleece local talent. What follows is a nearly two hour music laced drama about how agents rip off talent. If you're not a Cliff Richard fan, your mileage might vary.
Cliff Richard used to be a big deal. So big that Expresso Bongo got recut to feature him more.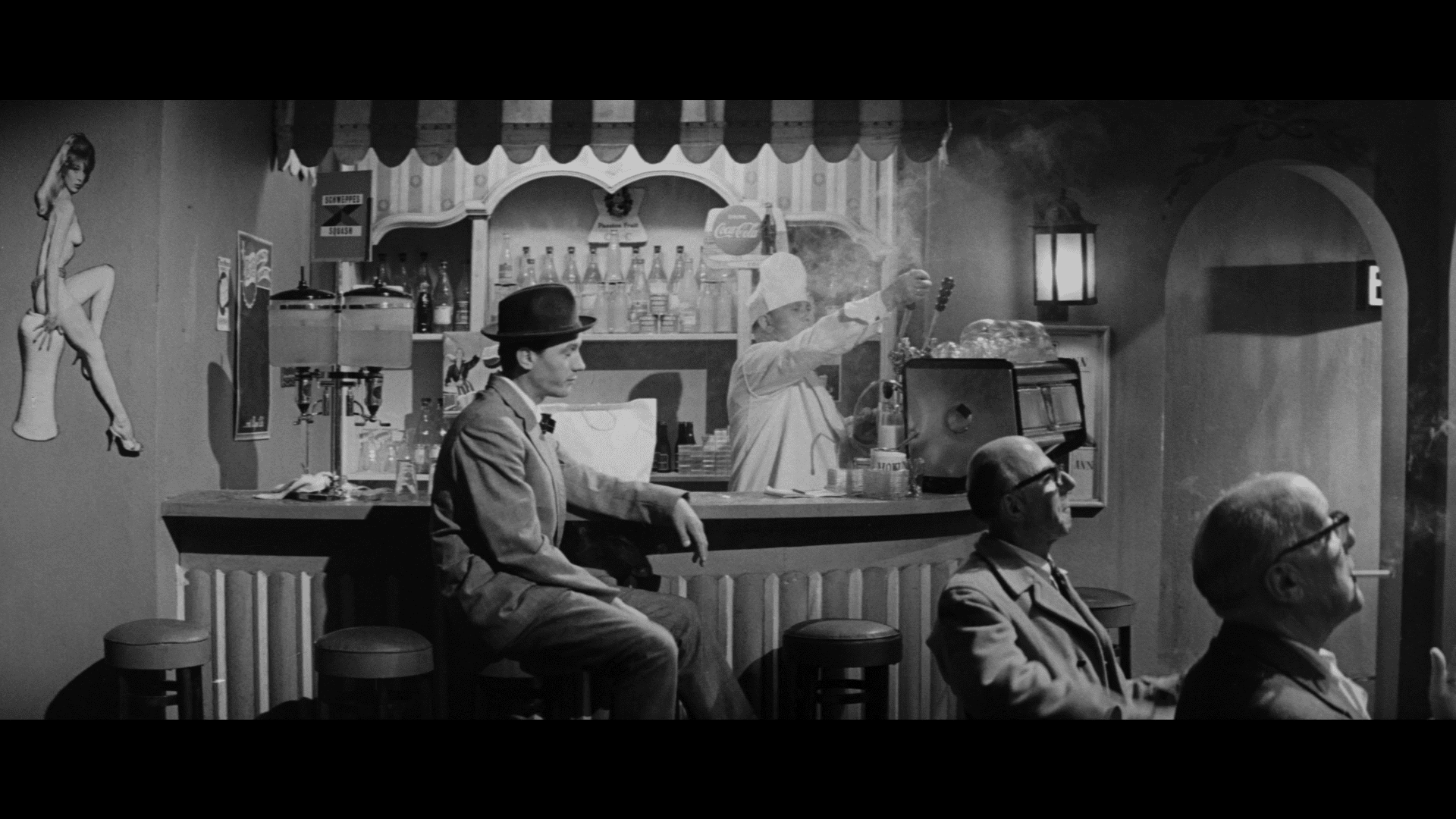 For those not familiar with Cliff Richard, Expresso Bongo might seem strange. Why make a rather lengthy comedy about this teen singer? Well, it's because he was a mix of the Pat Boone / teen sound of his day.
While his career would stretch far past the 1950s, the same appeal didn't carry him over to America.
Val Guest strikes the same tone as a director. While he directed Expresso Bongo in a way that anyone else could've knocked down, the guy split his career in two camps.
He was either directing comedies or Sci-Fi. I can't think of any other director in the Post WWII era to achieve such a split. But, here we are.
Val Guest: Musical Maestro
---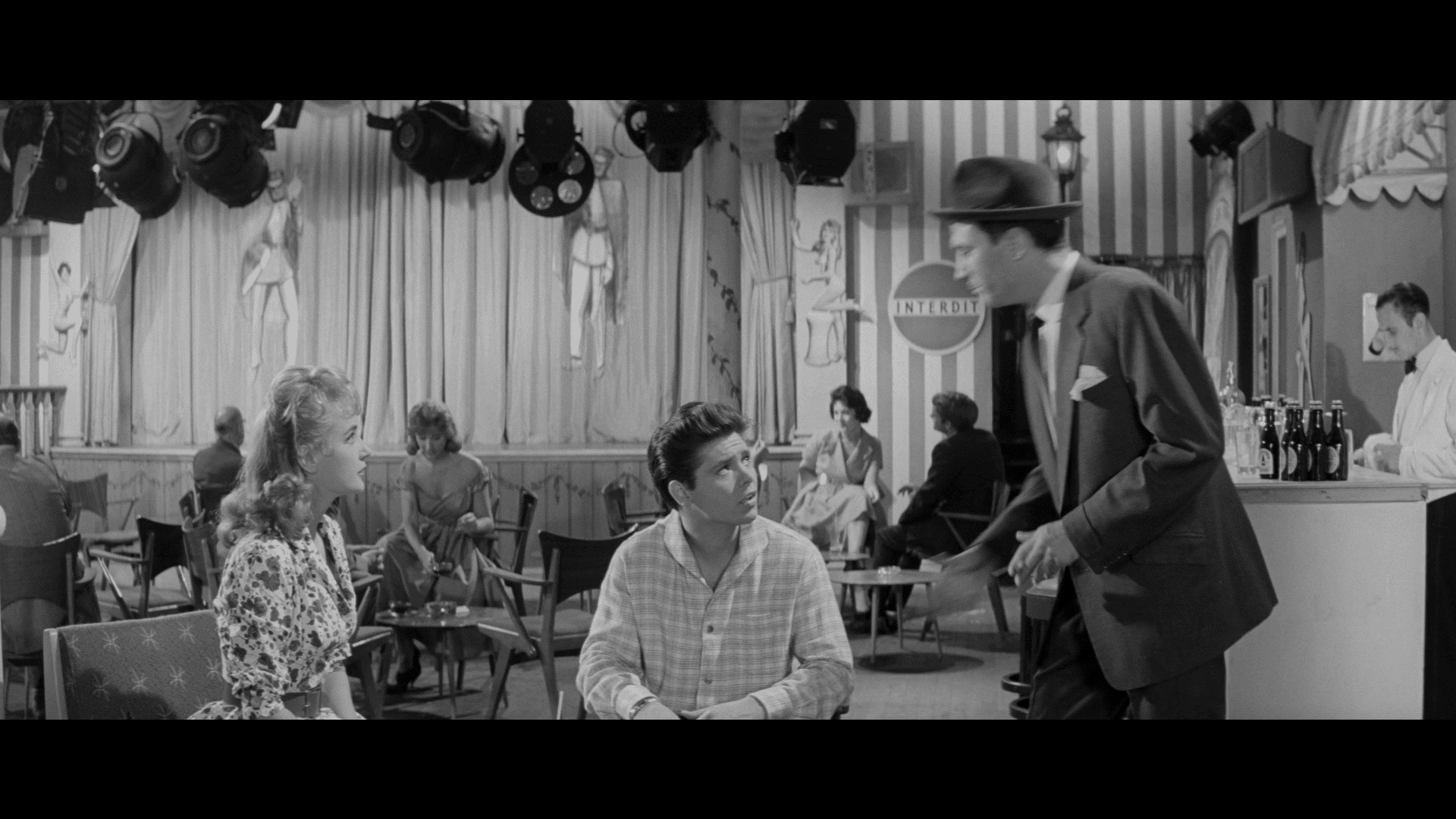 What Val Guest does with Expresso Bongo is pretty generic. Honestly, most of the film feels like it could've been a BBC dramatization.
But, when you get talent like Laurence Harvey, you have to kick it up a notch. Sure, it's an adaptation of a popular stage show, but was it that big?
No one in the modern era talks a ton about Expresso Bongo, so I'm not sure who's actually demanding this one have a comeback.
Plus, Val Guest started pushing off the musical vibes at this part of his career. Guest was also making Quatermass movies at the same time. It's pretty crazy.
Expresso Bongo has quite the Cohen Blu-ray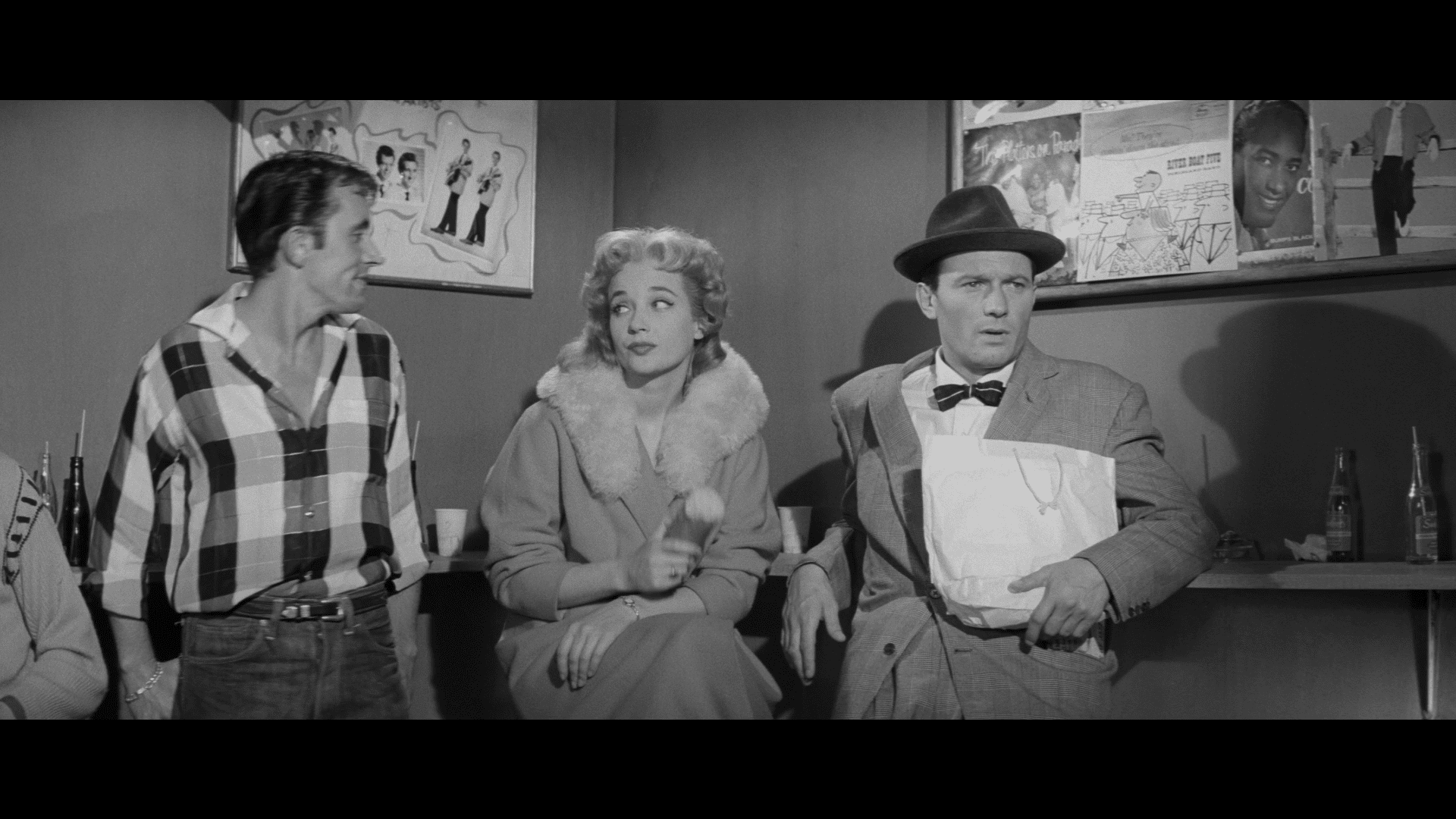 Video
Expresso Bongo gets that Cohen Collection restoration love. The 2.35:1 scope transfer looks amazing in stunning 1080p.
Audio
The DTS-HD track is pretty smooth too across both channels. You also get optional subtitles on the disc.
Special Features
There aren't any special features, so I was shocked by that.
Expresso Bongo arrives from Cohen Media Group on January 18th, 2022.