Adventure Time: Distant Lands is here to bring us back to a land where Ice Kings and Vampire Queens rule. I hate writing about kids shows, because I feel like I start turning into Steve Buscemi on 30 Rock. It's hard to relate to Today's Youth.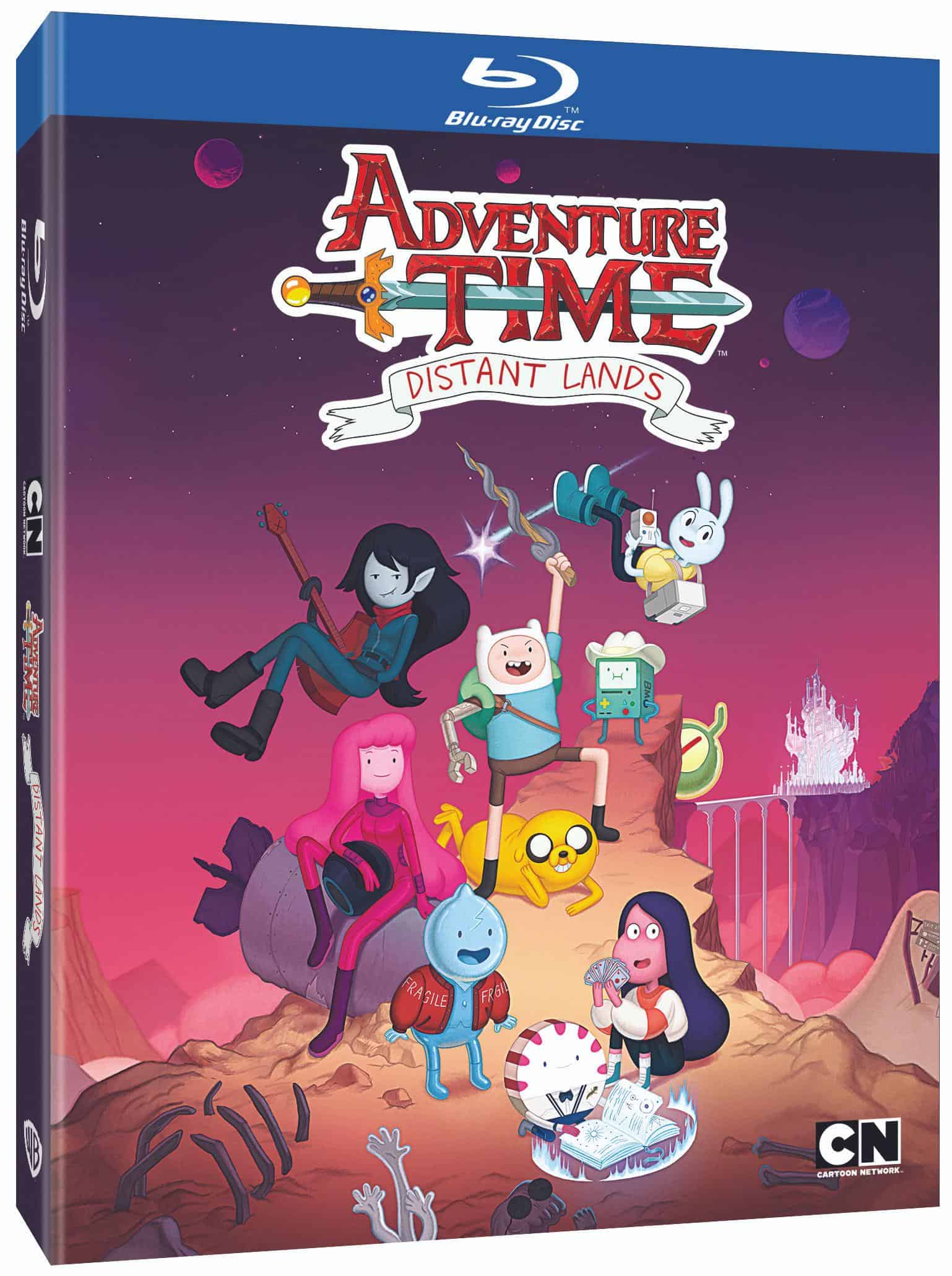 It took me awhile to get into Distant Lands, but I'm onboard. The Blu-ray is priced to own around $19.98. You get the four specials on the Distant Lands set. But, what more do you want? This is the point when someone usually screams about 4K. But, I don't know if the show was rendered in 4K.
If you want to stream Adventure Time and check out other adventures, make sure to check it out on HBO Max. You get all of the seasons, the specials and all that stuff. But, I dig having discs.
For those that dig physical media, make sure you check out this set. I still need to pick up Season 6 to round out my Blu-ray collection of Adventure Time.
Adventure Time: Distant Lands hits Blu-ray on March 8th