Looking for a new film to watch this summer? Check out Makeup.
"Makeup" has received widespread acclaim and recognition within the film industry. Among its notable accolades, the film won the "Directorial Debut by a Young Filmmaker" award at the London International Film Festival in 2021. It also took home the coveted "Best Film" award at the Paris International Film Awards.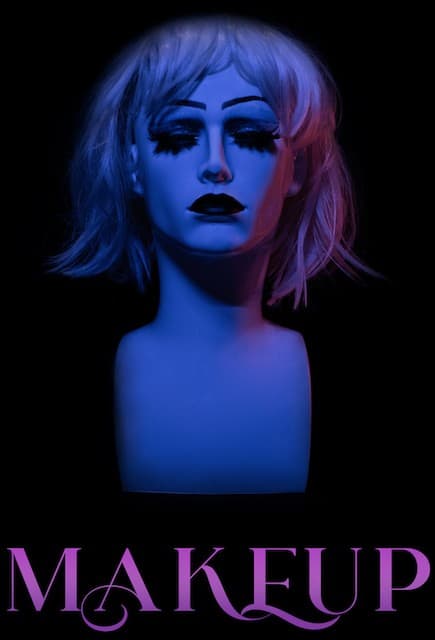 Mark your calendars for June 27th, when "Makeup" becomes available for digital download. This multi-award-winning comedy drama is set to captivate viewers with its endearing characters, heartfelt story, and skillful direction. Don't miss the opportunity to witness the journey of Sacha and Dan as they navigate the trials and tribulations of friendship, leaving an indelible mark on each other's lives.
"Makeup" is more than just a film; it's an exploration of the human spirit and the power of connection. Get ready to laugh, cry, and be inspired by this remarkable cinematic gem.