Guns for San Sebastian is the Spaghetti Western that was actually shot in Mexico. Taking place in the 1740s, it's another Western that seemingly bucks most trends. Mainly because the film is equal parts about religion and how humanity responds to leadership. Anthony Quinn is the atheist trying to survive, Sam Jaffe is a good priest and Charles Bronson just wants to find a way to lead everyone. All have their ideas of how things are to be ruled, but nobody is exactly right.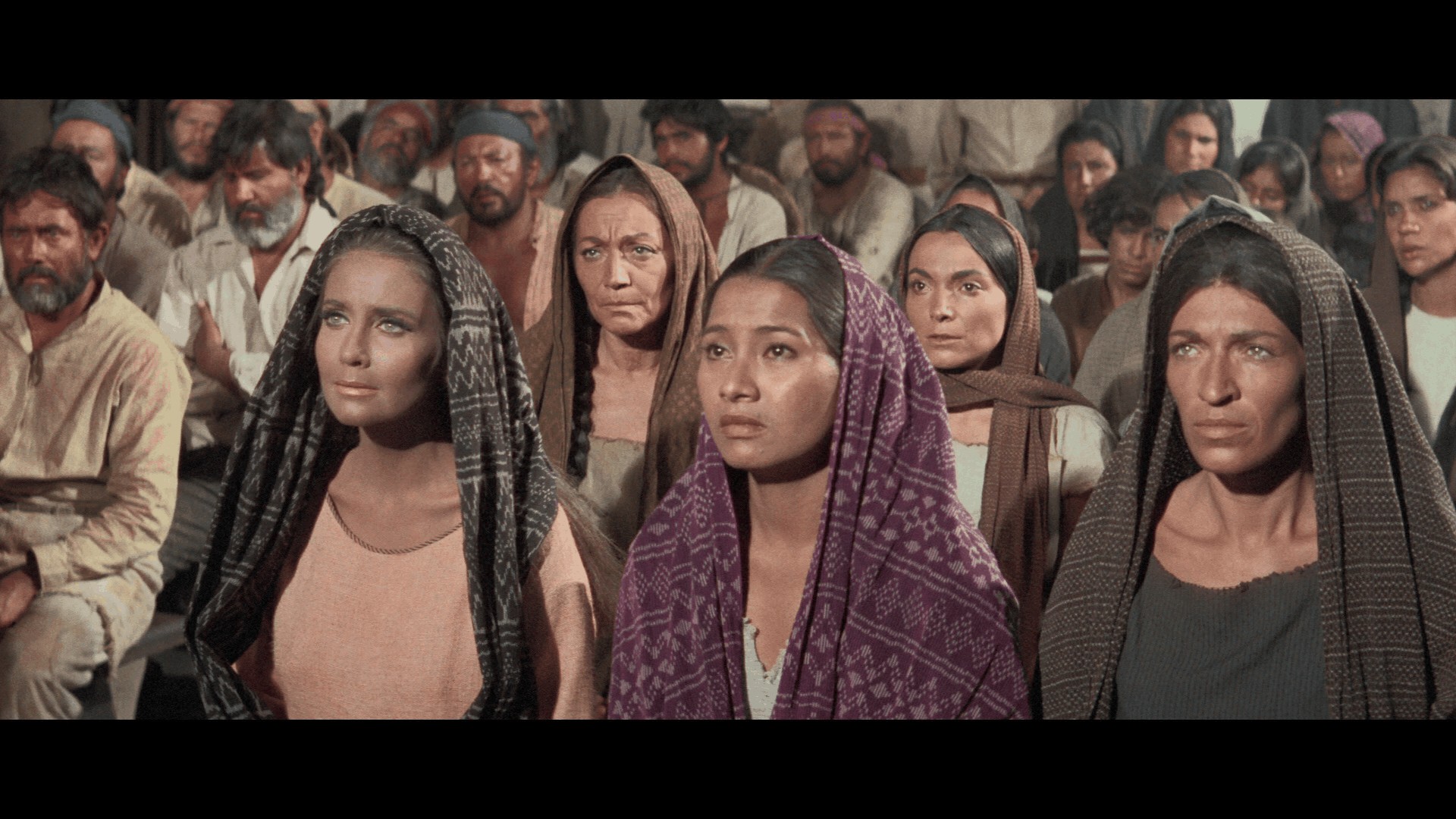 Westerns set in Mexico always fascinate me. Mainly because I enjoy taking the most American of artforms and applying the format to different regions. Mexico gets the closest to what America achieved, but the stakes always feel much higher. Guns for San Sebastian plays the stakes high, as there no safe zones throughout this historical era of Mexico. All of the towns exist as their own kingdoms relying on their own rules.
Guns for San Sebastian plays pretty straight outside of this setup. Bronson is a bad guy using the local natives as his muscle, while Quinn is the reluctant hero. Change the setting, but the themes remains the same. What sucks for Guns for San Sebastian is that the film peters out of steam in the final 40 minutes. So much setup to get Quinn vs. Bronson and it just ends.
What's crazy about this era in MGM history is that they were throwing everything against the wall. Someone at Warner Archive must dig this period in MGM's history because they keep mining it for releases. It's a cool era, but I can't say there is anything there that stands out that strong.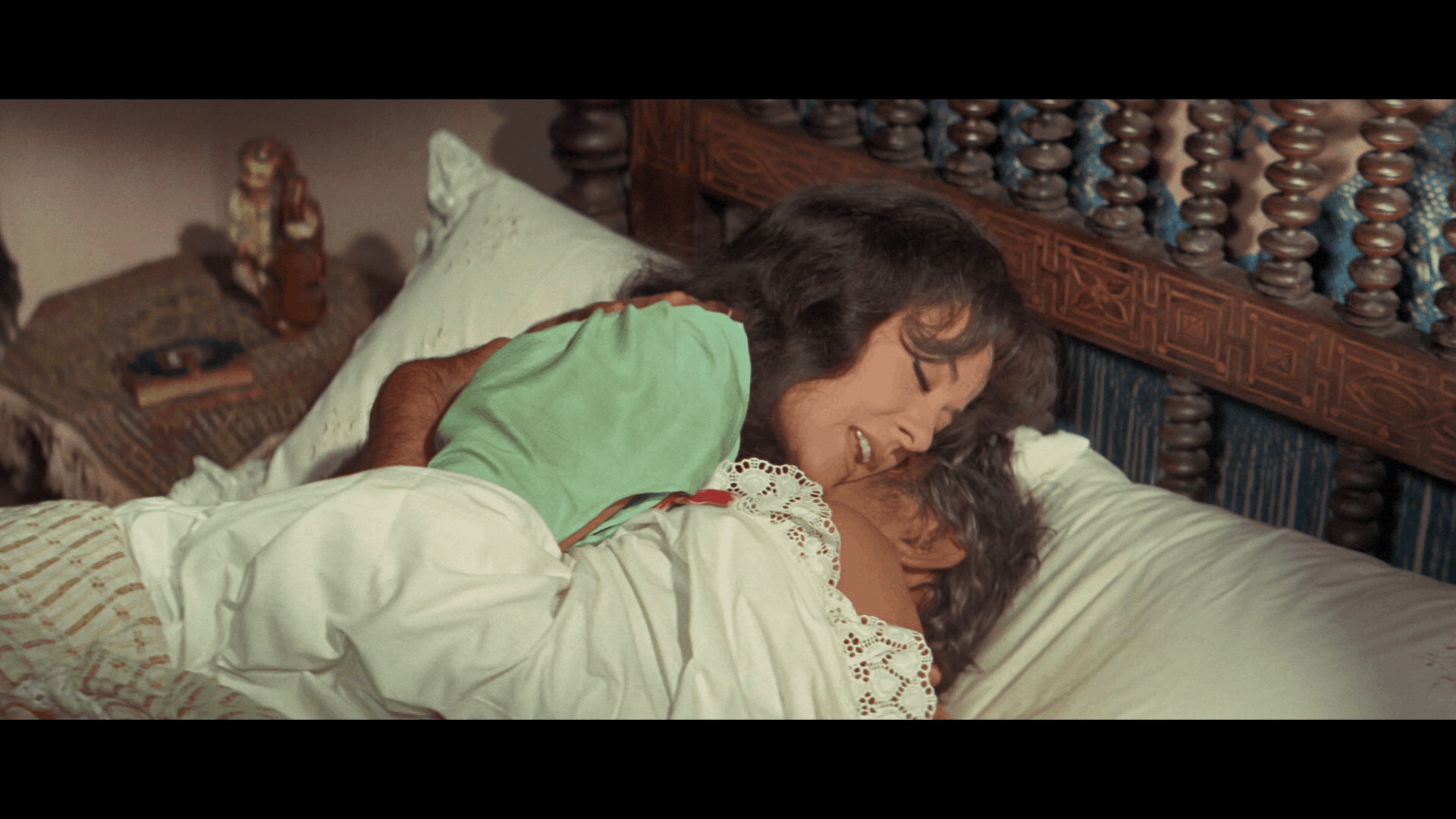 Warner Archive brings two vintage special features to the Blu-ray. The A/V Quality is pretty sharp for a film of its age. You get a rich 1080p transfer followed along with a DTS-HD 2.0 master audio stereo track. The material is pretty strong for Western fans. Honestly, I'm not sure how much casual viewers will get out of this one.