The 1962 animated musical Gay Purr-ee stands out in animation history for its anthropomorphic cats, Parisian flair, and boundary-pushing narrative elements. Directed by Abe Levitow and produced by UPA studios, this feline fantasia featured the vocal talents of Judy Garland in her penultimate film role.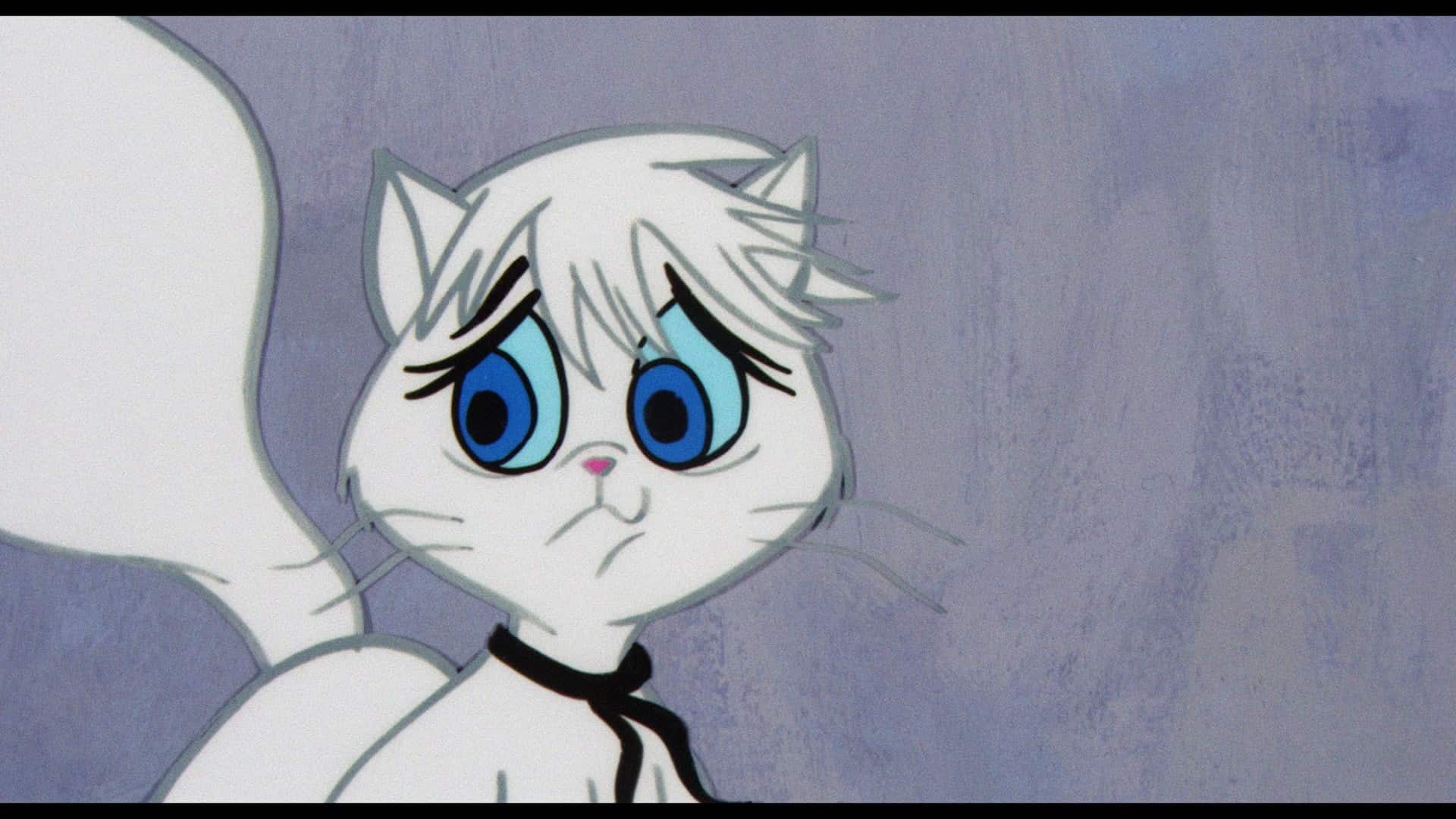 Table of Contents
Let's talk the kitty cat movie from the 1960s
Set in 1895 France, Gay Purr-ee follows a naive cat named Mewsette who is lured from her rural hometown to Paris by the sophisticated yet manipulative Jaune Tom. Now, this is where age makes the difference. When I was a kid, I saw the threat as being more of Reubens-Chatte. But, really the threat to Mewsette kinda begins with Goulet's character. Jaune Tom promises the world to her and sets her on the path to Paris.
The story provided a female empowerment message as Mewsette realizes inner strength and returns home on her own terms. Supporting cats voiced by Robert Goulet, Red Buttons, and Morey Amsterdam provide humor and misadventures along the way.
The UPA animation studio had been known for stylized design in films like Mr. Magoo, applied vividly to Gay Purr-ee's Parisian environments and anthropomorphic cats. Musical numbers also broke animation ground, led by the virtuoso singing of Judy Garland as Mewsette.
UPA Animation kept it mature for Gay Purr-ee
Despite its G rating, Gay Purr-ee contained narrative elements quite mature for early 1960s animation. Mewsette is essentially coerced by the light manipulation of Jaune Tom, but then by the bigger threats who looks to exploit her talents in Paris. This story angle of a naive girl misled by false promises had edge for the era.
Perhaps elevating cats as the characters provided some necessary distance from such weighty themes. But Gay Purr-ee proved animation could tell stories beyond fairy tales. Mewsette reclaiming agency and returning home under her own power sent a message of feminine strength.
The film never found a major audience during initial release due to minimal marketing support. But its bold narrative left a mark on those who discovered Gay Purr-ee, foreshadowing more boundary-pushing animated films to come.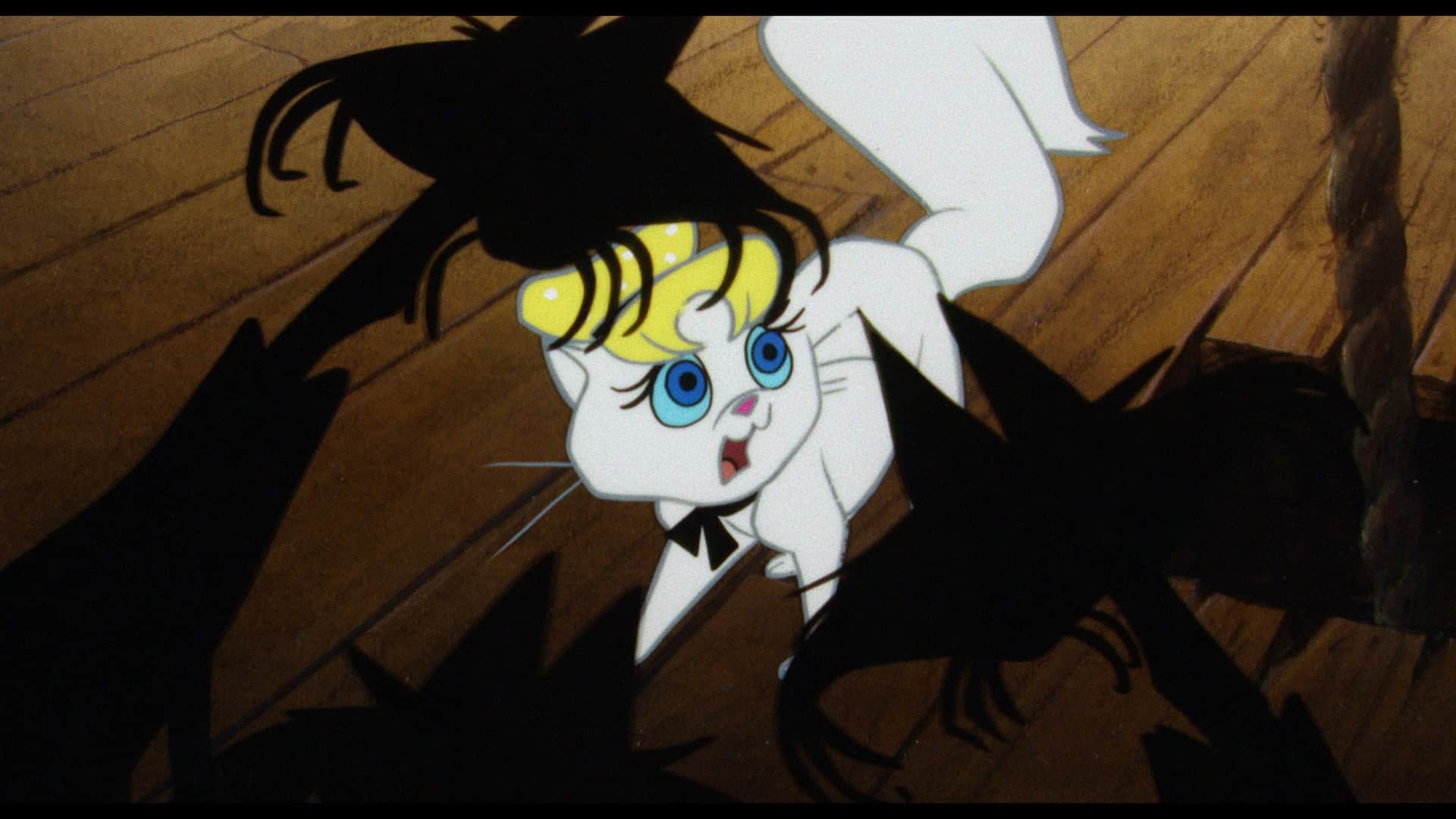 It wasn't the biggest film in 1962
While underseen in its day, Gay Purr-ee's qualities gradually earned it a following in syndication and home video. Animation fans and musical enthusiasts gained new admiration for its sumptuous designs and lively songs.
Judy Garland's starring role provides strong appeal for fans of her talents. This was her penultimate performance before being dismissed from MGM, adding poignance. Yet her vocal brilliance remains untouched, especially on highlights like "Little Drops of Rain."
Gay Purr-ee's empowering story has also earned modern regard for its progressive female themes. Mewsette evolves from doe-eyed innocence to a courageous and determined heroine over the course of her journey.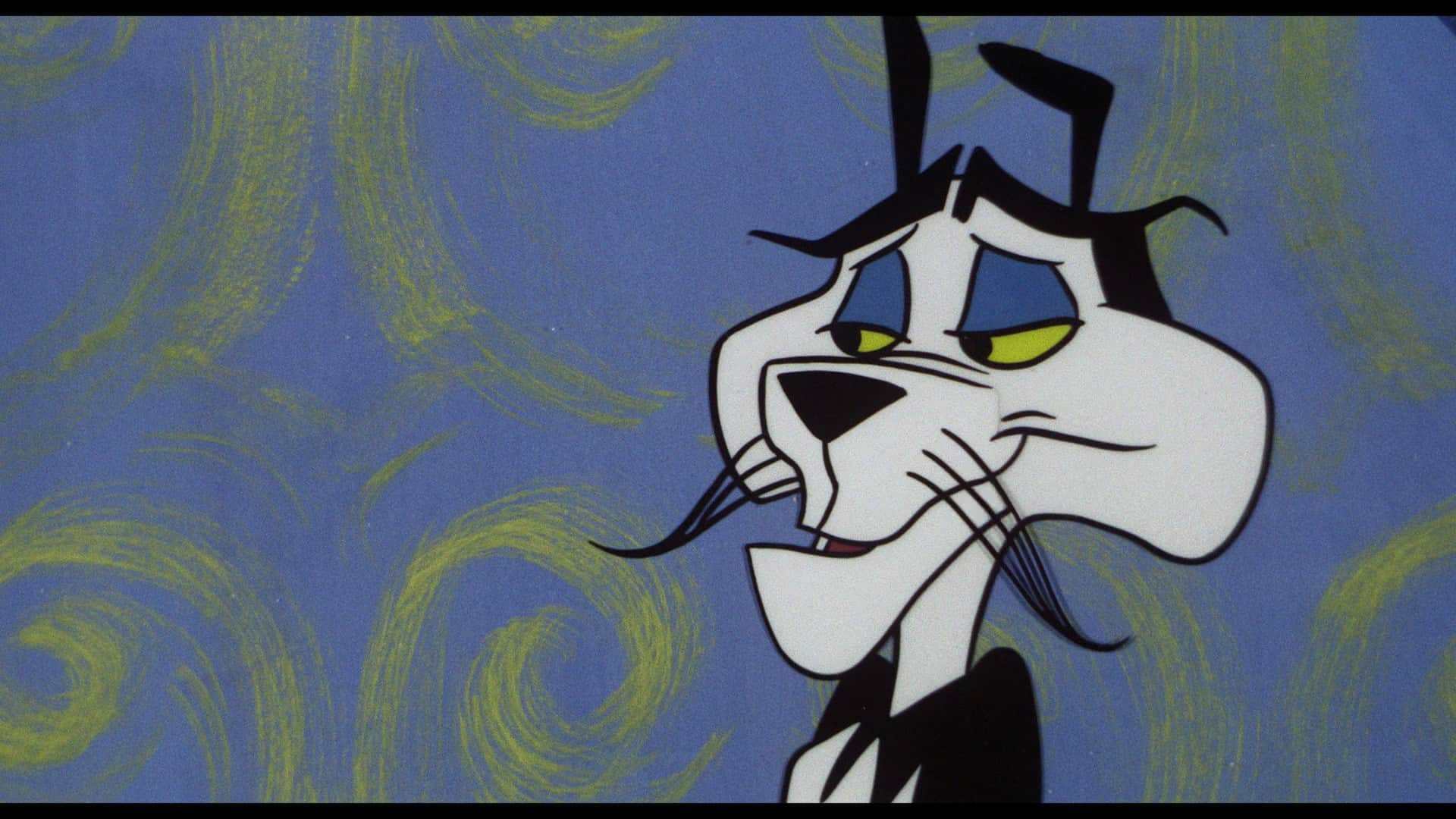 Warner Archive raids the back shelves
Warner Archive's new Blu-ray release of Gay Purr-ee brings UPA's stylized animation to brilliant HD life. The digital restoration pops colors vividly while preserving a subtle grain structure.
The DTS-HD 2.0 channel mono track has excellent fidelity for the musical numbers and dialogue. The only special feature is the theatrical trailer, but the vibrant presentation is a treat for this overlooked animated gem.
Sixty years later, Gay Purr-ee stands as a groundbreaking and mature animated fable. Warner Archive's Blu-ray provides the best way for modern viewers to fall under its feline fantasia spell. A new appreciation continues to grow for this unique entry in animation's musical and feminist evolution.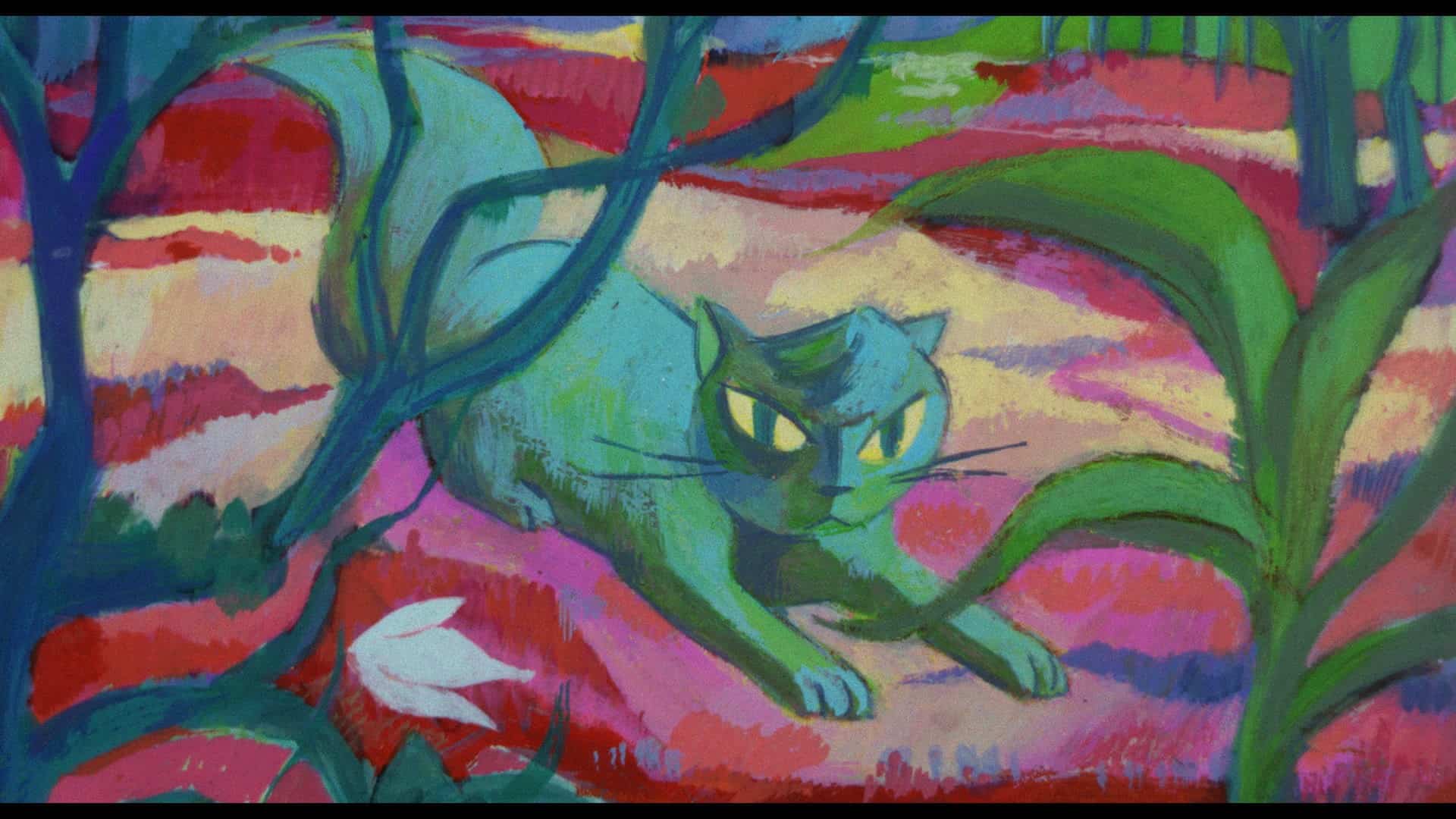 Some final thoughts on the Gay Purr-ee Warner Archive Blu-ray
Gay Purr-ee comes to Blu-ray from Warner Archive with a series of classic Warner Brothers cartoons from the era. You get the audio only portion of five songwriter demos and the original theatrical trailer. For a movie that I would only see shown at odd hours on HBO as a kid, there is certainly a lot of supplemental material floating out there in the ether.
I love it when Warner Archive digs this sort of stuff up to the Blu-ray generation. Share it with your kids and make the one who likes it into your favorite.