Edge of Darkness was director Lewis Milestone's second attempt at a timely War movie. While he won his Oscar for making All Quiet on the Western Front, there was something different with Edge of Darkness. Arriving in theaters during the middle of World War II, the film was met with a mixed audience. The Spring 1943 would have seen America beset by the uncertainty of a war seemingly without end. Then, Edge of Darkness hit.
Errol Flynn in a movie about Nazis plays weird. I'll leave the rumors aside, but feel free to click. Also, don't mind the fact that Flynn made this movie coming out of a statutory rape trial where he had the support of the American Boys' Club to downplay the female accusers. Seriously, look up the story of the ABCDEF when you can. It's enough to make your woke niece having a full-on breakdown.
Flynn needed a win and Warner Brothers had just bought the rights to 1942's Edge of Darkness. What was a way to teach America about the rise of Norwegian resistance to Nazi invasion is now ripe for a matinee idol to make propaganda. Ruth Gordon and Walter Huston plays the adult figures, but this is the Errol Flynn show through and through.
He meets up with Ann Sheridan and the duo go all Red Dawn on the Nazis trying to take over their town in Norway. Sheridan's brother is a college educated Nazi sympathizer who seems to be betraying the town. Naturally, that ends well.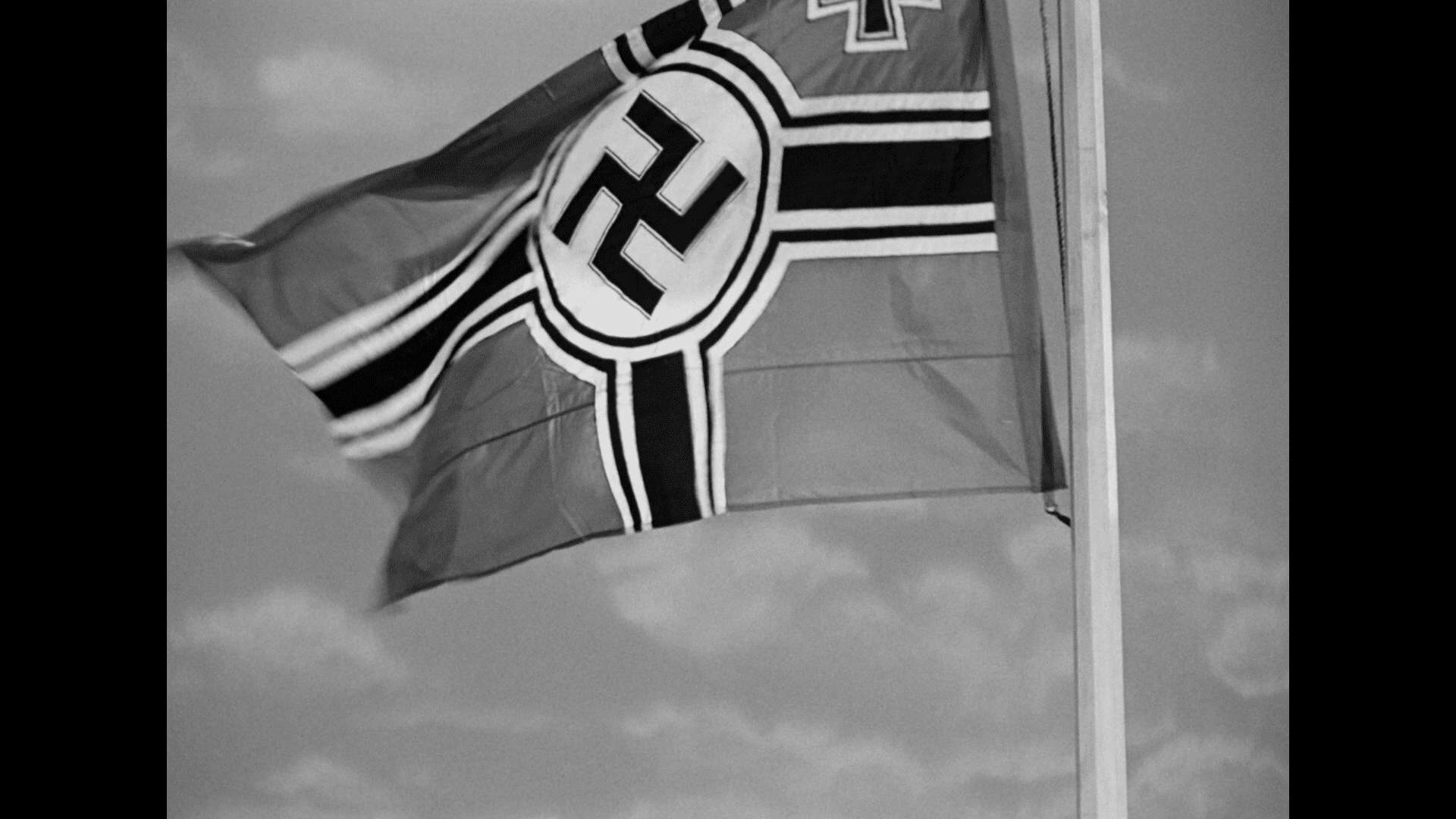 There is something about movies focused on World War II having been released during the War. I'm a fan of historical distance because the quick approach often leads to propaganda. Several World War II movies dropped during the big one and they ranged from Hitler's Madman to Hitler – Dead or Alive. The bigger studio movies always went much broader and didn't call things out specifically.
I think the reason for the difference in the smaller houses vs. big studio approach was the desire to not be so dated. While that thinking typically irritates me, it reveals an inner drive to make movies that were bigger than WWII itself. Think about everything from Casablanca to Mrs. Miniver, they had the War looming over them. But, these were stories about how humans found their own way against impossible odds.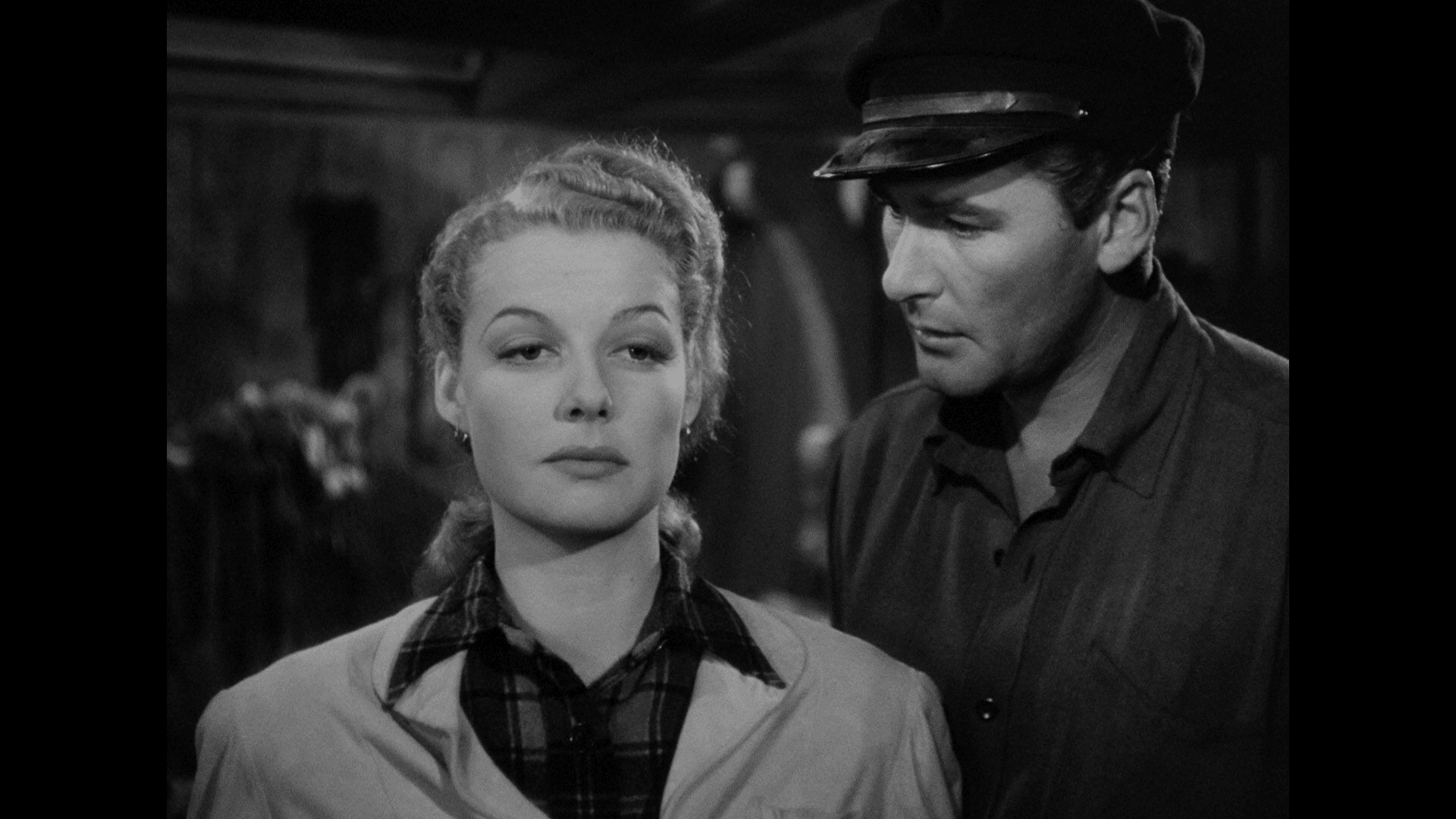 Also, I can't think of many American films that focused on the Norwegian response against the invading Nazi horde. Edge of Darkness will have a bit of appeal for fans of modern violence. In fact, this might be one of the more violent WWII movies from such an early age. But, that doesn't mean this is going to get your 12 year old to watch a classic movie. It means something else.
Edge of Darkness thrives when it gets to the heart of what makes Sheridan and Flynn click together. More than that, watching as Sheridan's family stays together while fighting against great change is inspiring. The less said about her traitor brother…the better. But, even that has a way of righting itself.
Also, it was neat to see Ruth Gordon acting at a younger age. It's hard to look at her and not see Maude.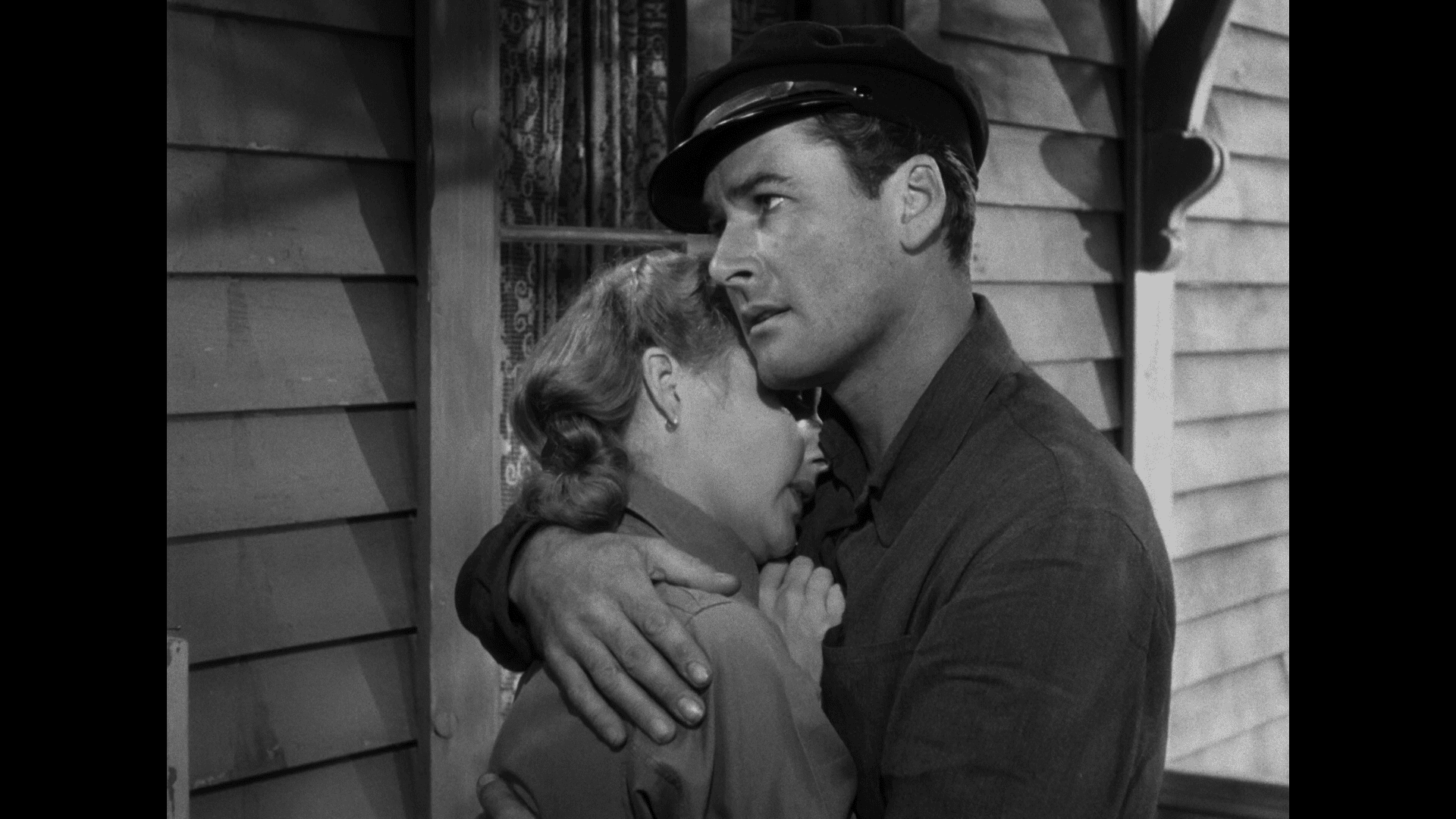 Warner Archive brings Edge of Darkness to Blu-ray with more special features than I thought possible. You get a vintage WB Short, a classic cartoon and a trailer. What's more impressive is the rather stunning A/V Quality for a nearly 80 year old film. If you're a fan of off-kilter WWII movies, I'd recommend it.