Dancing with Crime and The Green Cockatoo get a double feature Blu-ray from Cohen Collection. While it's fun to see young Richard Attenborough starring in early British Film Noir, I'm not shocked to hear that the films don't have big American followings. They are very short movies that play under 90 minutes that both deal with racketeering. There is a lot of coincidence, but still enough action to keep the casuals interested.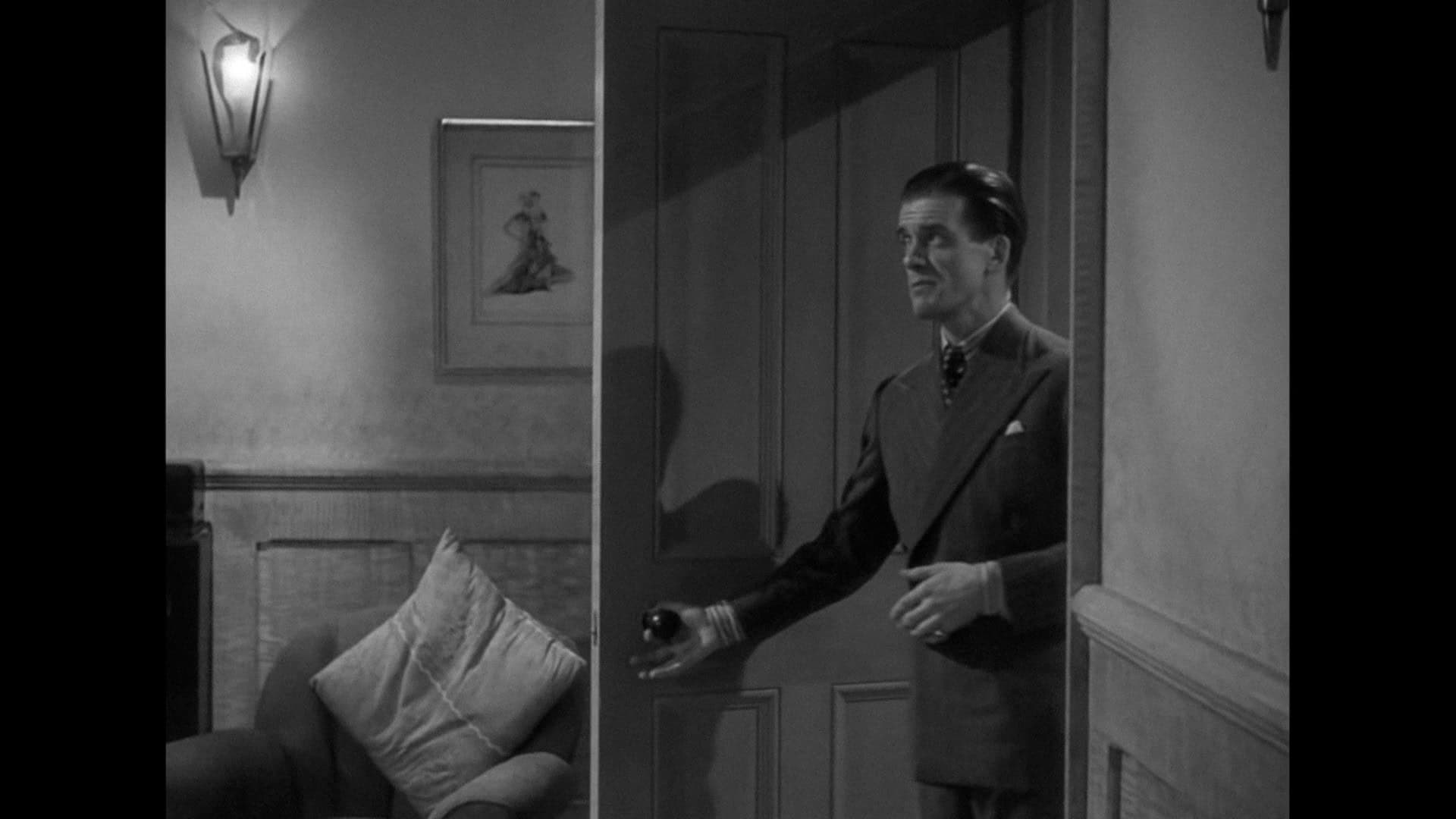 British Film Noir gets two interesting entries with Dancing with Crime and The Green Cockatoo
Dancing with Crime is cool because you get married couple Richard Attenborough and Sheila Sim working together. Their real world chemistry makes it work as a married couple investigating their friend's death. It's not quite Thin Man, but it feels edgier even for playing rather short.
What's weird about The Green Cockatoo is how it's cited as Film Noir, but the film was shelved for 3 years before being released. While it's a Graham Greene story adaptation, the action gets spiced up to work better as a movie. Dancing with Crime plays it closer to Film Noir than this.
British crime is always odd
---
When was racketeering such a big deal in the UK? I guess it has something to do with where the Great Depression and the Post War shortages overlapped. Whether it's the earlier The Green Cockatoo or the later Dancing with Crime, everyone is stealing everything not nailed down.
It matters that Cohen is going out of their way to save these older niche movies. However, I feel a short documentary or commentary would have done wonders to put these movies into context. I get that these are BFI pick-ups, but let's help out the Americans over here!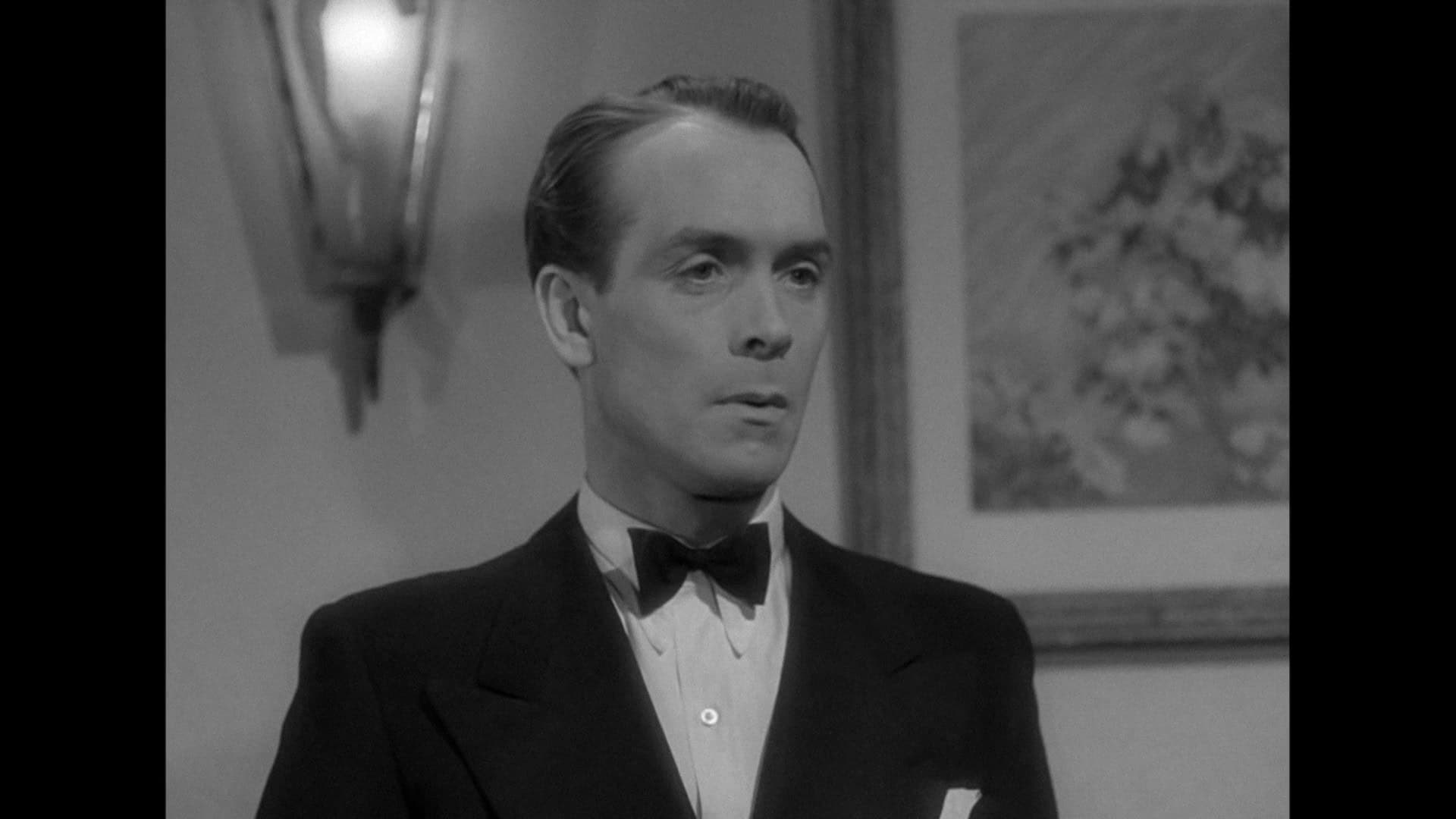 Dancing with Crime / The Green Cockatoo has quite the Cohen Blu-ray
Video
The Cohen Collection brings crazy solid 1080p transfers to film that probably haven't been seen in wide release outside of England.
Audio
The Dual Mono tracks are cleaned up. However, age seems to have impacted the clarity on The Green Cockatoo.
Special Features
For some reason, we're getting less special features on The Cohen Collection releases.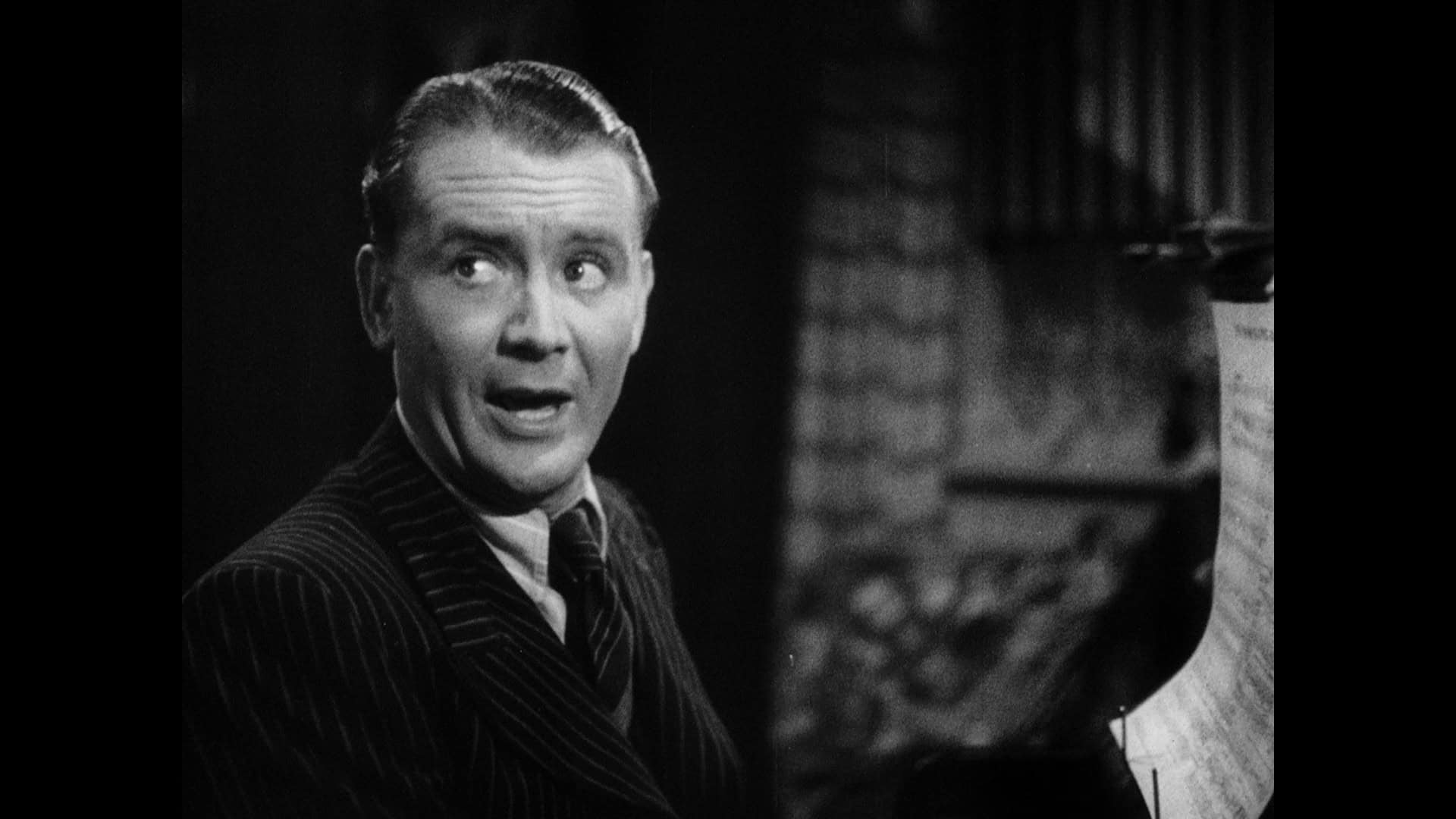 Dancing with Crime / The Green Cockatoo arrives from Cohen Media Group on January 25th, 2022