The Sunday News is always a fun time for us to catch up on the latest news that dropped at various times this week. Keep reading!
Witchcraft horror film Flee The Light arrives on February 15th!
Breaking Glass Pictures is bringing you the witchcraft powered female led Flee the Light. Flee the Light has been dominating the film festival circuit, so why haven't you seen it? That's why the Sunday news is here!
Witchcraft themed movies tend to skew female, but it works. The film reaches all of the digital outlets on February 15th!
Hester Street and Breaking Bread are the March releases from the Cohen Collection.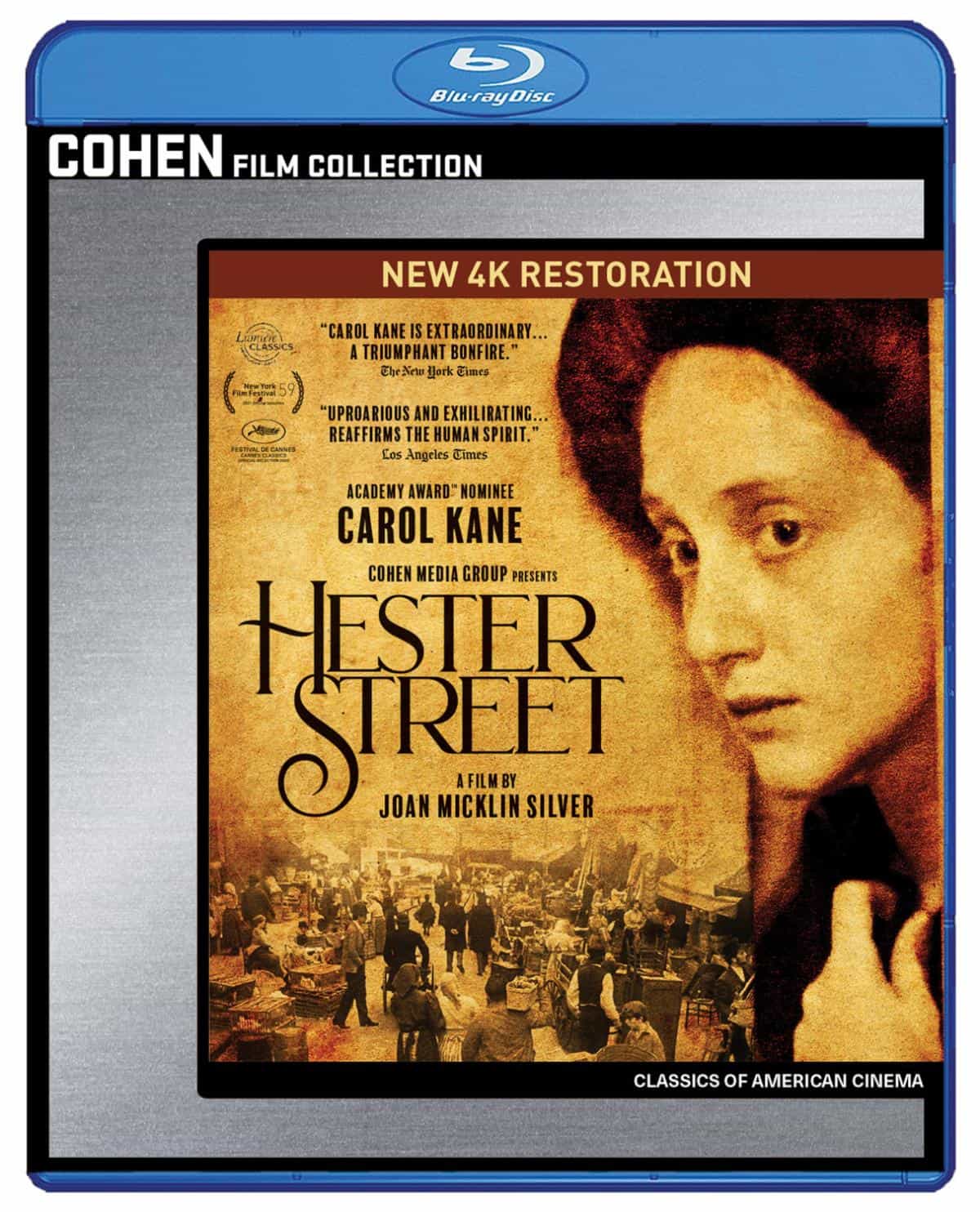 Hester Street is one of the few Joan Micklin Silver films, but it boasts an incredible performance from Carol Kane.
If you have the prior Blu-ray release of Hester Street, it seems like Cohen has cooked up some new special features for this release.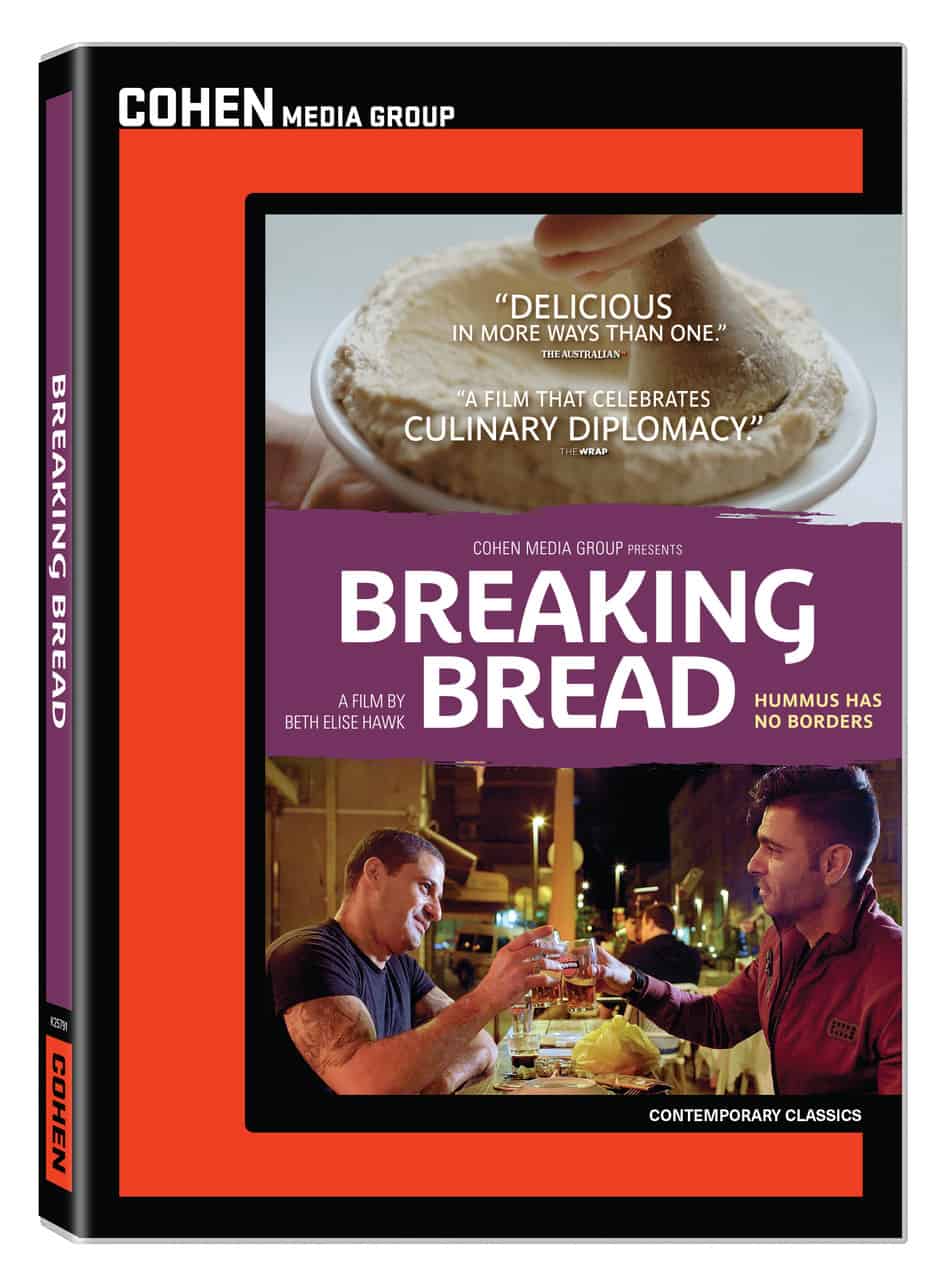 Breaking Bread is a far more recent documentary about the first Muslim Arab to win Israel's version of MasterChef. She's trying to make an Arabic Food Festival and the film documents her work.
Arrow Films/Video is debuting The Righteous and more in February and beyond!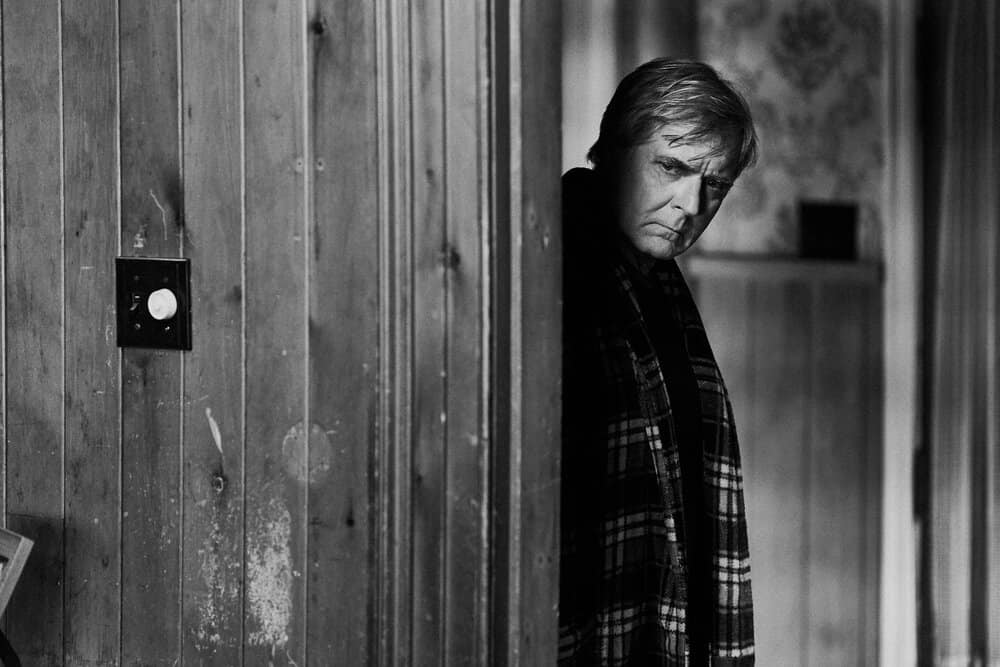 The Righteous is set for release in Summer 2022 from Arrow Films in the US and UK. So, what's happening in February?!?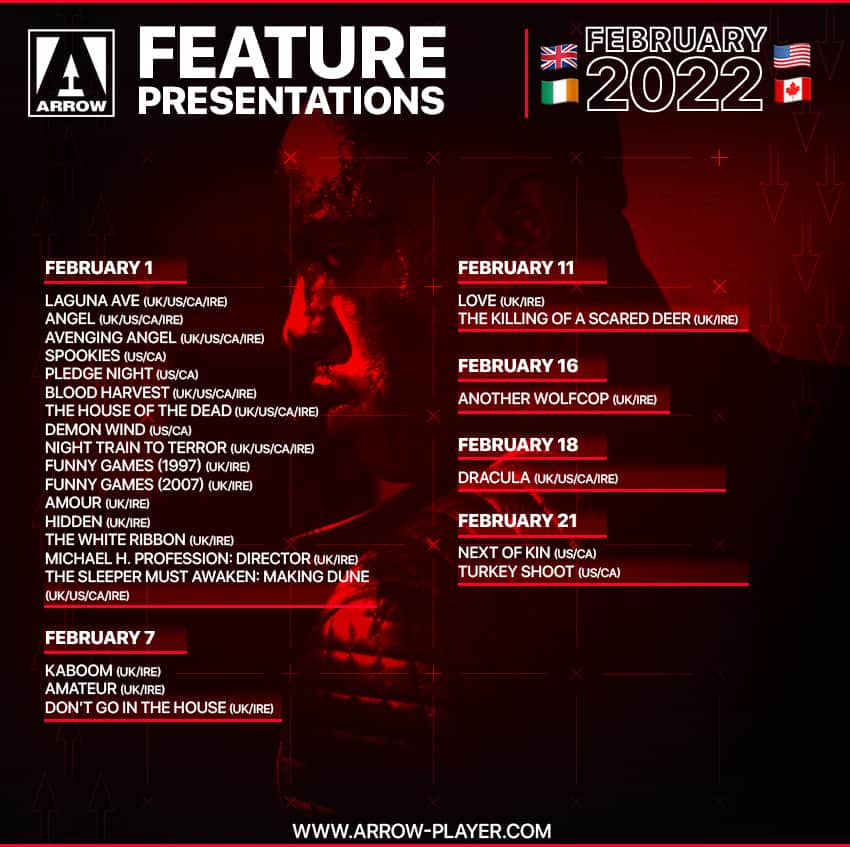 Laguna Avenue is the big new cool pick-up. However, the newer titles from Vinegar Syndrome are interesting. Wonder what kind of partnership is happening there. And the Next of Kin showing up on the 21st isn't the Patrick Swayze version.
King Otto is playing in theater and Digital VOD on March 25th!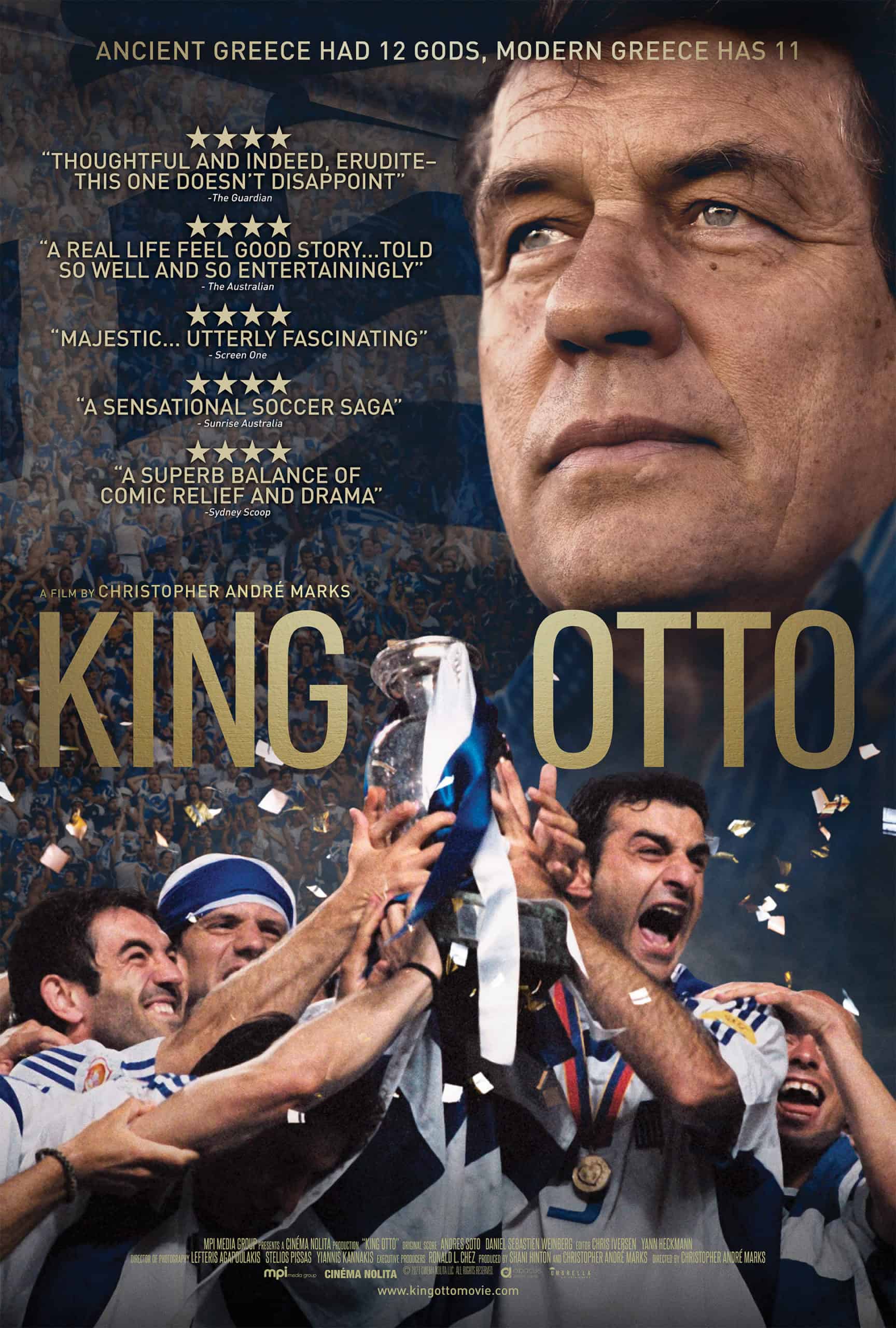 The trailer for I Am Here has debuted!
I Am Heart opens in theaters on March 11th!
Kidrobot has a new line of Disney Vinyl art
Kidrobot debuted its first line of Disney Vinyl Art today! I could spend this part of the Sunday News talking about the Disney art, but I figured it would make more sense to show it off.
Hard Hit comes to Blu-ray, Digital and more on February 22nd!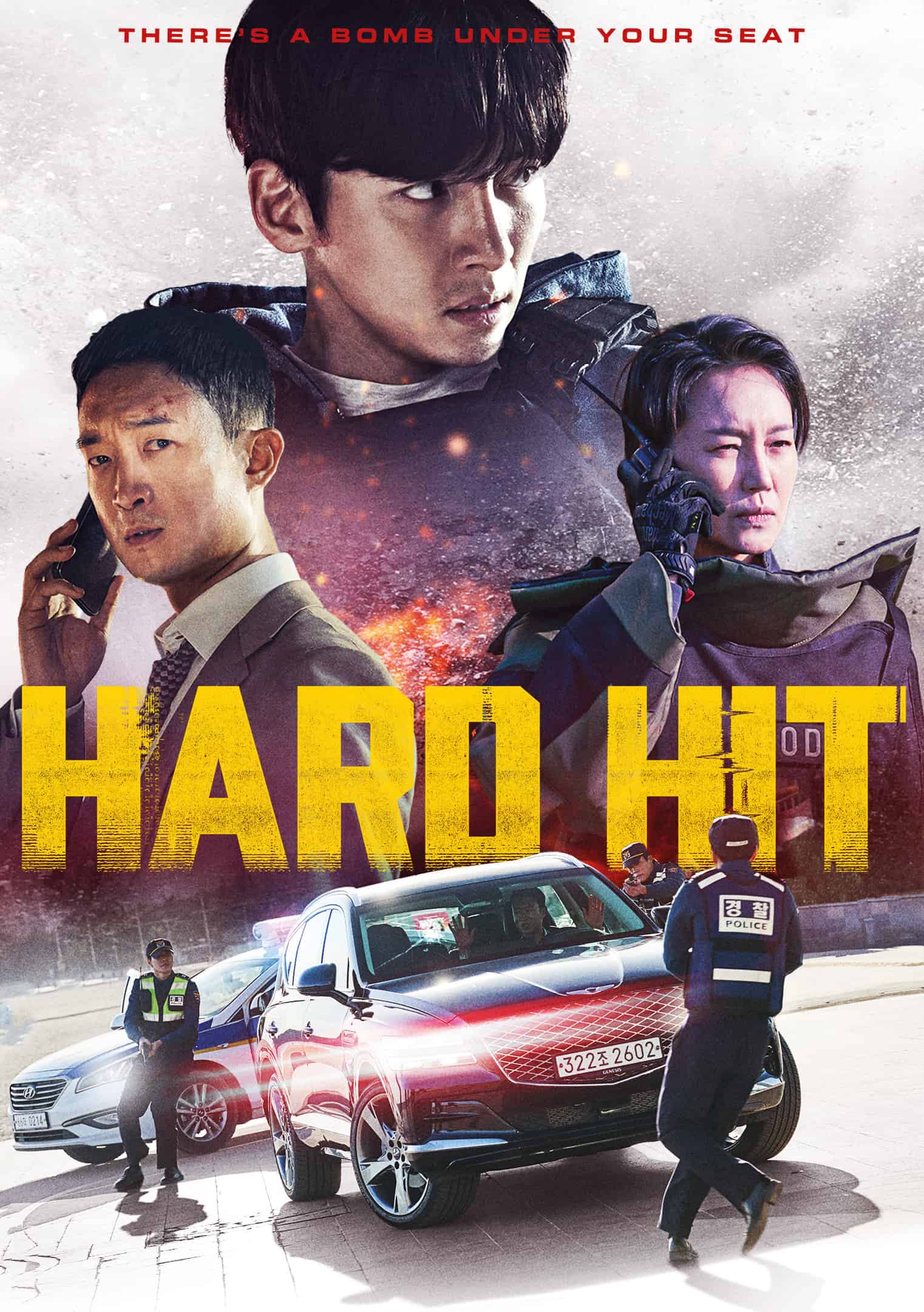 Rick and Morty gets a package deal with Seasons 1-5 hitting Blu-ray and DVD on March 29th!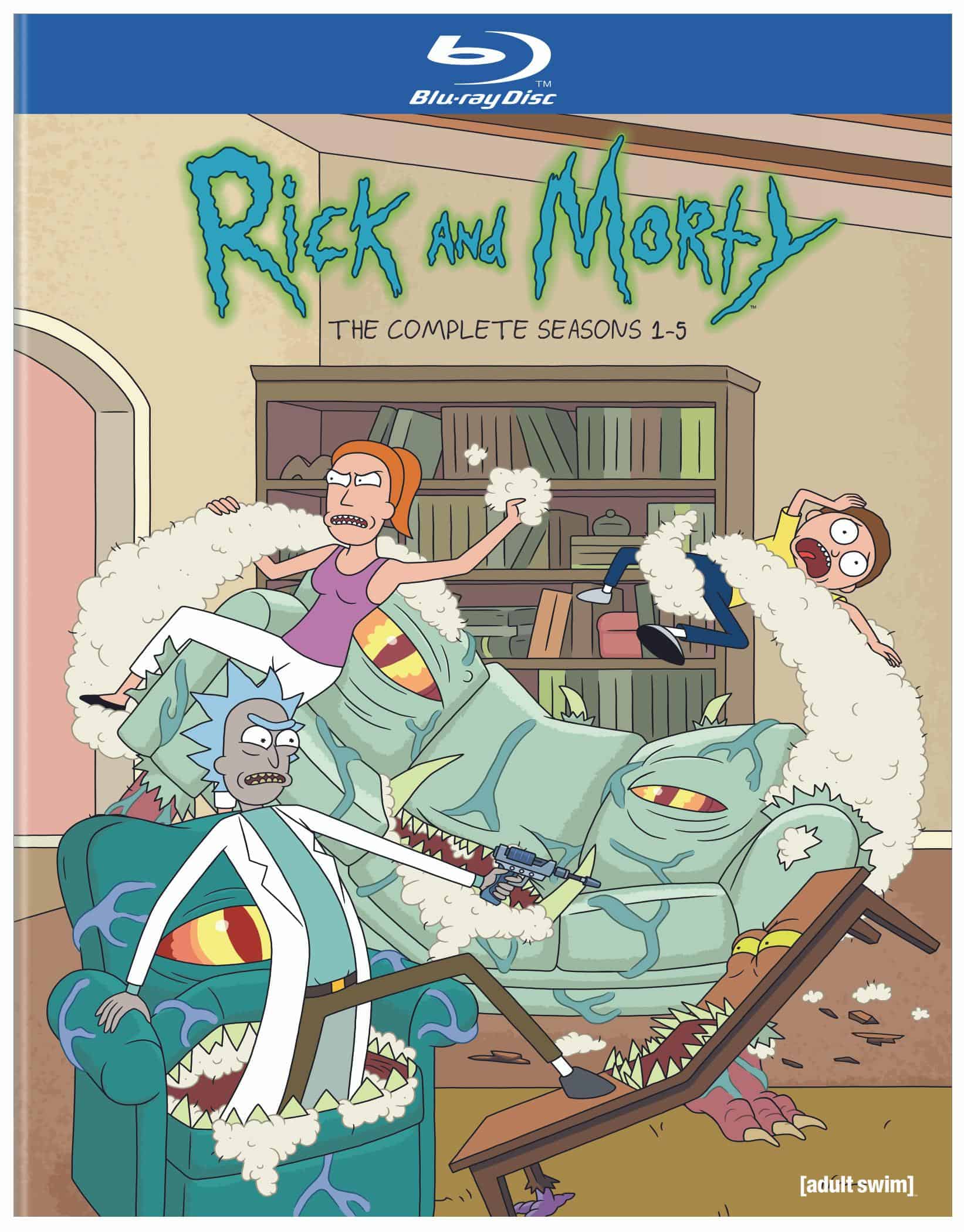 After every new season release, it seems like Rick and Morty is going to have a complete series package so far released. So, if you want to get onboard with Rick and Morty, now is the time.
Preorder Seasons 1-5, while you read the Sunday News!
Dos Estaciones is the big winner at 2022 Sundance Film Festival. Check out the poster!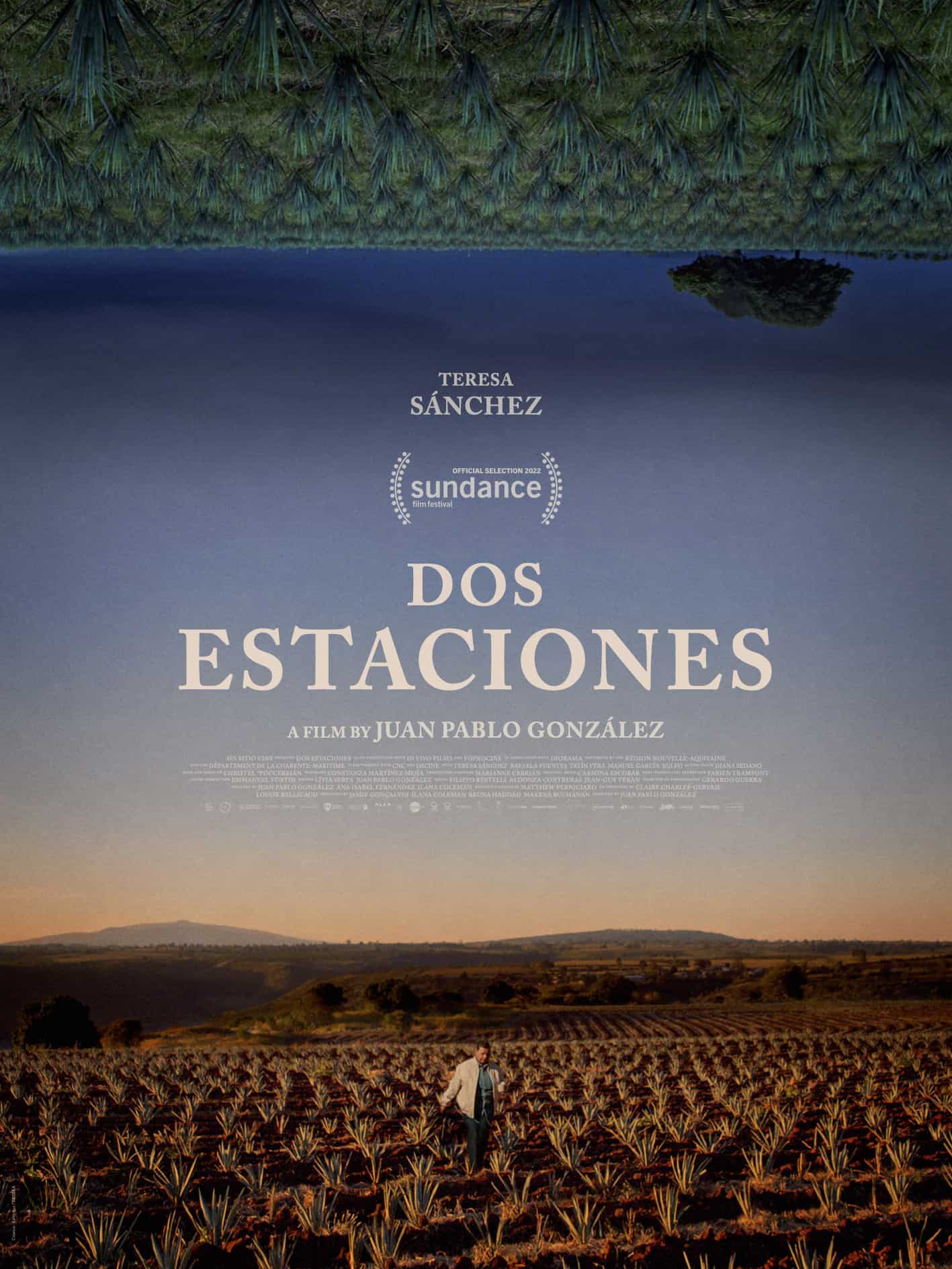 I know next to nothing about Dos Estaciones. Well, other than it's about a 50 year old woman at a tequila factory. Check out the poster!
This has been the Sunday News for the last week of January/start of February 2022!