Captains of the Clouds is a pretty standard war drama about older Canadian pilots responding to the start of World War II. When the bush pilots try to become part of the Royal Canadian Air Force, they get turned down for being old. Through a series of events, Canada starts to run low on pilots to help support the British war effort. So, Cagney and company get called up to help escort materials to the United Kingdom. What follows is rather sad in retrospect.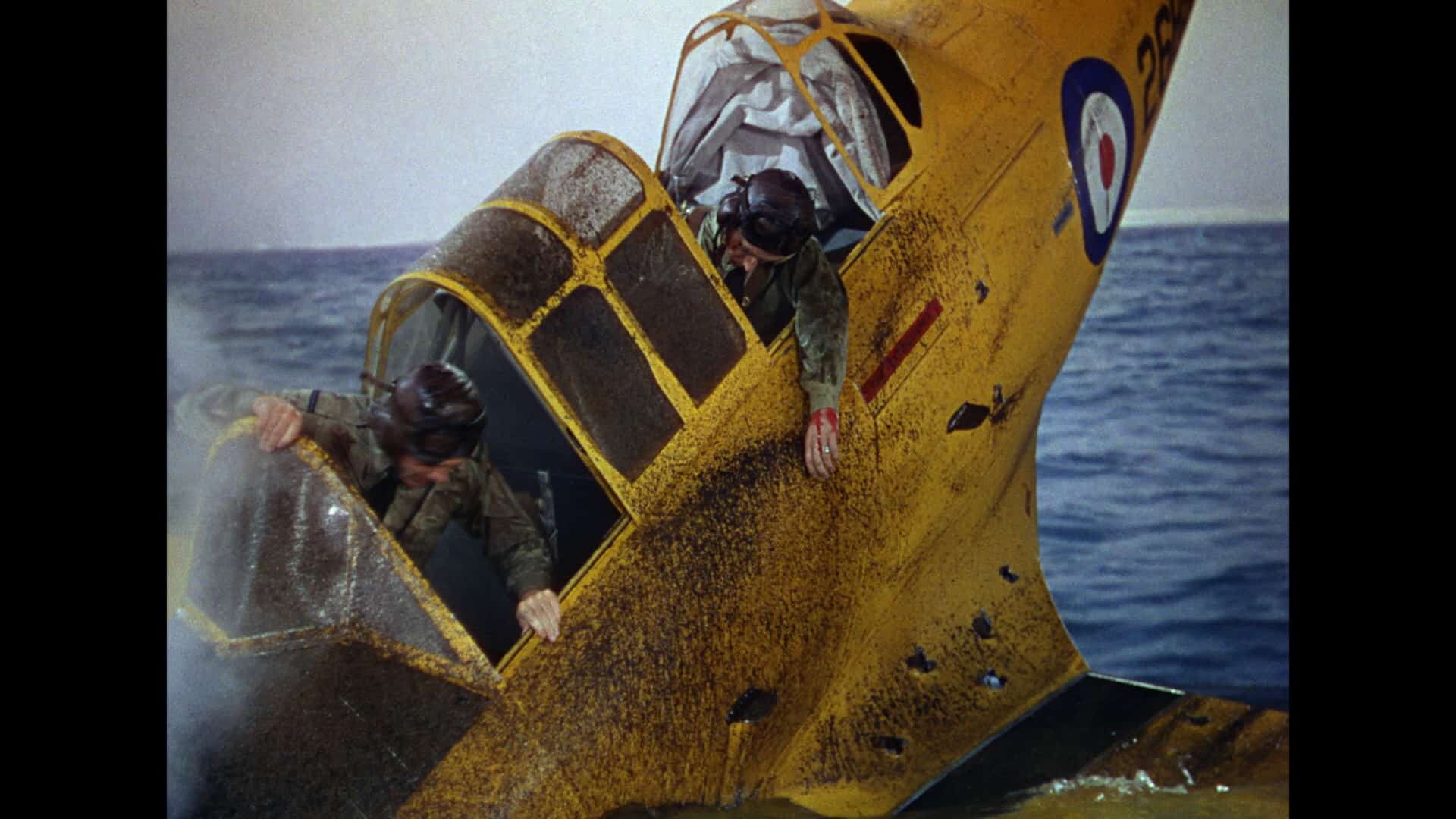 James Cagney does his best WWII era Top Gun routine here, as we get to see another well-timed piece of aviation cinema. There are almost equal parts inspirational drama and military film, as Captains of the Clouds plays to a wide audience. This morale booster was double purposed. It was meant to shame the US into supporting more of the war effort, while also showing the great aviation feats being committed by the Royal Canadian Air Force.
Captains of the Clouds also shows how many pilots were dying in these early days of the war. Modern aviation was less than 40 years old. Many engineering and piloting rules weren't formed, so simple mistakes in test flights were dropping people left and right. When World War II got going, pilots became a commodity. While I would classify Captains of the Clouds as lesser propaganda, the point remains the same.
Films about the Royal Canadian Air Force are hard to find. Especially ones that launched roughly months into the start of World War II. But, the RCAF were more a means to an end. Warner Brothers and Hal Wallis found a story they liked and it wasn't long before they were setting up a film for Michael Curtiz to shoot. Captains of the Clouds was needed at the time, as Pearl Harbor would have been fresh on the minds of the American public and they needed to see they could fight back.
In the modern era, propaganda has warped and become something that feeds the fluid nature of truth that empowers modern society. But, films like Captains of the Clouds or Sergeant York used to have a purpose. That was to show the common man or woman or moviegoer that anyone can stand up for what's right. I'm a sucker for this kind of stuff, but I get that there are people that won't enjoy it.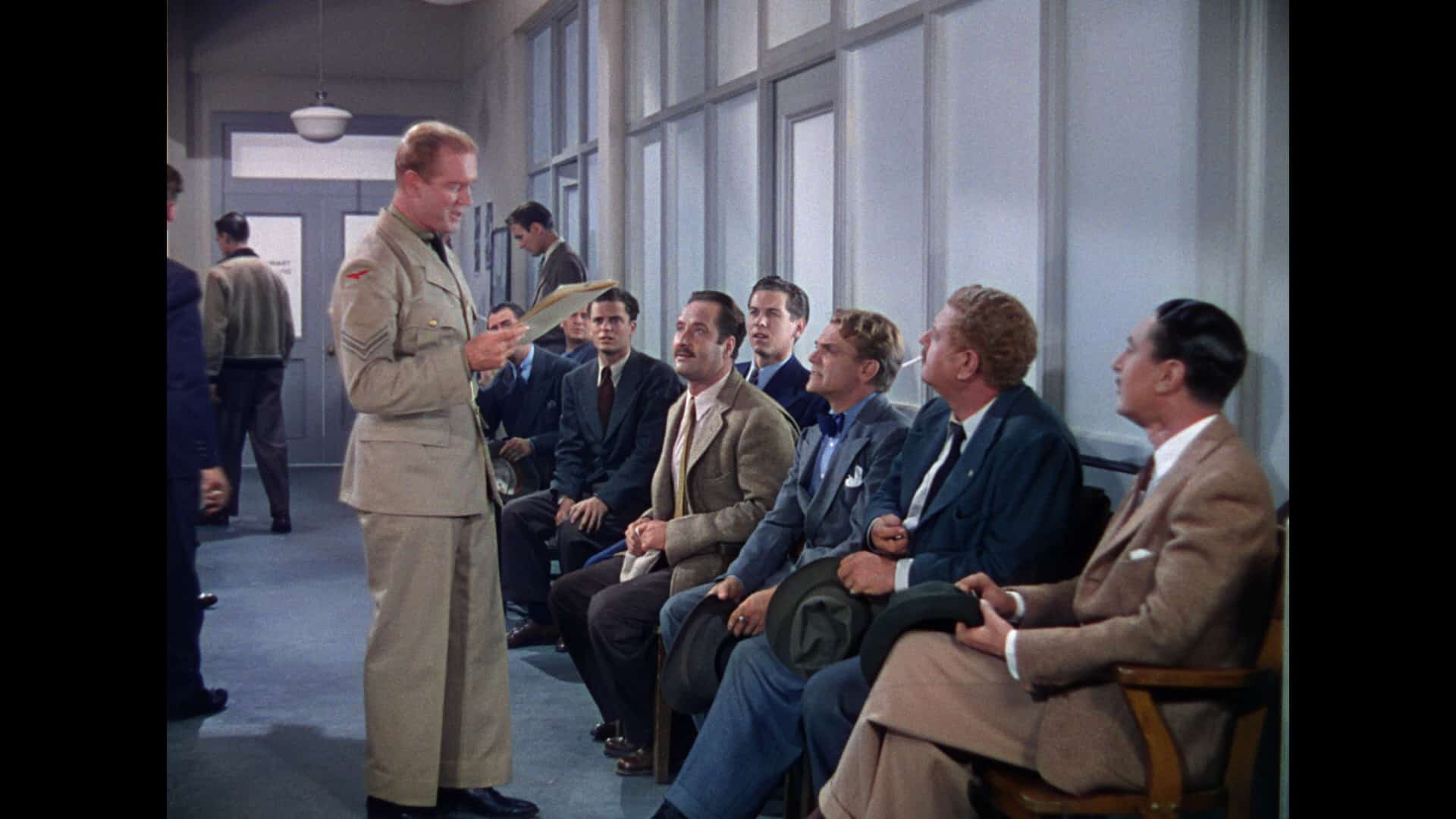 Warner Archive brings Captains of the Clouds to Blu-ray with a handful of special features. You get a 1942 newsreel, classic cartoons, a short and a trailer. The A/V Quality makes that early 1940s Technicolor really pop. Plus, the DTS-HD 2.0 mono mix is that kind of audio track that brings period sound into the modern era. I'd recommend a purchase.