Get ready for a wild ride this May with ARROW, the streaming service for fans of cult, horror, and genre films. With a lineup that includes everything from classic yakuza films to ghostly supernatural tales, there's something for every horror lover this month.
On May 1st, start things off with Molto Argento, a killer collection of Dario Argento's murderous masterpieces. Featuring all of his best films, including the first two films in his Three Mothers trilogy, and his standalone classics like Tenebrae, Deep Red, and Phenomena, this is a season full of terrifying, nerves-splitting set pieces, brain-boggling whodunits, unforgettable lighting, astonishing camera moves, and soundtracks that will take your roof off. If you're a fan of giallo god Dario Argento, you'll want to devour this season multiple times.
May 5th kicks off with PSYCHOTRONIC, a collection of far-out films listed in Michael Weldon's cult guide to the wildest movies ever made, The Psychotronic Encyclopedia of Film. This is where you'll find all the wildest, coolest stuff, ranging from the slightly offbeat to the outlandishly bizarre. From horror to exploitation, action to science fiction, and everything in between, these films are full of mucho weirdness and massive fun.
Also on May 5th, dive into Sam Peckinpah's Straw Dogs and the work of German filmmaker Wim Wenders with Arrow's curation of Paul Joyce documentaries. Featuring unparalleled access to Wenders, as well as interviews with the stars he has worked with, this is an intriguing insight into the cult filmmaker who prefers sax and violins to sex and violence.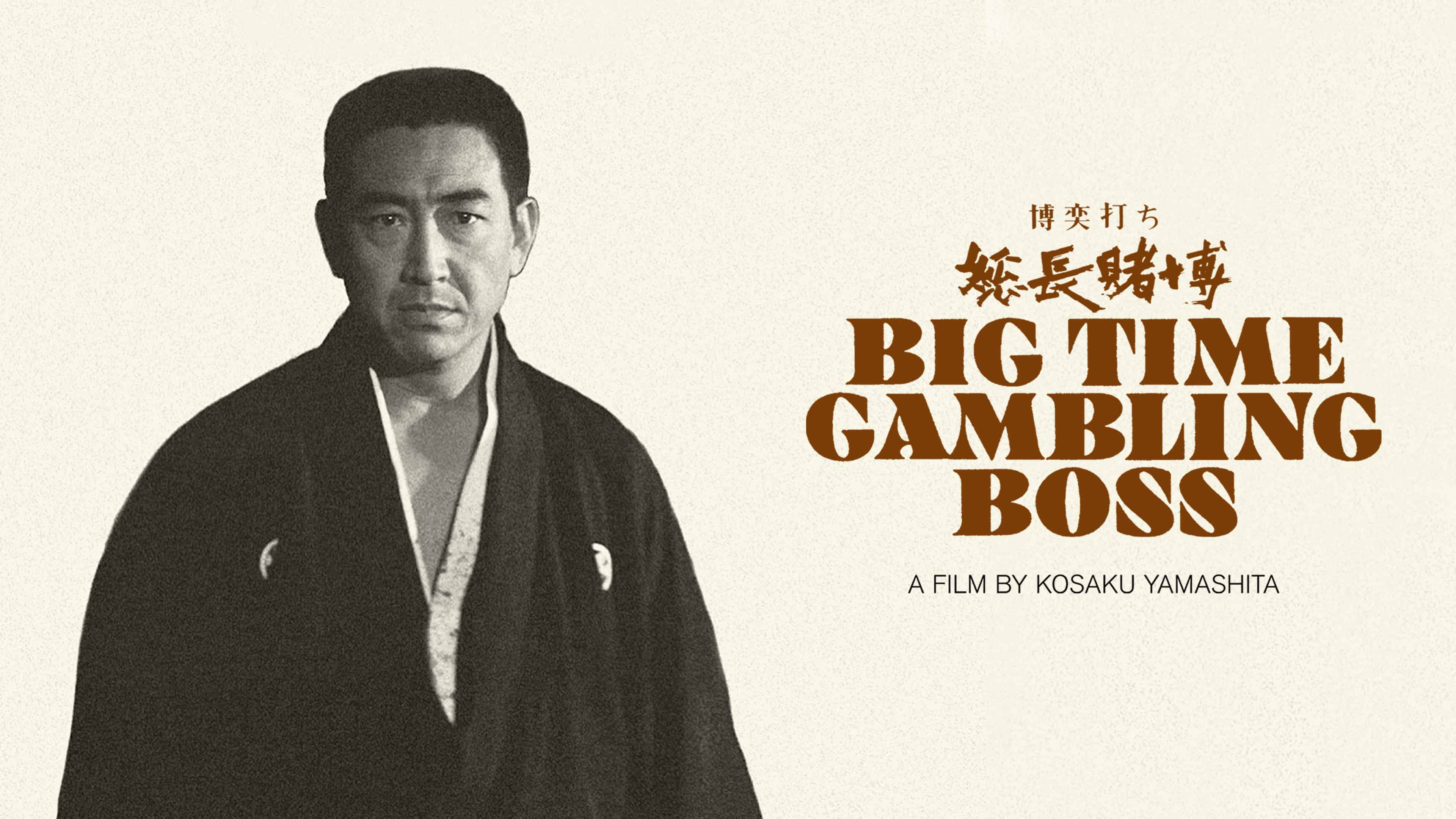 The May 5th lineup ends with a look back to the 60s with Big Time Gambling Boss and A Woman Kills, two atmospheric films full of gangland intrigue and psychological thrills.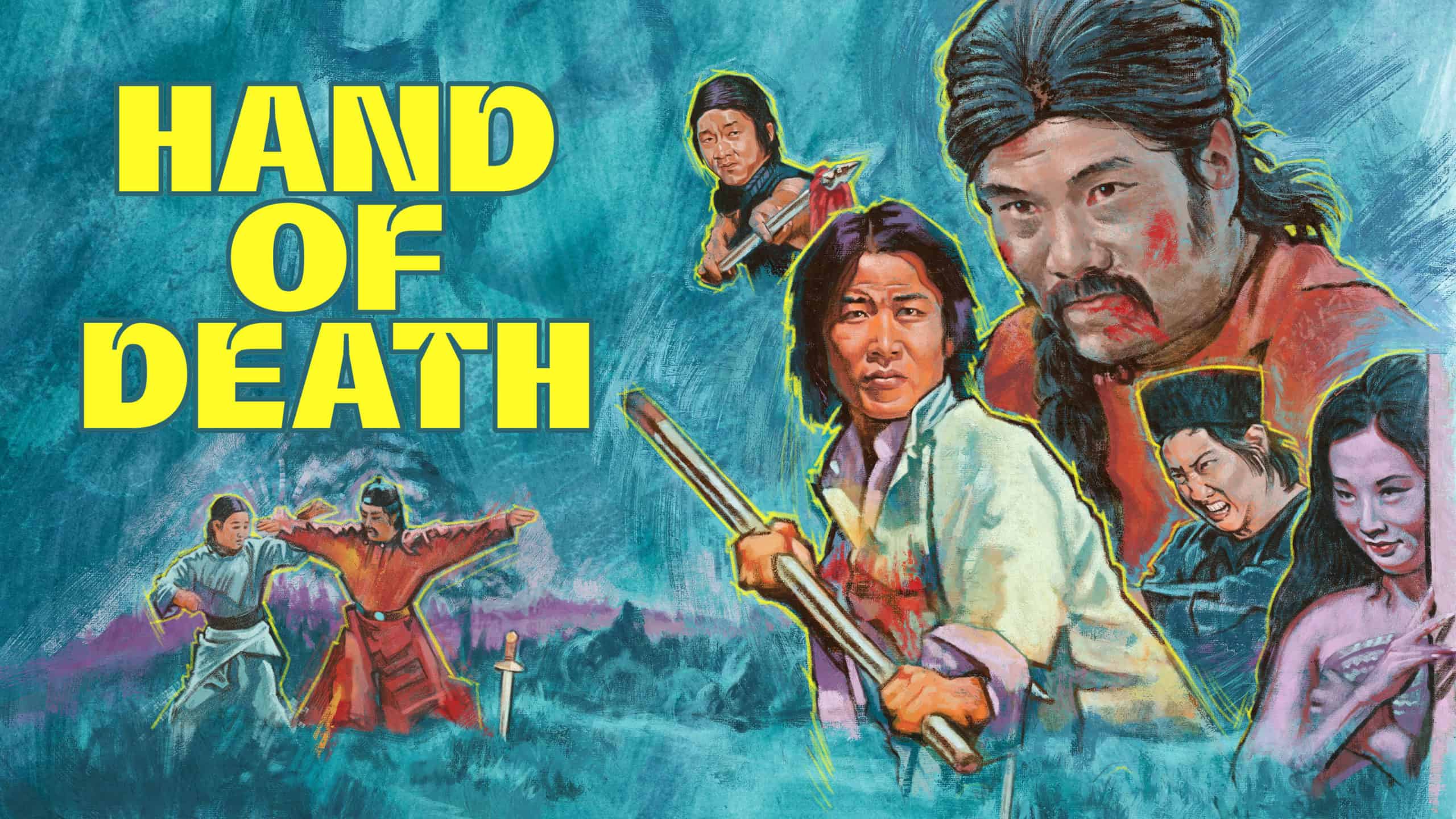 On May 8th, enjoy one of Jackie Chan's earliest speaking roles in Hand of Death, an old school hard-hitting kung fu gem that any fan of classic Hong Kong cinema needs in their collection.
On May 12th, things get bloody with The Gore The Merrier, featuring all of Arrow's most artery-opening, guts-spilling films. If you're a fan of extreme horror, this is the season for you.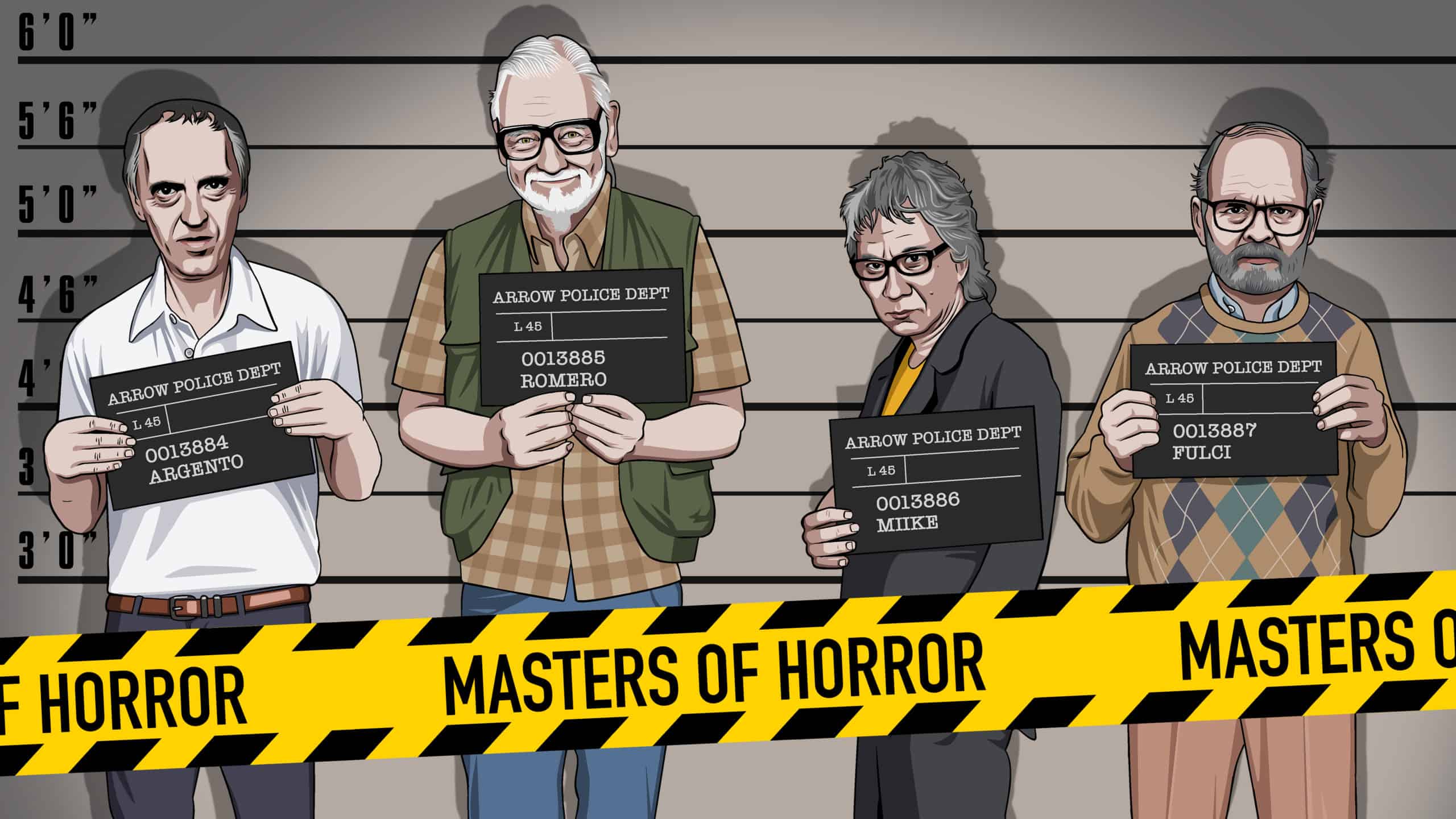 On May 19th, celebrate the Masters of Horror with a collection showcasing their most absolutely must-see films. Featuring cult classics from the likes of Dario Argento, George A. Romero, Lucio Fulci, Takashi Miike, Don Coscarelli, Stuart Gordon, John Landis, Lucky McKee, and John McNaughton, these Masters unite for a collection that's not to be missed.
Also on May 19th, North American subscribers can enjoy a pair of pictures packed with raunchy comedy and cruel controversy: Jess Franco's Mansion of the Living Dead and Ruggero Deodato's House on the Edge of the Park.
On May 22nd, open a new chapter with Adam Cesare Selects, featuring American-made films chosen by the Bram Stoker Award-winning author of the young adult slasher novel Clown in a Cornfield.
The month wraps up on May 26th with Ghostly Goings-On, a collection of spookiest spectre-stacked stories. Featuring haunting supernatural tales that will give you goosebumps and send shivers up your spine, this is the perfect way to end a month full of horror and cult classics.
Arrow kills it on streaming this May 2023