American Flyers is if Breaking Away tried to tackle more than bicycles are cool and small towns can drain you. This film throws up medical issues, Kevin Costner as a doctor and Rae Dawn Chong killing it in a supporting role. If you're not a bicycling fan, you might not have heard of this movie. There's a reason for that. Most modern audiences don't even know the film exists because sports dramas hit weird.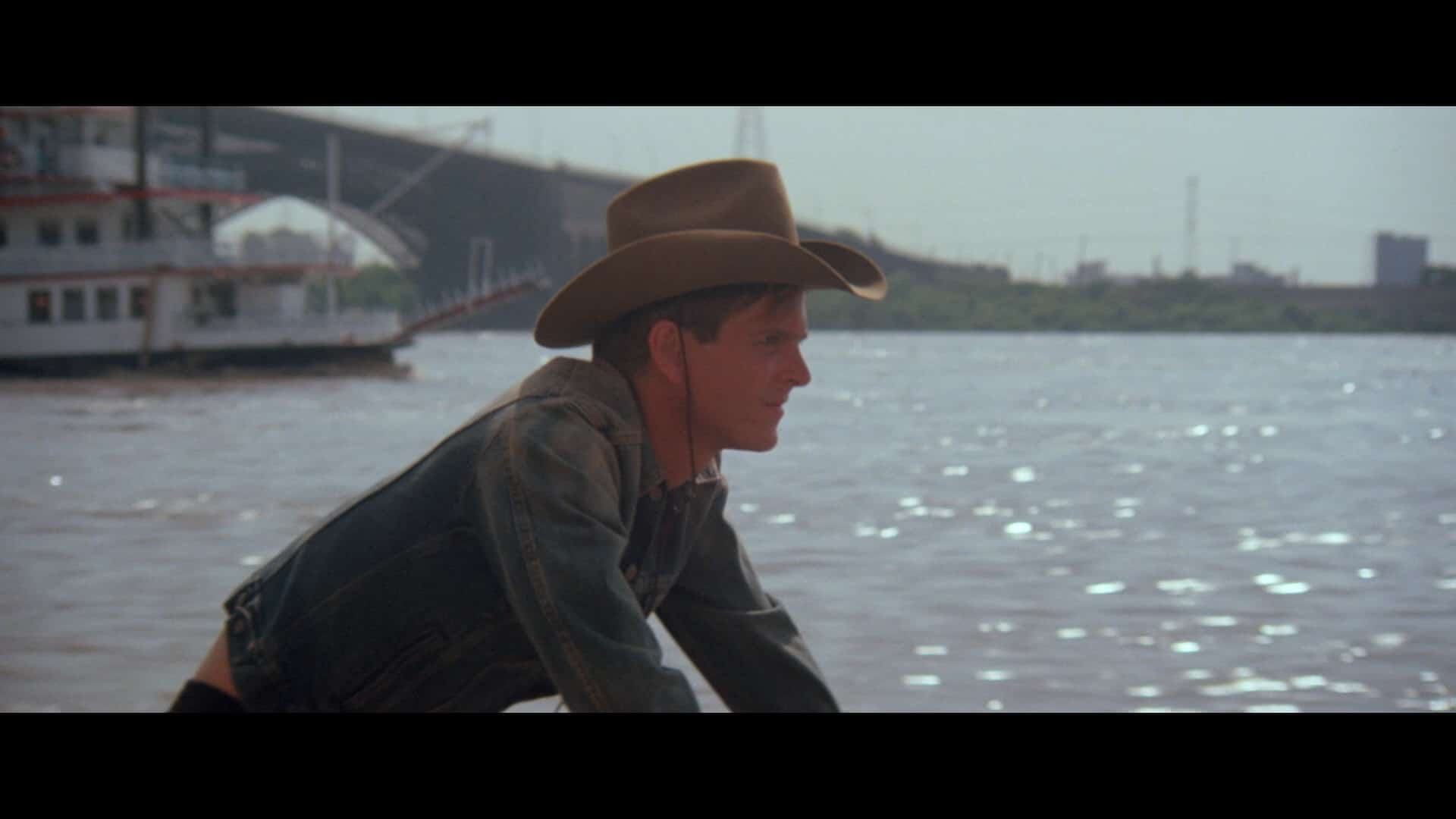 Kevin Costner is the most non lead character possible. It's almost like you have David Grant and Kevin Costner split as supporting leads, but the movie wants to treat them as equal focus. That rarely works and it doesn't kick over here. The Hell of the West biking race through the Rocky Mountains isn't seen as this big sports event. It's almost this regional thing for a niche sport that is entirely optional.
Sports dramas work when everyone has a working understanding of the big sports event and they can measure the stakes. American Flyers deals with hypotheticals on all sides of the action. The brothers could have an aneurysm. They also might not be able to finish the race. Hell, Rocky had more definite answers. If X didn't happen, then nothing else happened.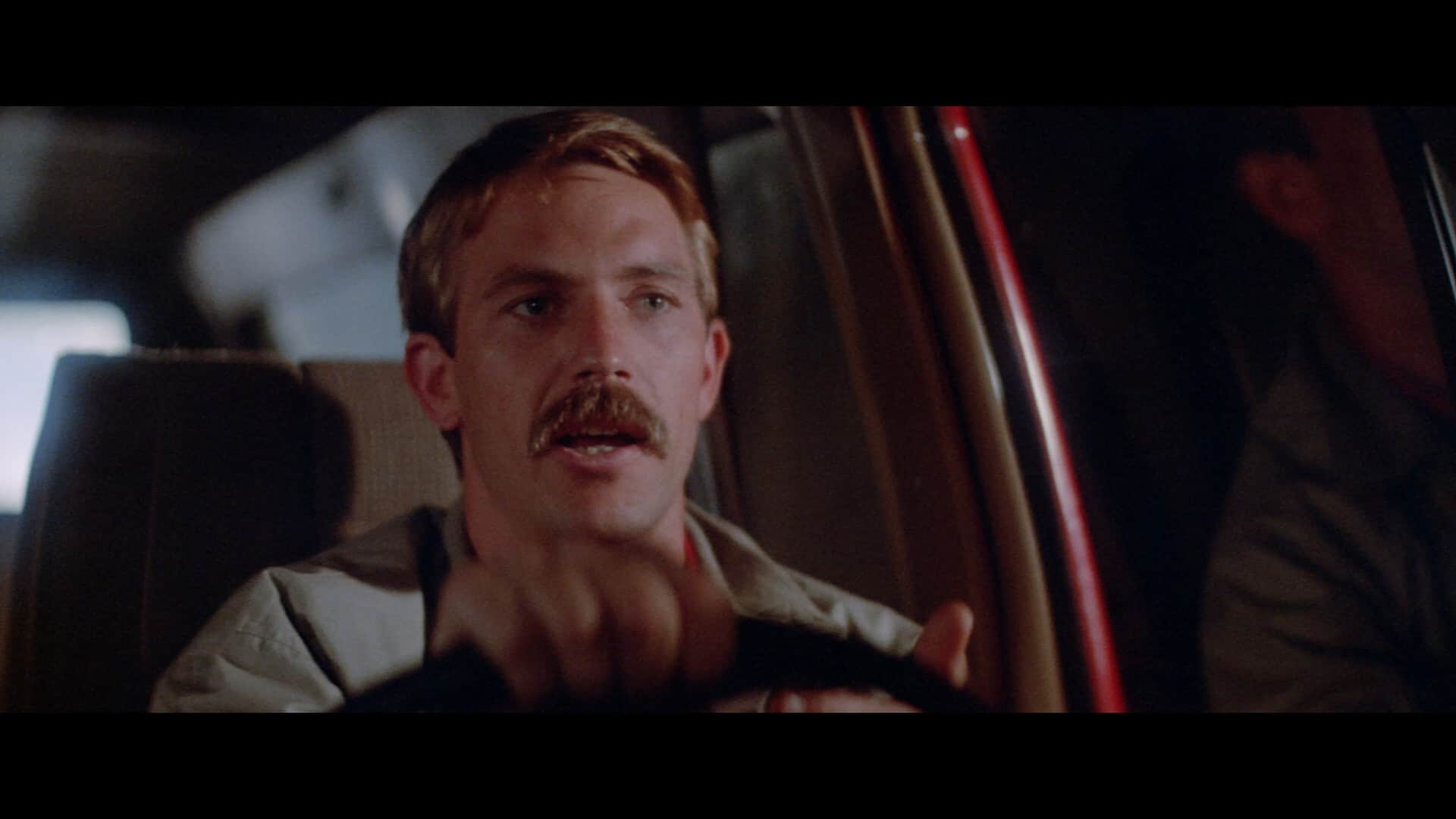 What is it about screenwriter Tesich and bicycle movies? I cracked out my Twilight Time copy of Breaking Away after watching American Flyers. The movies were released about 6 years apart and it's amazing to see how similar stories play in different eras. A small town in Indiana doesn't just create different feelings than a story about rural people out West. It's teens and early 20s individuals vs. actual adults.
People are afforded certain degrees of leeway when following their dreams. Kids get supported more than adults with 70 year old facial hair. Sports get supported more when they're popular with clear cut goals. What's even crazier is that this the least Badham movie that I've ever seen the guy direct. A lot of his touchpoints that were even in Short Circuit aren't really on display here.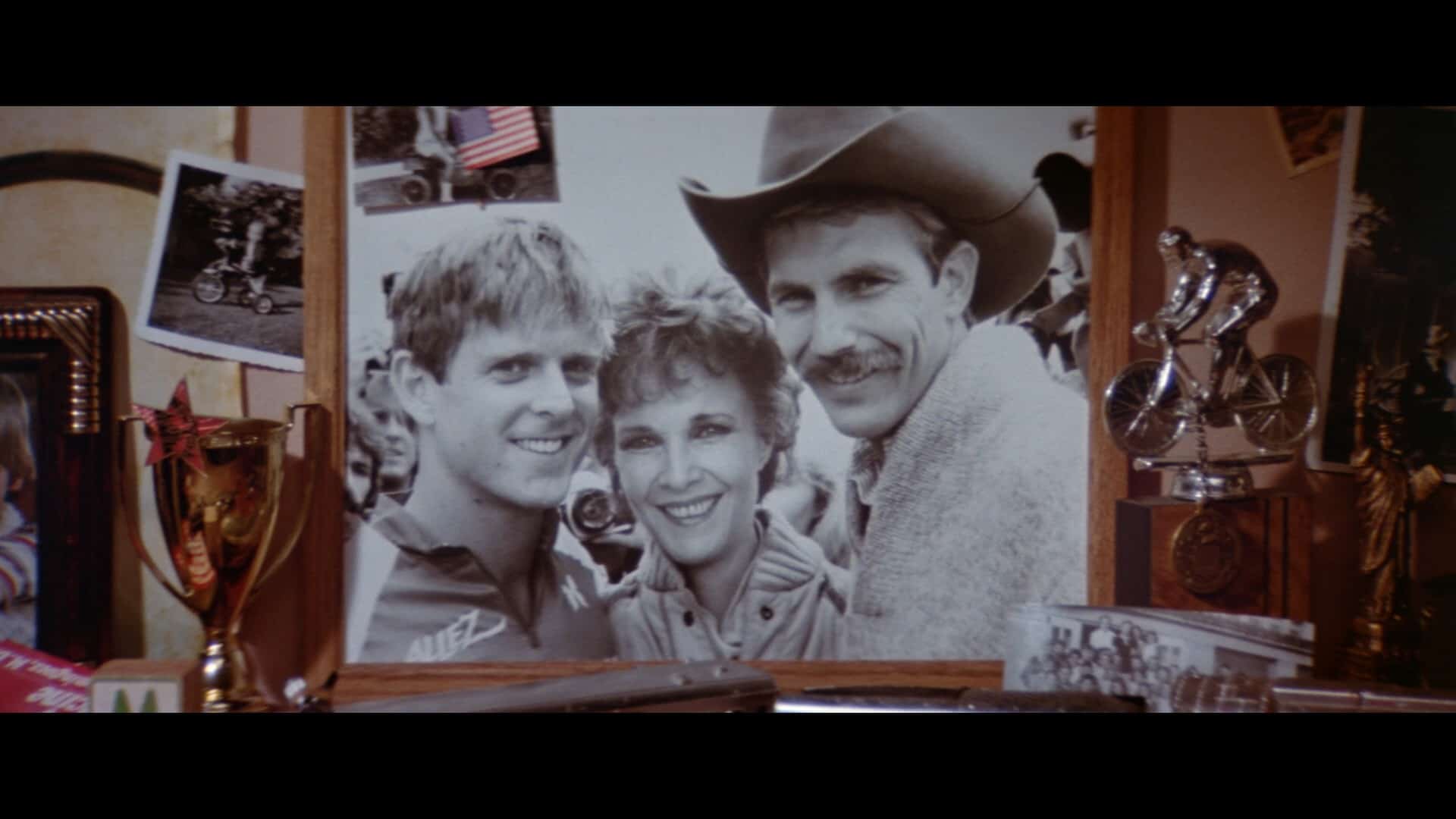 Warner Archive brings American Flyers to Blu-ray with no special features. But, the overall package plays nicely. This is the point where some people get mad that I don't talk about the discs more. Well, that's because I tend to believe that if the movie doesn't hook you, then no degree of supplemental material will bring you around to liking the American Flyers experience.
The A/V Quality is on par with a film of its age. However, the grain and color levels are appropriate. The DTS-HD 2.0 master audio track keeps everything upfront with a nice blend. Honestly, I'd recommend a purchase to Costner fans and those that like deep cut 80s cinema.