Fandango was the other Kevin Costner movie of 1985. Given the way film releases work, it was also Costner's first starring role. So, why is it a cult favorite? Honestly, is it a cult film anymore? That's a testament to the fickle nature of cult cinema. Even an underseen classic requires staying power with a new generation. I have a hard enough time finding people in my generation that know of the film much less any Zoomer reactor getting way too much attention on YouTube.
Road trip movies are an incredible part of the film experience. But, there hasn't been a good one in almost 50 years. Pee Wee's Big Adventure tried to bring it back, but the film isn't a true road movie. A true road movie requires a car at some point in the journey. Sorry, I don't make the rules. So, what is one to expect from Kevin Reynolds' first directing effort?
Reynolds was coming off scripting Red Dawn with Milius and Judd Nelson would be seen in The Breakfast Club less than a month after Fandango was released. Costner was more of the wild card. A party boy that wants to have one last big road trip before graduation, the Vietnam draft and everything that comes with adulthood. There are elements of Breaking Away in Fandango as much as it was in American Flyers.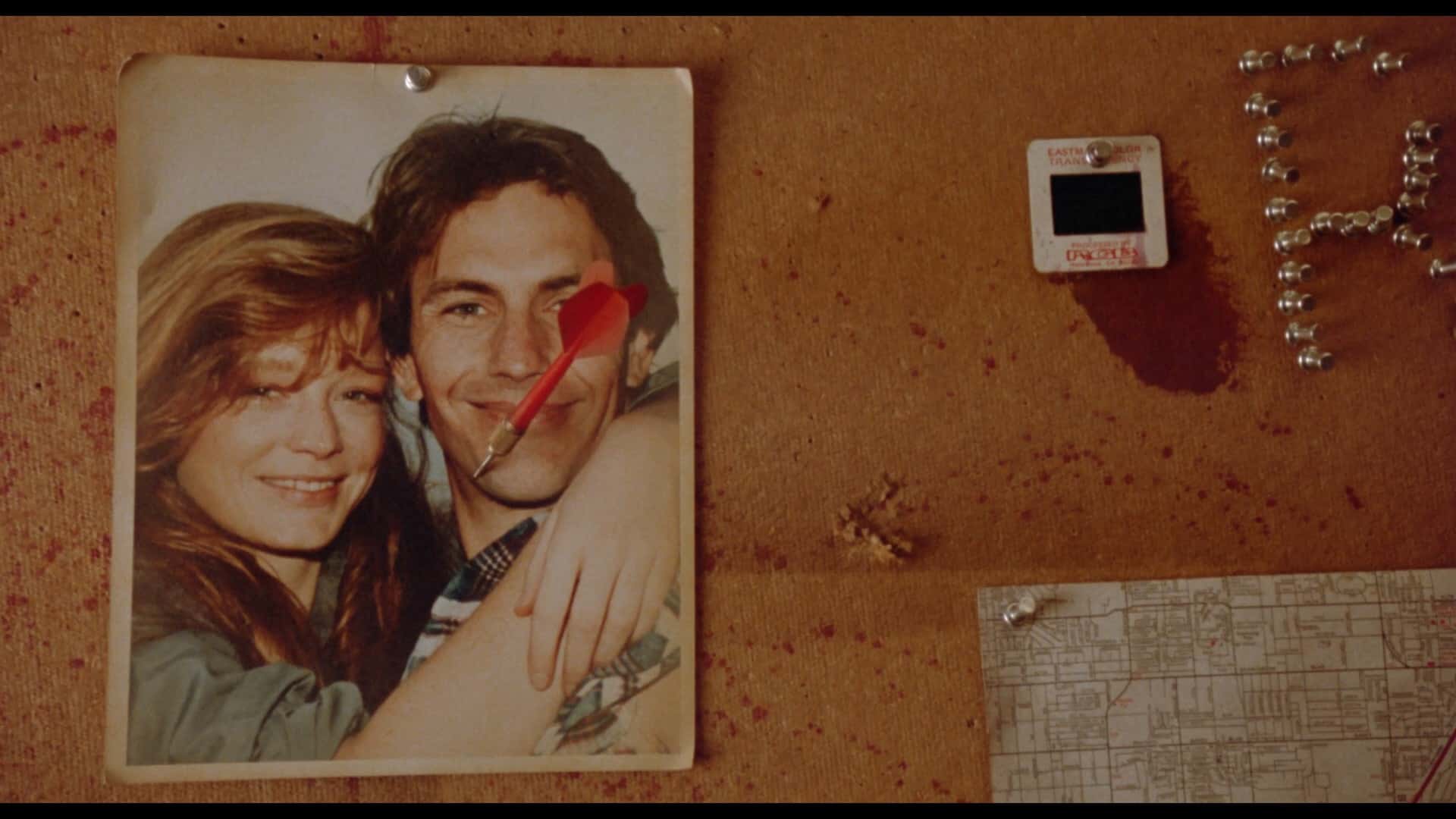 I'm a big fan of Kevin Reynolds and how his career intersected with Kevin Costner. However, none of that magic that would come later in Robin Hood: Prince of Thieves and Waterworld is on display here. Yes, Waterworld is a great movie and one day we'll have that extended conversation. However, the skydiving and aerial stuff is the most visually appealing part of Fandango.
Warner Archive does a bang-up job with the Blu-ray. However, it's a cleaned-up 1080p transfer of a film that has spent most of the last few decades relegated to deep cable and bottom shelves of abandoned video stores. While I think the DTS-HD 5.1 master audio track could have had a better dialogue mix, getting these releases out there matters more in the long run. It's worth a pick-up for Costner fans.