Vertical Entertainment has recently announced its acquisition of the early buy and North American distribution rights for the upcoming comedy feature, "Hot Mess." The film, which stars the talented Emma Roberts, best known for her roles in "Maybe I Do," "Holidate," "American Horror Story," and "Madame Web," is already creating waves in the industry. Currently in pre-production, the buzz around "Hot Mess" started in Cannes, where it was picked up by Vertical.
"Hot Mess" is the feature directorial debut of Katie Locke O'Brien, an upcoming director whose short film "Have It All" made her a finalist for HBO's Insider Comedy Short Challenge in 2018 and also a semi-finalist at the NBC Short Film Competition.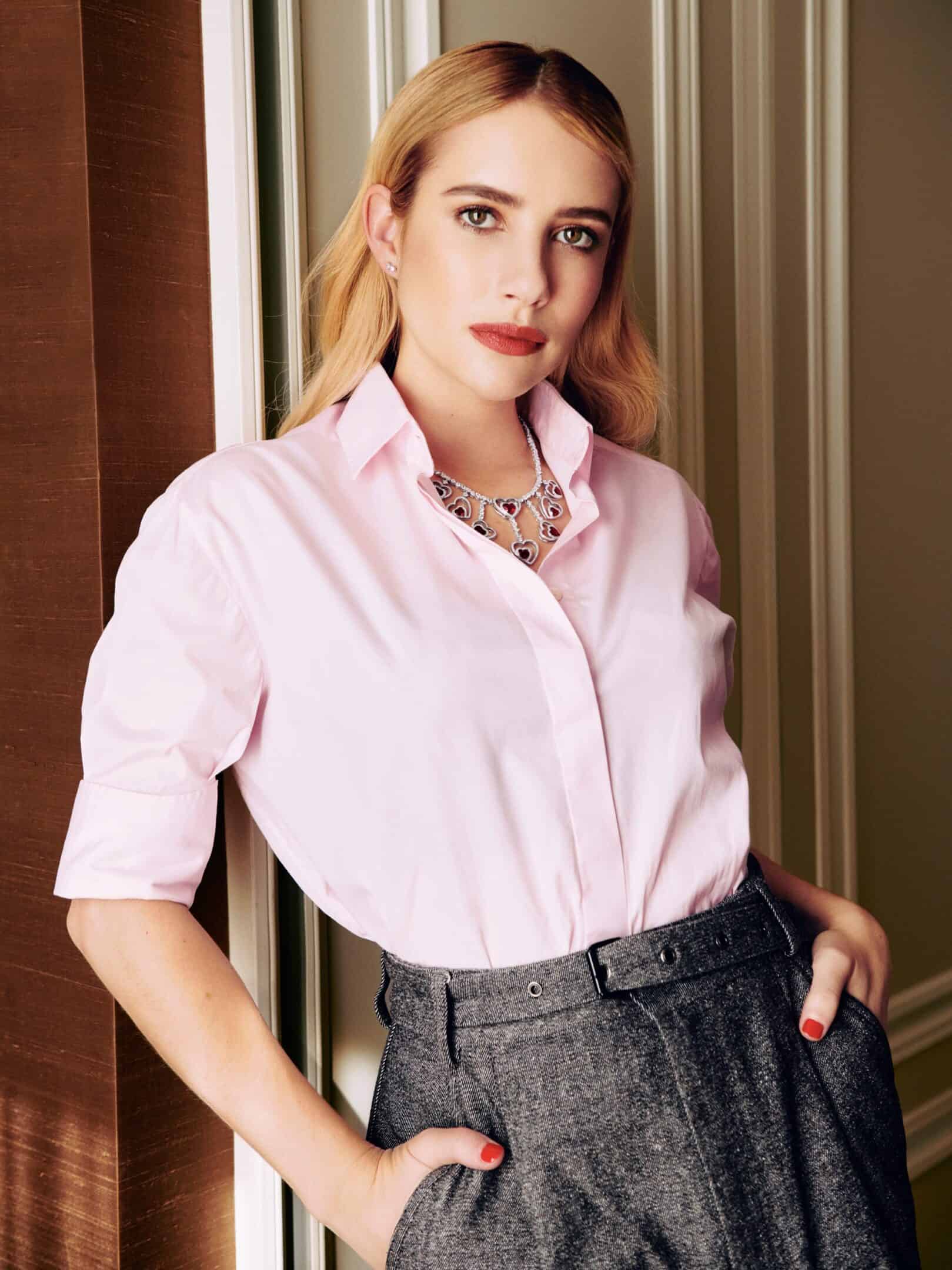 Mister Smith Entertainment, the film's international sales agent, launched "Hot Mess" in Cannes and has already established distribution agreements with several regions, including IDC in Latin America, Capelight in Germany, Ascot Elite in Switzerland, and Nordisk in Scandinavia. Final negotiations with other major territories are underway.
Written by Gabrielle D'Amico, "Hot Mess" showcases the hilarious journey of Laurel Mack, played by Emma Roberts. After experiencing an epic downfall on a popular American dating show, Laurel retreats to her hometown, moving into her eccentric parents' basement. With no friends in sight and the constant presence of her adored ex-boyfriend, she faces the ridicule of those who witnessed her public collapse. Nevertheless, Laurel embarks on an amusing and heartening journey to discover self-love and genuine connections.
The production team for "Hot Mess" consists of Debbie Liebling, Maggie Malina, and Laura Lewis, with the filming scheduled to kick off in early 2024.
Vertical Entertainment is excited about the project. Peter Jarowey, Vertical Partner, stated, "We are thrilled to be part of this fresh, funny, and heartfelt story. Our successful collaboration with Emma in 'Maybe I Do' makes us look forward to seeing her bring 'Laurel' to life in 'Hot Mess.'"
The producers also expressed their enthusiasm about the collaboration, stating, "We are thrilled to partner with Vertical Entertainment to bring 'Hot Mess' to screens across North America. They have made their mark in the comedy space, and we're excited they see 'Hot Mess' as their next success story."
Locke O'Brien is represented by The Gersh Agency and Echo Lake Entertainment, while D'Amico and Roberts are represented by The Gersh Agency, and CAA and Sweeney Entertainment, respectively. The final negotiations were managed by Kristin Harris, SVP of Production and Development at Vertical, and Laura Lewis of Rebelle Media, on behalf of the filmmakers.