Get ready for an adrenaline-filled sci-fi movie experience as Stimulant hits DIRECTV screens exclusively on May 5th, followed by a theatrical release and on-demand availability starting June 2nd. This highly anticipated movie features an incredible cast, including Robbie Amell as Evan, Jordana Brewster as Faye, and Simu Liu as Casey.
Set in the near future, Stimulant tells the story of Evan, an android simulant created to replace Faye's deceased husband. To make Evan more human-like, he enlists the help of Casey, a brilliant global hacker. Together, they work to remove all restrictions governing simulants' thoughts and capabilities. But in doing so, they trigger an A.I. uprising that sets off a government manhunt, led by Agent Kessler (Sam Worthington), who will stop at nothing to eliminate the rise of the android machines.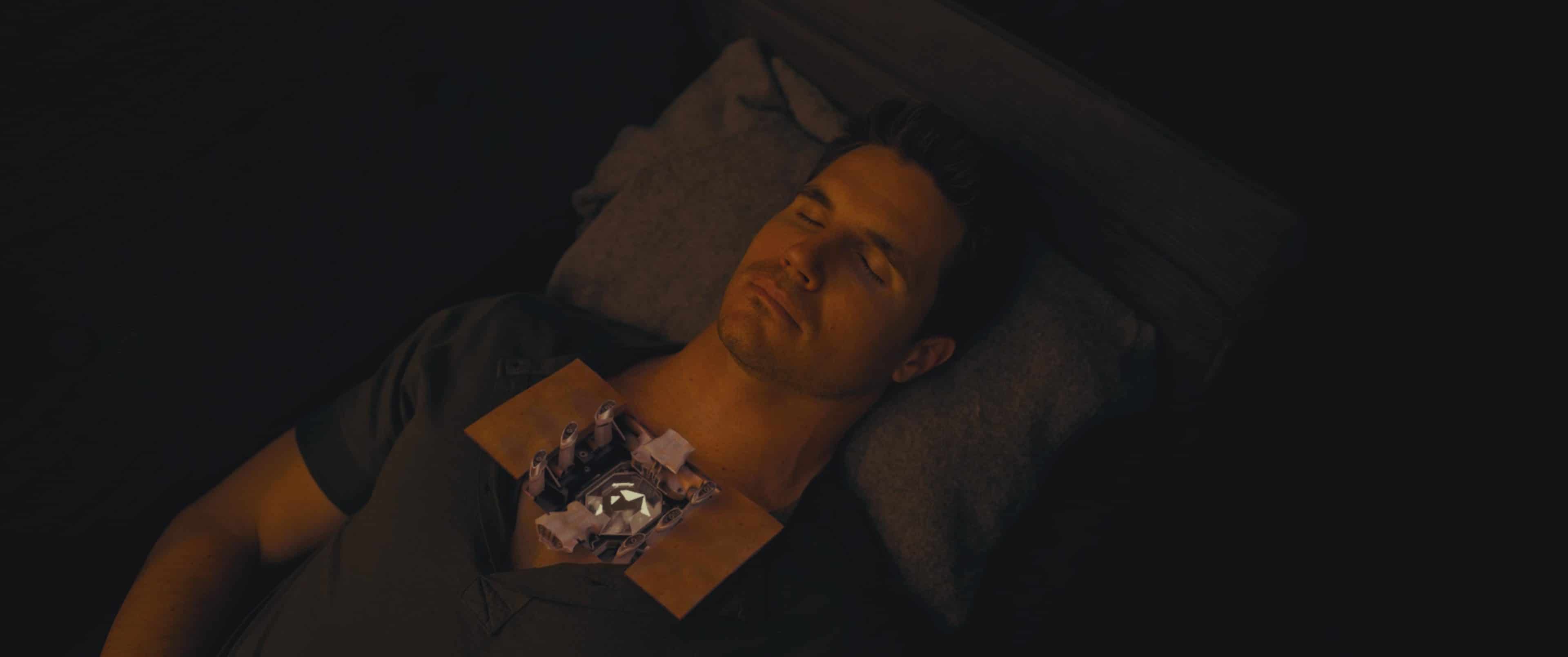 Stimulant promises to be a thrilling and action-packed movie that explores the blurred lines between human and machine. The movie raises critical questions about the consequences of technology and the ethical implications of playing with the limits of artificial intelligence.
Don't miss your chance to witness the epic clash between man and machine in Stimulant.
Be sure to tune in to DIRECTV on May 5th, or catch it in theaters or on-demand starting June 2nd. Get ready for an unforgettable cinematic experience that will keep you on the edge of your seat until the very end!