South Park: The Complete Twenty-Fourth Season dares to thumb its nose at the traps that have befallen The Simpsons, while still angering the right people.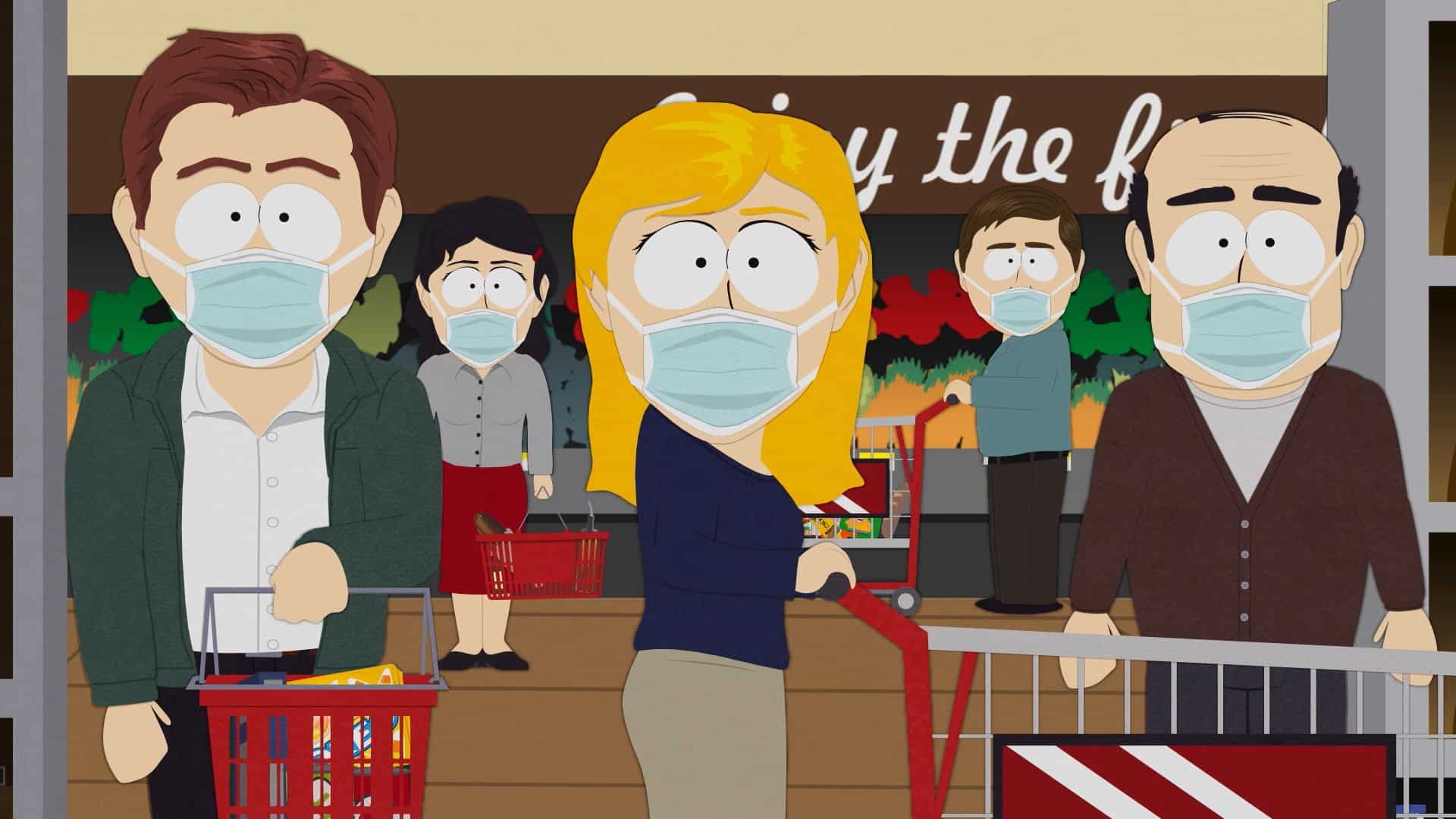 What makes it a Complete Twenty-Fourth Season?
South Park: The Complete Twenty-Fourth Season doesn't sit right with me. Mainly because I'm not sure how you can call it a full season. Two specials based on a year shortened by the production strains of COVID feels like something else. Hell, it feels like something that was better tackled with Post COVID. So, why call this the complete twenty-fourth season?
The Pandemic and Vaccination Special will be seen in the future as this weird little time capsule. Don't believe me? Go back and watch the first South Park episode after 9/11. It feels so bizarre to see what was super serious in October 2001 now looking like a relic of a bygone era. It's the benefit of being around forever, but it also serves to show how media can make anything seem hyperfocused and then sweep it away when the time comes.
The COVID years have made things weird in South Park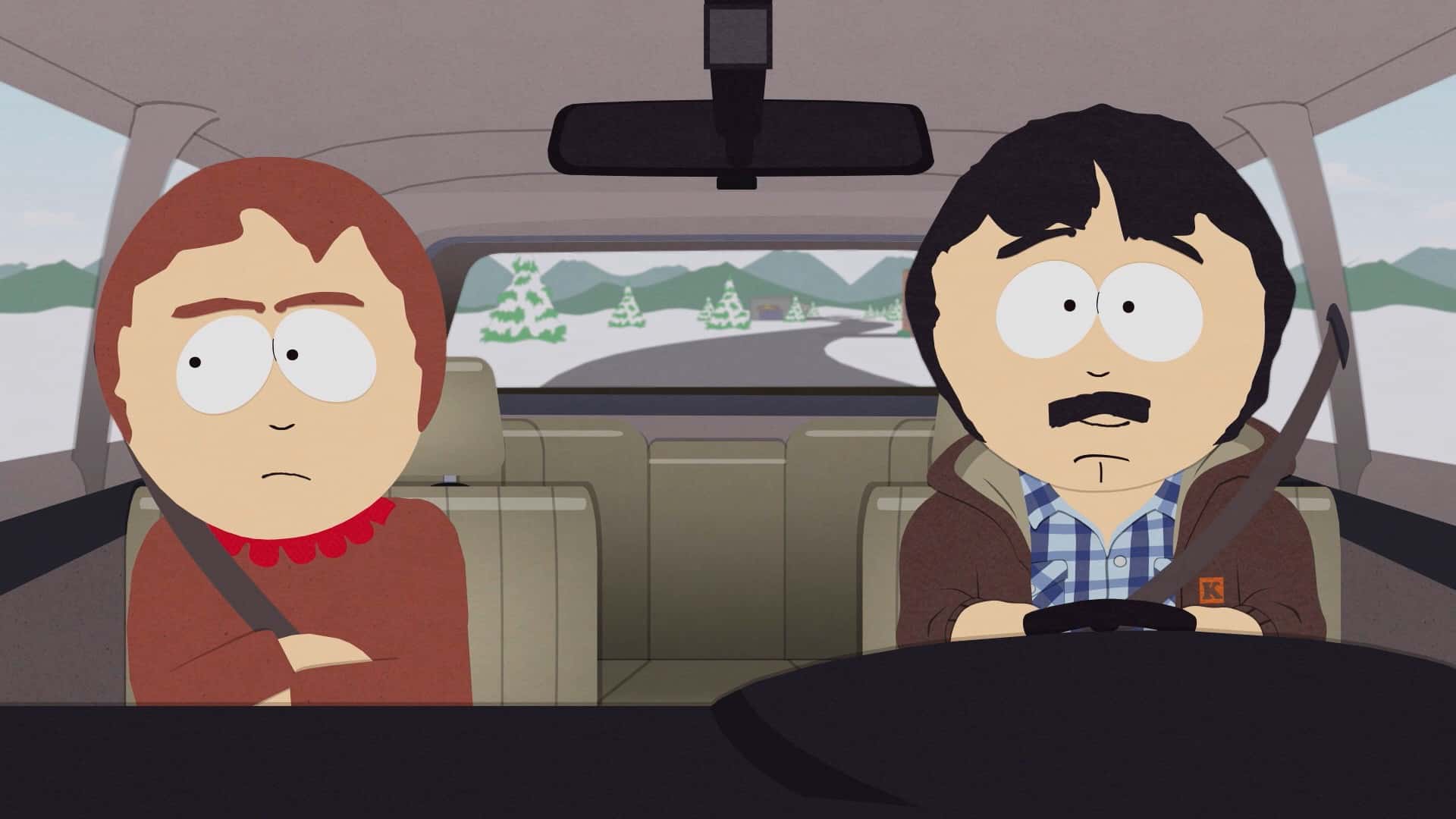 COVID wrecked havoc on many shows, however they didn't linger on it. For some reason, four over-long specials made South Park feel like the COVID show for so damn long. Even when they moved off of it and started having Butters vs. Russian horse riding episodes, the taint of the COVID era was still there. It will probably get a reappraisal in future years, but right now…it's pretty rough.
That being said, you've got to love anyone that wraps up an episode with a spit party set to the Osmonds. Out of everything shown in the show, that remains the funniest thing over a year later.
I get the need to change Randy, but Randy is the show for everyone above the age of 21.
What does Paramount package in the Complete Twenty-Fourth Season Blu-ray? This is another Blu-ray that doesn't get any special features. But, it seems like COVID and all of the crazy crap around it killed supplemental material. It's pretty hard to get people into a commentary booth when people are working remotely.
The A/V Quality is better than broadcast, but the mileage changes when it comes to streaming. Most of that depends on your Internet connection and your varied definition of reference quality. The Dolby TrueHD 5.1 track will make you believe the Osmonds can beef up your back channels. If you're a fan, give it a purchase.
South Park: The Complete Twenty-Fourth Season is now available from Paramount!