Post COVID is the first South Park outing for Paramount Plus. While they followed it up in 2022, the magic kinda went out of the bag with this one.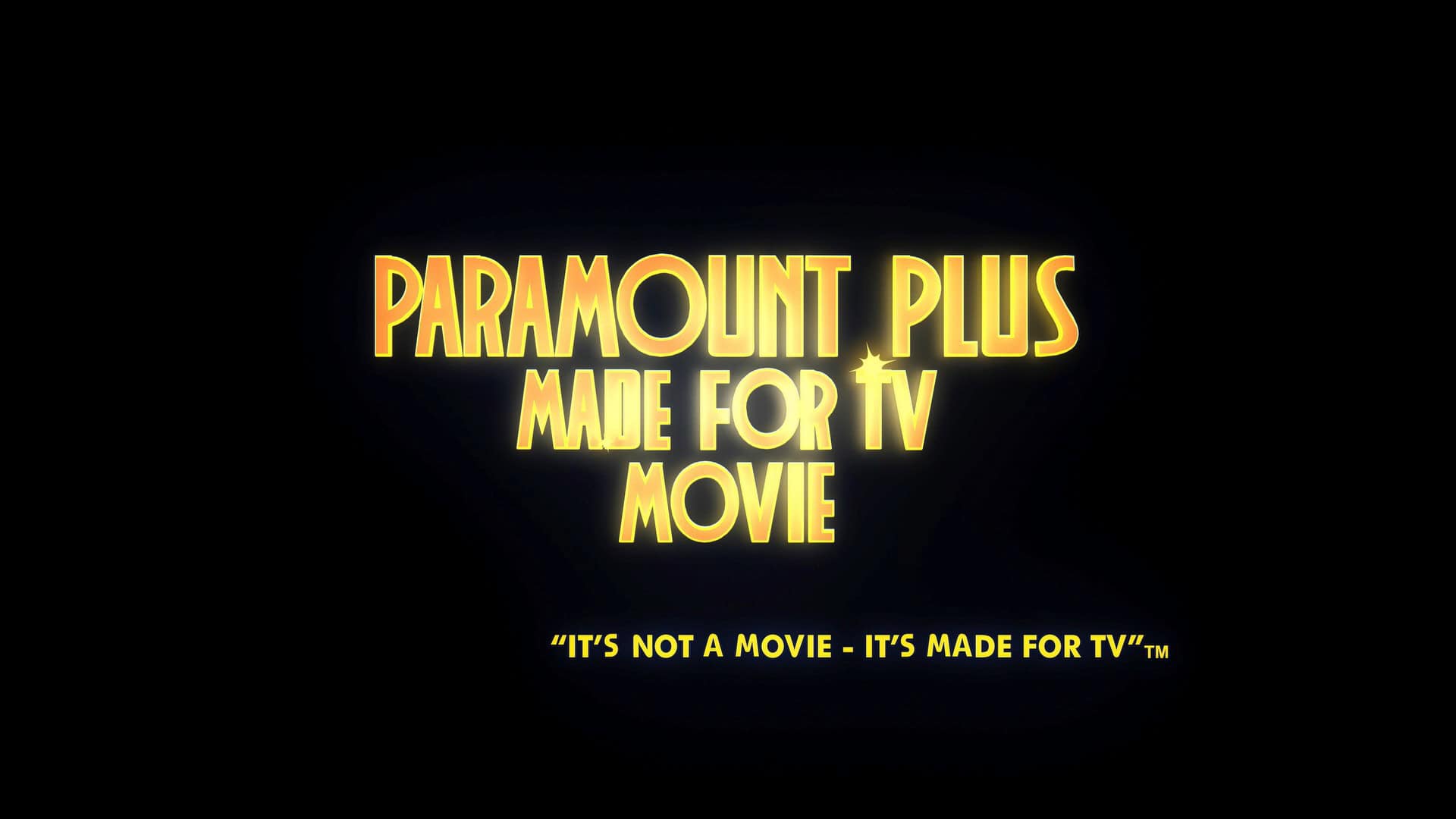 South Park forgoes Seasons for Special Events
The new dynamic of streaming is shifting how we view content. While South Park having new specials premiere on Paramount Plus was a huge deal, it was handled with the usual pomp that follows most media decisions in recent years. You would still kinda sorta have South Park on regular cable, older seasons on HBO Max and now new specials exclusively premiering on Paramount Plus.
If you're a viewer above the age of 65, this is Hollywood's way of saying just watch NCIS and leave everything else to the young.
What is so strange about all of this is who cares in 2022 if South Park is uncensored? Most of the home video outings have been uncensored and we live in a time where it matters so incredibly little. Do you need to listen to Adult Cartman bang out his Jewish wife in the future? Well, for comedy's sake.
But, is it this naughty and tantalizing thing that it would have been in 2000 or 2001? That's kinda the issue that faces all of Post COVID. Everything feels necessary if only you are a super fan or have bought into the continued season/episode arcs of the last few years. If you haven't watch the show in the last few years, you're out of luck.
Seasons on Comedy Central vs. the unrestrained freedom of Paramount Plus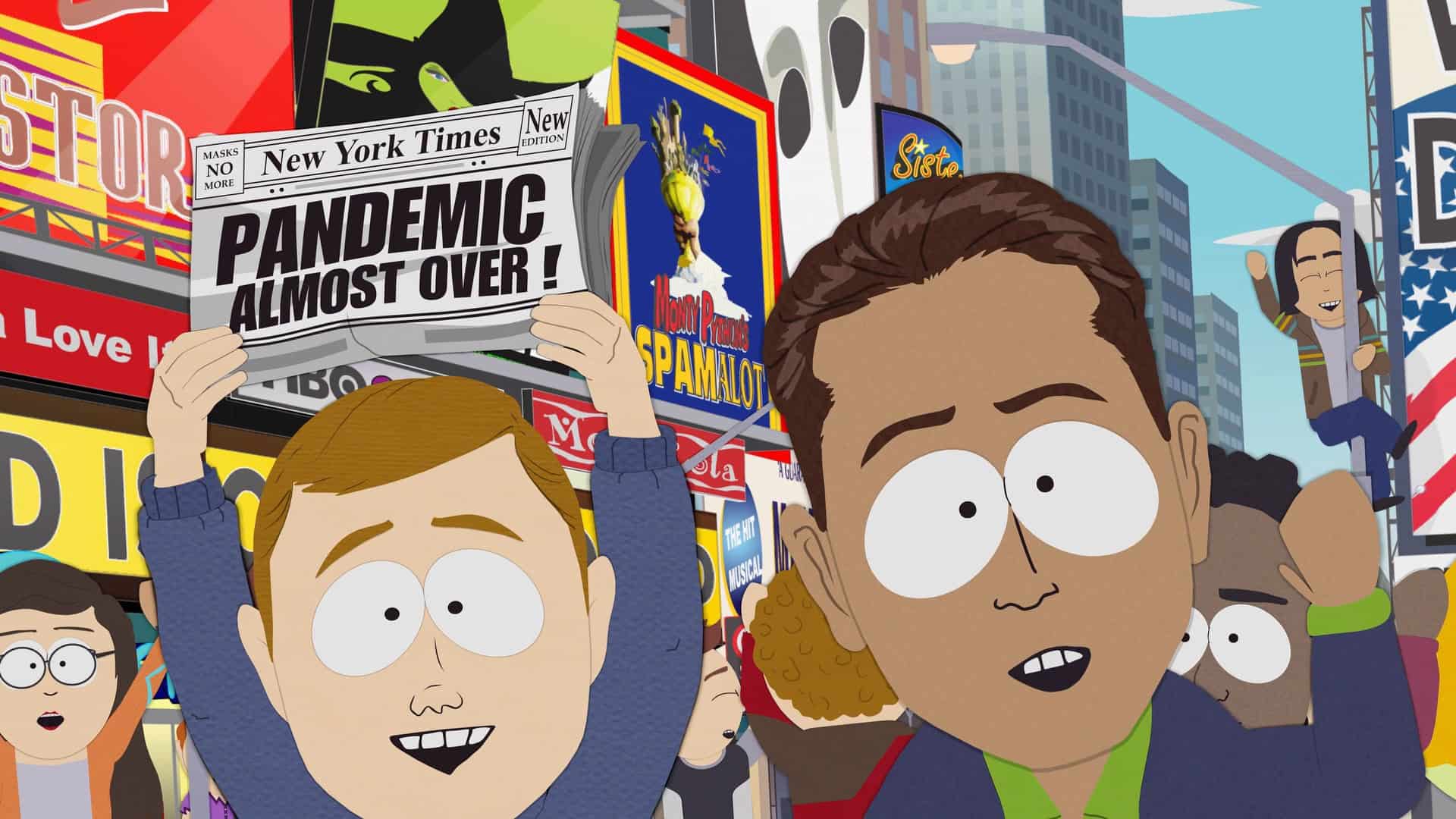 I love Paramount Plus, but I only watch it for uncensored and marathon streams of shows that I was watching elsewhere. Yes, I watch marathons of Tosh.0 and Hey Dude more than I care to admit. But, when it comes to South Park, I only watch the specials on Paramount Plus and then I watch the full seasons on HBO Max. Given the way things are going at HBO Max, it won't be long before it's back over at Paramount Plus.
But, that's a bit of inside baseball for people that just want to talk South Park. Well, let's put it this way. If you're wondering what the difference is between the Blu-ray and the stream of Post COVID, the answer is not much. Even that depends on how great your Internet is in your area.
Time travel is only temporarily funny
The problem with time travel stories is that their appeal is finite. Why? Well, because of the law of diminishing returns. One shift of expectations with time travel is funny. Two shifts are plot driven. More than three and it becomes a chore. The back half of Post COVID suffers from having to use Time Travel as a way to get out of the plot gap that the story sets them.
What was funny to see in the first half was the kids getting older, the future tech and the constant slams against the lameness of future tech growth. But, between Butters' 80th pitch for NFTs and the Dr. Kenny time travel discoveries, it got stupid.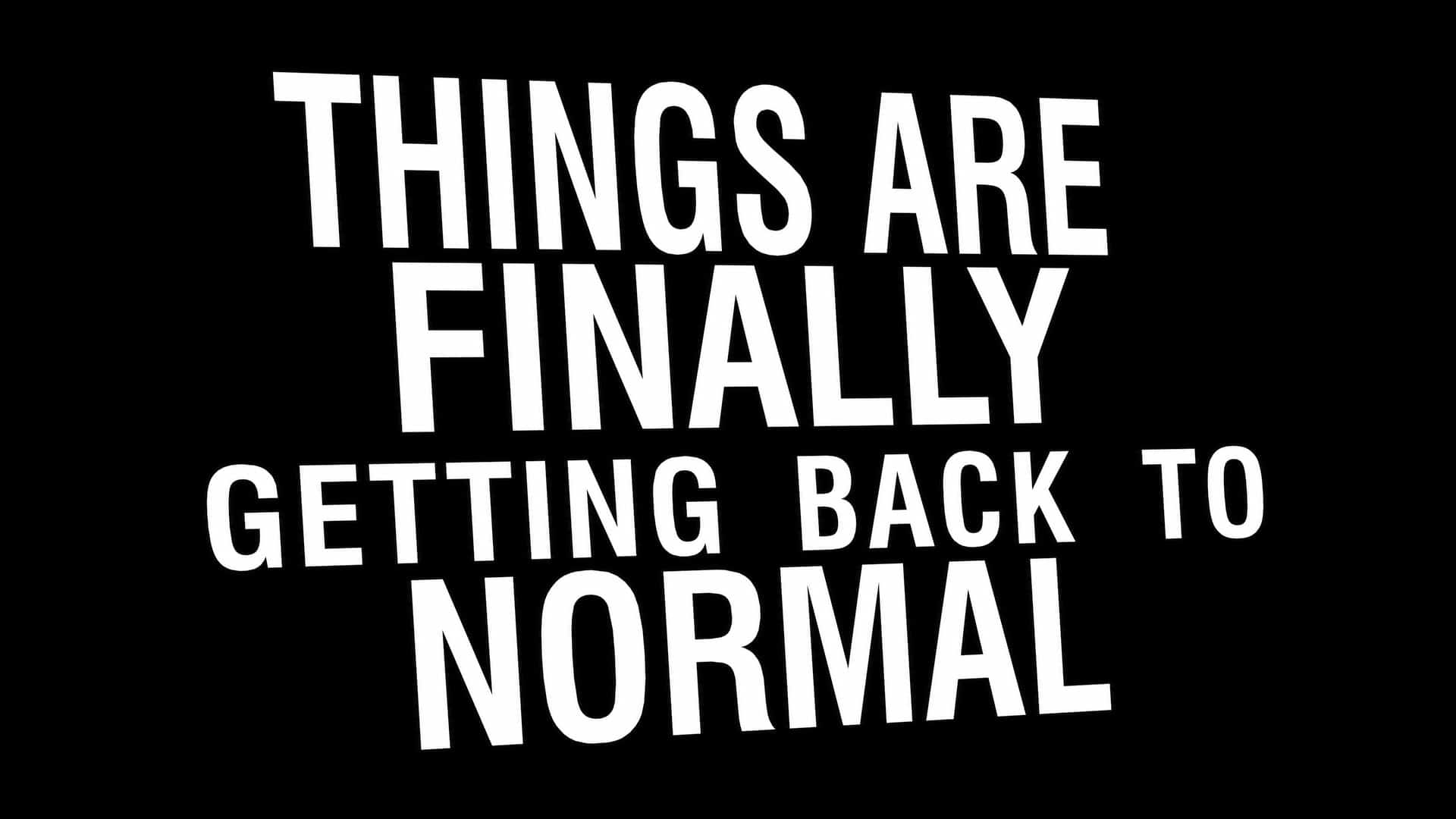 At least, Casa Bonita opens in May 2023
The Post COVID Blu-ray comes with no special features. But, you get to watch everything uncensored…just like if you had Paramount Plus. But, the Post COVID is just a one-time payment. So, that's something. The A/V Quality is remarkably better than streaming quality. For some reason, I thought Paramount Plus had a 4K option on this one, but I guess not. So, chalk it up to what you prefer physical media or streaming.
South Park: Post COVID is now available!