Mark your calendars for the release of And Then Came the Nightjars, a moving character piece making its digital debut October 3rd. Adapted from Bea Roberts' acclaimed stage play, this cinematic rendition directed by Paul Robinson promises an intimate two-hander shining light on an unlikely bond formed in the darkness.
Set during the devastating 2001 Foot and Mouth outbreak in England, Nightjars focuses on veteran farmer Jeff, whose entire herd faces government-ordered slaughter. The veterinarian assigned to carry out the painful culling, Michael, dreads extinguishing Jeff's livelihood. But over long hours, the two mournful men bond over their duty and mutual love of animals.
Roberts' lyrical script elucidates the complex emotions surrounding the controversial culling practices, viewed through the lens of Jeff and Michael's growing connection. Standing in stark relief against the landscape, David Fenn and Nigel Hastings deliver award-worthy performances as kindred spirits united by duty and grief.
Critics have praised Nightjars as a delicate yet potent study of empathy in a time of crisis. The stage play won hearts across the UK, and early reviews indicate Robinson has artfully translated its power to screen.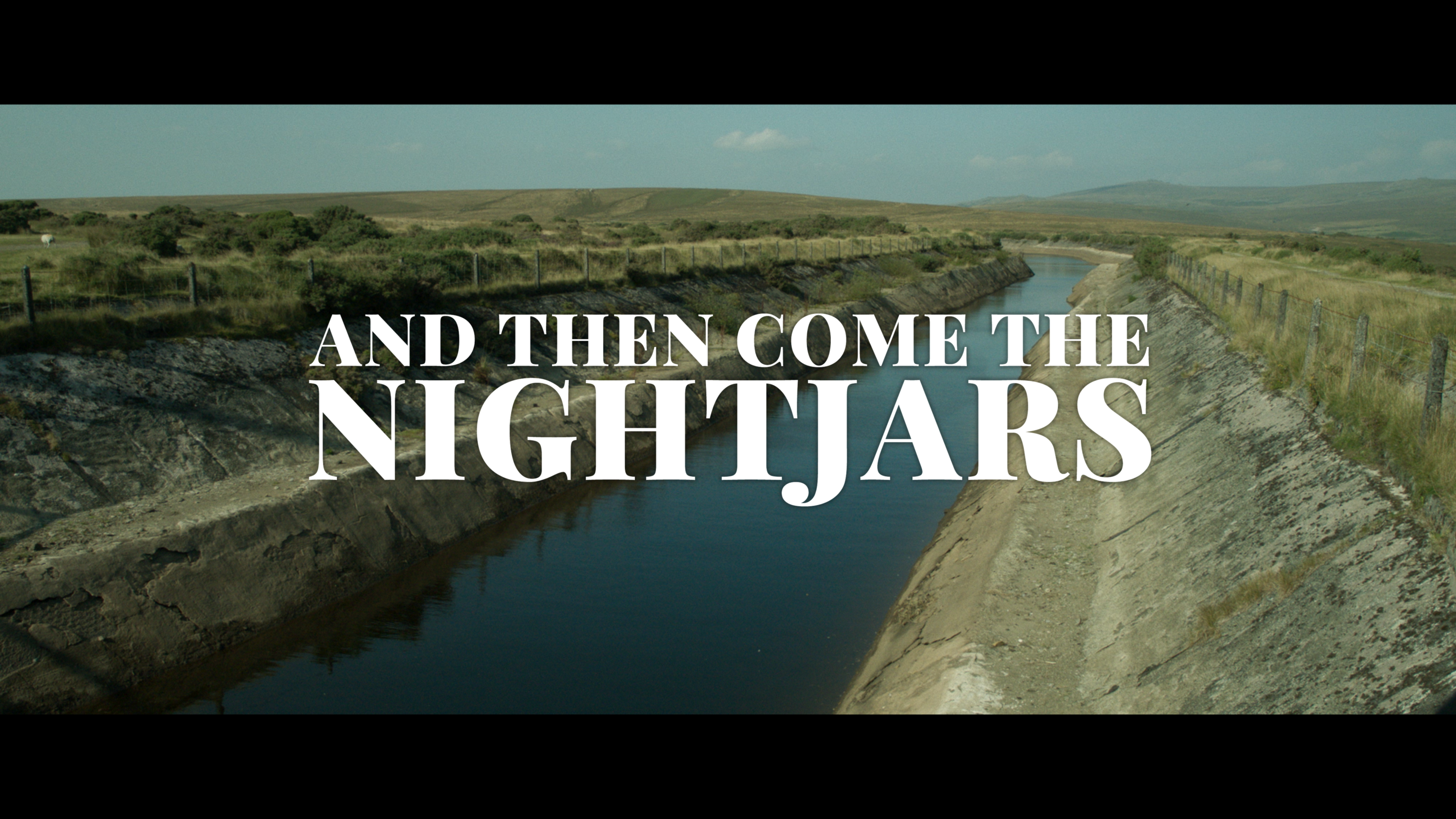 Don't miss the chance to experience this poignant drama when And Then Came the Nightjars arrives on digital platforms October 3rd.
At a time when compassion seems in short supply, Jeff and Michael's story serves as a moving testament to the bonds that sustain us.