Pet Sematary (2019) was reviewed on the site around release time by LA turned NJ writer wunderkind Mike Flynn. Now, you get my views on the film. It's a noble effort to revitalize a modern classic by cribbing notes from the book but then caving to pressures to be the 1989 film.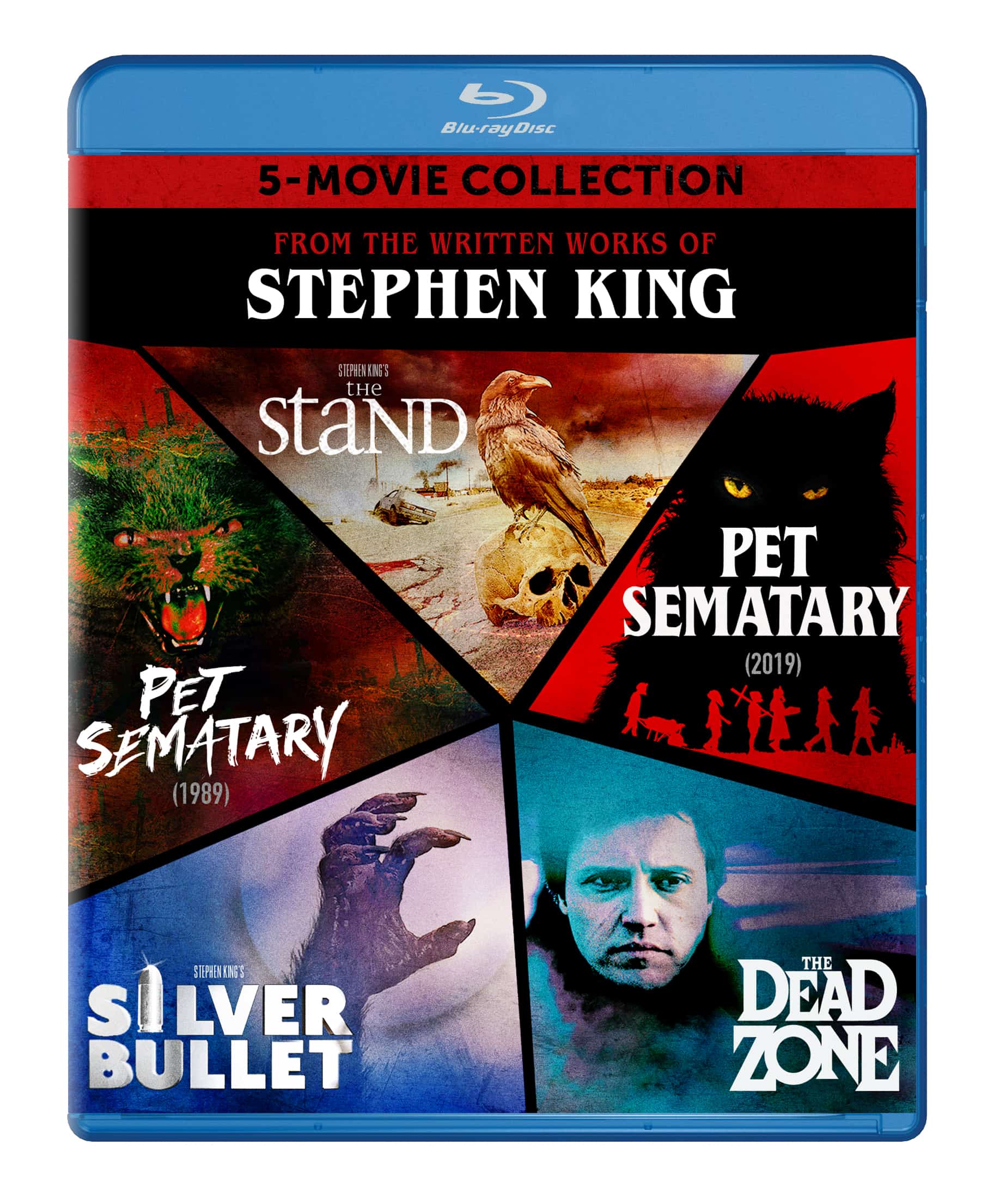 Half-assed attempts at being bold and different always play as just that. Ellie is now the zombie kid? Church is grosser? Same thing with the Zelda flashback? I loved Starry Eyes as much as the next hipster douche. But, this never felt like Pet Sematary at any point.
The Blu-ray comes with an alternate ending, deleted/extended scenes and a ton of bonus footage. The A/V Quality is sharp enough for a recent release. However, I'd loved to have seen this one in 4K.
Pet Sematary and The Stephen King 5-Movie Collection Blu-ray arrives from Paramount on September 15th