The Stand (1994) hit at a time that made a certain generation of horror fans. The ones before us dug on Fangoria and paperback adaptations of horror movies. But, then came the kids that cut their teeth on ABC's seasonal TV movie adaptations of classic Stephen King tales.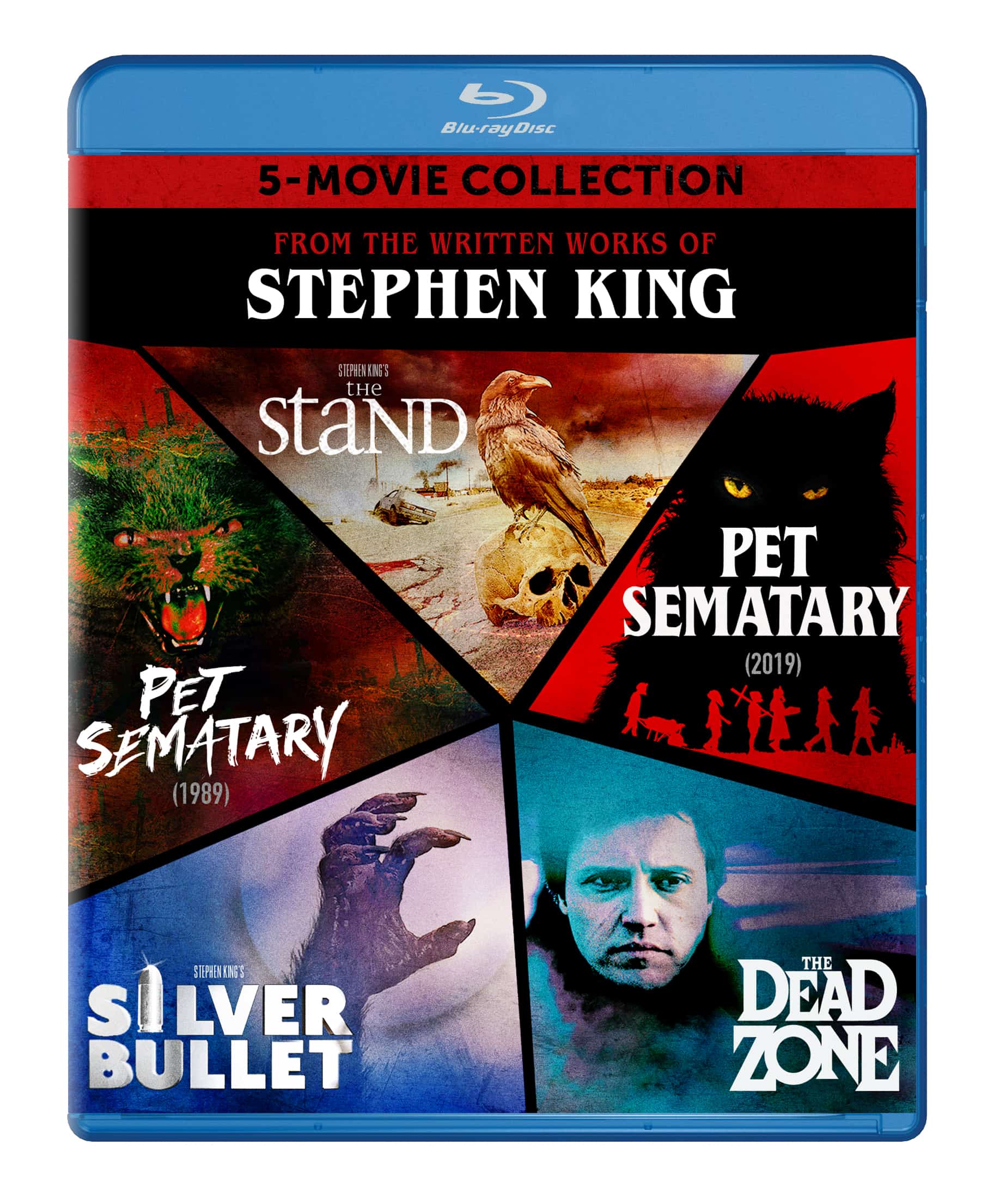 A killer disease movie doesn't play as well in 2020 as it did in 1978 and then in 1994. But, given that CBS All Access has the new version from John Boone coming out a week before Christmas…why not? People loved to be scared, so why not use the threat outside of the door to get the job done?
The Blu-ray comes with the disc that is widely available in the standalone set. You get all four parts alongside minimal special features included on a single disc. Due to the way the show was shot back in the 1990s, it won't impress the A/V Quality snobs. But, it gets the job done.
The Stand and The Stephen King 5-Movie Collection Blu-ray arrives from Paramount on September 15th