Pet Sematary (1989) is a personal favorite. Somewhere between Jud's Maine accent, Miko Hughes and the general atmosphere…I was hooked. This is another Stephen King movie that I grew up watching on repeat on HBO. Just over and over again, saturating each playthrough to catch a new detail. Then, that sequel arrived.
Sure, Clancy Brown was great in Pet Sematary 2. But, one person doesn't make a movie. At one point, I'd love to do a full breakdown of the movie. Might save that for the video show.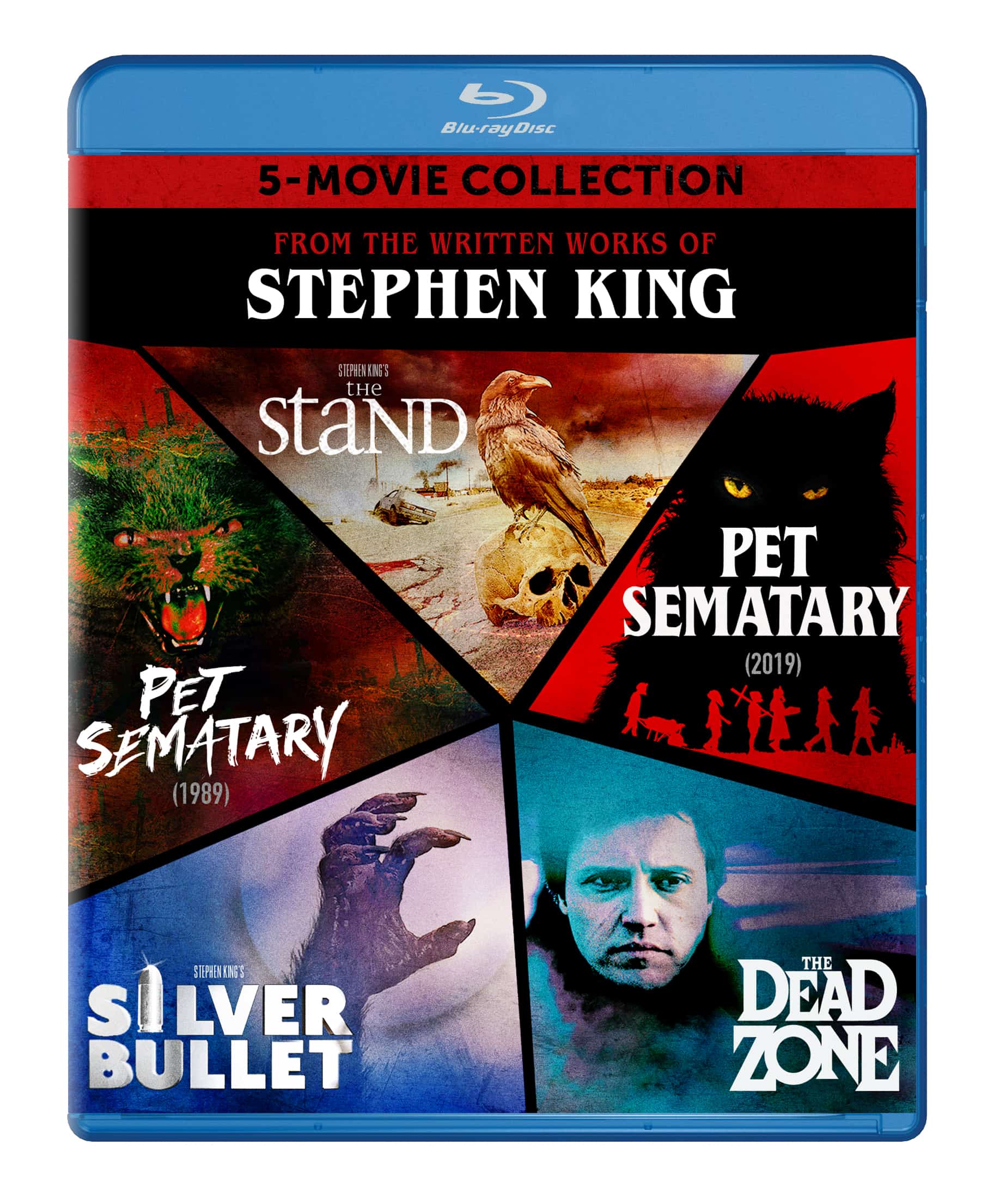 The Blu-ray comes with a commentary from director Mary Lambert and a ton of galleries. Plus, you get all of the special features from the original DVD and Blu-ray. The A/V Quality is pretty sharp, but we cut the screenshots due to the fact that it is the old transfer. I'd recommend a purchase.
Pet Sematary and The Stephen King 5-Movie Collection Blu-ray arrives from Paramount on September 15th