Kill Zone follows Jason McKenna (Fritz Matthews), a troubled Vietnam War veteran who snaps during a training exercise at a military-style camp and believes he is back in Vietnam. In his delusional state, he kills several staff members that he thinks are Vietcong enemies. The other camp participants, led by the ruthless Colonel Crawford (David James Campbell), set out to capture McKenna before he harms anyone else. However, Crawford also wants to cover up the incident to avoid repercussions.
Tell me more about Kill Zone
The first 20 minutes of Kill Zone effectively establish the grim setting of a Vietnam POW camp, immersing the viewer in the brutality endured by the American soldiers held captive by the Vietcong. This harrowing opening sets up the eventual plot twist that this is not actually Vietnam anymore, but a training simulation gone awry. Matthews delivers an intense performance as the unhinged McKenna, presenting a sympathetic portrayal of PTSD-fueled paranoia. Ted Prior provides an emotional counterpoint as Mitchell, McKenna's loyal friend. Campbell is suitably menacing as the callous Colonel.
Who is director David A. Prior?
For those of you keeping up with The Cinema Snob's Years in Review videos, you just saw him tackle Prior's first film in the 1983 Video. That Shot on Video (SOV) groundbreaking movie called Sledge Hammer was a breakthrough movie in the emerging home video marker. It's a fairly standard horror film, but it got Prior more work to expand with slightly bigger budgets.
Prior was a champion of the 80s Direct to Video movies and kept working up until his untimely death in 2015. In fact, I think he still has two yet to be released films. That being said, I wanted to use Snob's video clip to give you an idea of the genres Prior excelled at with his brother and others contributing to the work.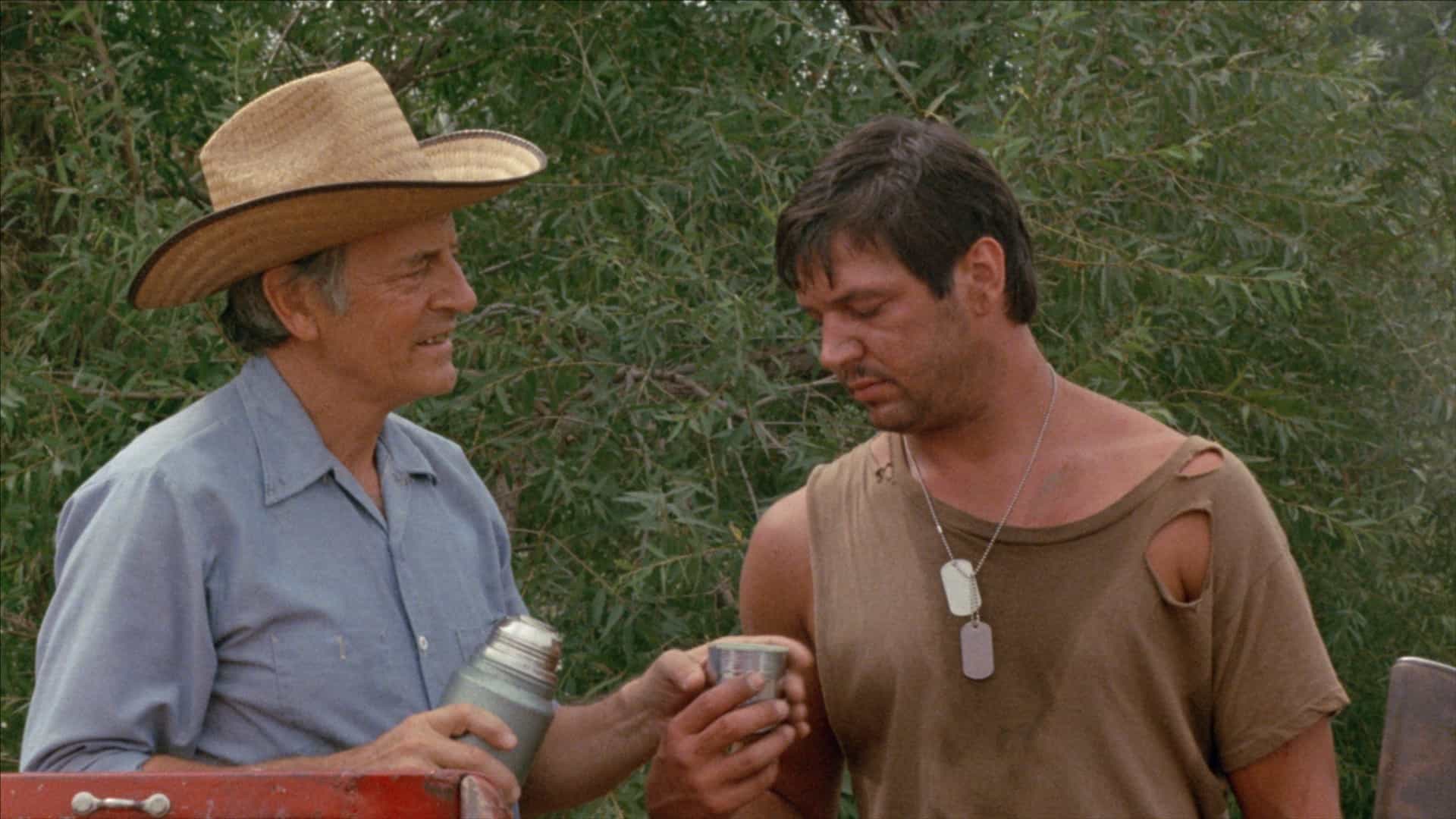 Corman style reuse of footage
The movie was produced by the prolific B-movie studio Action International Pictures (AIP). AIP financed many of Prior's films, though they often had very low budgets. This forced Prior to get creative with limited resources.
Killzone has an interesting behind-the-scenes story, as it served as inspiration for several of director David A. Prior's later films. Killzone introduces many elements that Prior would reuse in movies like Deadly Prey and Hell on the Battleground.
How many films did Killzone spawn?
Due to David A. Prior reusing so much of his own footage while working with Action International Pictures, you could find his work reused in the movies below.
Deadly Prey (1987) – This is probably the most direct follow-up to Killzone. It again stars Ted Prior as a Vietnam vet who is hunted by mercenaries led by David Campbell's villain character. Fritz Matthews also appears as the hero's ally. Many similar action set pieces.
Operation Warzone (1988) – A squad of Vietnam vets travels to a fictional country to rescue POWs. Echoes some of the exotic jungle location shooting of Killzone on its modest budget.
Hell on the Battleground (1989) – Another story of a war game gone wrong as a group of Vietnam vets are hunted by a ruthless general played by Ted Prior. Features extensive chase scenes in the woods.
The Final Sanction (1990) – Prior's most polished Vietnam war film directly references Killzone's opening with its graphic POW camp sequence. Builds on similar themes of soldiers shell-shocked and consumed by trauma.
Raw Nerve (1991) – A deranged Gulf War vet goes on a killing spree. Continues Prior's interest in the psychological impact of war on soldiers.
What did the MVD Rewind Collection bring to the Kill Zone Blu-ray?
The MVD Rewind Collection is the best place for Kill Zone to makes its Blu-ray debut. You get a rather impressive cleaned-up 1080p transfer for Kill Zone. Hell, I only saw it on VHS before this, so the transfer and LPCM 2.0 mono track are blowing my mind.
The Kill Zone special features range from a new commentary, new interviews, new featurettes, a trailer and the original Vestron Video VHS version. I know the young fans love VHS stuff, so enjoy your standard definition in the 4K era.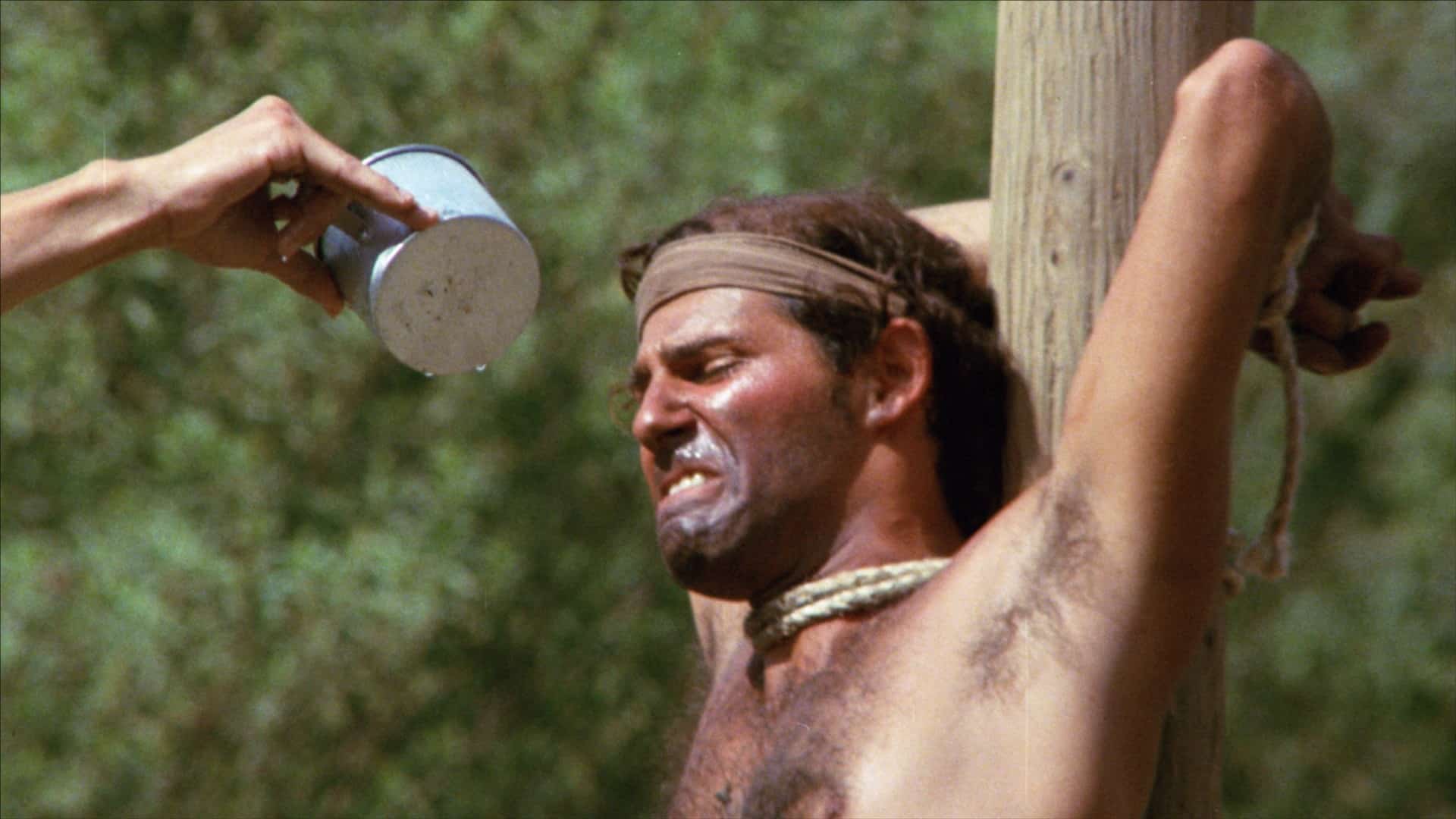 Kill Zone is now available on Blu-ray