Frost is a father-daughter story about long winter drives that go wrong. As the winter storms hit and my brain went to weird places, I found myself watching it a ton.
Robert Frost and all that jazz
A car crashes alone in the woods. Devanny Pinn plays a woman pinned in the crashed car with her father. Through some effort, the father gets loose to go get help. Meanwhile, the audience is invited to watch the woman's fight for survival. What could have been anything from The Grey to a fixed focus character study becomes something else.
Watching as Vernon Wells plays a father who is forced to leave his pregnant daughter behind puts a certain dramatic underpinning to everything. Mainly, you feel his desperation at every step of the journey, while Devanny Pinn makes you linger in the pain and discomfort of having to move yourself out of danger.
The Audio CD included with the Blu-ray is amazing
Never let it be said that Rick Wakeman isn't awesome. However, I'm not sure how much I enjoyed the included CD soundtrack. It's near if you are a music fan.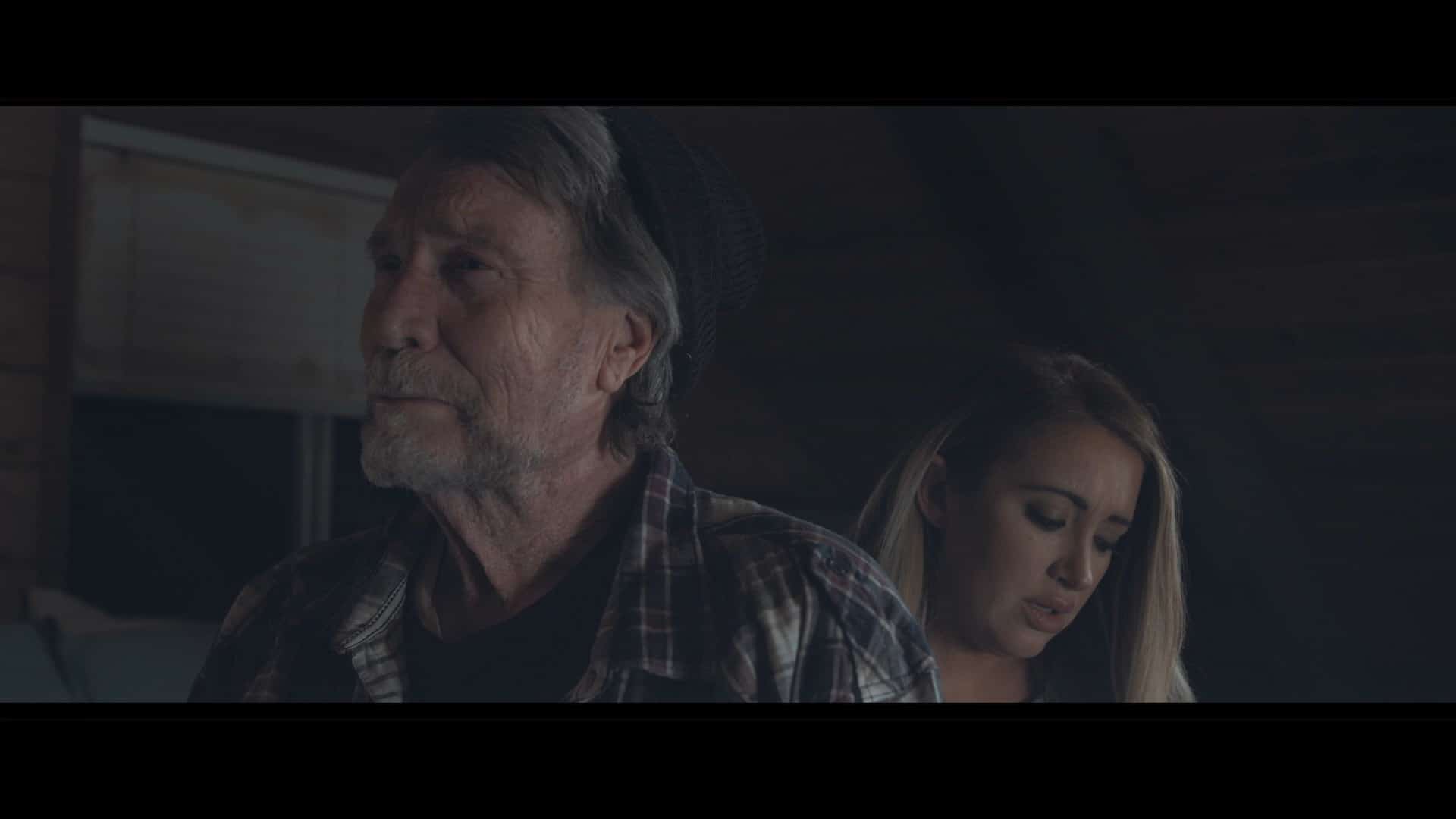 Cleopatra and MVD bring Frost to Blu-ray with a few special features
The Frost Blu-ray comes with the trailer and image slideshow as the special features. The A/V Quality is pretty solid with a robust 1080p transfer that really pops even inside the vehicle. I would have loved to hear a commentary track.
Frost is now available on Blu-ray from Cleopatra Entertainment and MVD.