Netflix's popular action-thriller EXTRACTION is getting a sequel with Extraction 2. Chris Hemsworth is back as Tyler Rake, the black ops mercenary. This time, Rake has a new mission – to rescue the family of a Georgian gangster from a heavily guarded prison.
EXTRACTION 2 reunites Hemsworth with director Sam Hargrave, and Joe and Anthony Russo's AGBO producing and Joe Russo writing. The cast also includes Golshifteh Farahani, Adam Bessa, Olga Kurylenko, Daniel Bernhardt, and Tinatin Dalakishvili.
The first film was based on the graphic novel 'Ciudad' by Ande Parks, from a story by Ande Parks, Joe Russo & Anthony Russo, with illustrations by Fernando León González. EXTRACTION 2 is produced by Anthony Russo, Joe Russo, Mike Larocca, Angela Russo-Otstot, Chris Hemsworth, Patrick Newall, and Sam Hargrave, with Jake Aust, Benjamin Grayson, Steven Scavelli, Christopher Markus, and Stephen McFeely serving as executive producers.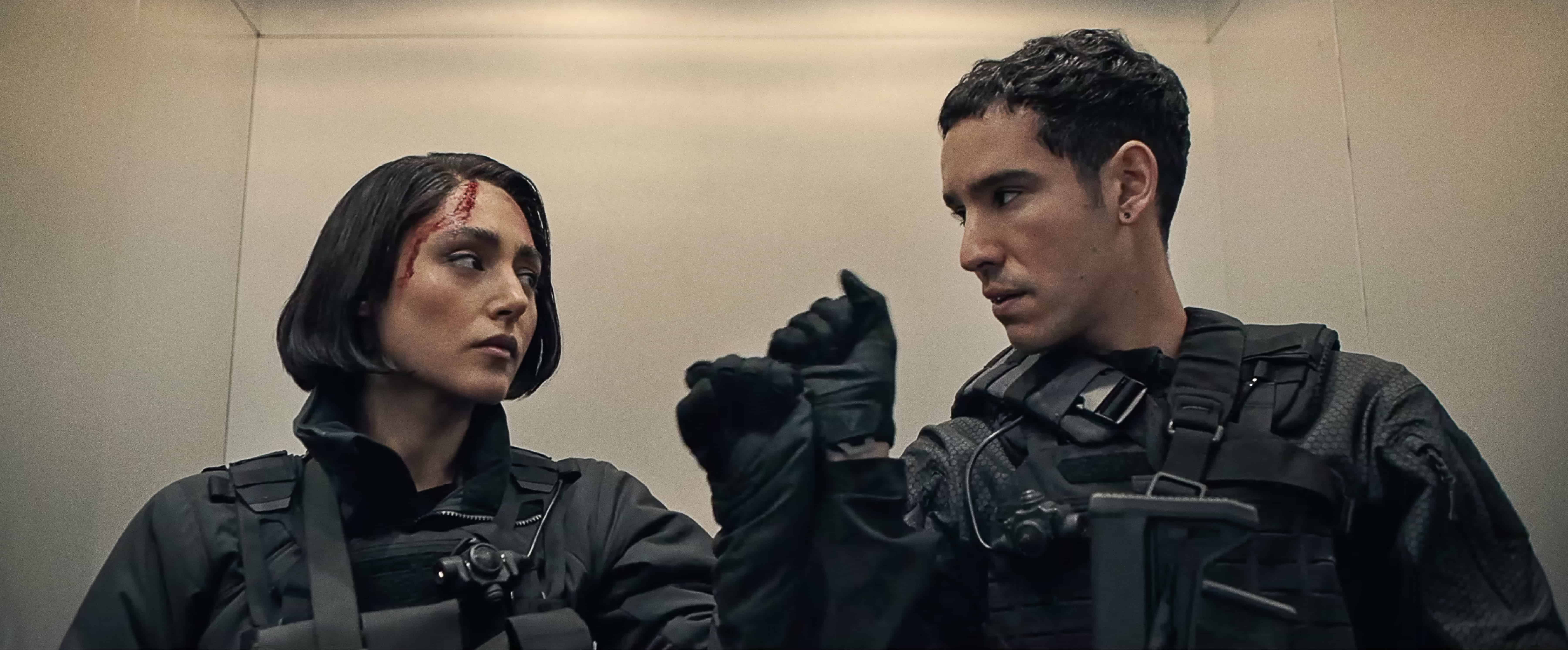 Fans of the original EXTRACTION can expect plenty of heart-pounding action and suspense in this highly anticipated sequel.
I'm not as big of a fan of the Extraction series. Well, I guess it's now a series. But, a ton of the AV regulars dig it more than I do. Still, I'm down for anything Hemsworth and the Russo Brothers want to do at Netflix.
EXTRACTION 2 is set to be another hit for Netflix, and viewers won't want to miss a minute of the action when it hits the streaming platform.