Contraband was the only time Lucio Fulci tried to make a Poliziotteschi film. Shot between Zombie and City of the Living Dead, the actual production was a low-key nightmare. So, why did Fulci make Contraband in the first place?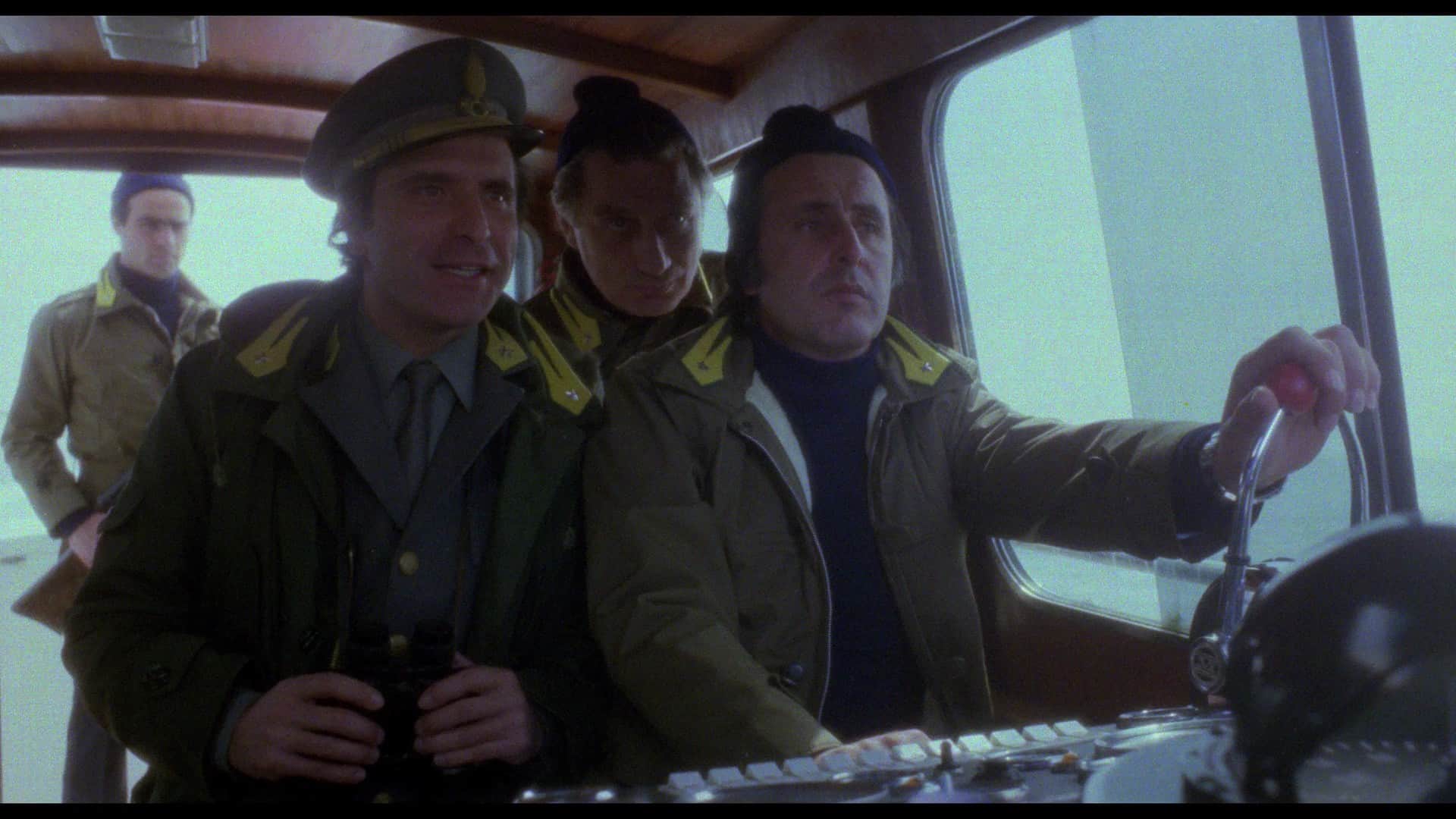 A Fulci movie for drug smugglers by drug smugglers
Drug smugglers became involved in Contraband when the film had to move to Naples and was experiencing financing troubles. The criminal element got the original title changed and provided some subject matter expert advise on what constituted modern drug smuggling in Italy. What's even crazier is that gangster Giuseppe Grecco would later become a film director after consulting on the movie.
That is some Christopher Moltisanti level hi-jinks, but you got to love it. After having the film changed to portray the Sicilian Mafia and coastal smugglers in a more favorable light, the criminal element allowed the film to proceed. Did that make Contraband into a lesser movie? Not at all, however it made the film into something that felt less melodramatic and wanting to point fingers at a defined problem.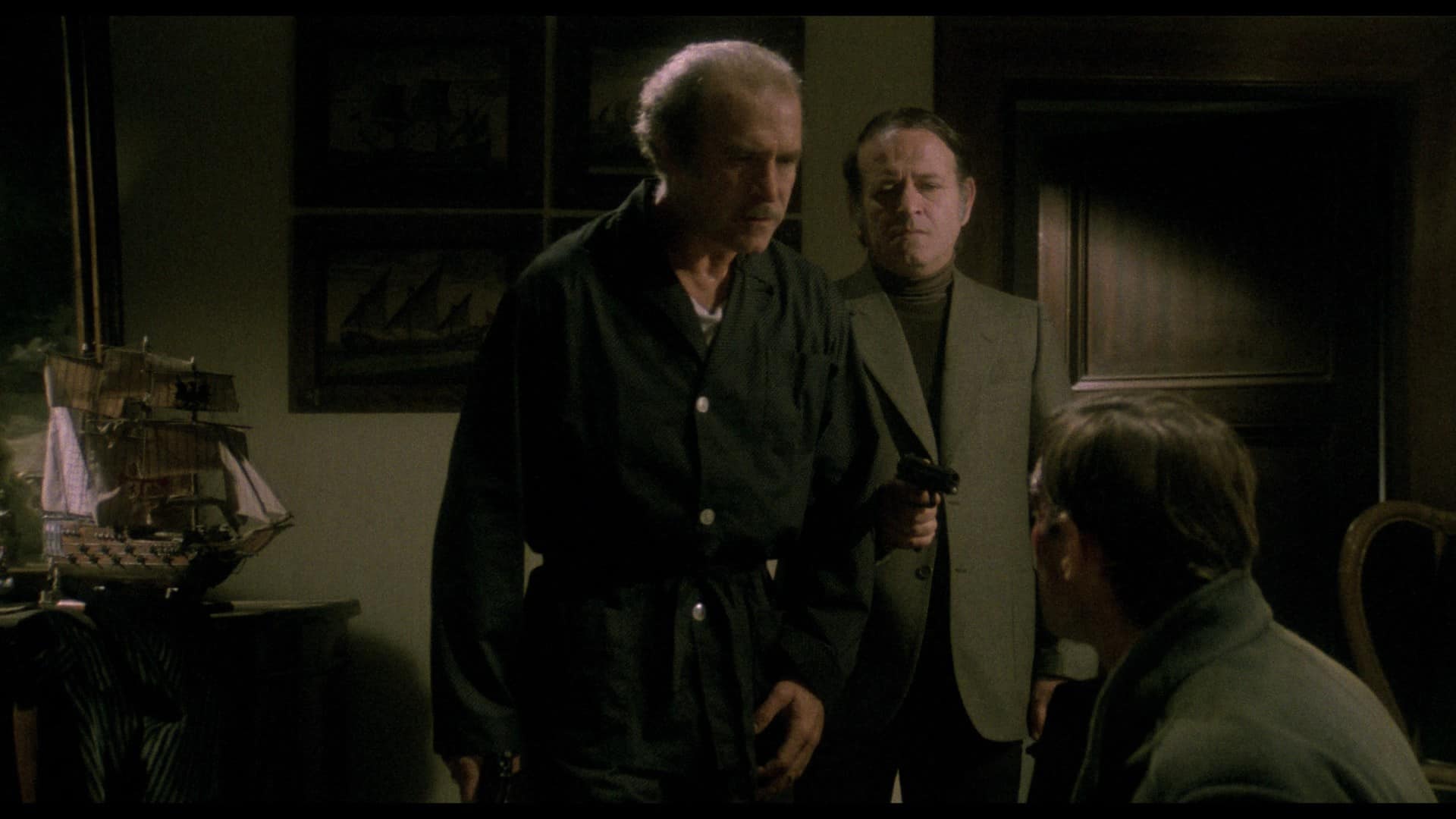 The history behind Contraband is almost more interesting than the movie.
Italian film history from the immediate post World War II period to the violent era of the late 70s/early 80s is quite the crazy period. In that 35 year span of time, you had everything from Neorealism to the rise of the Giallo to Eurotrash cinema taking hold of the popular Grindhouses. What happened with Contraband isn't that out of the norm. But, what's surprising is how well it went.
Seeing as how the film inspired future filmmakers and seemingly got people out of the life of crime, I guess that's a good thing. However, I still don't see the upside of having actual criminals work on the film. But, I'm not super invested in the world of European coastal smuggling. The more I watched the film, the more it dawned on me that they were just moving cigarettes back and forth. Why was that such a big deal?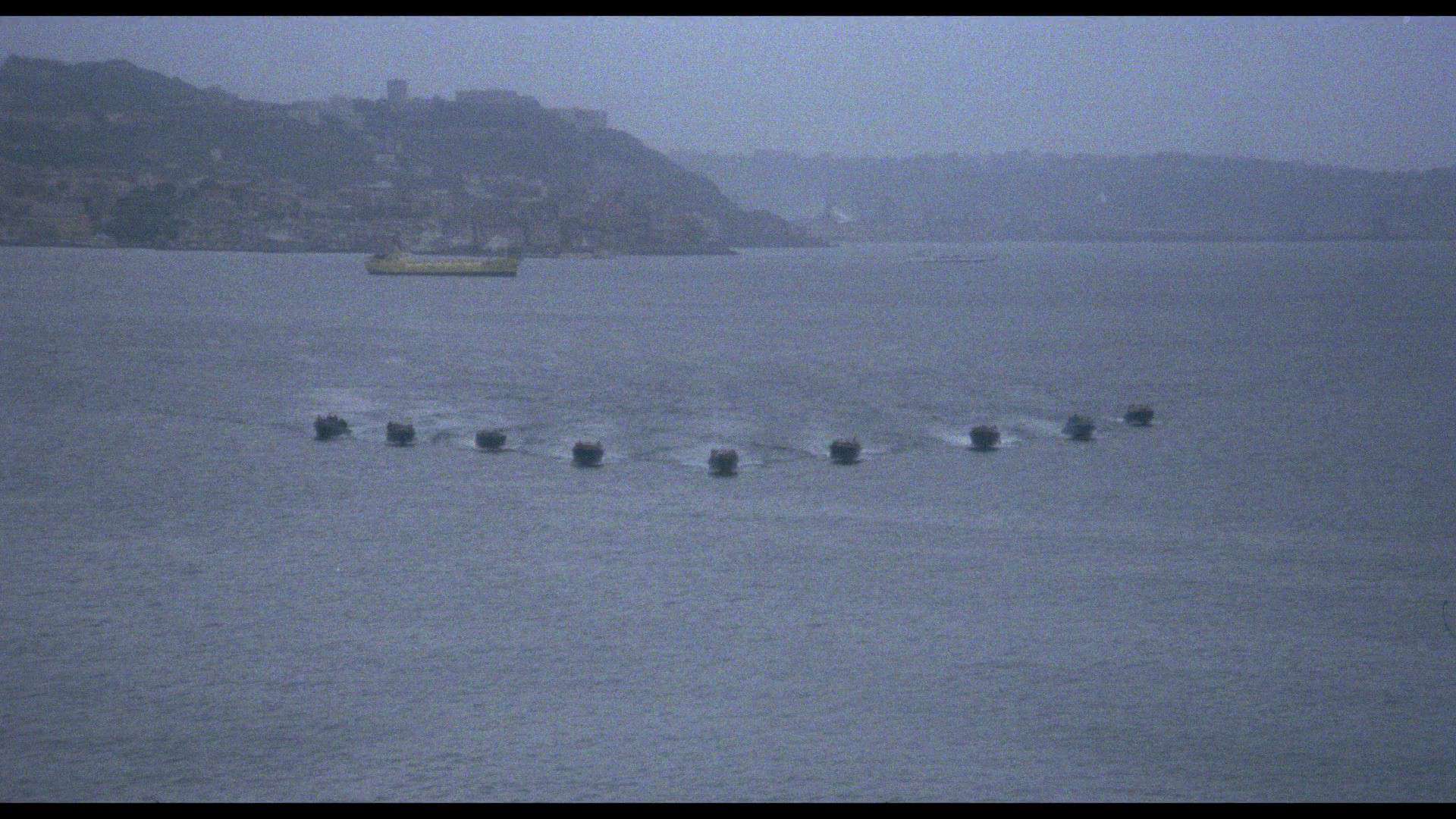 Everything Fulci has done belongs in a museum, Contraband included!
Contraband comes to Blu-ray for the first time in the US with a stunning package from Cauldron Films. I dig the restoration effort by Cauldron where they reconstructed this damn near lost film from the original negative. While I'm looking forward to their future 4K UHD work on some Fulci horror titles, I feel it matters that we focus on the underseen gems in the Fulci library. Hell, I remember when Anchor Bay and others were trying to get the Fulci Westerns out back in the 00s.
Blue Underground dabbled in it too, but I'm not sure if we got the big majors completely over to Blu-ray. I'm just putting that out into the world for Cauldron Films to pick up. For those willing to take a step outside of the horror safety of Fulci, this will be a big win for you. It's super awesome and one of my favorite discs of 2022.
Cauldron Films does right by Contraband and its US Blu-ray debut
The Blu-ray comes with new interviews, archival interviews, a commentary, trailers and an image gallery. Honestly, I believe it's everything available that ever existed to promote Contraband. The commentary featuring commentary stars such as Howarth helped to explain away some things for me.
I would have loved to have the soundtrack on a CD from Fabio Frizzi. But, that's more because I just love Frizzi's scores. The A/V Quality is pretty stellar, but the transfer gets iffy in a few spots. But, Cauldron Films lets you know what's up with it on the box. That being said, I still enjoy it.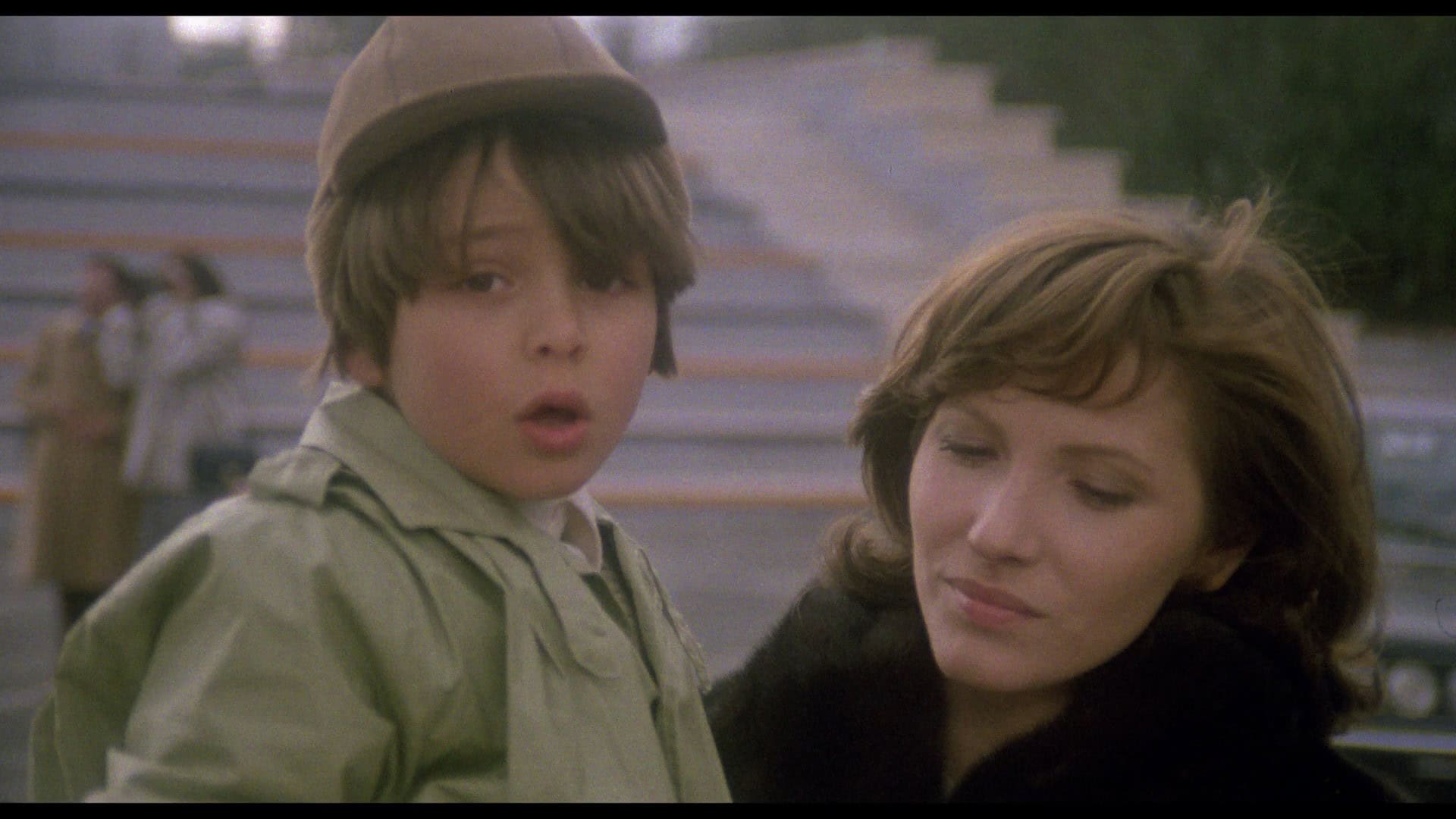 Contraband is now available in a standard edition from Cauldron Films. Now available at Amazon and DiabolikDVD!