Blood & Diamonds came out at a time in Italian culture where reality and film wasn't too far off. Upon its major theatrical release, the Italian prime minister Aldo Moro would be kidnapped. While it would be some time before he was eventually murdered, the real world tinges impacted how the film was received.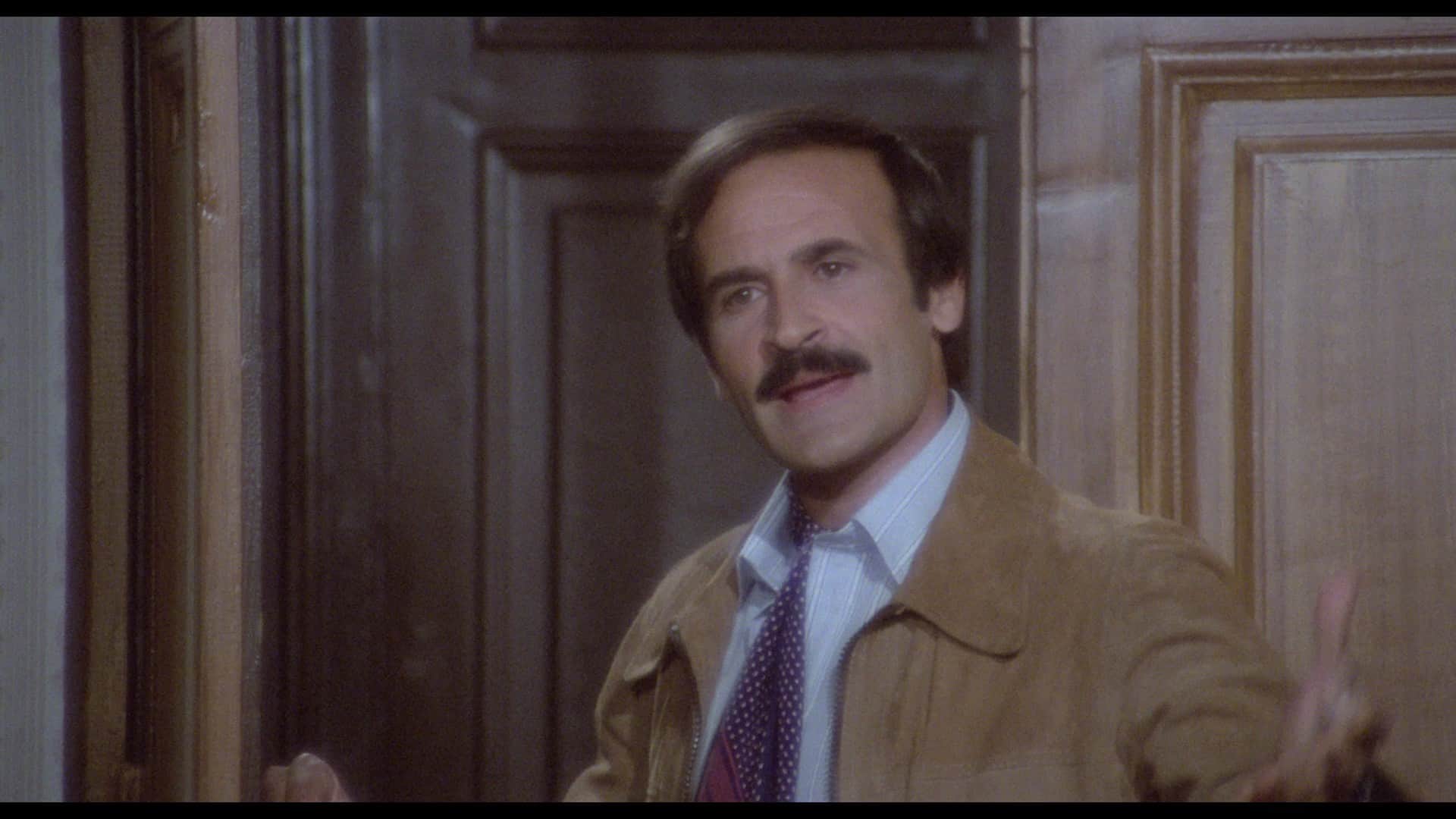 Blood & Diamonds owes a ton to Caliber 9
Fernando Di Leo is the big cheese in the Poliziotteschi subgenre. However, that means nothing to most audiences outside of a sect of European film fans. While Caliber 9 kicked off Di Leo's early work, he wanted to reverse the approach he took there for Blood & Diamonds. This film is about a guy wronged by the mafia who now wants to take revenge on them.
All of the old mafia crime drama thriller staples gets flipped on its ear, as we get to see Claudio Cassinelli function in this prehistoric Liam Neeson style role. Given the nature of what we have come to see from Italian crime films of the era, it's pretty unique. But is it any good?
What actually is a good Poliziotteschi?
Blood & Diamonds is a typical Poliziotteschi, but as an American…what makes for a good Poliziotteschi? When presented with crime dramas in America, we have several decades of experience to dictate what makes the material work. But when you approach films like Blood & Diamonds like that, are you doing it any favors?
American film culture permeates a lot of other societies. However, their own rules and structure inform how they film their basic services and fixed roles. Cops in British movies act one way and cops in 1960s Georgia will act another. You can't paint everyone with the same paintbrush, however there are overarching choices that determine whether or not you are observing a great police thriller.
Fernando Di Leo didn't last much longer than Blood & Diamonds
Fernando Di Leo didn't direct much more work after Blood & Diamonds. His last feature hit in 1985, but not much changed in his approach past his choice to portray the Mafia in a negative light in this film. As much as American cinema changed in the 1980s to become friendlier in the Reagan era, we saw similar shifts in a lot of other Western nations. The gore and crime filled violence of the Italian cinema was giving way to a restatement of values in the 1980s.
While the horror would continue as Italian and West German forces would merge to produce several classics, the crime thrillers took it on the chin to a degree. So if you have the chance, check out Blood & Diamonds and see one of the last big gasps of an era.
88 Films does right about Italian Crime on Blu-ray
The Blood & Diamonds Blu-ray comes with a limited edition slipcase, a new commentary, featurettes, feature length documentary and trailer. But, what's so cool outside of the included poster is the original Italian presentation cards included. When shown in Italy during its original exhibition, it had very specific opening, intermission and closing title cards that I don't think have been seen on home video outside of the United States.
The A/V Quality for Blood & Diamonds is quite typical for a film of its era. For some reason, it seemed like everything in Italy at that point was shot under a haze of Barry Lyndon natural light and Vaseline. It's pretty crazy, but it works for a certain aesthetic.
88 Films does it again with another killer release in their Italian Collection line. If you dig this, do what I'm going to do and head back to watch more Di Leo movies. Honestly, if there is enough interest, we'll add it to the retrospective list.
Blood & Diamonds is now available from 88 Films