Belle is almost one of the best movies I saw last year. However, I don't feel like I had enough time to process it like I did other movies. So, I watched it on repeat and still couldn't get past how stunning I found the animation. I'm not sure about the eligibility rules, but I'd love to see it get some Oscar love this year.
My weird stance on Anime
I love Anime, as much as I don't get it. While I feel like I was a generation removed from the American super fandom, I dig the holy hell out of some of the style. Then, I get caught in traps like I do with this film. Basically, I can't get past how much I love the film's art style.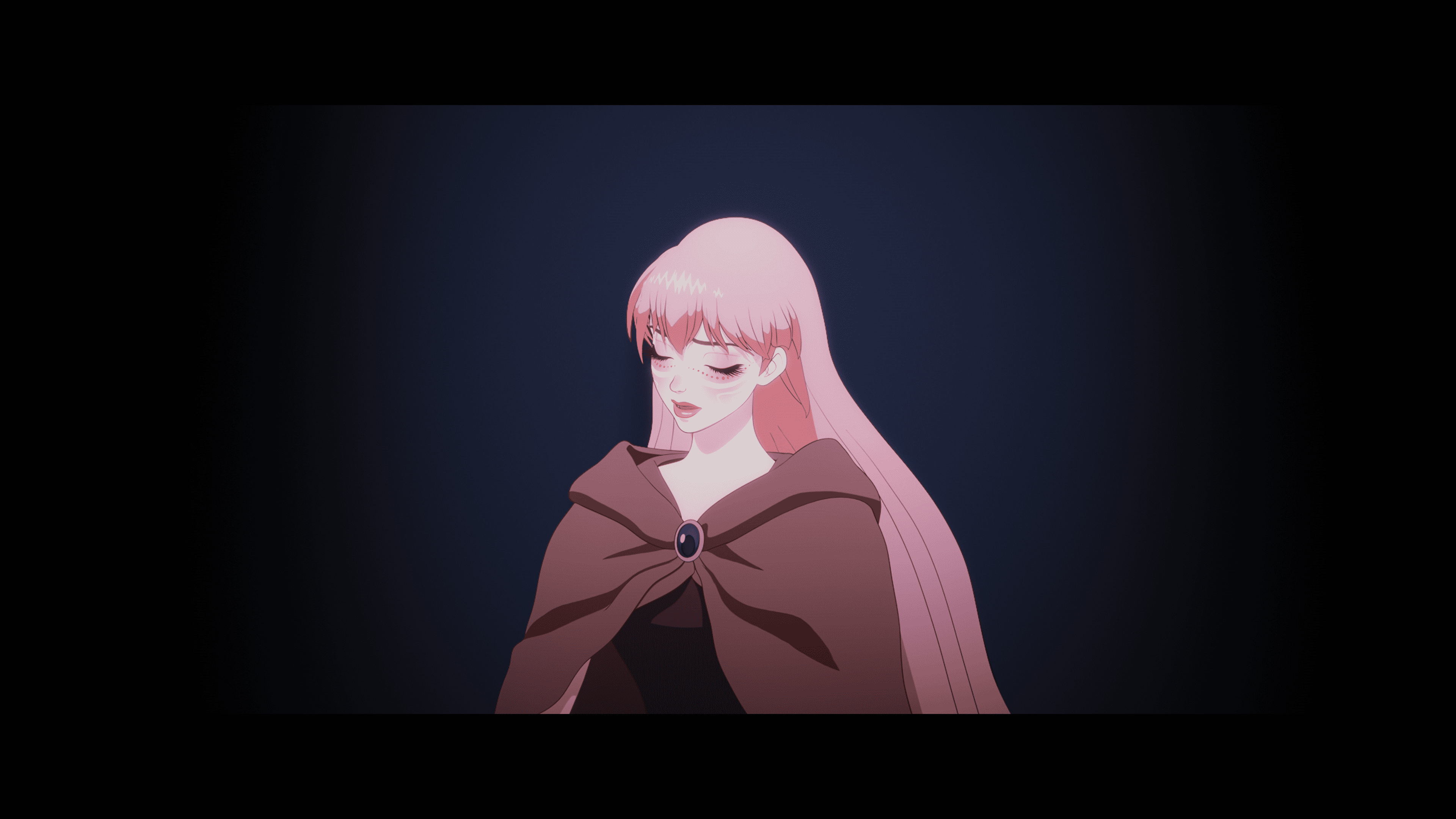 What comes on the Belle 4K UHD?
The Belle 4K UHD comes with a handful of fun special features. The special features that stay the same across the home video format board are the featurettes, director's conversation and production looks.
However, the Collector's Edition gets the 60 page book, promo events, cast interviews and that reference quality 4K UHD transfer. I'd recommend the release to anyone, even if you're not an Anime fan.
Belle: Collector's Edition 4K UHD is now available!