Horror and cult cinema fans, get ready for a thrilling month of premieres and curated collections on Arrow Video this September!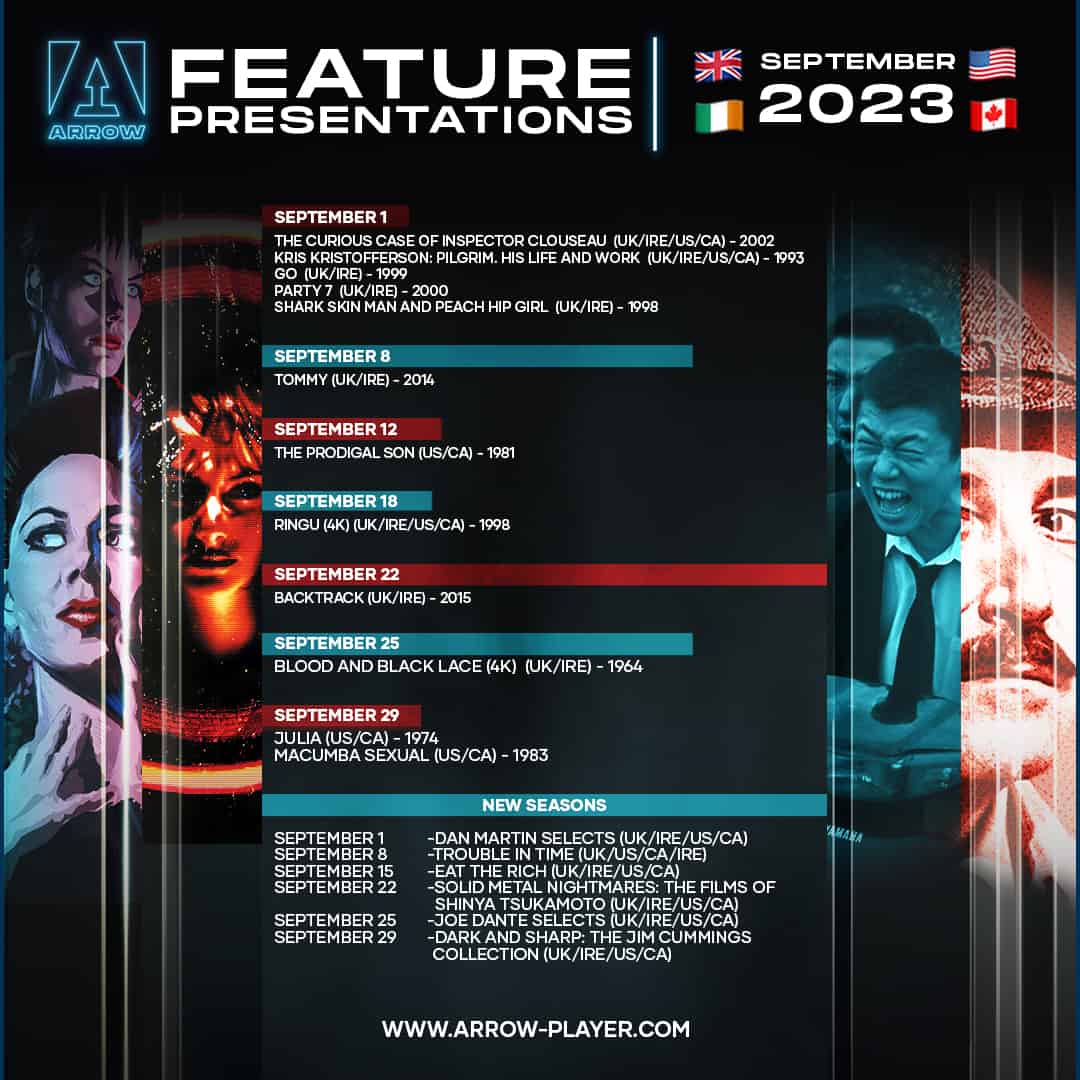 Kicking things off on September 1 is a trio of curated picks from Dan Martin, special effects wizard behind films like Infinity Pool and The Banshees of Inisherin. His eclectic selection spotlights genre hidden gems like The Five Venoms and Giants and Toys.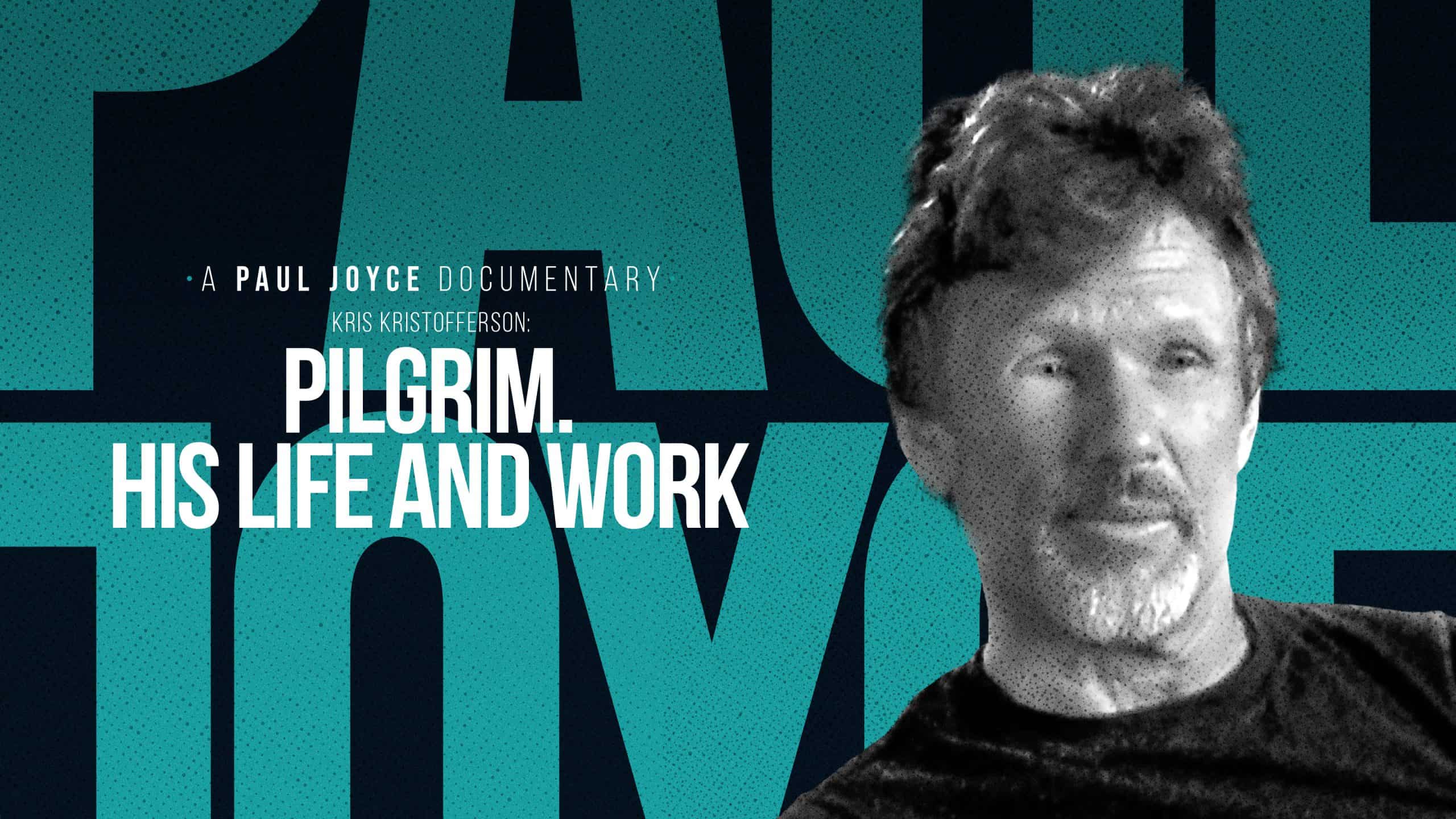 Also on September 1, check out two new documentaries from Paul Joyce – The Curious Case of Inspector Clouseau about the Pink Panther series and star Peter Sellers, and Kris Kristofferson: His Life and Work profiling the iconic singer-songwriter.
In "Get Into Trouble in Time" on September 8, a dozen time travel tales create paradoxes and adventure. Highlights include cult sci-fi The Navigator and actioner Dead or Alive: Final.
On September 15, the curated collection "Eat the Rich" serves up savage satires like Society and Audition where the upper class become the main course.
Horror icon Ringu haunts Blu-ray in a stunning new 4K restoration on September 18. This influential classic still delivers chilling J-horror thrills and haunting visuals.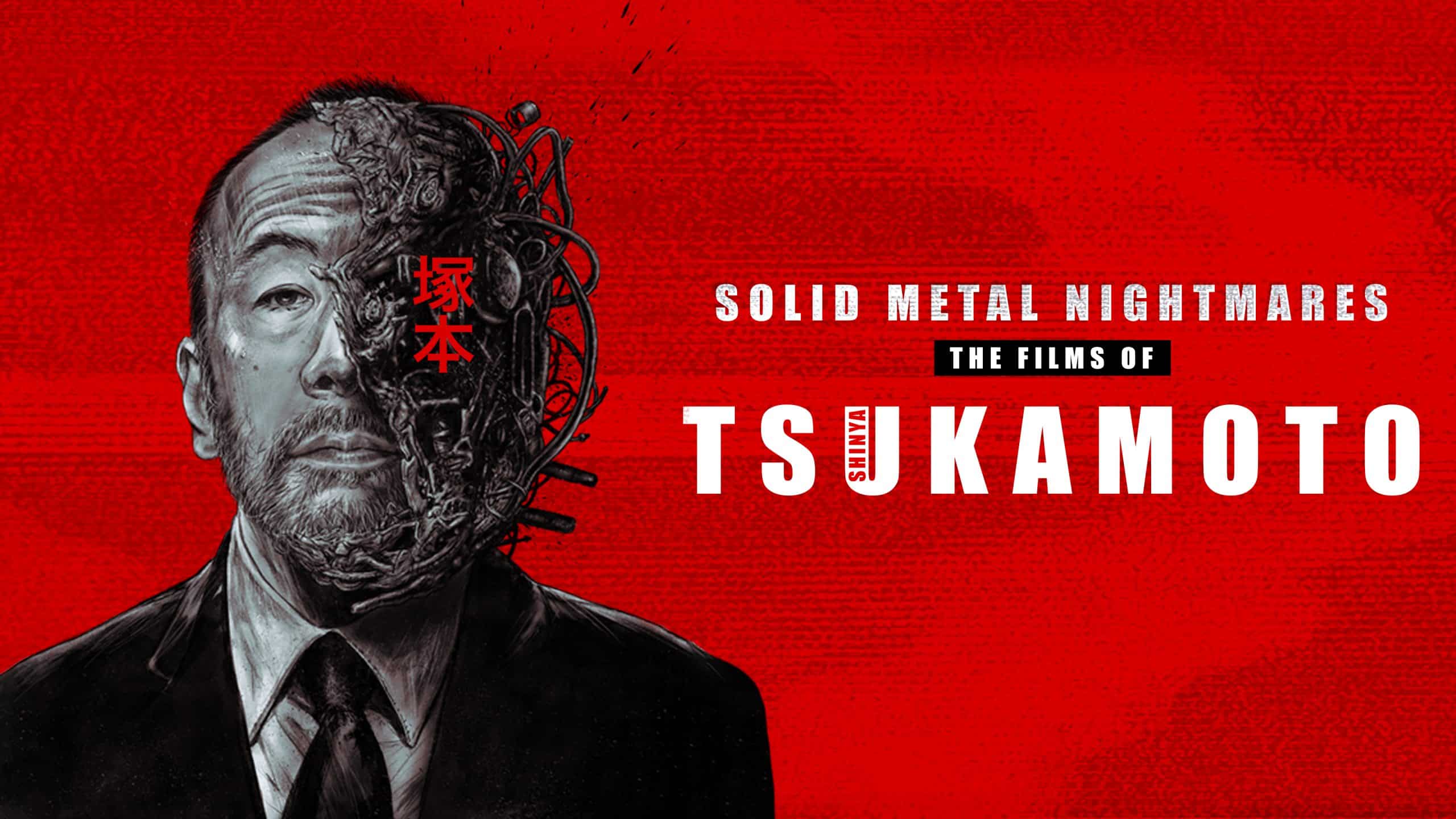 September 22 shines a spotlight on Japanese auteur Shinya Tsukamoto with the collection "Solid Metal Nightmares", featuring his cyberpunk shocker Tetsuo and more mind-bending films.
Then on September 25, cult director Joe Dante handpicks some favorite exploitation romps and gems in the wild "Mighty Peking Man" for his personal selects.
Rounding out September, Arrow brings sultry European dramas Julia and Macumba Sexual to North American audiences hungry for erotic weirdness.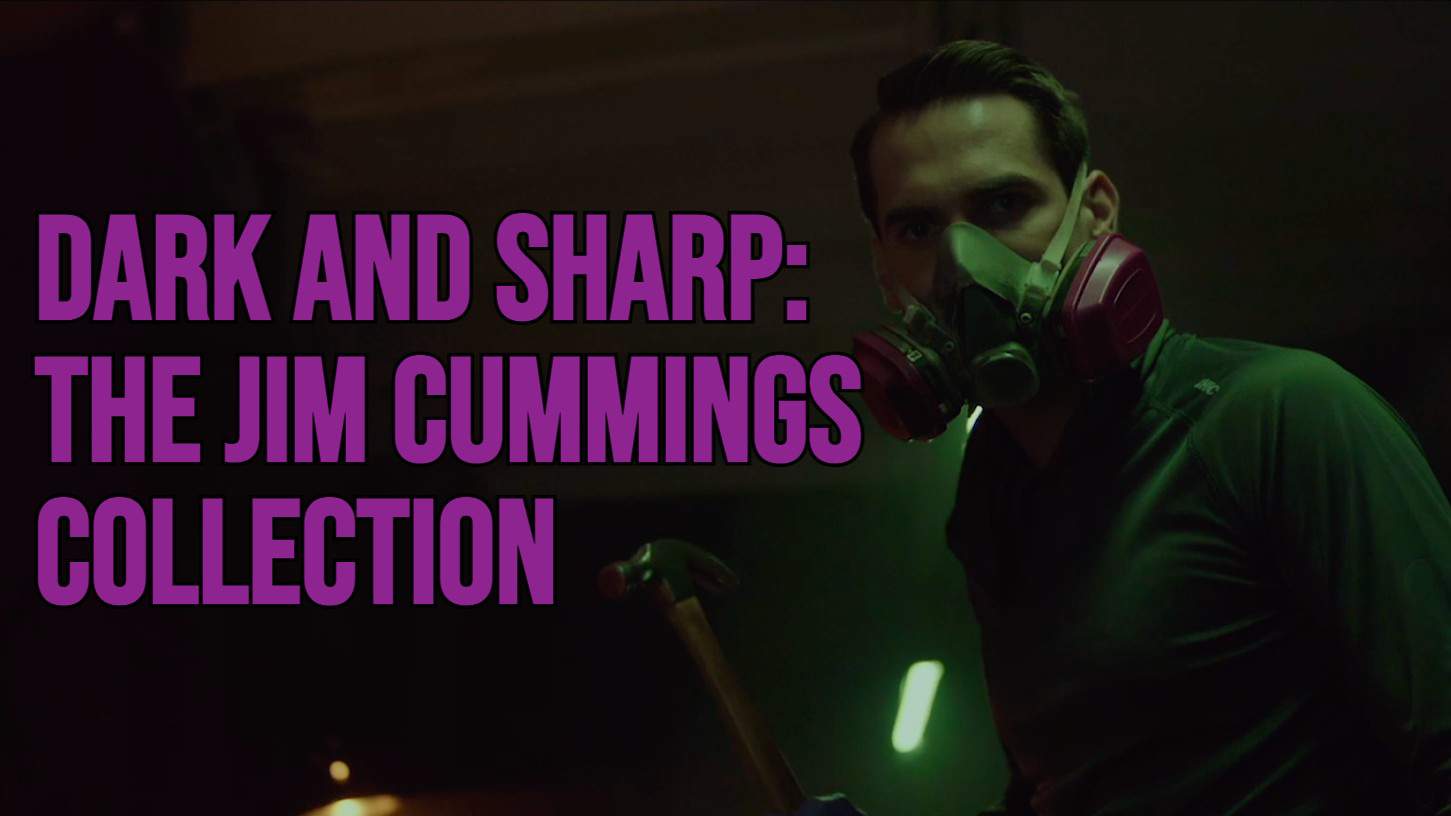 And finally, don't miss the debut of "Dark and Sharp: The Jim Cummings Collection" on September 29, highlighting the pitch-black humor of this indie filmmaker extraordinaire through shorts and features.
With such an incredible lineup of premieres and curated favorites, September is set to satisfy genre fans of all kinds on Arrow Video. Discover your new obsession today!