Arrow Video has an eclectic slate of collector's edition Blu-ray releases lined up for September. From French crime classics to martial arts masterpieces, these limited edition sets boast loads of special features for cinephiles to pore over.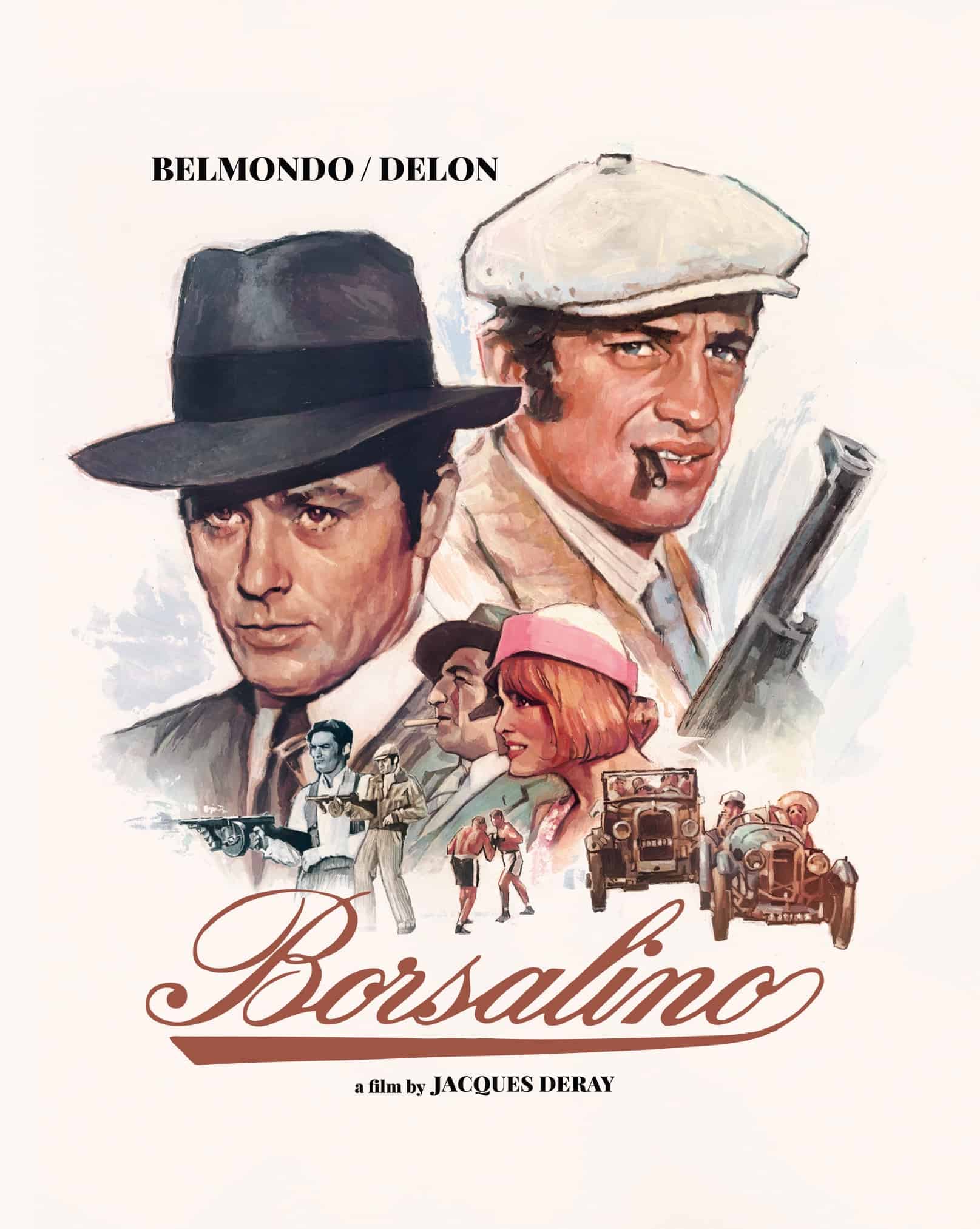 Leading the pack on September 5th is a Limited Edition Blu-ray for the French gangster film Borsalino. This 1970 cult favorite pairs acting legends Alain Delon and Jean-Paul Belmondo as two small-time crooks rising through the ranks of organized crime in 1930s Marseille. Their charismatic give-and-take made Borsalino a box office smash, paving the way for The Godfather just two years later.
Arrow's release boasts a 4K restoration of Borsalino's original camera negative, bringing its lush period detail to life. Special features include a new audio commentary from scholar Josh Nelson and a featurette on composer Claude Bolling's jazzy score. Expert analysis helps position Borsalino as a seminal entry in the French crime canon. The Limited Edition set is packed with artcards and a booklet essay to delight Francophile cinephiles.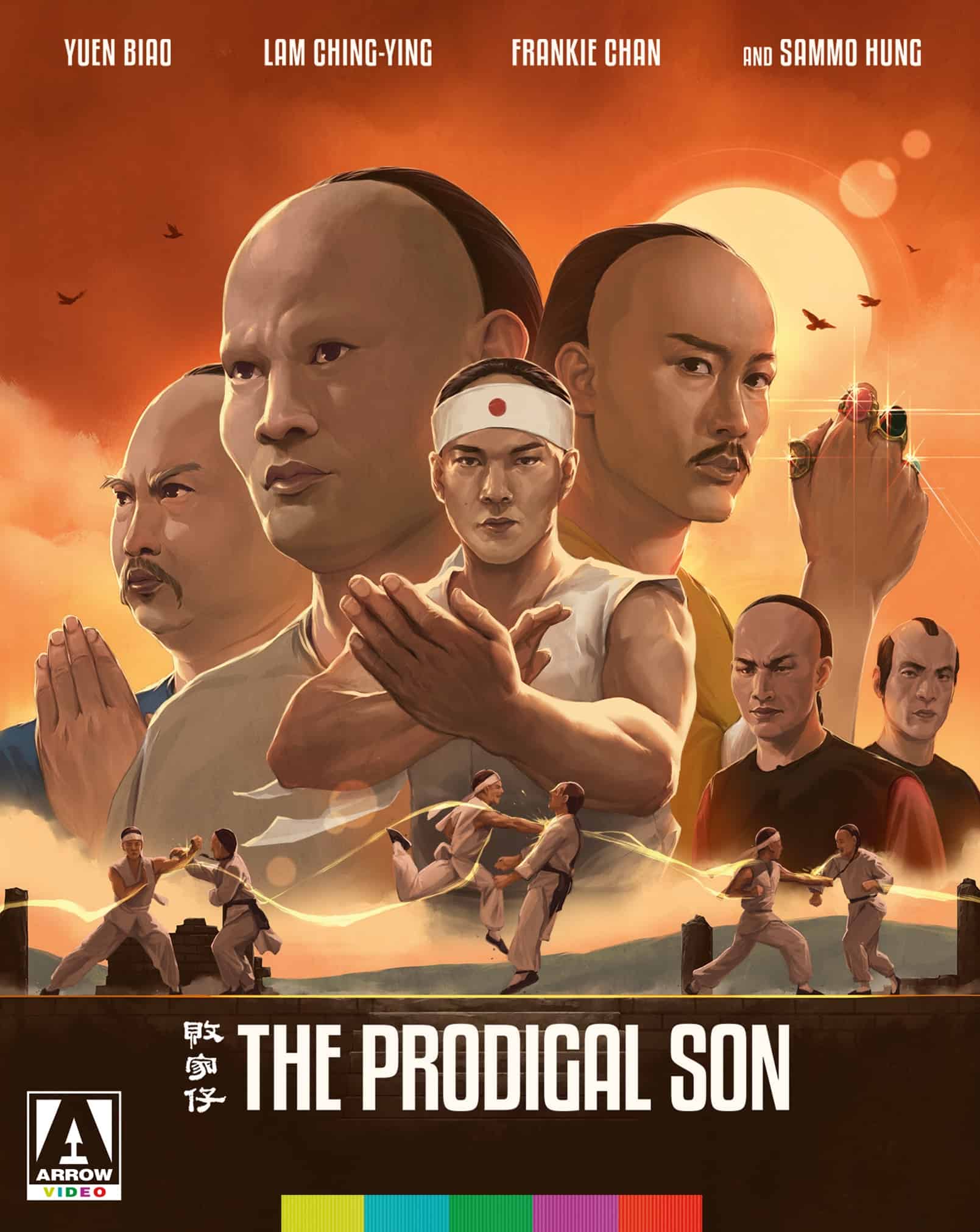 On September 12th, Arrow brings us The Prodigal Son, the third directorial effort from Hong Kong's martial arts pioneer Sammo Hung. Hung also co-stars as the Wing Chun master who trains arrogant kung fu "master" Leung Chang (Yuen Biao). This rousing action drama is considered one of the greatest martial arts films ever, with innovatively staged fight scenes that nabbed Hong Kong's Best Action Choreography prize.
Arrow's Limited Edition Blu-ray contains two 2K restorations of differing cuts. Special features analyze the film's Wing Chun techniques and feature retrospectives with Hung and cast members. With technical mastery and emotional depth, The Prodigal Son exemplifies Hong Kong action cinema at its peak.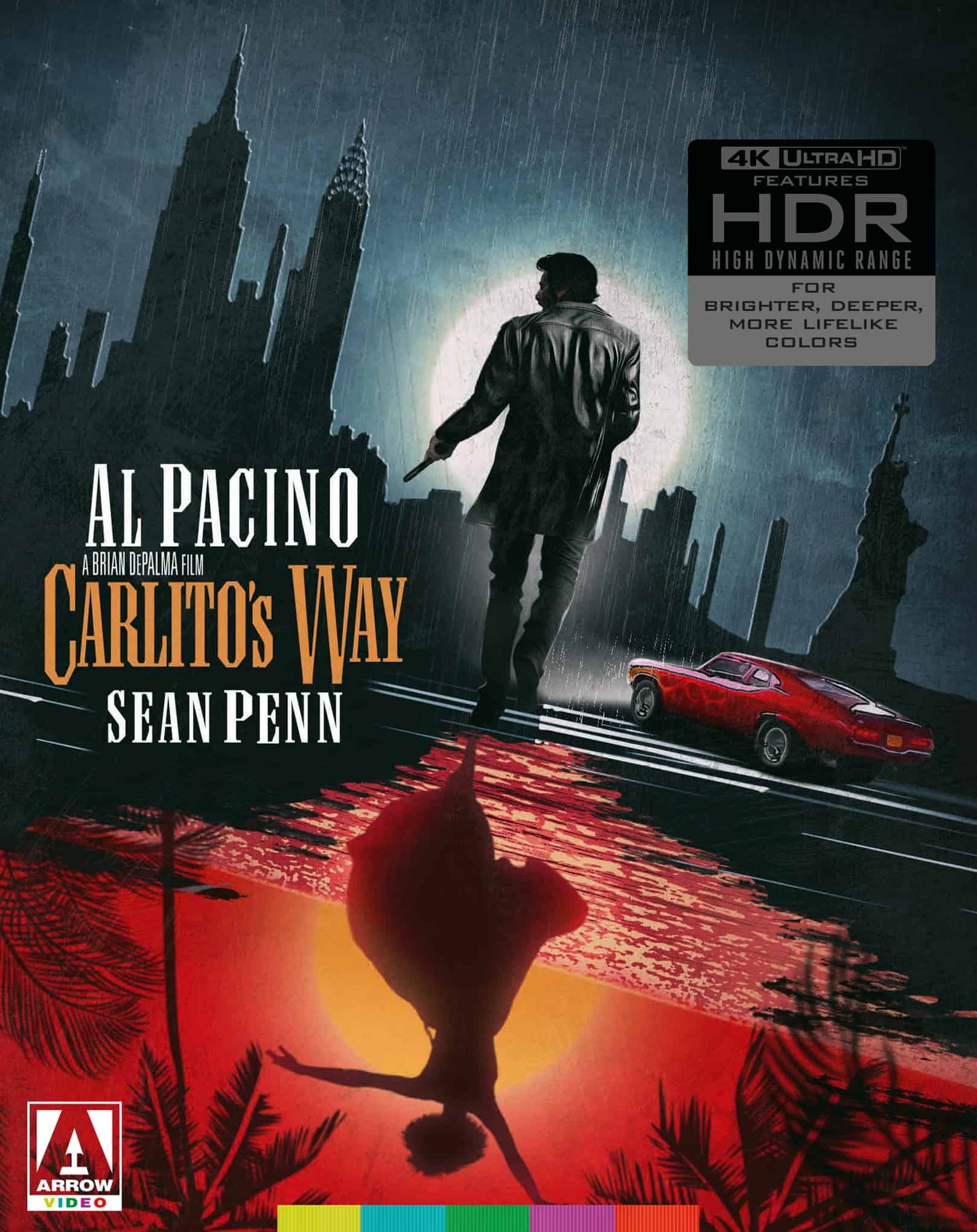 Rounding out September is Brian De Palma's celebrated 1993 crime drama Carlito's Way, starring Al Pacino in one of his most iconic roles. Pacino is magnetic as an aging gangster seeking redemption, but pulled back into New York's cocaine-fueled underworld of the 1970s. Sean Penn co-stars as the crooked lawyer who proves his undoing.
Arrow's 4K Ultra HD Blu-ray provides a stellar A/V presentation for this neo-noir showcase. A generous helping of special features includes new commentary tracks, interviews about the film's editing and legal backstory, and a location featurette revisiting Carlito's NYC haunts. It's a fitting tribute to De Palma's virtuoso storytelling and Pacino's tour de force performance.
From beloved French stars to martial arts mayhem to Pacino at his peak, Arrow Video has curated another collection of definitive releases for discerning cinephiles this September.
These loving film restorations and scholarly bonus content continue Arrow's mission to spotlight both world cinema classics and cult favorites for collectors to treasure.