Aqua Teen Forever Plantasm is about the Aqua Teens getting back together to fight Amazon. Tech moguls, Space Jam riffs and more await you as relearn that Meatwad gets the honeys. Start playing your Schooly D now.
What happens in Plantasm?
Well, it's a little bit sequel and a little bit new Aqua Teen adventure. All of your favorites from the show are back, as we delve into what the ATHF world looks like in the age of streaming and dicks going to the Moon.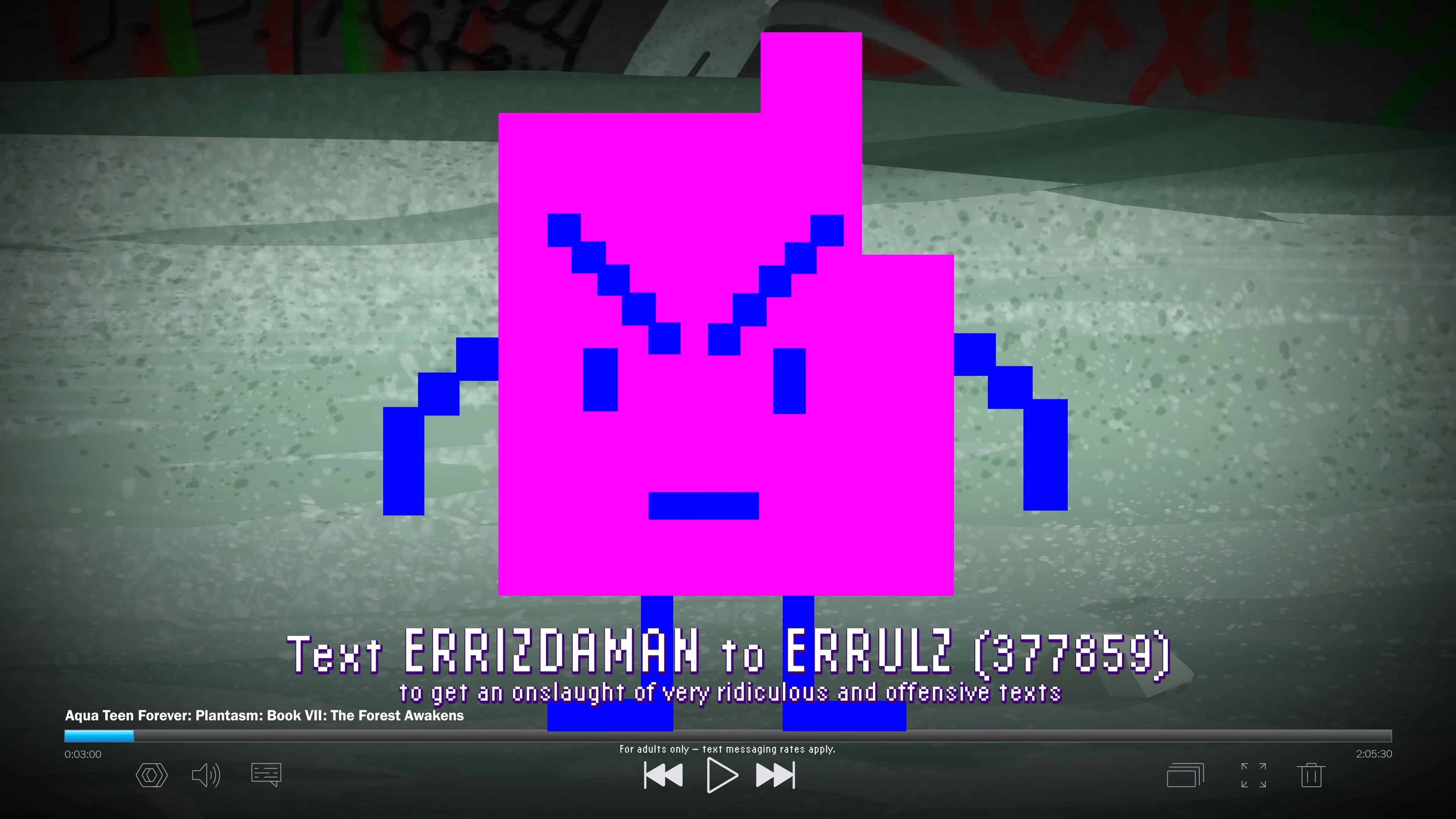 What comes the Plantasm 4K UHD disc?
Aqua Teen Forever Plantasm comes to 4K UHD with some fun special features. You get a commentary, plus deleted scenes and music video. I will say this, watch the alternate cut after seeing the film for the first time. Don't be an idiot and watch it first, then confuse the hell out of yourself. I'm not naming names, just don't do it.
You also get some behind-the-scenes material. The A/V Quality is impeccable for what amounts to a DTV sequel to the first Aqua Teen movie. But, no Mastodon in this one. You get Shawn Kemp looking old as hell in the opening. So, there's that.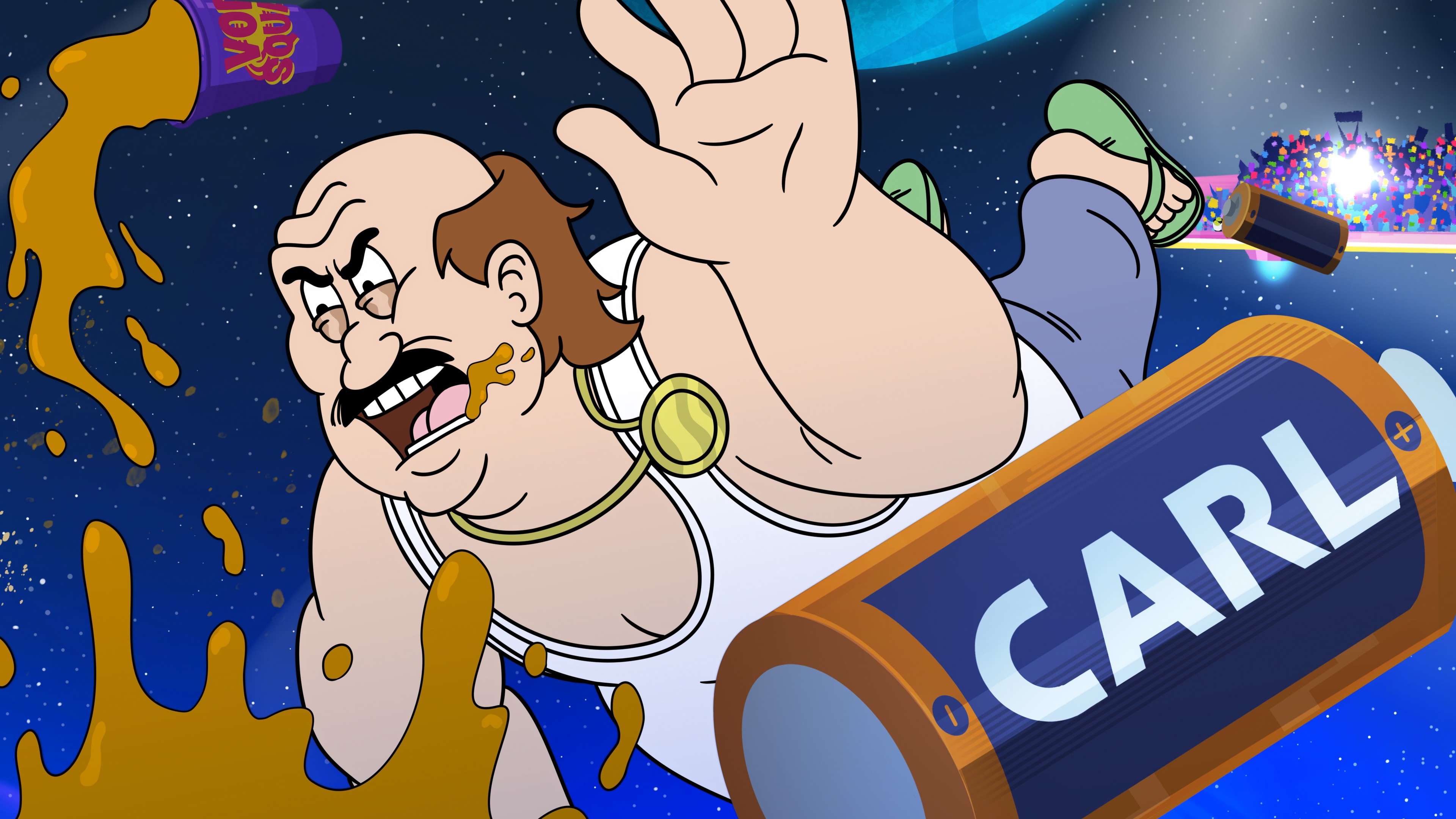 Aqua Teen Forever: Plantasm is now available!