Apple TV+ is set to make a huge splash at this year's New York Comic Con, bringing thrilling first looks at some of its buzziest upcoming sci-fi titles. As Apple emerges as the home for acclaimed hits like Severance, Foundation, and Invasion, the streamer has now revealed an epic NYCC lineup featuring exclusive premieres.
Fans attending New York Comic Con, running October 6-9, will be treated to the very first screenings of two hotly anticipated genre series: Monsterverse epic Monarch and fantastical drama The Changeling. NYCC will also host the season 4 premiere of fan-favorite alternate history drama For All Mankind.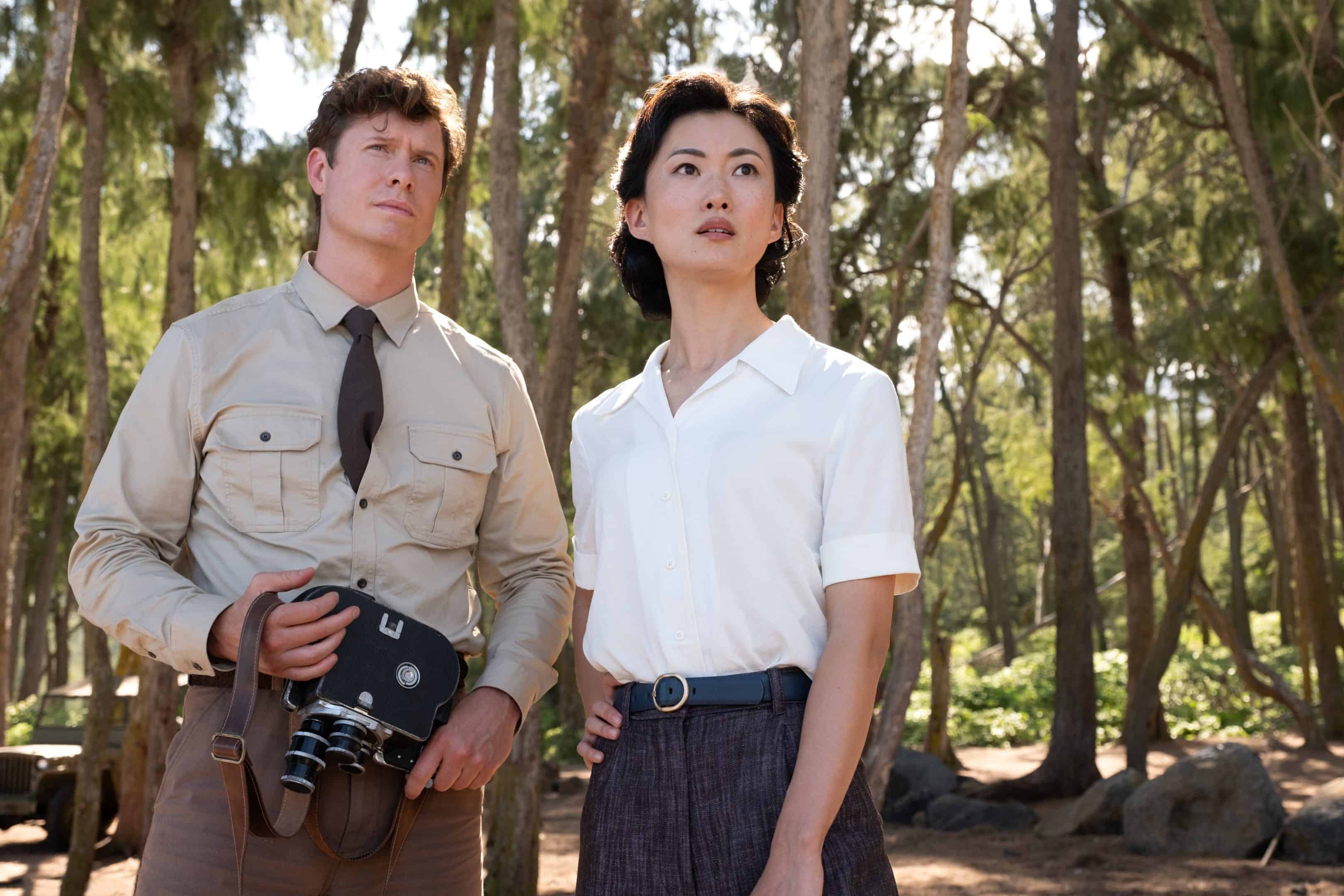 Monarch's premiere brings the Monsterverse to the small screen for the first time, tracking a multi-generational family saga tied to the Titan-hunting Monarch organization. Audiences will also get an early look at The Changeling's enthralling fairy tale world, led by LaKeith Stanfield.
Rounding out the slate, For All Mankind heads into the 2000s for season 4, screening the premiere and holding a panel discussion with the cast. This NASA-inspired drama remains one of Apple's most acclaimed offerings.
Between monsters, magic, and space adventures, Apple TV+ is delivering some of New York Comic Con's most exciting genre content this year. The chance to be among the very first audiences for Monarch and The Changeling makes this can't-miss events for sci-fi devotees.
Expect even more Apple TV+ panels and exclusive previews to be announced as New York Comic Con draws closer this October.