American Factory is the highest ranking documentary on this list. What would an AndersonVision Best Of list be without a documentary that the readers won't watch? I promise it's good and widely available on Netflix.
I talked to Matt about drawing a funny cartoon in this one, but it raised political issues he had with the story of the country. So, we discussed foreign interests in the American business landscape for a bit. Then, that turned into AndersonVision finishing this Best of 2019 list in November…2020.
American Factory is #10 on our Best of 2019 list.
American Factory is now available on Netflix! Coming soon to Criterion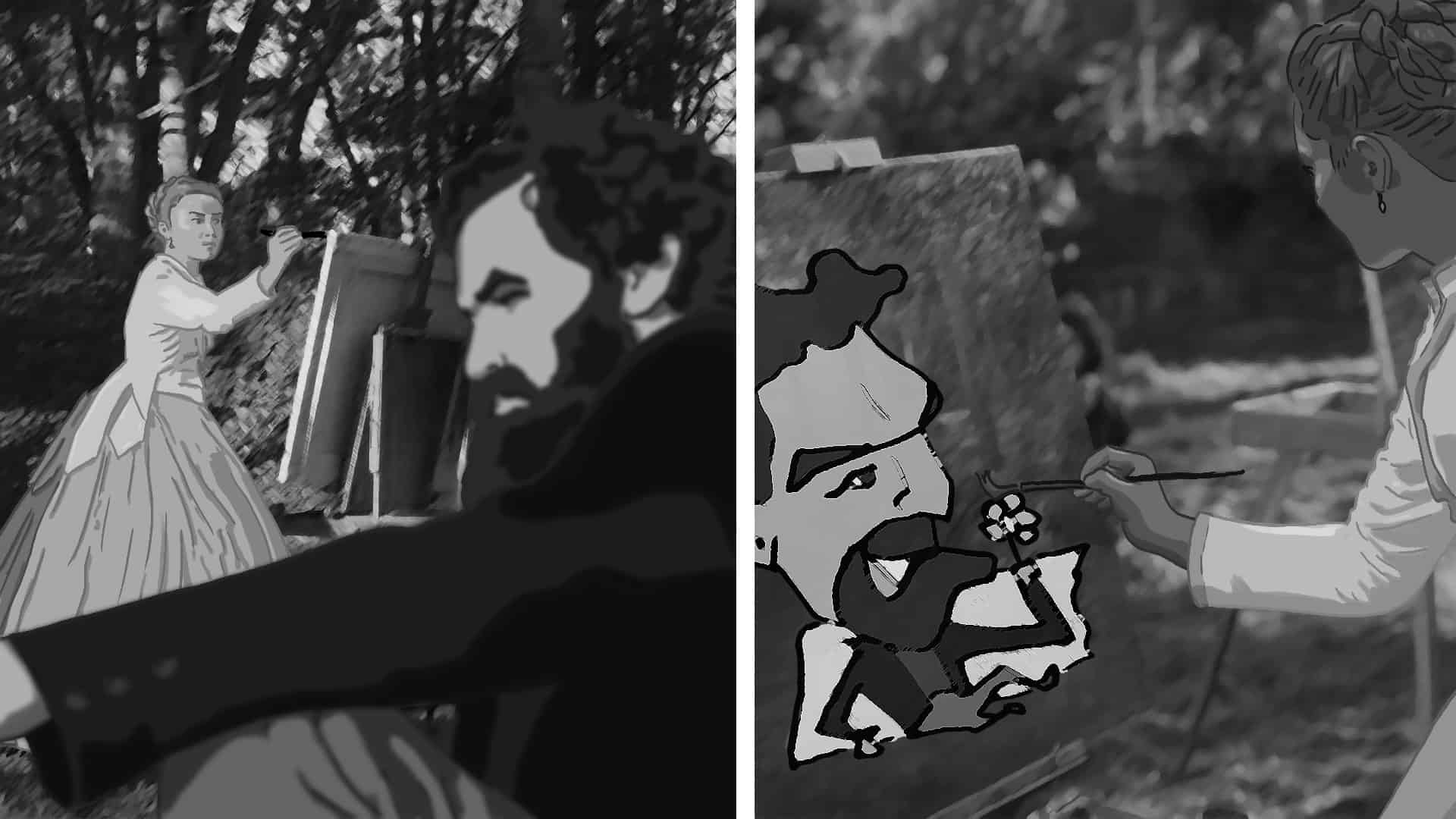 Little Women was an interesting adaptation of the classic Alcott novel by Greta Gerwig. Gerwig is becoming a fascinating director who I've moved away from not enjoying her work to digging what she does next. With this film, she has taken one of the most stacked casts of 2019 and changed how the material relates to a new generation.
I guess I was too young to enjoy the 1994 version with Winona Ryder. It's one of those things were I remember seeing it, but I guess it never really registered. As a life long heavy reader, it's weird to put a new take on what makes Little Women register so well.
So, I'll restate why it made the list this year. Mainly it ranked so high because I love a good adaptation. But, I adore it when an adaptation can catch me off guard like this one. Little Women is just as impressive as a technical feat as an acting one.
Little Women is #11 on our Best of 2019 list.
Little Women is now available on Blu-ray, DVD and Digital