What is it about A Star is Born 1937? A Star is Born first appeared in American cinemas way back in April 1937. Now, it's a generational touchstone film that gets remade every few decades to comment on the nature of fame in America. Whether they're focusing on film or the music industry, it's always about how the pursuit of fame ends up destroying the individual. So, how did A Star is Born 1937 get us started down this path?
Before we shoot down this path, I wanted to take a look at A Star is Born 1937 and the legacy of these films. Hell, before Cooper and Gaga reworked it, the films felt like they were falling by the wayside. My mother enjoyed the 1970s version because she was a big fan of Streisand. Everything else was secondary. Hell, I had to keep lending my sister and her the other versions of the film. Why? Well, because there is something universally appealing about the story.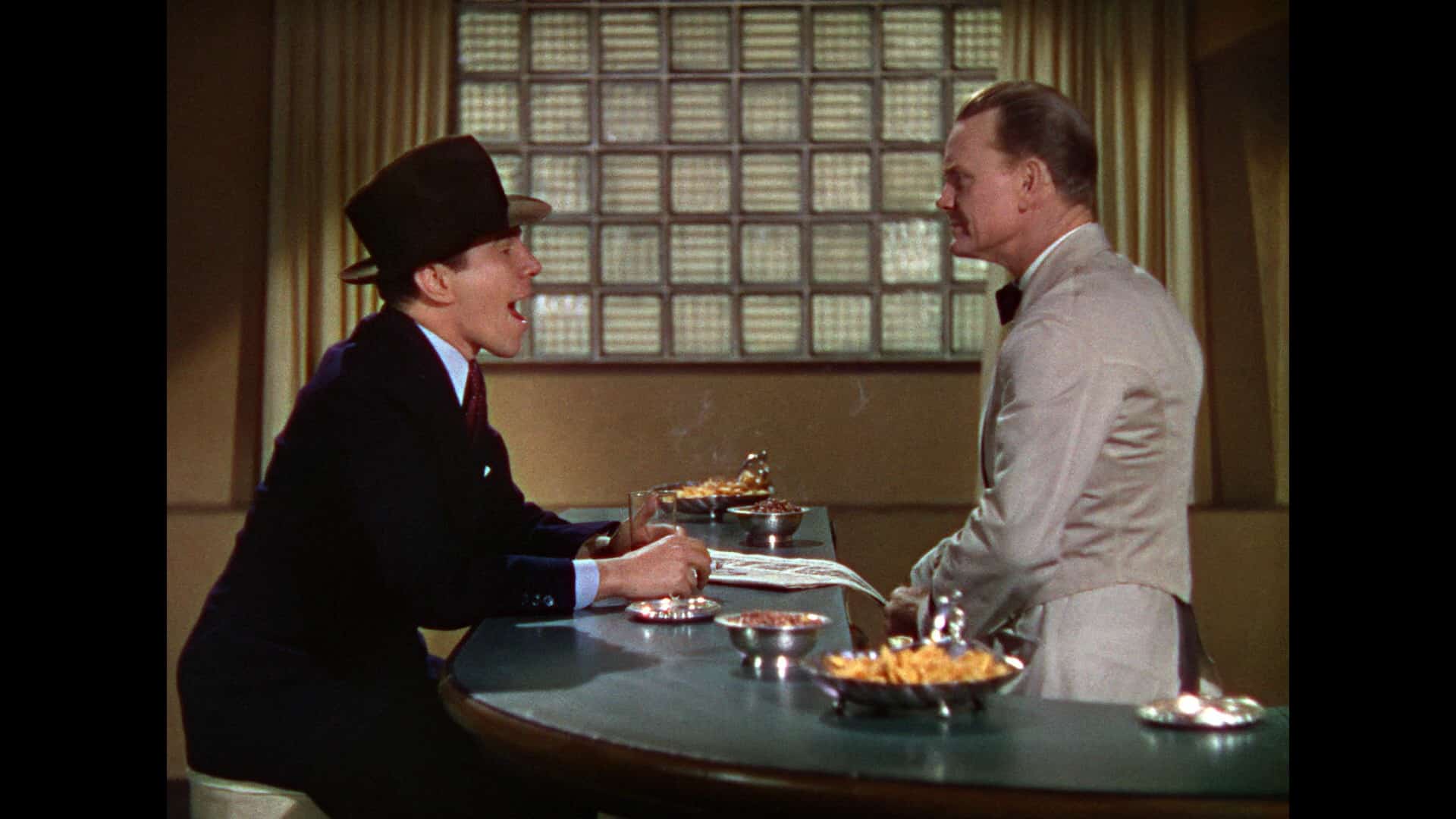 Janet Gaynor was a big Silent Movie star over at FOX. So, when she moved into this big feature at Warner Brothers, she was playing to a life that was known. It wasn't uncommon for Midwest, Southwest and other regional girls to dump into Hollywood by the busload. All of them were renamed and the sketchier parts of their past were swept under the rug. This was the dream factory and they were to be remade.
A Star is Born 1937 is a product of its time in both ways. It showed the superficial truth of the process, but it was also meant to be a crowd pleasing melodrama. It's weird to see how issues of alcoholism and suicide stay so pervasive throughout the various iterations. But, it always ends on the female committing to the sanctity of marriage and being wrapped in her husband's identity.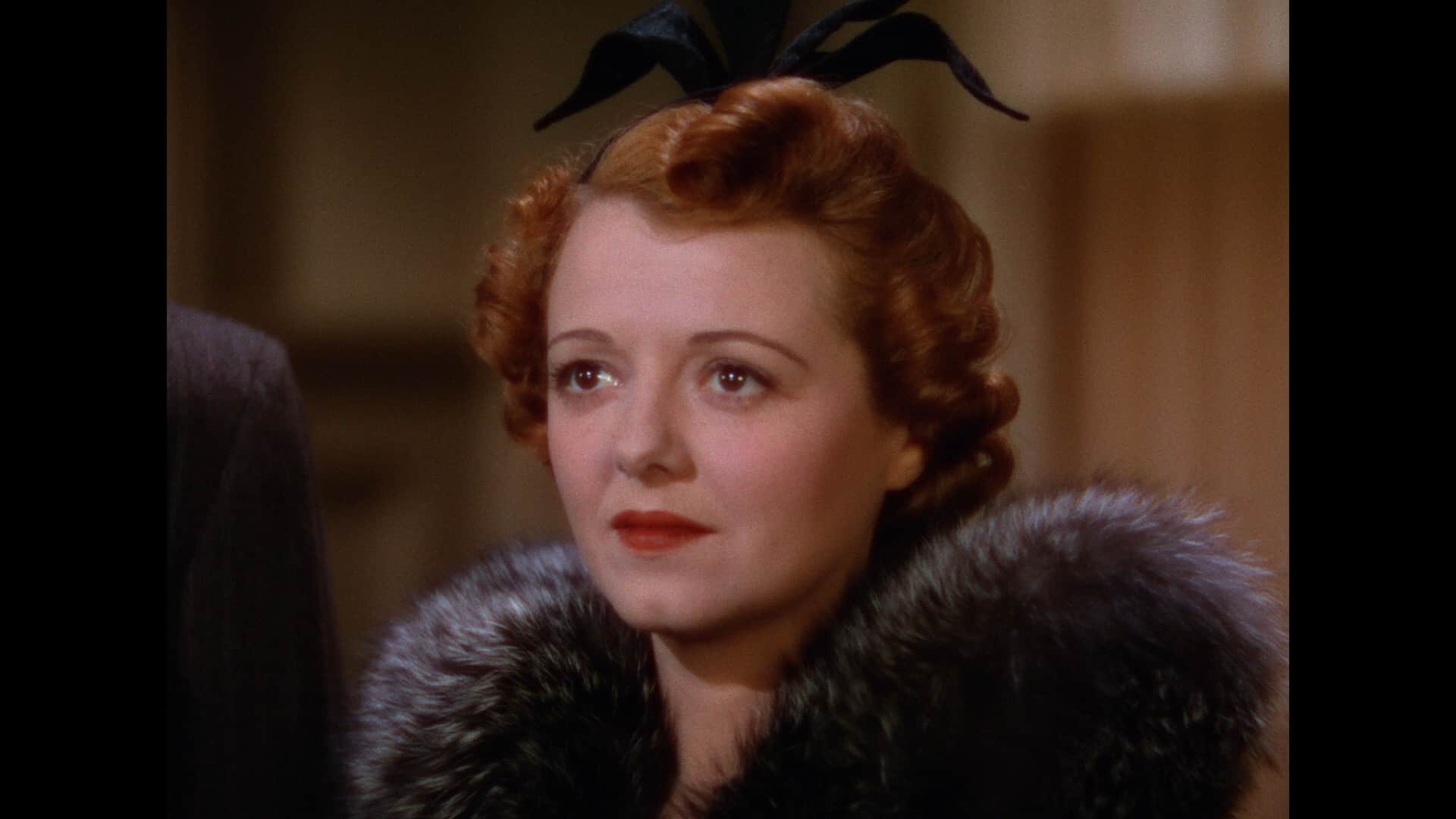 A Star is Born 1937 is one of those movies that always appears at random on home video. I want to say I have an old Kino Blu-ray of the film back when I did a retrospective on all of the non Shal-la-la-low versions of the film. But, I've owned so many copies of this film through various legit and grey markets that I can't keep track. That's the beauty of films when they reach a certain age. Either they become arthouse icons or they keep getting weird releases and constant needs for restoration.
Warner Archive does right by with A Star is Born 1937 with such a gloriously restored transfer. Films of a certain age suffer from either degradation or involving too much effort to save. Back and forth it goes until someone like Martin Scorsese, George Lucas or UCLA steps in for a restoration. When I see studios going out of their way to save films like this, things seem a little brighter.
Warner Archive always brings the goods with special features as well. Honestly, it depends how many special features survive in a decent shape. Thankfully, A Star is Born 1937 has two full Lux Radio Theater broadcasts that could be saved. You also get a classic WB cartoon and shorts from the era. Then, there's that standard trailer.
Returning to the A/V Quality, I wanted to say one final thing. When films get to a certain age and who owns what gets muddy, most major outlets refuse to show love to those films. Hell, Night of the Living Dead suffered from this for years before Elite and Criterion stepped up to the plate. A Star is Born 1937 has been saved for a new generation because of Warner Archive. I think that deserves some kudos.