At AndersonVision, we undertake many projects and as a result…schedules go crazy. Due to reader response, we've decided to review things closer to release date. So, how are we going to do that? Well, we're doing a mass catch-all review.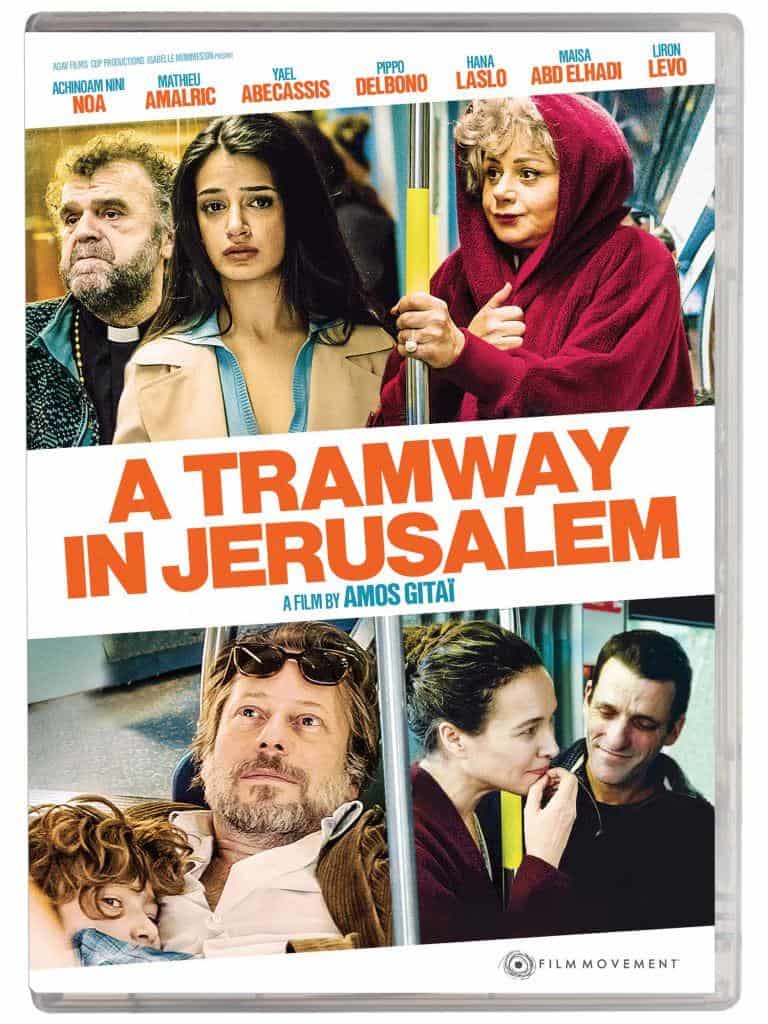 A TRAMWAY IN JERUSALEM arrives September 15th
A Tramway in Jerusalem arrives on DVD from Film Movement. What's super interesting is watching how mundane lives come together in the mosaic city of Jerusalem. Whether it's Jew, Arab or Christian…everyone needs each other to thrive in the city. Mathieu Amalric leads the cast in this underseen foreign film. The DVD comes with a bonus short film.
THE BEST OF CHER arrives September 15th from Time Life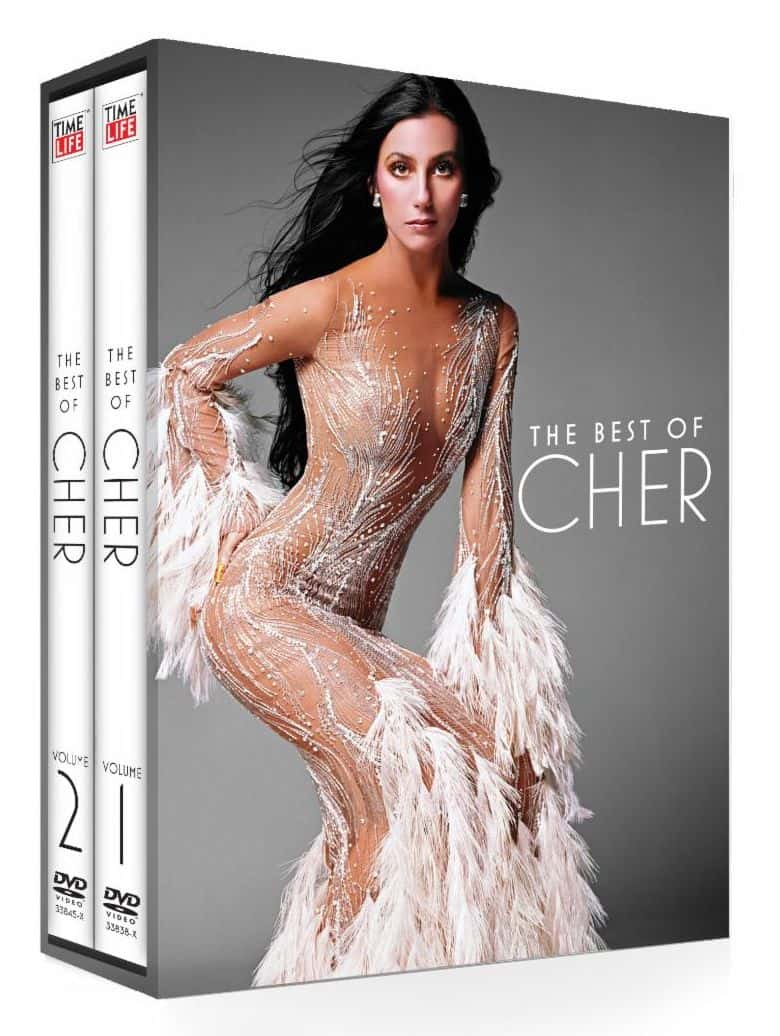 The Best of Cher is a 9-disc set from Time Life. You get 10 of the best episodes of the Cher show. Hell, it's the first time I've seen the episode with the Muppets in ages. But, what is the real winner here? Well, it's having a large archive about one of the biggest female musicians of the last 55 years.
The release arrives in two volumes. The first is a five disc set that includes new interviews, vintage TV appearances and a Cher CBS promo. Plus, you get a new featurette celebrating Cher's career. Some of this feels like it has been seen before, but fans will appreciate having it on hand.
The second release features the late 70s TV specials, the comeback concerts and the full documentary. Plus, you get the later 2018 TV talk show stops from James Corden and more. Things like this are why I love these Time Life releases and it's why you need to pick it up now!
Two Hundred Thousand Dirty arrives September 15th from Corinth Films
Two Hundred Thousand Dirty is a film about the shady dealings at Affordable Mattress. Coolio and Mark Greenfield lead the cast, but I'm not sure if they could save the movie. The plot is pretty thin and it feels like it's aping 100 other crime movies. But, I buy the down and dirty nature of the plot. The DVD comes with a trailer, audition video, french release crowdfunding video and more!
Pick it up on September 15th.
I Am A Dancer is a Pierre Jordan film that I heard about in passing years ago. I knew a ton of horse and dancing girls, so I spent many years listening to their grand discussions. Read into that what you will, but if a lady can put up with my bullshit about the Outback era of the X-Men, then I can learn why they didn't like Nureyev.
The Blu-ray comes with featurettes and a booklet.
AMOR AMOR arrives September 22nd from Indiepix
Amor Amor is a foreign drama about a photographer trying to manage his romances. The film is a loose adaptation of an old as hell French play. All it looks like to me is a slightly more charged sexual romantic drama. A lot of the ladies are hot, but I don't watch that much Portuguese cinema. There could be hotter out there.
The Dancing Dogs of Dombrovia arrives September 15th from Omnibus
The Dancing Dogs of Dombrovia is a foreign quirky flick. People are quick to make comparisons to the Coen Brothers, but it's wrong. The Coens want you to feel a world and this more of a funny look at how Canadians interact in Poland. It's a comedy of errors, but it ultimately means nothing.