The Green Knight is one of the best movies of 2021. Naturally, I expect most of you to never see it. That isn't a dig, but a statement about how media reaches the wider masses. In a time when boundaries have given way to an abundance of choice, it's hard to nail down what matters. Let me tell you all, The Green Knight matters.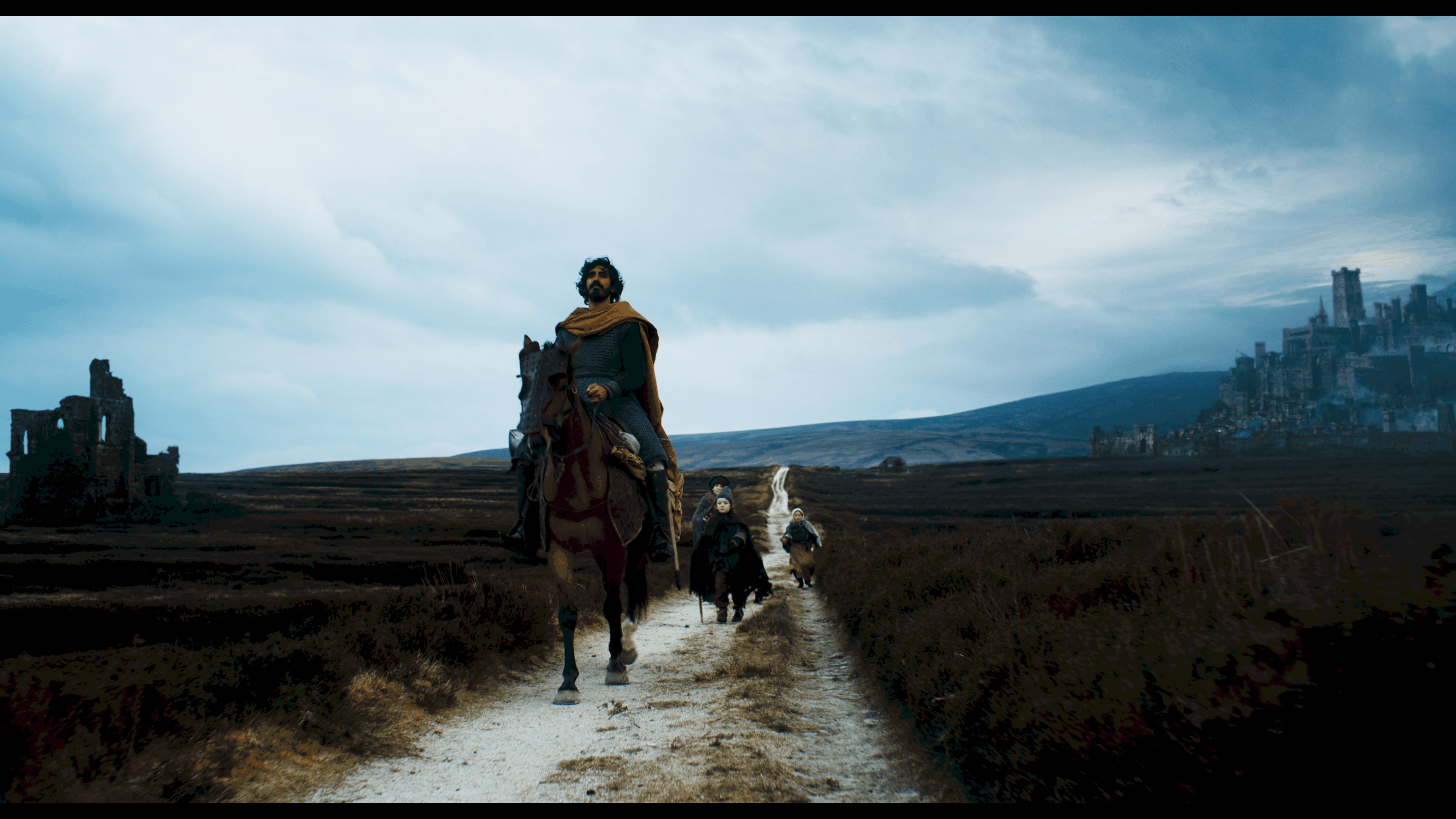 How amazing does Green Knight look in 4K UHD?
Cinematographer Andrew Droz Palermo seems to be an early shoe-in for an Oscar nomination. Naturally, A24/Lionsgate 4K UHD disc for The Green Knight helps to make the case. Between the giant women, the opening in Camelot and The Green Chapel look simply superb in 4K UHD. What's so fun about all of this is that it started with David Lowery making a Willow diorama in his backyard.
It's amazing where stunning fantasies originate, but I never thought Willow would have inspired this. Hell, I was wondering how much of an impact was made by Sword of the Valiant. I dig movies like this that don't want to slam you with some sort of message. But, they engage in cinema on that base level that inspired the first 25 years of the artform. Naturally, they can't compete in the mainstream…but who cares anymore?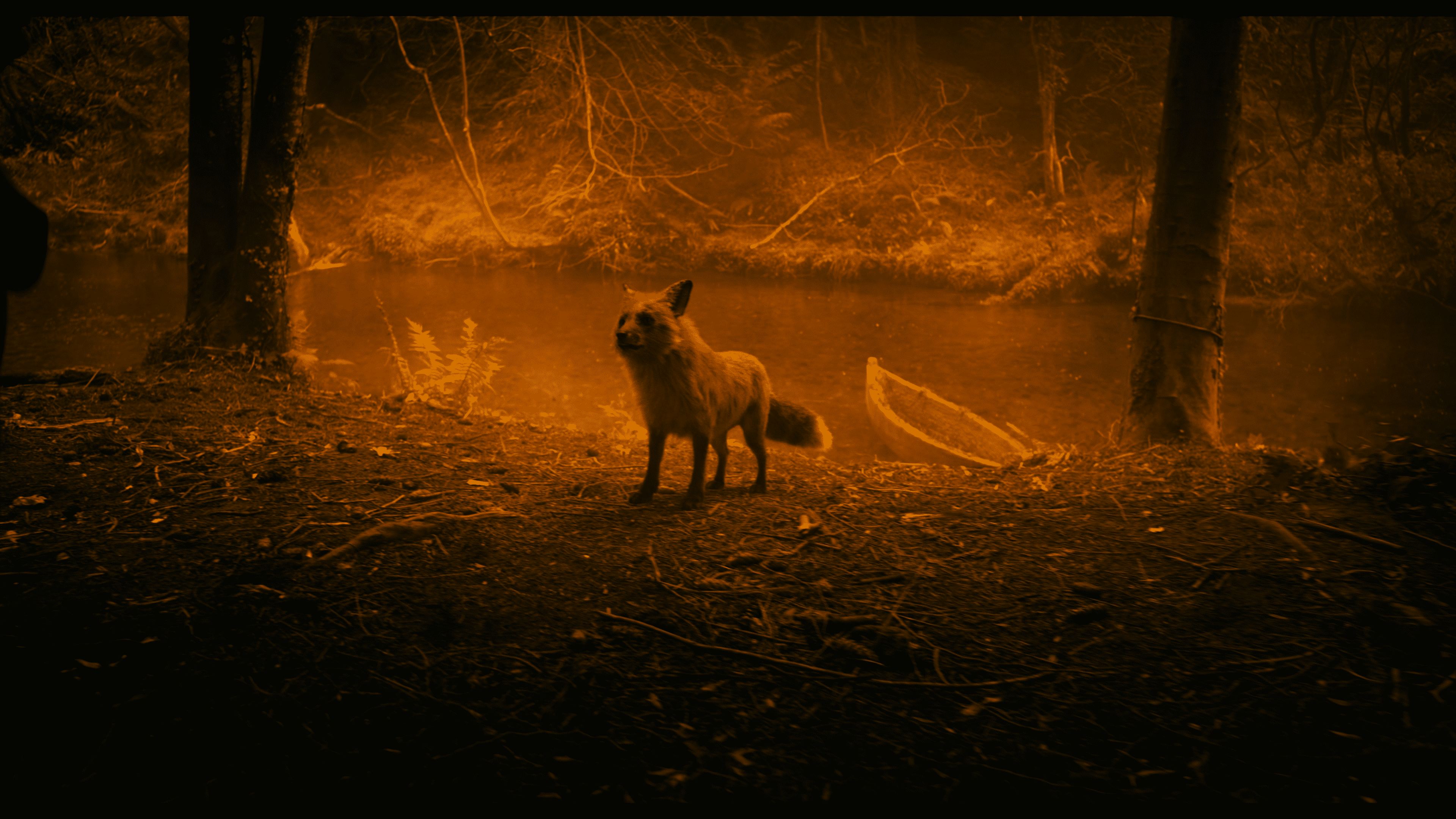 Why release a modern take on Sir Gawain and the Green Knight?
Sir Gawain and The Green Knight means a lot to those of us that had to study classic literature. But, is the tale even taught anymore? We've ushered in an era where the immediate and the acceptable has becoming the new canon for people that can't see past the end of their nose.
The Green Knight opens quite similar to the classic tale. The titular character arrives during the Year End festivities with an offer to the Round Table. You will see flourishes in the title cards and editing that bring back memories of Luhrmann tackling Shakespeare. But, what does it all mean? Well, it's the first attempt to take you back to what this story played like in the 14th Century.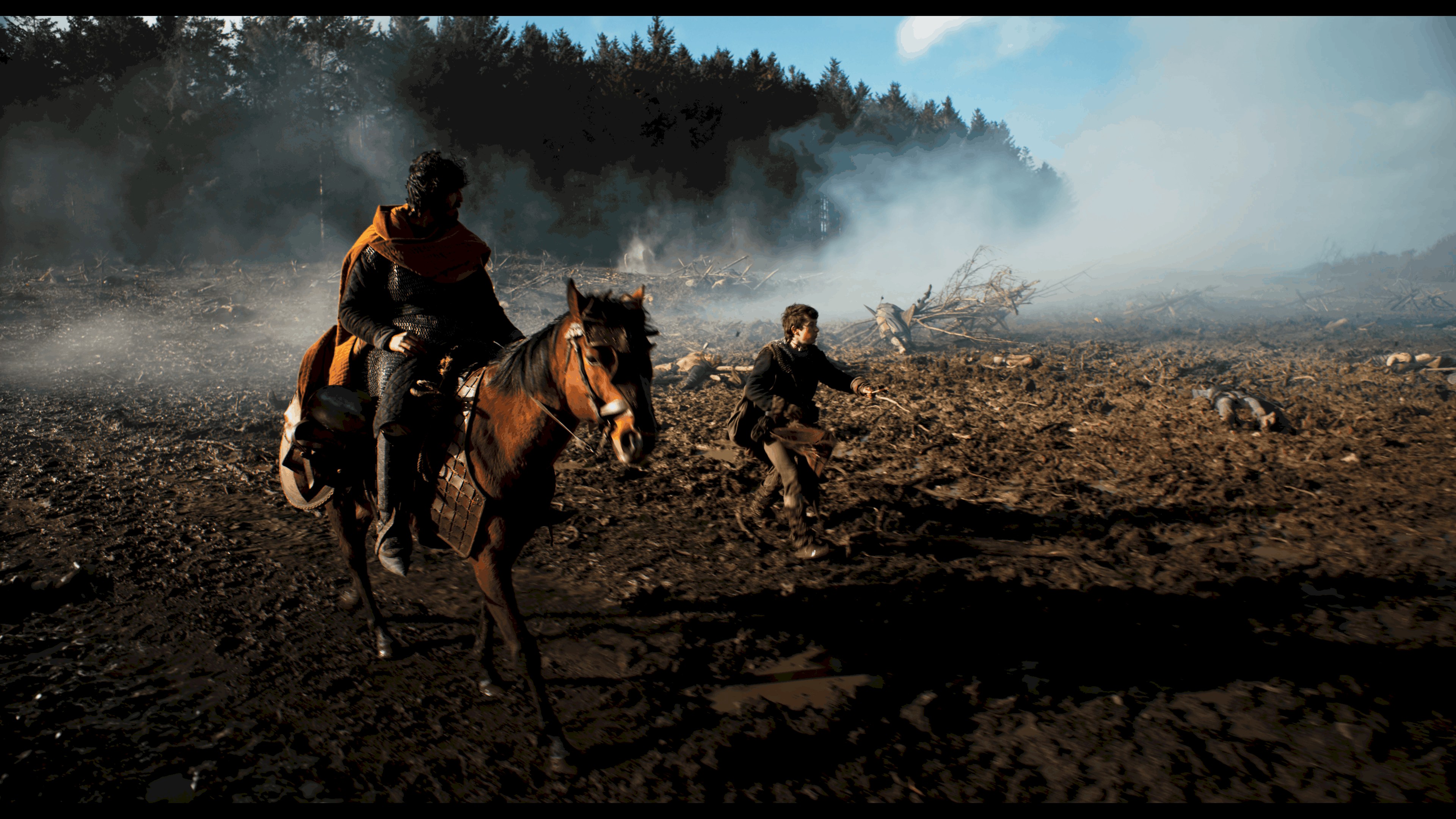 David Lowery is the best writer/director that is being ignored
David Lowery first impressed me with Ain't Them Bodies Saints and Pete's Dragon. A lot of people thought I was crazy for how hard I flipped out for Pete's Dragon. It's a great movie and the kind of thing that was surprising to see escape from Walt Disney. Now, you've got The Green Knight and it's everything that movies can be for people. What does that mean?
When Sir Gawain and the Green Knight was first taken from oral tradition to published format in the 14th Century, it was a culmination of how so many people heard a story before and given a new format. People will draw comparisons to Boorman's Excalibur or other films, but that doesn't ring true here. This is yet another take on a story that Brits and others have been swapping back and forth for centuries.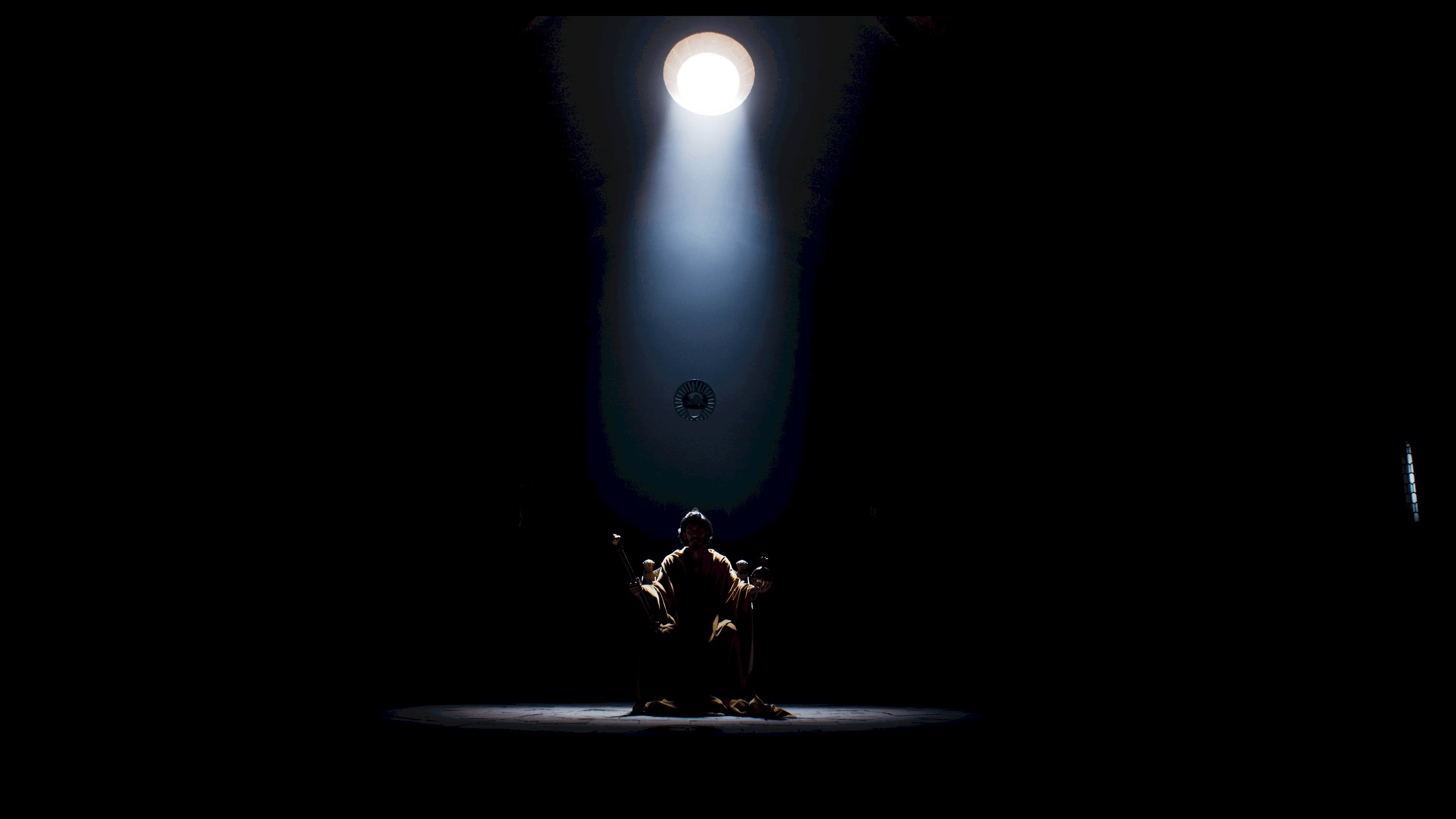 Why should I own a physical copy of Green Knight in 4K?
Physical media is the reason we're all here. Some say it's a love of movies that brings us all together. What Lionsgate has made with this disc should be the standard for all major 4K UHD releases moving forward. Are the special features that brand new? Not really. I've seen featurettes and a trailer before now.
But, the presentation of the material and how the film is shown takes you through the visceral experience of The Green Knight and then shows you what went into making the film. I dig that sort of thing and it's easily one of my favorite movies of 2021.
The Green Knight arrives on 4K from Lionsgate on October 12th