The Boys Season 3 brings Prime Video into the blockbuster streaming season. After finishing the entire season, I realized that Prime Video is dropping the first three episodes first and then spreading the rest out weekly through June and July. So, we'll probably be revisiting this one on an episode by episode basis. For now, here's a rundown of what AndersonVision thought of the season.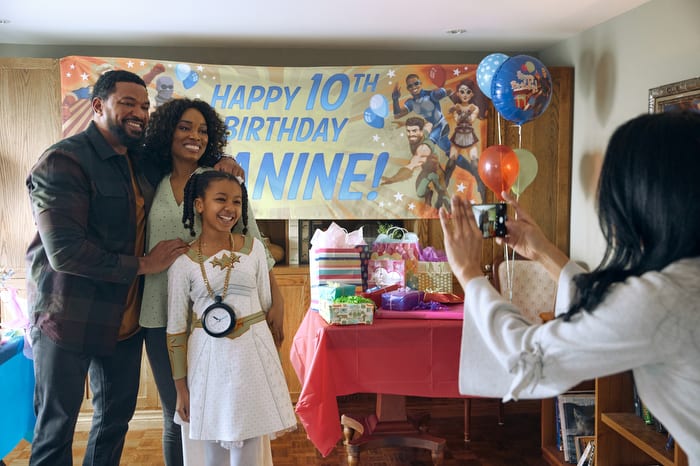 A Casual Fan of the Source Material's Initial Views
Being a huge fan of Garth Ennis as a writer, I came to The Boys rather late in the series run. It was right at the start of the end of the last year. Then, I spent the following months going back and reading the entire series. All of the hits were there from The Glorious Five Year Plan to Herogasm and then capping off with Homelander and Billy Butcher's final showdown. Ennis is at his best telling these contained stories. I just wonder why they don't track over to live-action.
Season 1 and Season 2 was all over the place in terms of adaptation. It seemed like we got a lot of plot padding in favor of dropping elements that would make Amazon squeamish. What was added was things meant to expand character backstories that feel more like padding for a CW show. Frenchie feels bad about his past and now we have to meet every Russian gangster that employed him. The Boys Season 3 takes a lot of detours like this and then relegates Herogasm to an AirBNB in Vermont.
You can see how it would be annoying.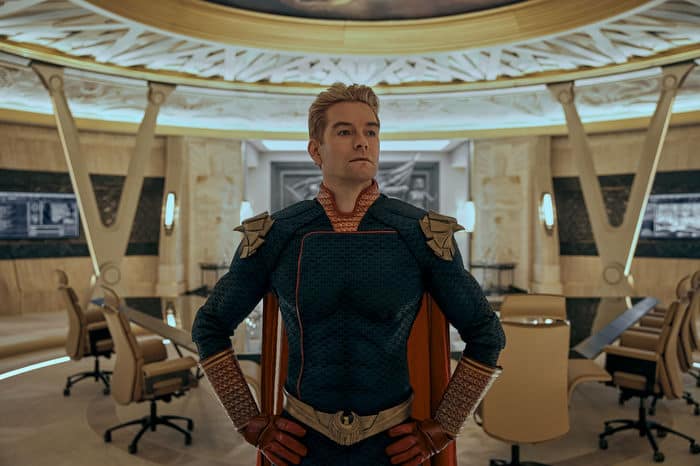 Get Antony Starr his Emmy already
Antony Starr understands Homelander in a way that few TV actors embody their role. The Boys Season 3 plays best when it puts Karl Urban against Antony Starr. Their work in The Boys Season 3 is so strong that it ends up overshadowing the inclusion of Jensen Ackles as Soldier Boy this year. Hell, the most memorable part of Soldier Boy's story doesn't get adapted from the comic to the show.
But, what Starr does as Homelander in The Boys Season 3 is extraordinary. You'll hear people on Twitter comment on it as being a parody of Superman, but goes beyond it. This is Superman without Ma and Pa Kent, but raised to be a marketable weapon. In a way, this is the Superman that the little edgelords want, but don't understand why they can't have.
So much of what makes The Boys work is on full display in The Boys Season 3 when it comes to Homelander. There will come a time when everyone has to turn against him, because you can't live in a world with a sentient WMD. There's too much doubt and confusion weighing over everyone's head.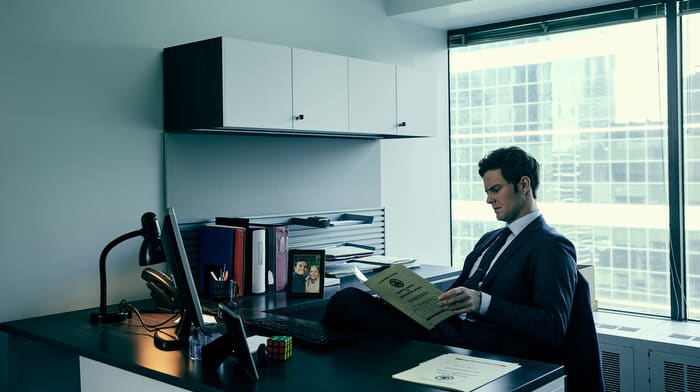 I keep seeing shades of the AMC series adaptation of Preacher
When Rogen and Goldberg were announce as the producers of The Boys, I cringed a bit. Preacher was one of my favorite comics of all time and outside of Ruth Negga, that AMC show could rot in the garbage. I chalked a lot of that show's failures up to giving a near NC-17 level comic over to the most basic of basic cable channels. A compromise was to be had, so what's Prime Video's excuse?
Especially after it seems like Prime has gone up in costs to give a crazy budget increased for The Lord of the Rings meets the Hobbit meets The Harlem Globetrotters show. That's why when I watched some of the later episodes past the introductory three, I have to ask why the seemingly obvious budget cuts? Fights taking place on one set. Then, you have limited excursions and reusing a lot of fixed sets from Vought Tower to the Flatiron Building to Annie and Hughie's place.
It's like The Boys Season 3 had all of its budget blown to get people hooked on the opening salvo and then hope it's enough to get them through to the end. For those keeping score at home, there's only one dick explosion in The Boys Season 3. Other things explode, but the up-close cock shot is just for the season premiere.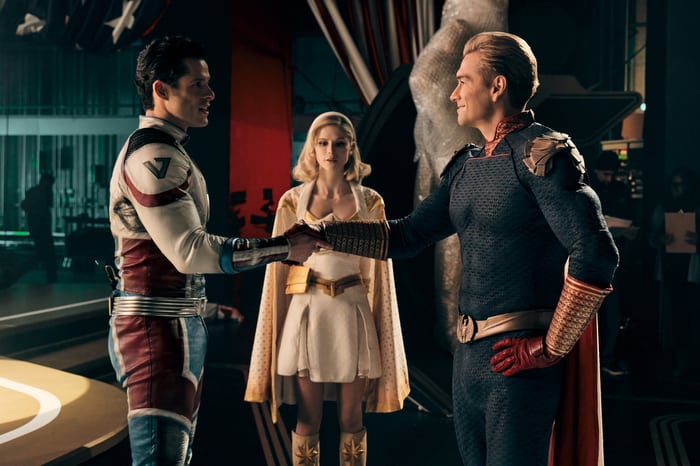 The Boys Season 3 shows that there are maybe two seasons logically left for the show.
That's not a bad thing. Certain stories are meant to end and that's a great thing. Due to aggressively advancing Neuman's story and progressing Homelander's mental decline, there is only a limited area to develop. The Boys Season 3 did a ton of work, while not really advancing things enough. I get why Prime Video might have wanted that, but I feel like it's time to strike while the iron is hot.
The Boys Season 3 has stacked the board with all of the key political people in place, all of the surviving heroes locked into place and a lot of Vought's past being laid out to the public. For those that might not have had the chance to check out The Boys Omnibuses, Dynamite Entertainment has them on Amazon for fairly cheap.
If you want to know where more of where The Boys will go in the future, check it out. Just remember that Ryan isn't a part of the comics or 70% of the supporting cast as well. Give us a bit to do the episode breakdowns, so we can all get caught up by the time Stranger Things returns.
By the way, did anyone else notice the weird music and aesthetic similarities between Stranger Things Season 4 Part 1 and The Boys Season 3?
The Boys Season 3 debuts June 3rd only on Prime Video