The TCM Essentials line has two volumes now. When we were doing all of the Gift Guides and Christmas stuff, TCM PR and all those good people sent these in the mail. For those that don't know, Film History and "Art of" books take up most of my free time. I love this stuff, but I was also annoyed by seeing what TCM considered to be Essentials.
The Science of Protection is a book that arrived a few weeks back, but kept getting caught up in a whirlwind of other things that I had to cover. So, a 260 page book took almost 2 months for me to finish reading. I'm the kind of person that used to read a book a day and now that's my reading rate.
That's what aging, a kid and general lack of time will do to you. Some people slowed down during the Pandemic, I just got way busier. Still whenever I had the time, I read through The Science of Protection and the TCM Essentials to learn something new.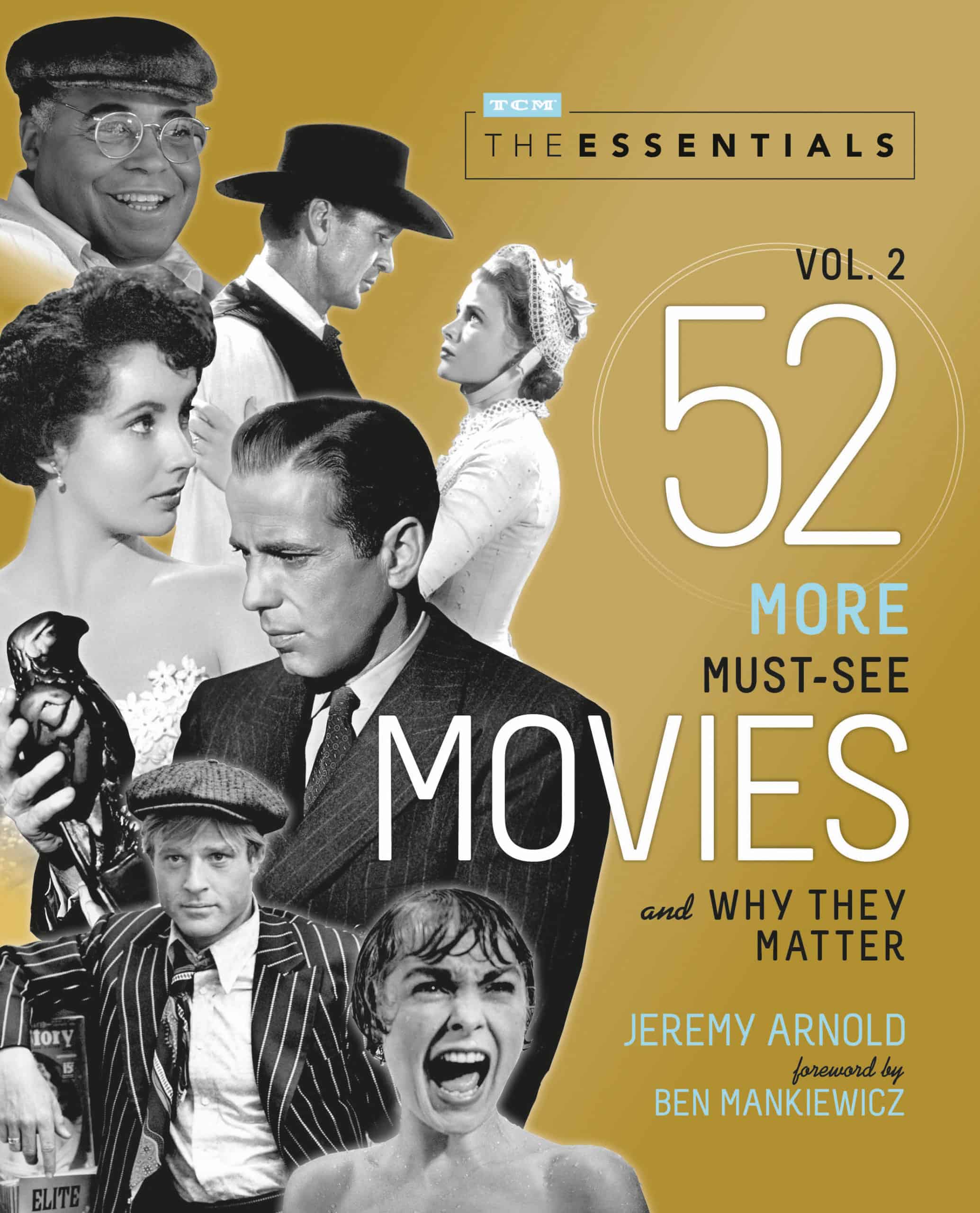 Other books read in 2020 at AndersonVision include a wide amount of non-fiction, some Web 2.0 stuff and more Art-Of books. But, let's get back to The Science of Protection. It's a book about business and how people can become leaders by being proactive. On its face, this should have been way easier during the Pandemic.
But, life keeps happening. What kills me about the book is implying that it will give you an unfair advantage. There is a lot talked about in the book that has been discussed elsewhere before. The Science of Protection isn't bad, but it makes you wonder what's going on in the world of Business Self-Help.
The Science of Protection is worth reading once, but I don't find myself needing to pick it up again.
The Essentials, Science of Protection and are now available!
Check out the books mentioned in our 2020 Holiday Gift Guide