Taxi Hunter, the 1993 Hong Kong action film directed by Herman Yau and starring Anthony Wong, was a seminal work that reflected anxieties around Hong Kong's handover to China. Now, nearly 30 years later, 88 Films has released a new Blu-ray edition, allowing modern audiences to revisit this cult classic.
Overview of Taxi Hunter's Production Context and Impact
Taxi Hunter arrived during an uncertain time for Hong Kong cinema. With the handover to China looming in 1997, films of this era grappled with themes of identity and instability.
Yau's gritty actioner channeled frustrations around Hong Kong's uncertain future. It depicted a city overrun by illegal mainland Chinese immigrants and corrupt officials. Wong's disillusioned, rage-filled vigilante resonated with audiences feeling helpless during this transitional period.
Made on a modest budget, Taxi Hunter was a surprise hit, grossing over HK$10 million. Its success helped kickstart a trend of darker, more cynical action and crime films portraying contemporary Hong Kong as a lawless urban jungle.
Wong's iconic performance as the embittered cabbie seeking revenge established him as one of Hong Kong's top character actors. The film also boosted Yau's reputation as an emerging talent directing edgy, independent fare.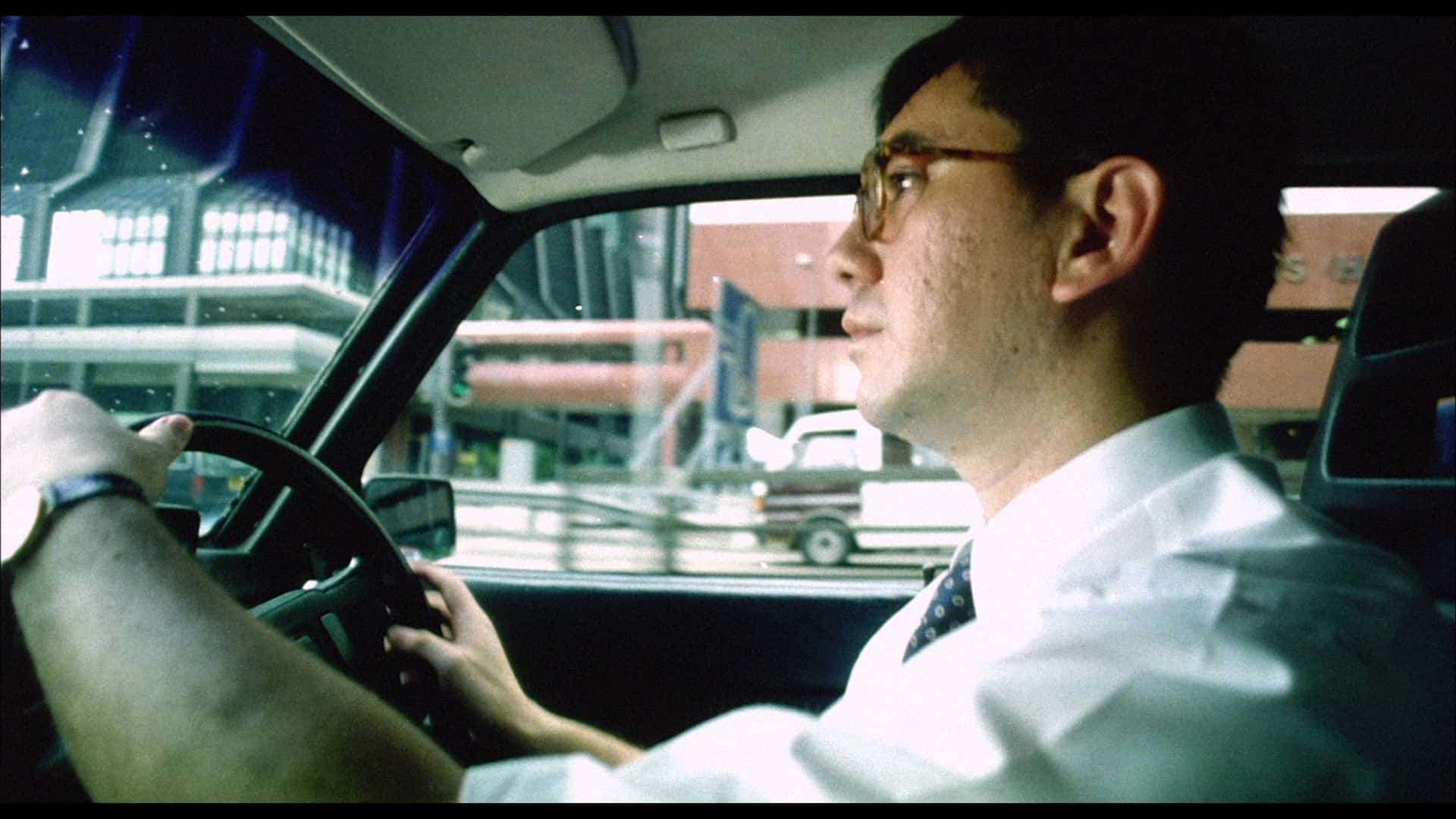 Evaluating Taxi Hunter's Standing For Modern Audiences
Watching Taxi Hunter today, it remains a thrilling slice of 90s Hong Kong action cinema. However, aspects of the film have not aged well, reflecting outdated cultural attitudes.
On the positive side, the film delivers tightly choreographed shootouts and stunt work. Yau's direction is taut and energetic, complemented by a pulsating synth score. Wong adds gravitas with his haunting portrayal of a man consumed by rage.
The film compellingly captures Hong Kong's pre-handover anxiety and disaffection. It presents a scathing view of opportunists exploiting chaos for personal gain, resonant both then and now.
However, Taxi Hunter's portrayal of mainlanders is often regressive, framing them as uncouth invaders flooding Hong Kong. Some moments read as xenophobic fearmongering today. Additionally, the lack of significant female characters reveals the Hong Kong industry's male-centric focus at the time.
Nevertheless, for students of Hong Kong cinema, Taxi Hunter remains a seminal work. Yau's mashup of gritty crime drama and hard-hitting action still excites. Wong's antihero is a forerunner to similar figures in later HK films.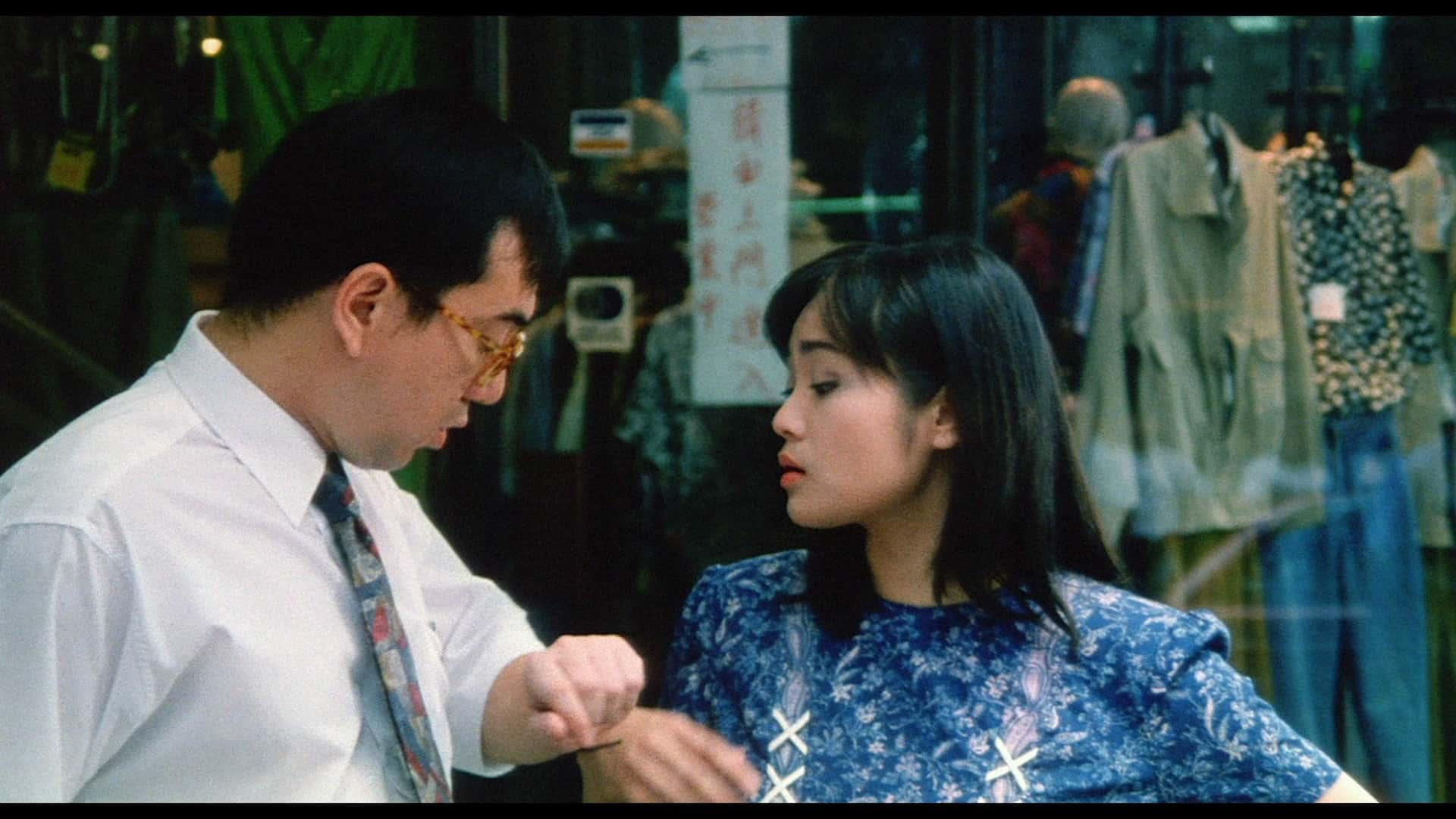 Blu-ray Release Showcases Film's Technical Merit
88 Films' new Blu-ray presents Taxi Hunter in superb picture quality. The 4K scan brings out cinematographer Puccini Yu's vivid neon palette. It heightens the '90s Hong Kong atmosphere, with billboards for real brands like Winston cigarettes adding verisimilitude.
The high-definition image reveals fine details in the art direction. The HK streets and nightclubs are aging, grimy spaces that visually reflect the characters' mindsets. Puccini Yu's lighting creates moody chiaroscuro effects during night scenes.
Sound is likewise excellent, presenting the Cantonese audio cleanly accompanied by English subtitles. The electronic score pulsates from the front channels. Gunshots have sharp rapport, and the mix conveys the busy urban ambience.
Bonus features are lightweight but enjoyable. A new interview with the writer reflects on how Taxi Hunter reflected Hong Kong' anger during the unstable pre-handover years. An archival "making of" shows behind-the-scenes footage of the crew at work. Trailers round out the extras.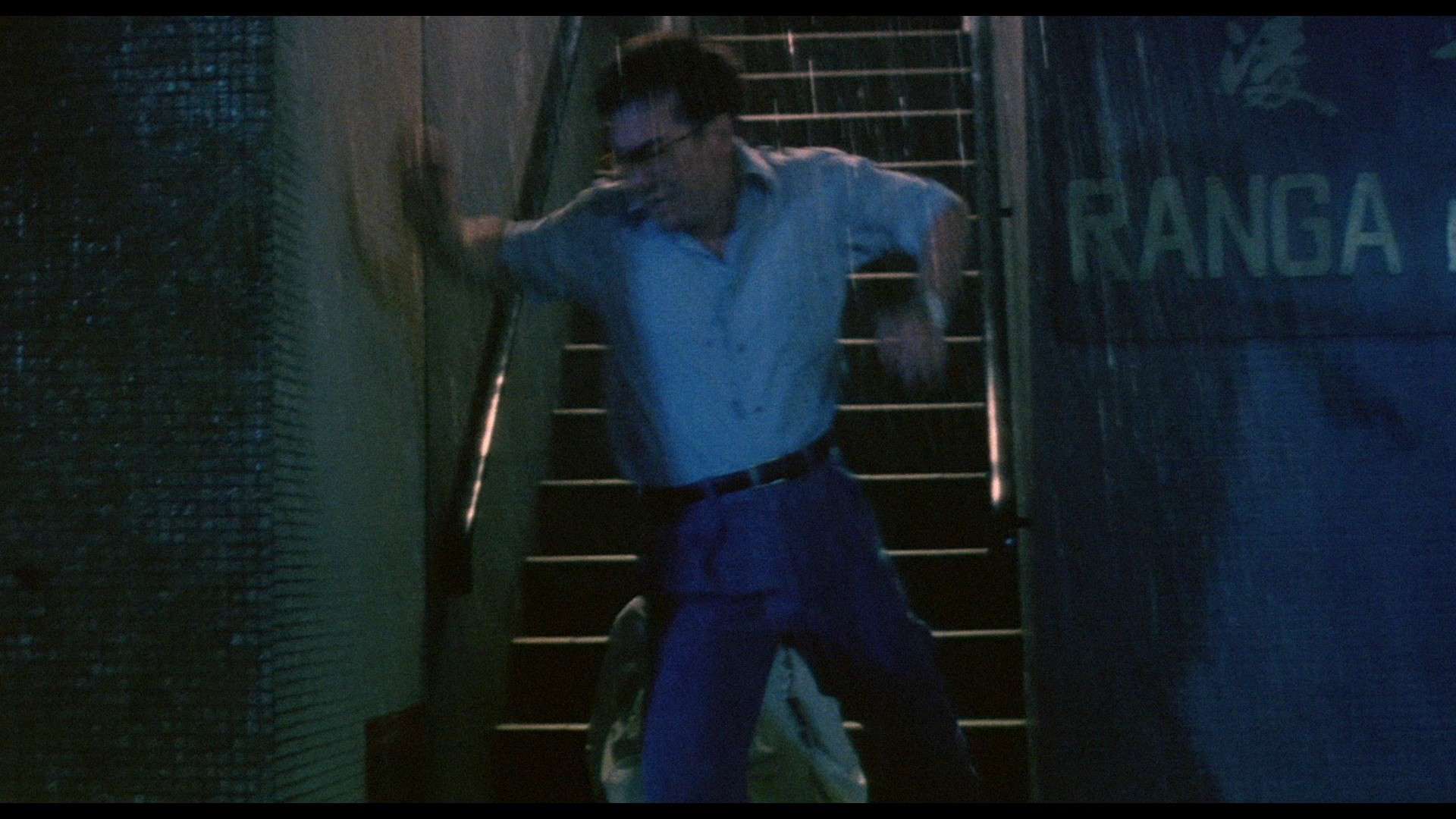 Reassessing Taxi Hunter's Legacy
While certain elements date it, Taxi Hunter remains a seminal entry in Hong Kong action cinema. It distills the city's pre-handover anxieties into a propulsive thriller headlined by a landmark Anthony Wong performance.
For fans, 88 Films' Blu-ray is an essential purchase, providing a stellar presentation of the film's technical merits. For newcomers, Taxi Hunter is a solid introduction to Hong Kong's sleazy action movies of the 1990s, and their unique ability to channel uneasy sociopolitical undercurrents into gritty entertainment.
Though an uneven product of its era, Taxi Hunter still resonates as a snapshot of Hong Kong's foreboding mood in the years just before the handover. Nearly 30 years later, Yau's film continues to capture this definitive moment in the city's history with hard-hitting style.
Sell me on the Blu-ray in one last pitch
88 Films continues to bring Hong Kong cinema into Region A Blu-rays for the first time for many collectors. This is when the gray market people start yelling at me, but I pass out from the smell of their Axe body spray. I do have to say a few things about this set.
I love the design of the limited edition slipcase. It's a change-up from some of the 88 Films releases I've seen this year and I hope they stick with it. As I finish my second listen to the Frank Djeng commentary, I can only hope that more people check out Taxi Hunter.
Taxi Hunter is now available from 88 Films