Sound of Metal is all about curing your greatest tragedy at the cost of a community. When we first meet Riz Ahmed and Olivia Cooke's characters, it's easy to get distracted by their music. Is it thrash metal or something else? Also, how many two piece metal bands exist out there? Before long, you start to notice what Ahmed's character is noticing, his hearing is almost gone. Cooke splits for Europe, while Ahmed tries to rehab and restore a semblance of hearing.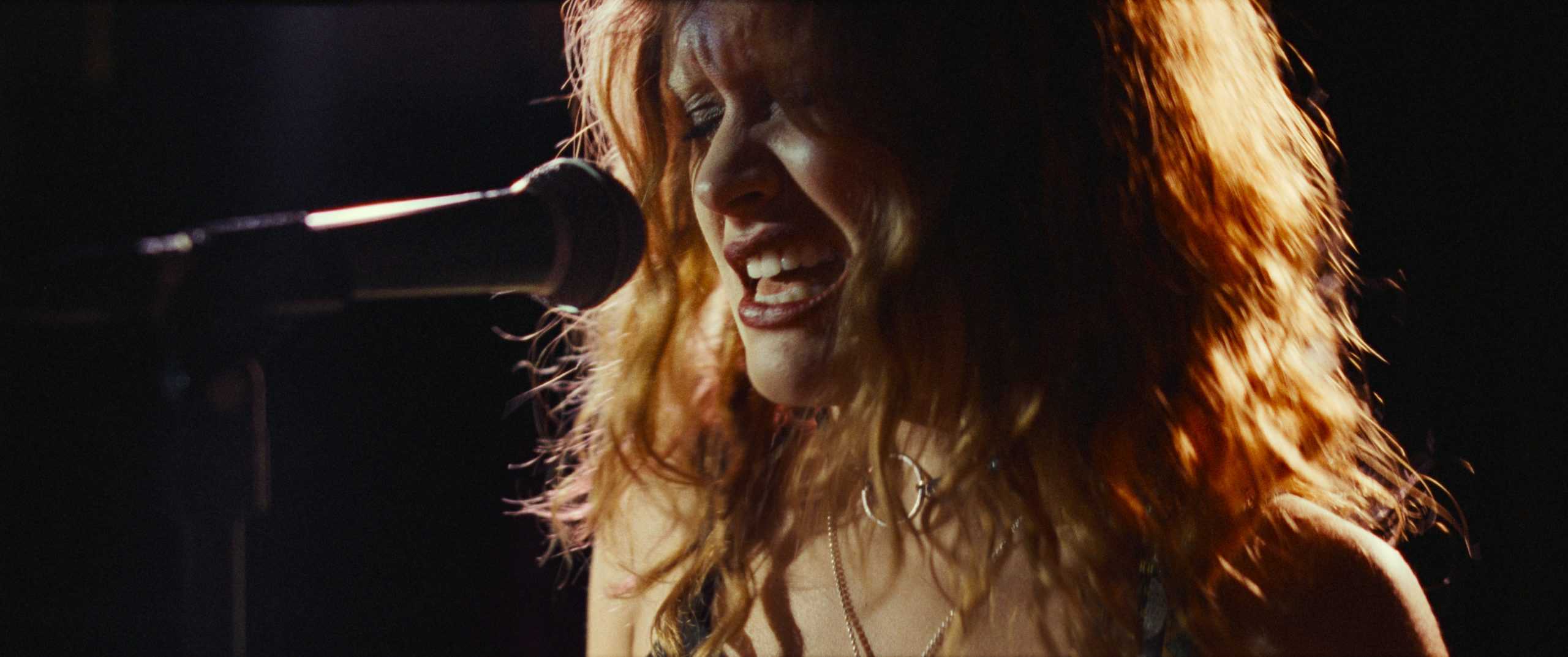 Riz Ahmed is a wonderful character actor that has been stealing focus in movies for years now. Giving him a major chance to shine was an almost guaranteed Oscar nomination. But, let's look at the heart of the film. It's a low-key Charly or Flowers for Algernon for the Heavy Metal set.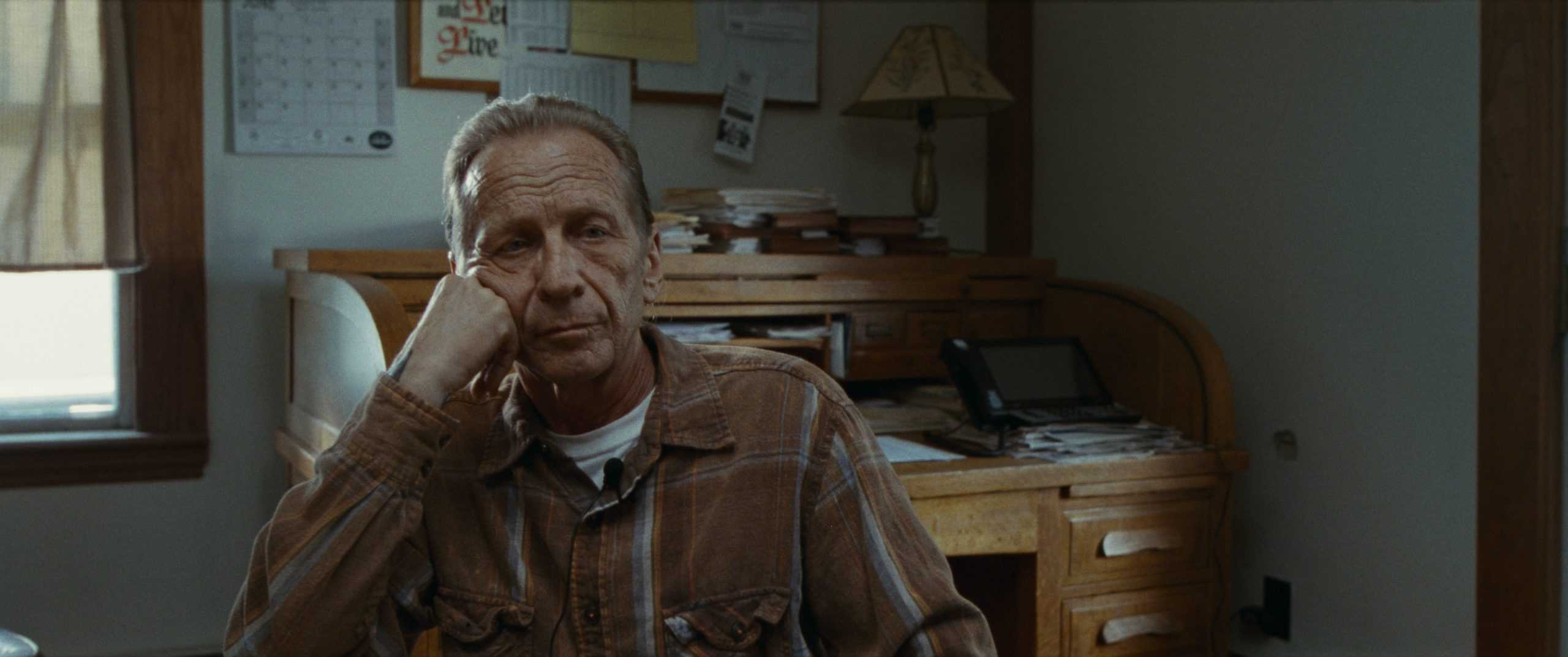 Sound of Metal's unsung star of the film is Paul Raci. Mister Raci is one of those classic Hollywood performers who has lived an amazing life, but never got that amazing next step. Having served in Vietnam, Raci returned to the Los Angeles area and served as an ASL Interpreter and advocate for the court system. Having appeared in more of your favorite shows than you can count, it's amazing to see such a well traveled actor get such recognition.
But, what about Sound of Metal itself? Many might know a little about the film's origins, but let's dive in. Beginning life as a documentary called Metalhead, indie director Derek Cianfrance passed the idea off to Darius Marder and his brother to adapt into a feature film. The result was a micro scale indie movie that could've easily been forgotten, if not saved by Amazon during the Pandemic.
As the COVID Plague raged on, many were stuck at home looking for newer options to check out on streaming. The result was Sound of Metal found a wide and varied audience. But, why did it connect so well? I believe that it's easily tied to the heartbreaking nature of what it means to be suddenly handicapped in the modern world. While most insurances will cover Cochlear Implants, the added costs and strains are too much for most people.
Then, there's the whole idea of what world do you want to belong to after you've been technically deaf for so long? When Joe (Paul Raci) throws Ruben out of the community, it's because he can't follow the basic tenets of recovery. There is nothing that Ruben won't do to recover his hearing and return to the metal music scene. When little drummer boy gets his hearing back, he realizes that nothing ever returns perfectly.
While this might be a spoiler, there is a magic at the end of Sound of Metal. Watching Ruben confirm his comfort in silence is probably one of the greatest scenes of 2020. It's not defeat, but acceptance of wanting to step into a new phase of life. A lot of people won't be able to understand it, but that's OK.
So much of 2020 Cinema has been about breaking out against soul-crushing Depression. Very few films have tackled what it means to accept adversity and build a new life out of it. Not everyone is going to start at the same place in life and the battle for equity will always be a never-ending pursuit. What do you do then? Stop fighting or find a better way to live?
I don't expect any easy answers out of the general populace, so what do you do? I don't have any easy answers, but I'm just glad that I had Sound of Metal to check out.
Sound of Metal is now streaming on Amazon Prime Video. It is currently nominated for 6 Oscars.