"Redline", the 2007 film set amidst the backdrop of illegal street racing, is as flashy as the luxury supercars it parades and as hollow as a well-revved exhaust pipe. Director Andy Cheng, with the apparent financial blank check of mogul Daniel Sadek, endeavors to deliver a high-octane cinematic spectacle that ultimately ends up stalling in the narrative pit stop.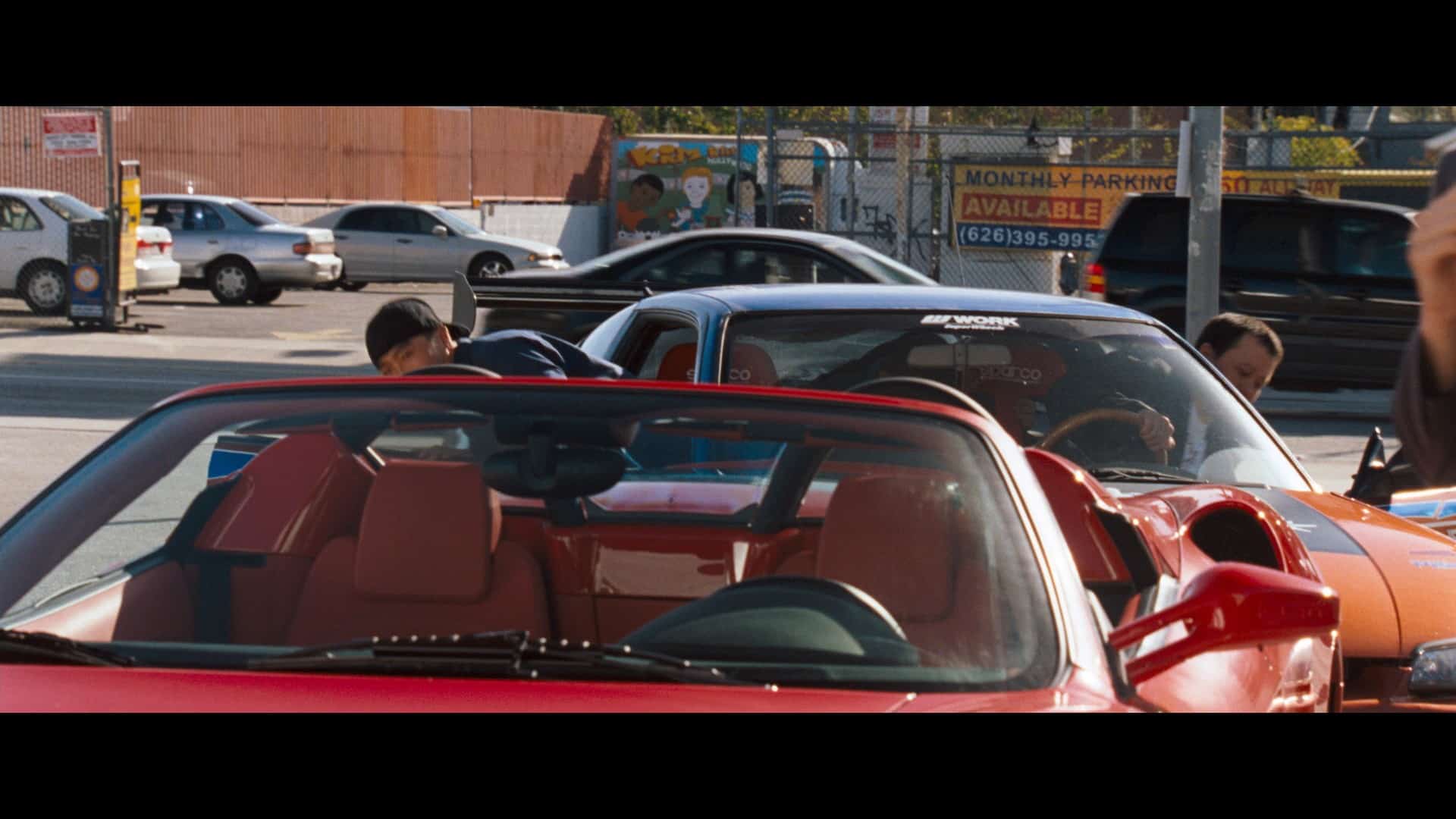 This is actually my first time watching Redline
This isn't to say that "Redline" doesn't hold its own in certain aspects. Indeed, the automotive feats and stunts are nothing short of breathtaking, with the vehicular carnage seeming to shake the theater seats. The glossy allure of exotic supercars careening down streets at breakneck speed is undeniable, and there's a certain cinematic buzz in the ensuing chaos. If the film is a love letter to automobiles, it's passionately penned with tire skid marks and engine roars.
Yet, where "Redline" revs up its engines with car chases, it unfortunately idles when it comes to character and plot. Nadia Bjorlin as Natasha gives it her all, but the shallow script leaves her navigating through cliches instead of character depth. The supporting cast, including Eddie Griffin, Tim Matheson, and Angus Macfadyen, try to pedal to the metal, but end up grappling with one-dimensional roles that stunt their performances.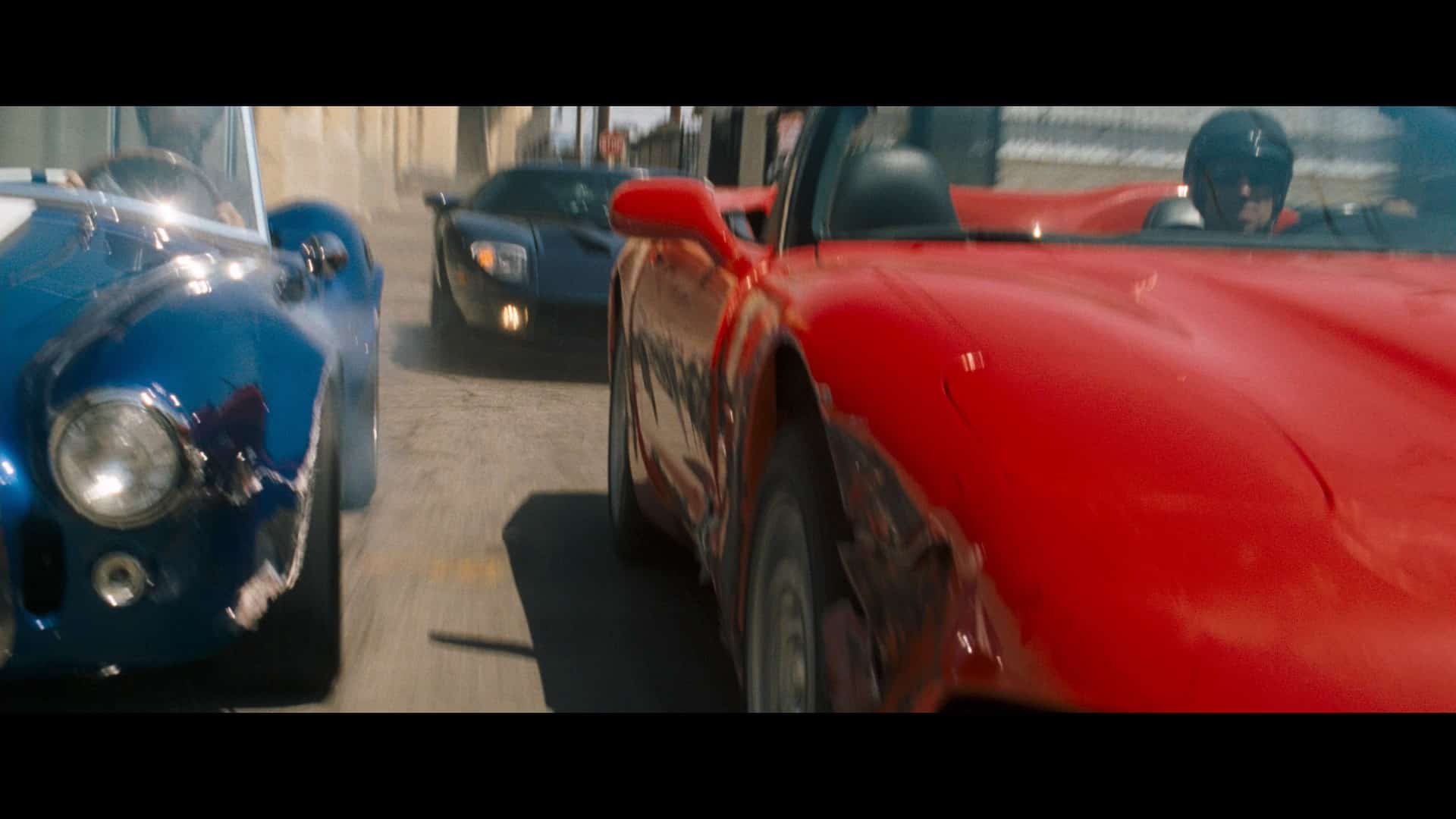 The film's aesthetic is a curious mix of sleek music video glamour and video game adrenaline. Yet this flashiness, while initially engaging, often comes across as a thin veneer attempting to mask the film's narrative shortcomings. After a while, the endless parade of shiny cars and flashy races start to feel like a looped track, with the film's initial allure giving way to a sense of repetition and monotony.
"Redline" is not a total write-off though. Its raw, unhinged energy does make for some mindlessly entertaining moments. Its unapologetic devotion to speed, noise, and spectacle provides an undeniable popcorn thrill ride that, while not necessarily memorable, is an experience that racing enthusiasts might appreciate. It's a film that seems to prioritize the ride over the destination, which works for some, but leaves others wanting more.
In the end, "Redline" is a joyride that offers a fun diversion for those in need of speed and spectacle. Yet, for those seeking a bit more under the hood in terms of plot and character development, it may end up feeling like an all rev and no torque experience.
How does the MVD Blu-ray for Redline look so long after its release
The Redline Blu-ray from MVD arrives with a fairly amazing 1080p transfer for a film from the 00s. You get a ton of featurettes and a trailer ported over from the DVD. I guess it has to be the DVD since all of the special features are in standard definition. The A/V Quality is the selling point with that stunning 1080p transfer and Dolby 5.1 track.
However, I found the track to be a bit lossy. It's not terrible, but it pales in comparison to a ton of recent efforts. Still, I'd recommend checking it out to my B-Movie action crew.
Redline comes to Blu-ray from MVD on May 30th, 2023